I'm not a big drinker as you know it, but a few weeks ago, I attended a Bourbon pairing event at Ayana Jakarta's Bar named Bacchus and had lots of fun there with their Bourbon and Beef tasting event.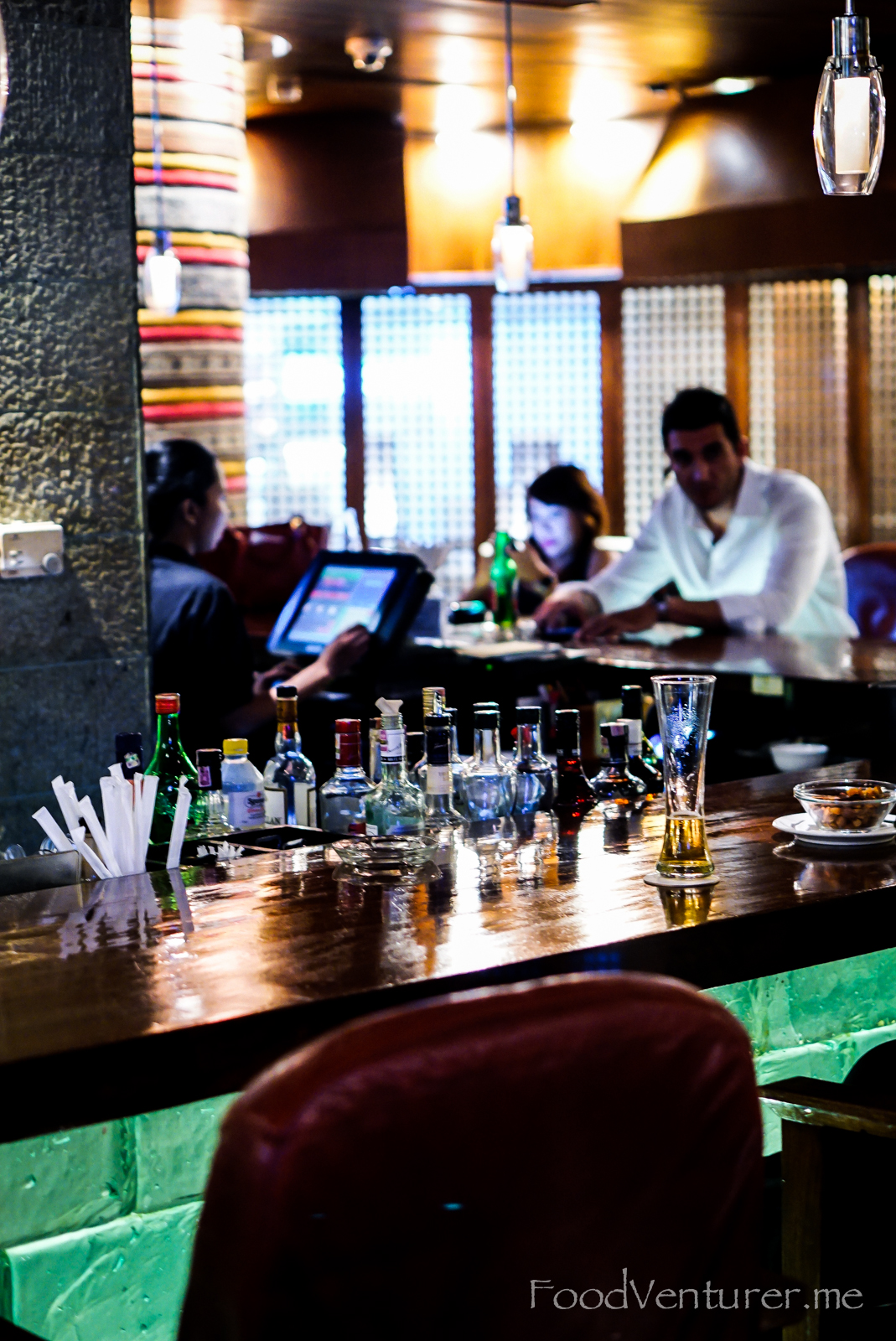 Ayana Jakarta is introducing more fun with their establishments to bring dynamic energy for guests, and this time, Ayana is bringing a scrumptious thematic promotion by introducing the Bourbon and Beef pairing throughout July and August 2017 in Bacchus Bar.
For those who are adopting an urban lifestyle, will definitely find this promotion lovely and satisfying. All of the Ayana's loyal patrons are welcomed to visit Bacchus Bar and try the pairing of the finest beef meats and premium bourbon.
As a part of my job, I was glad to be able to taste this myself and the whole bourbon and beef pairing was nothing short of excitement. Let's see some of the best pairing we had.
# Oxtail Croquette – Wild Turkey Soda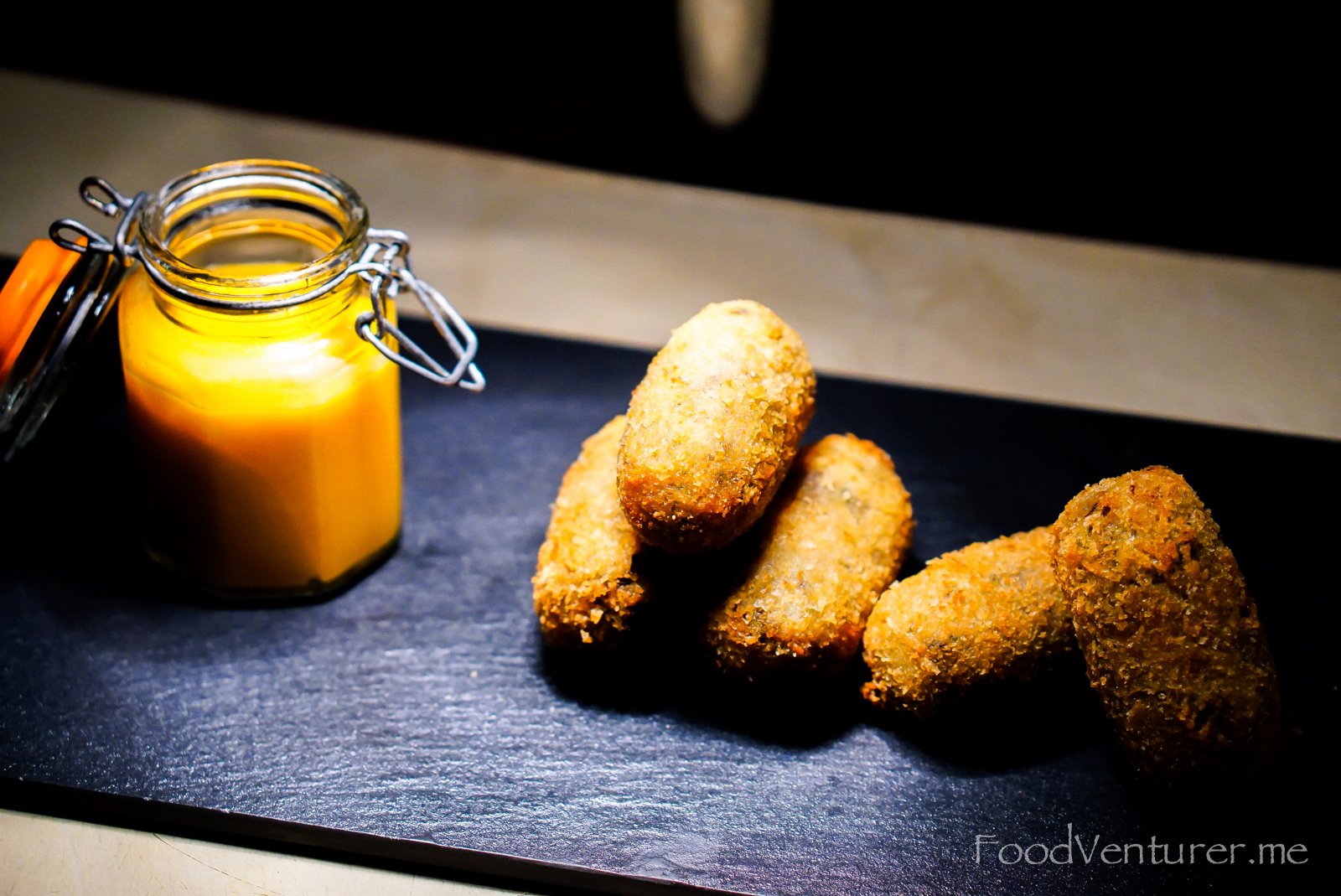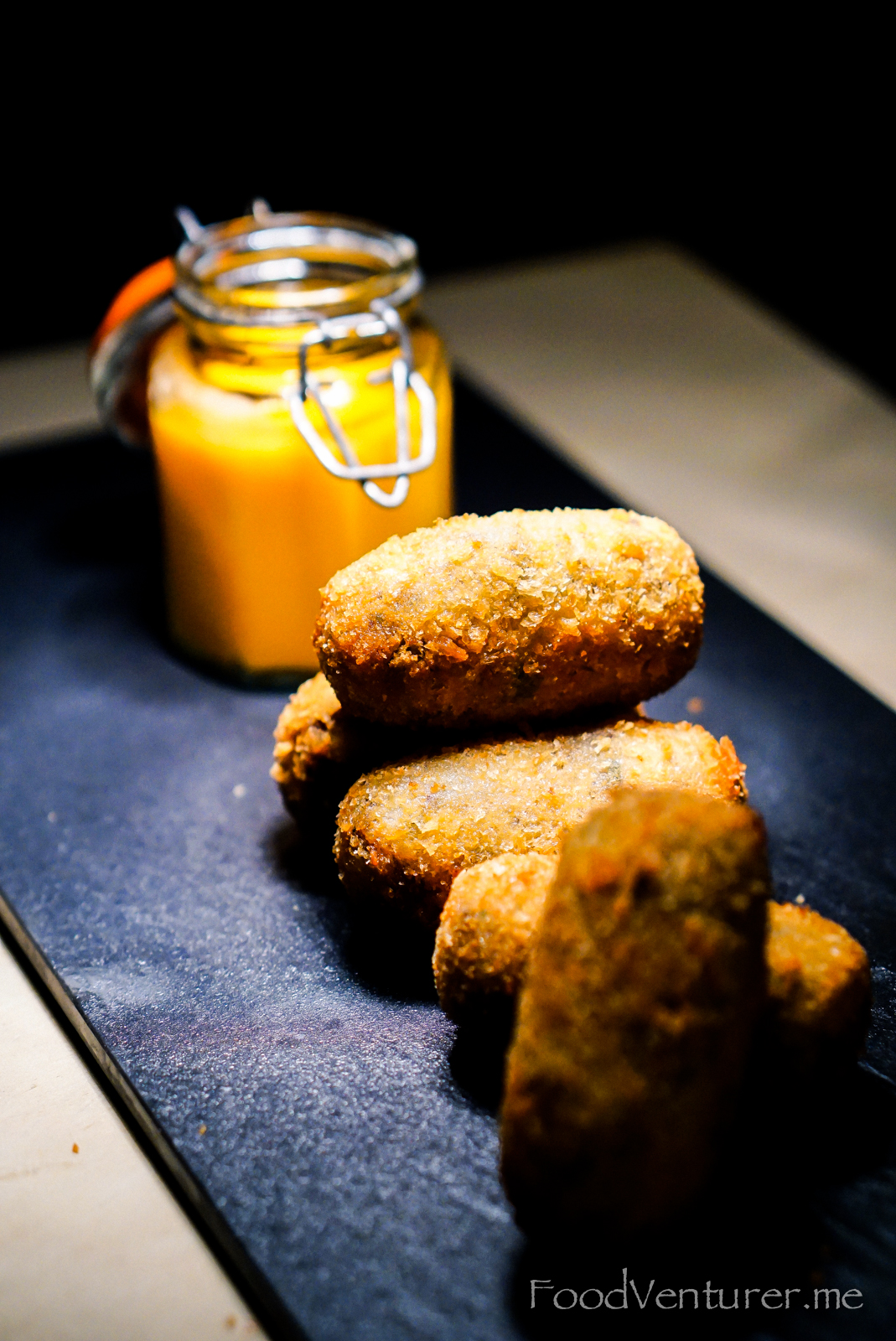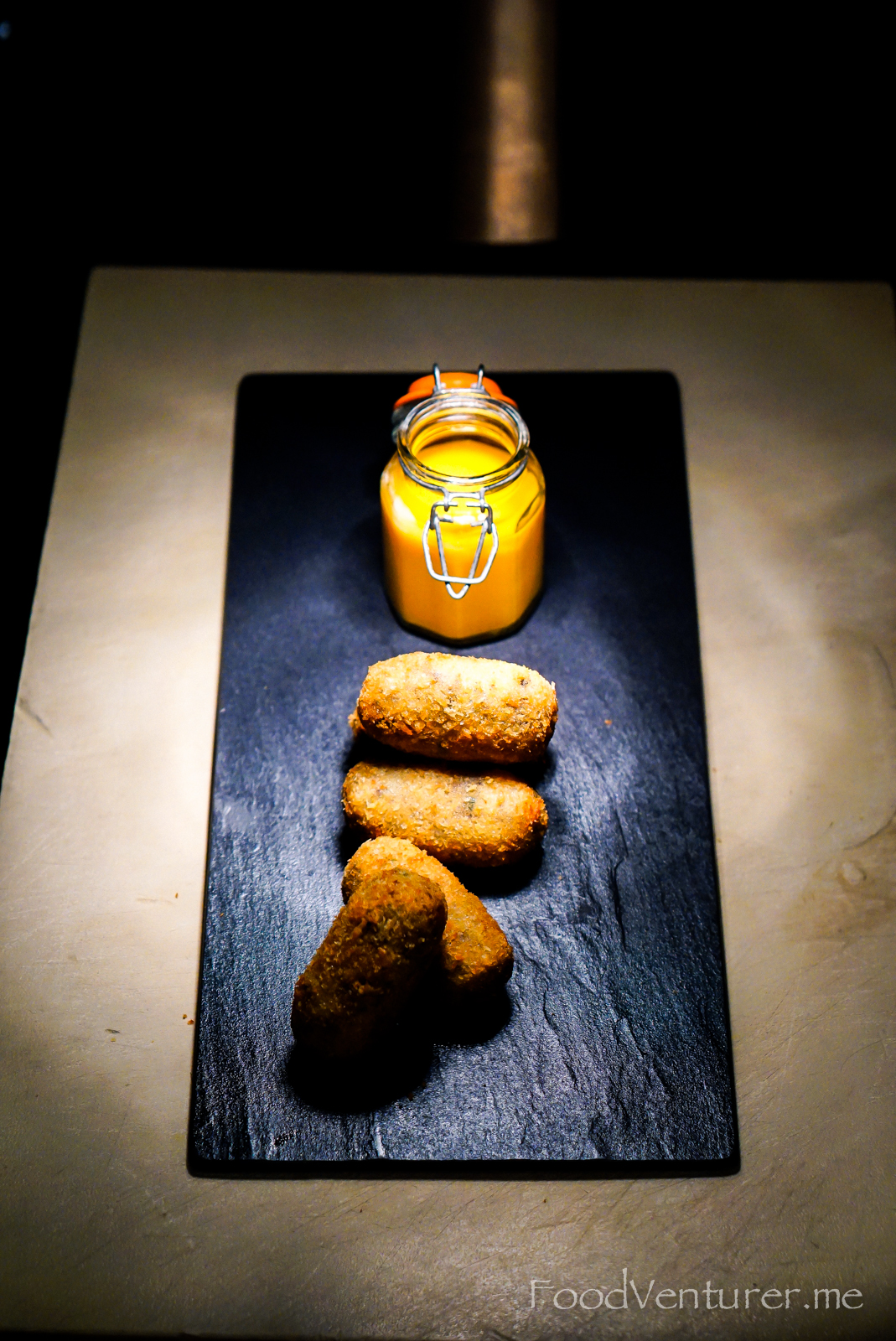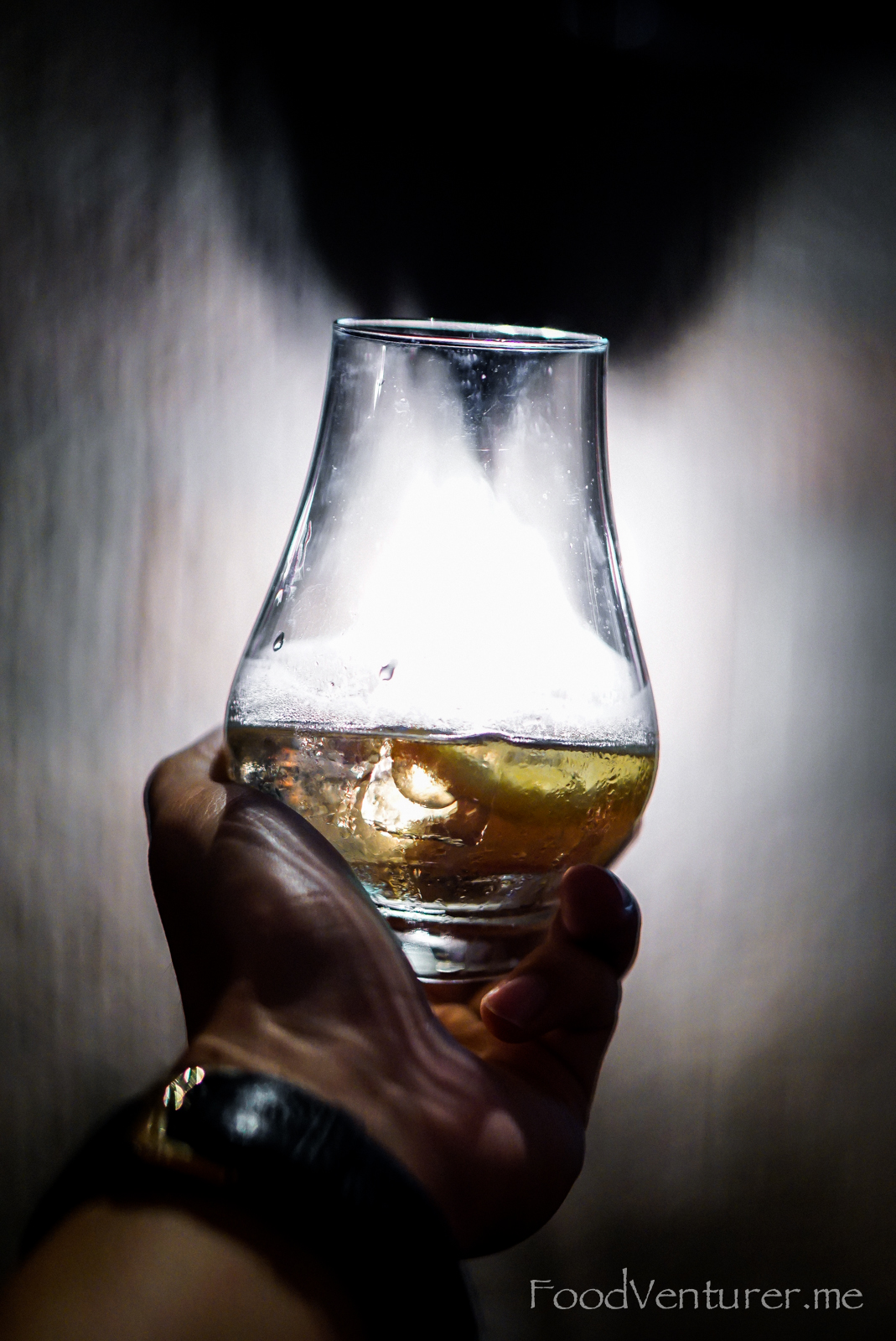 The first pairing we had was pretty amazing. The unconventional croquette with delicious oxtail turned out so fragrant and tender with slightly shredded texture. The oxtail was bold and to pair it with this light Wild Turkey Soda was an excellent decision.
# Philly Cheese Steak – Whiskey Negroni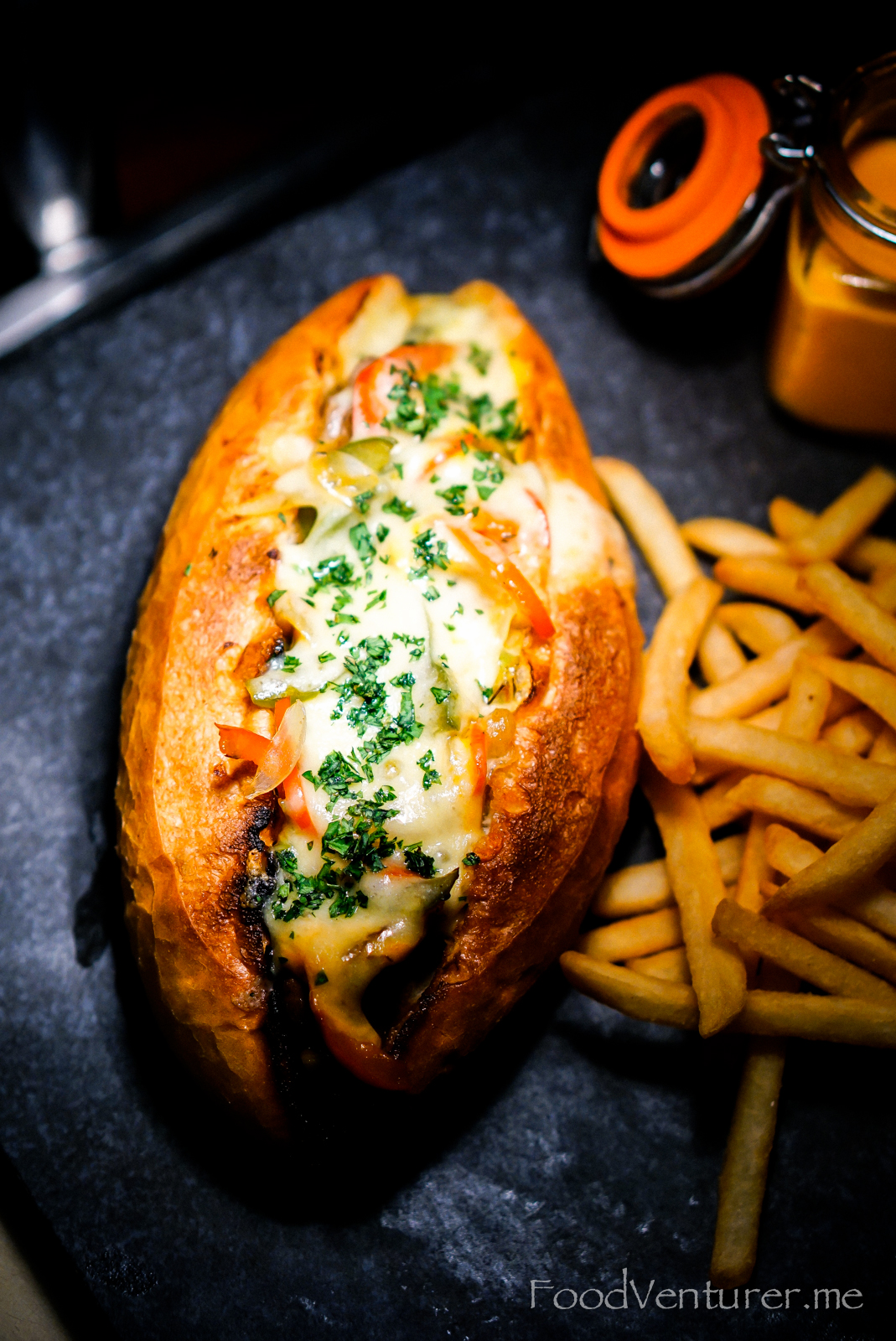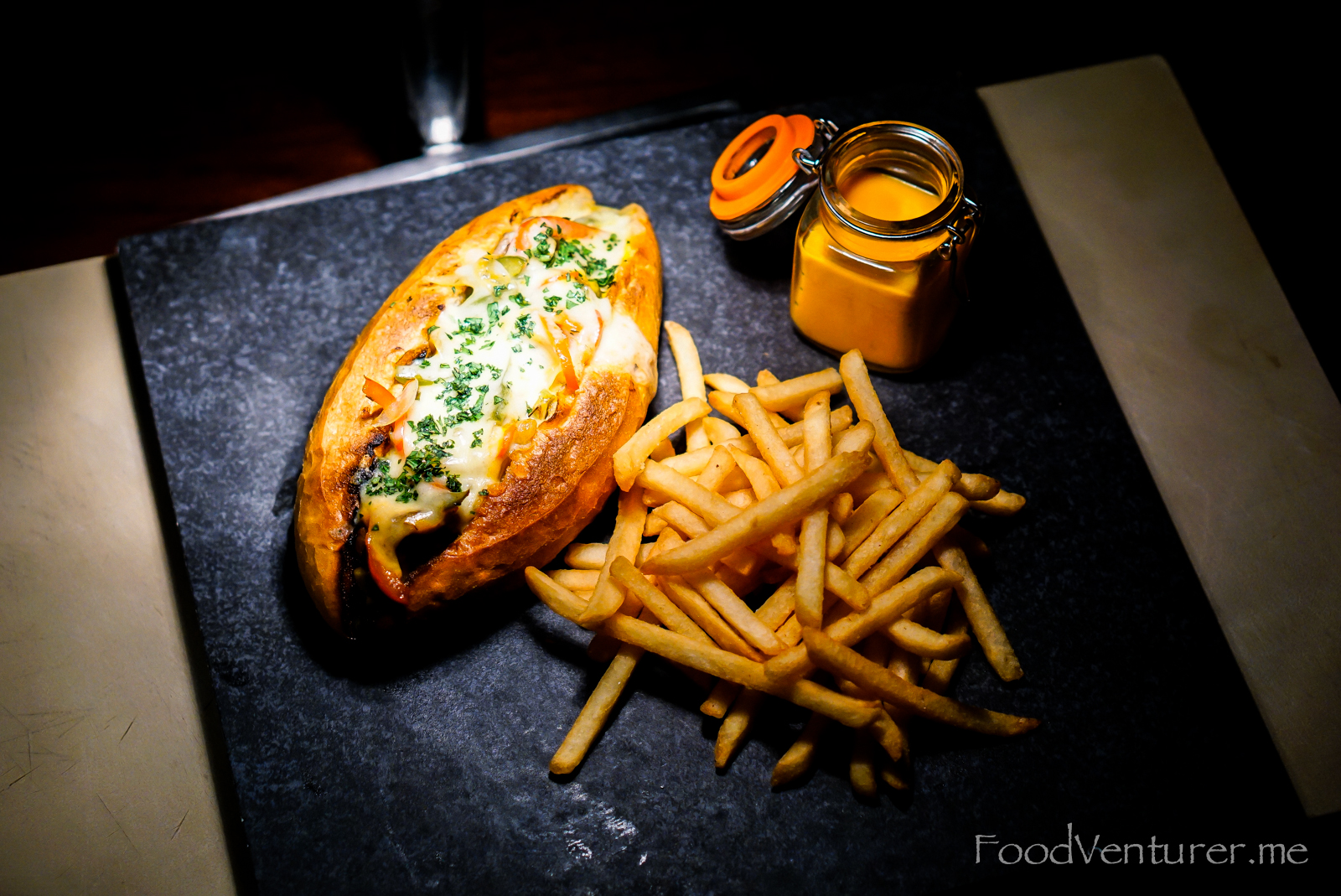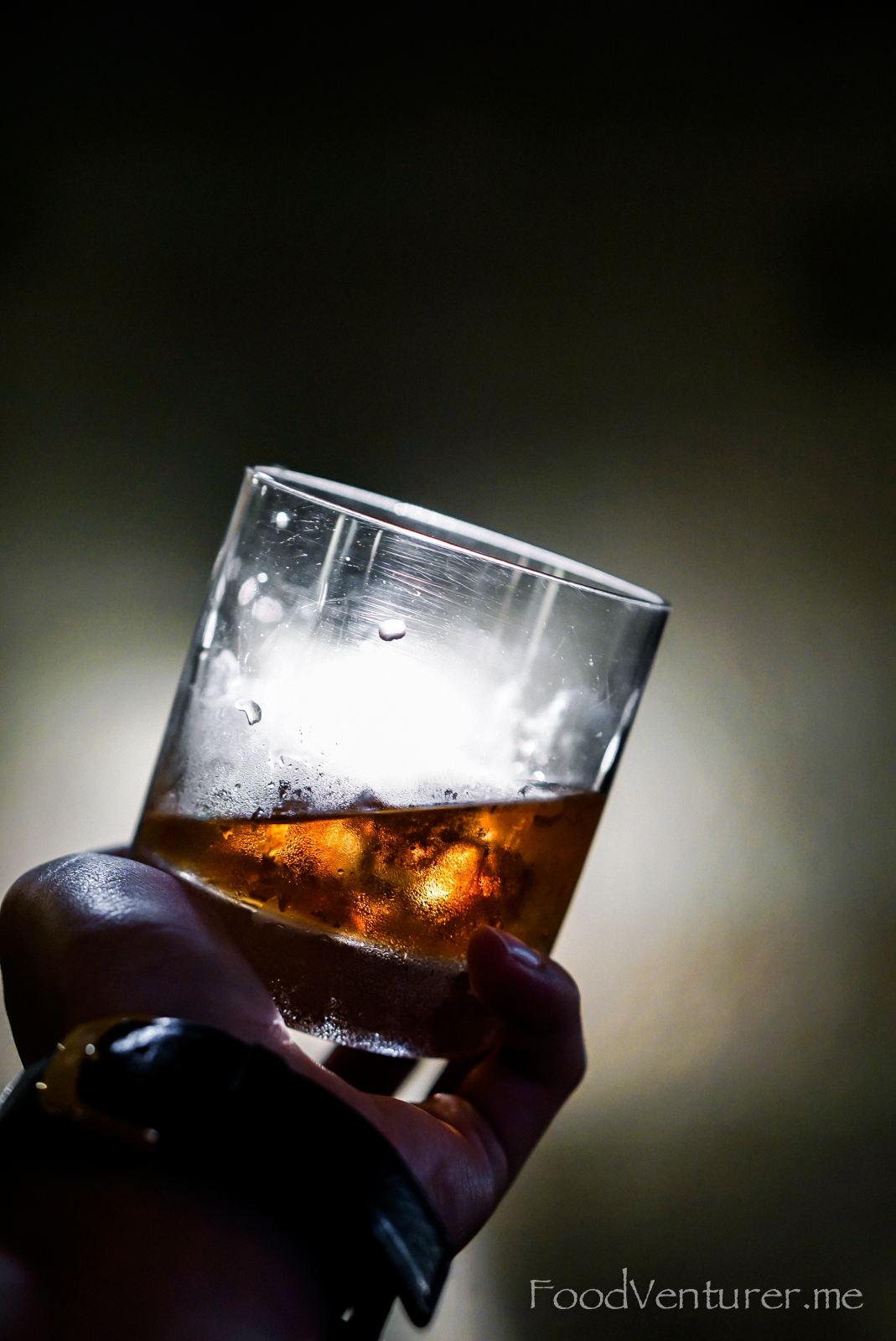 Second pairing went to this simple looking Philly Cheese Steak. The combination of steaks, cheese and warm bun was effortlessly good, and an extra kick coming from the bold Whiskey Negroni made it more challenging.
# BBQ Beef Ribs – Single Barrel O.T.R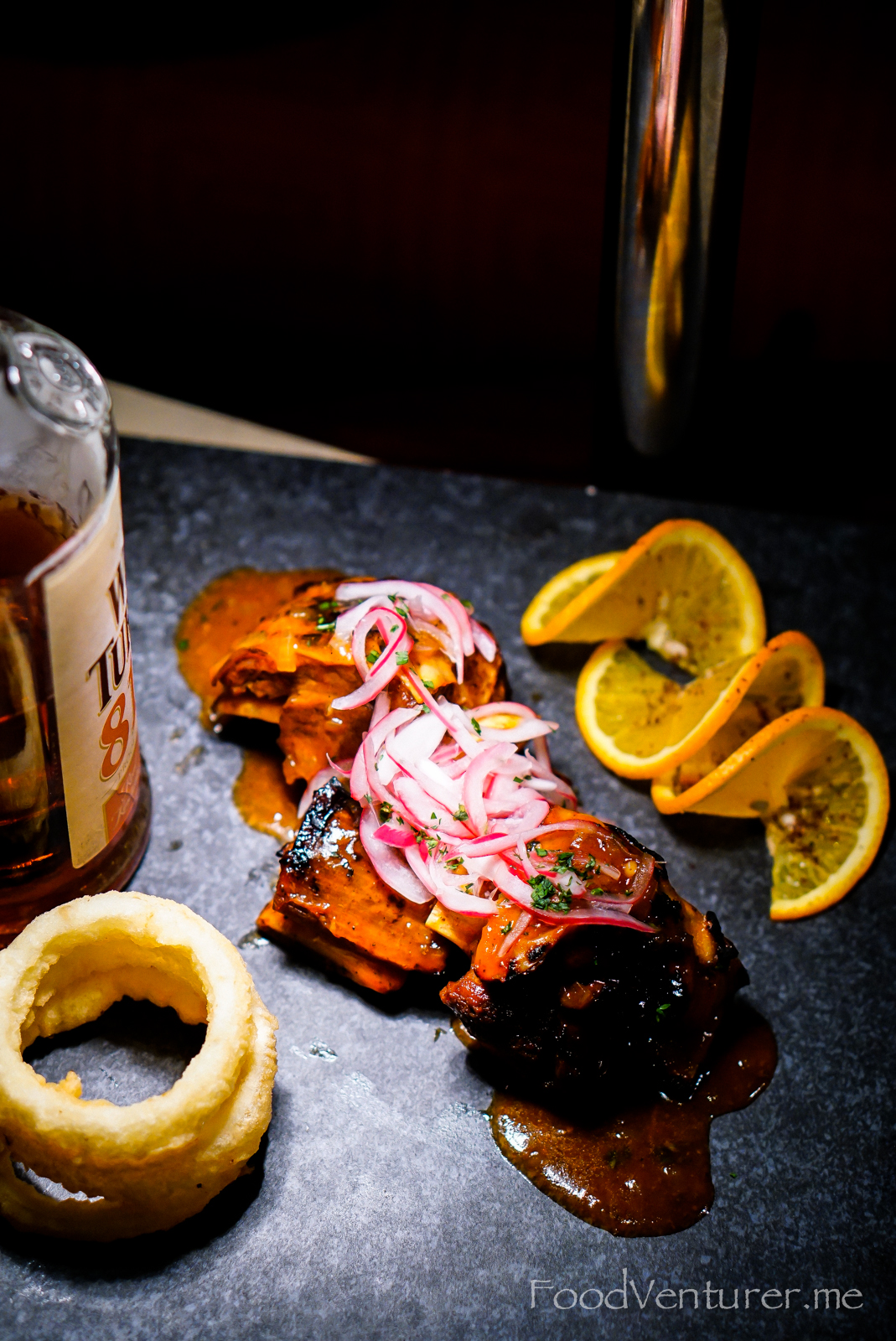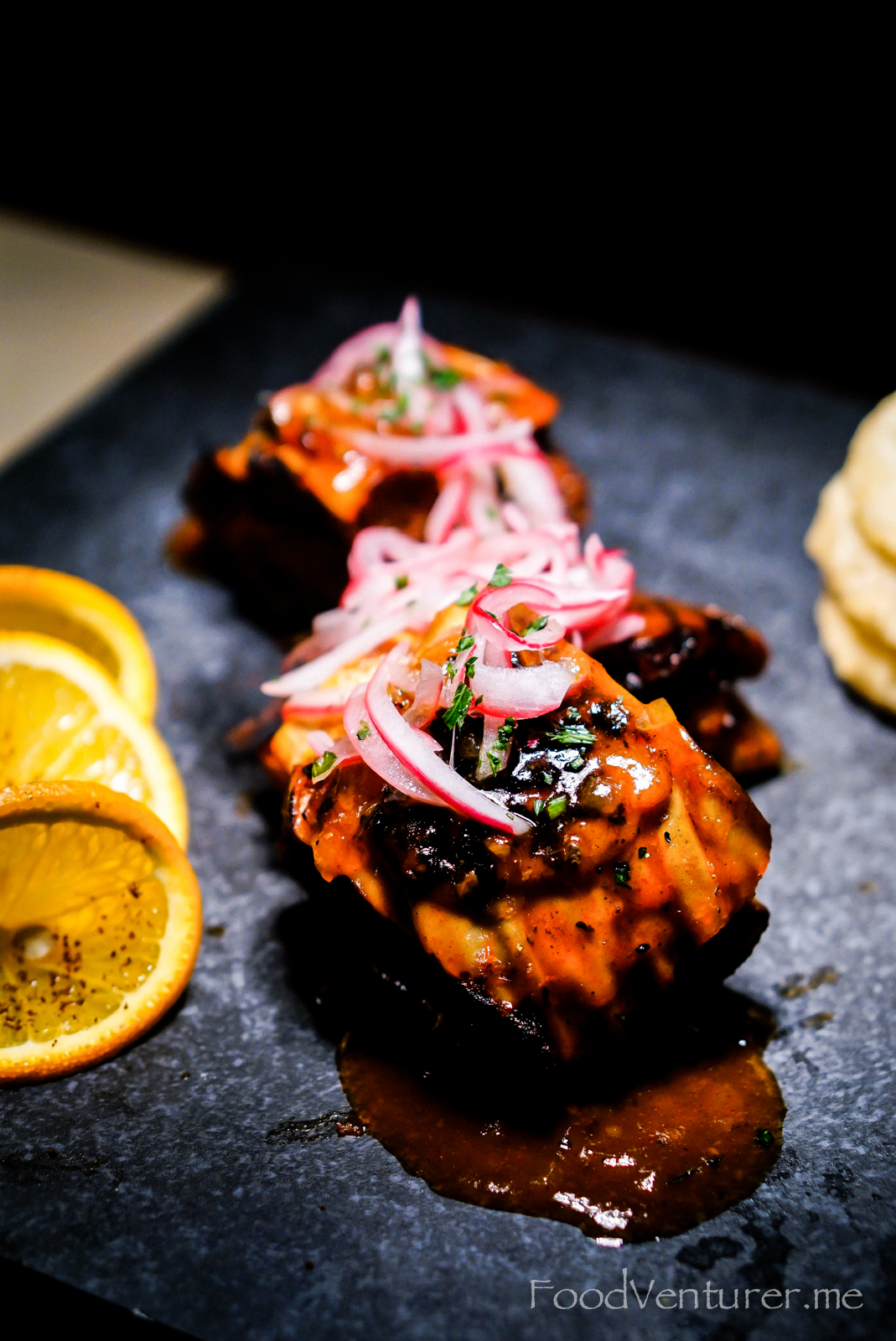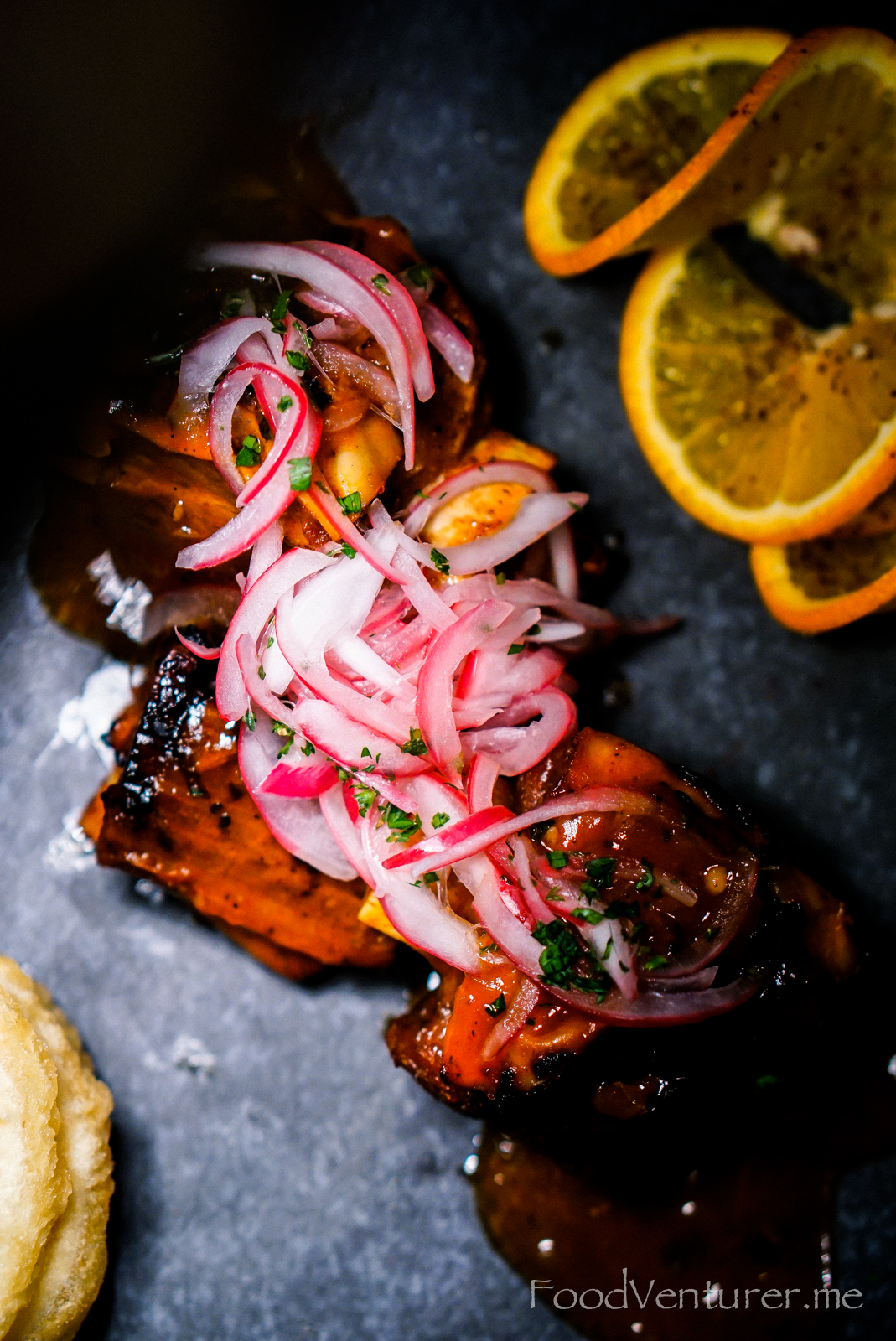 One of the best dishes we had was BBQ Beef Ribs. The tender and luscious Beef Ribs was perfectly seasoned with signature citrusy BBQ sauce. The refreshing sauce blended well with the Single Barrel O.T.R resulting in a clean aftertaste.
# Bourbon Tenderloin – Aromatic Manhattan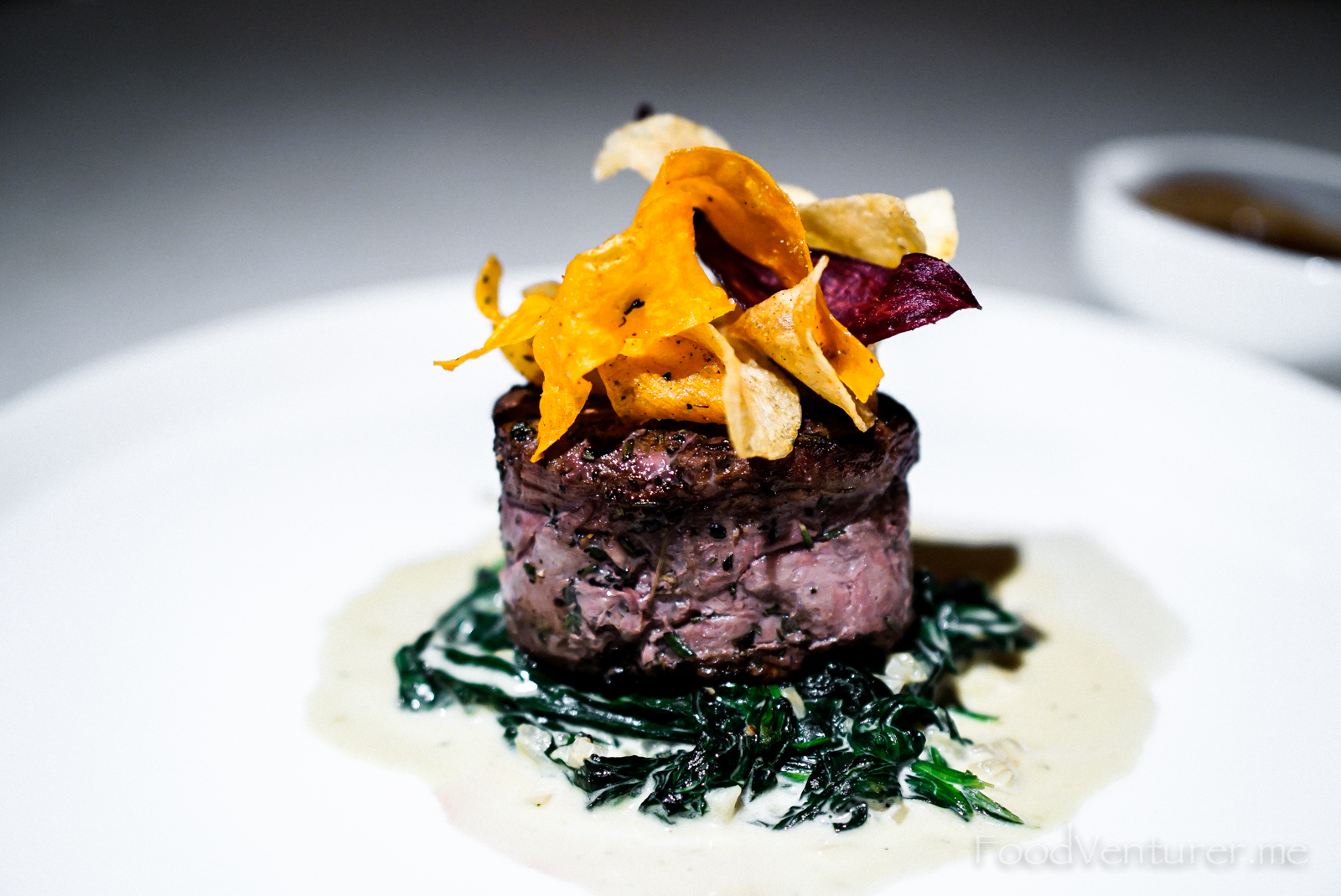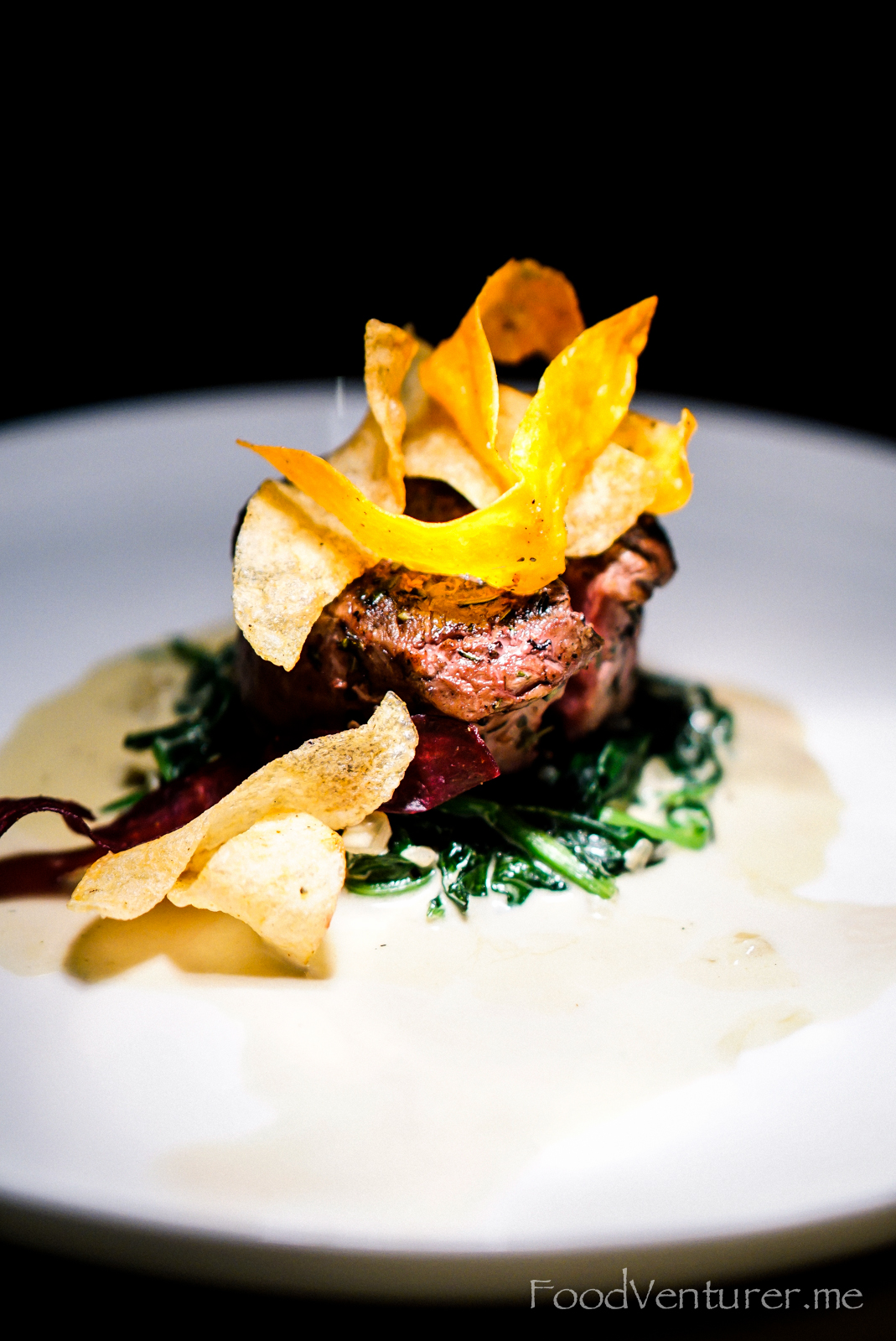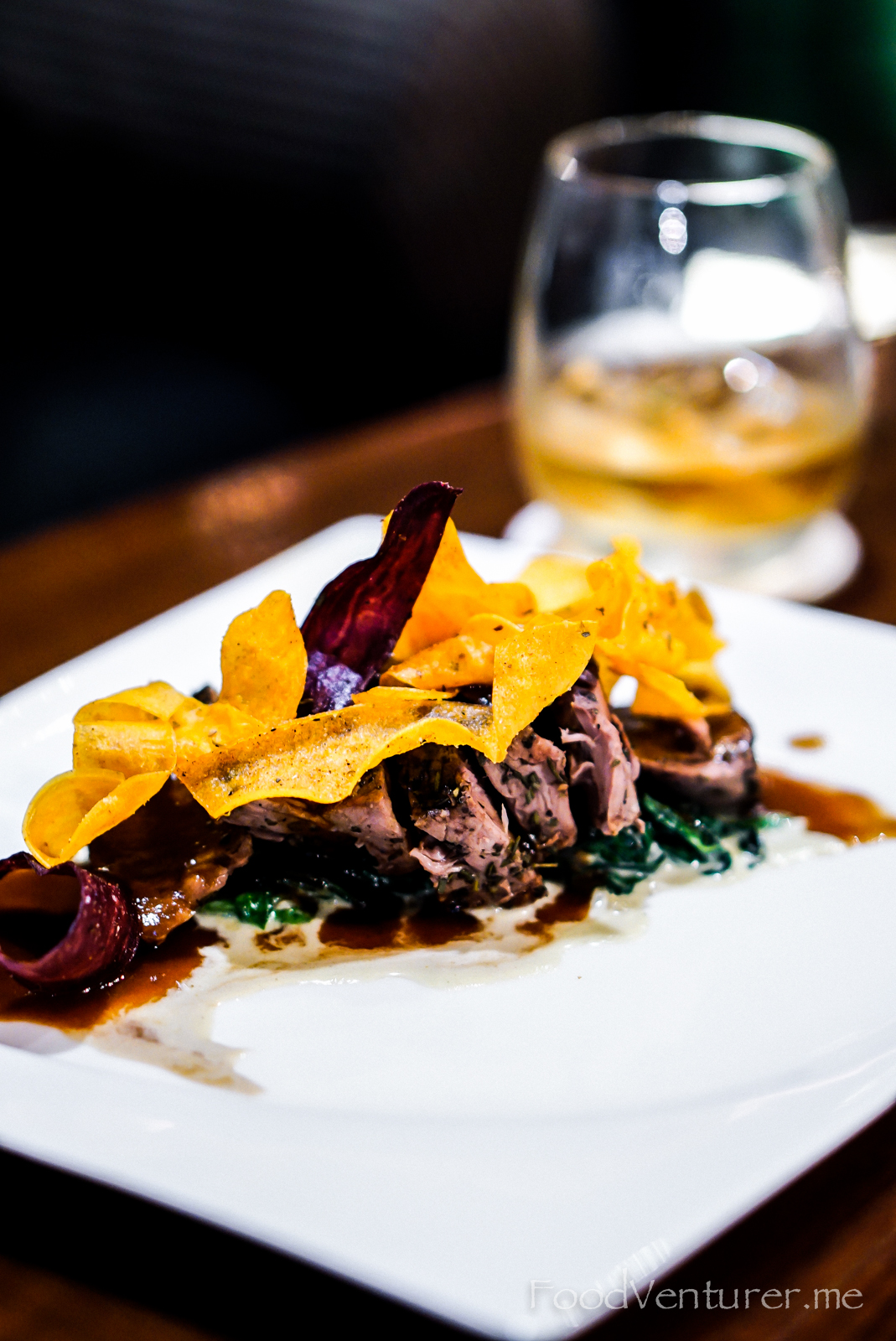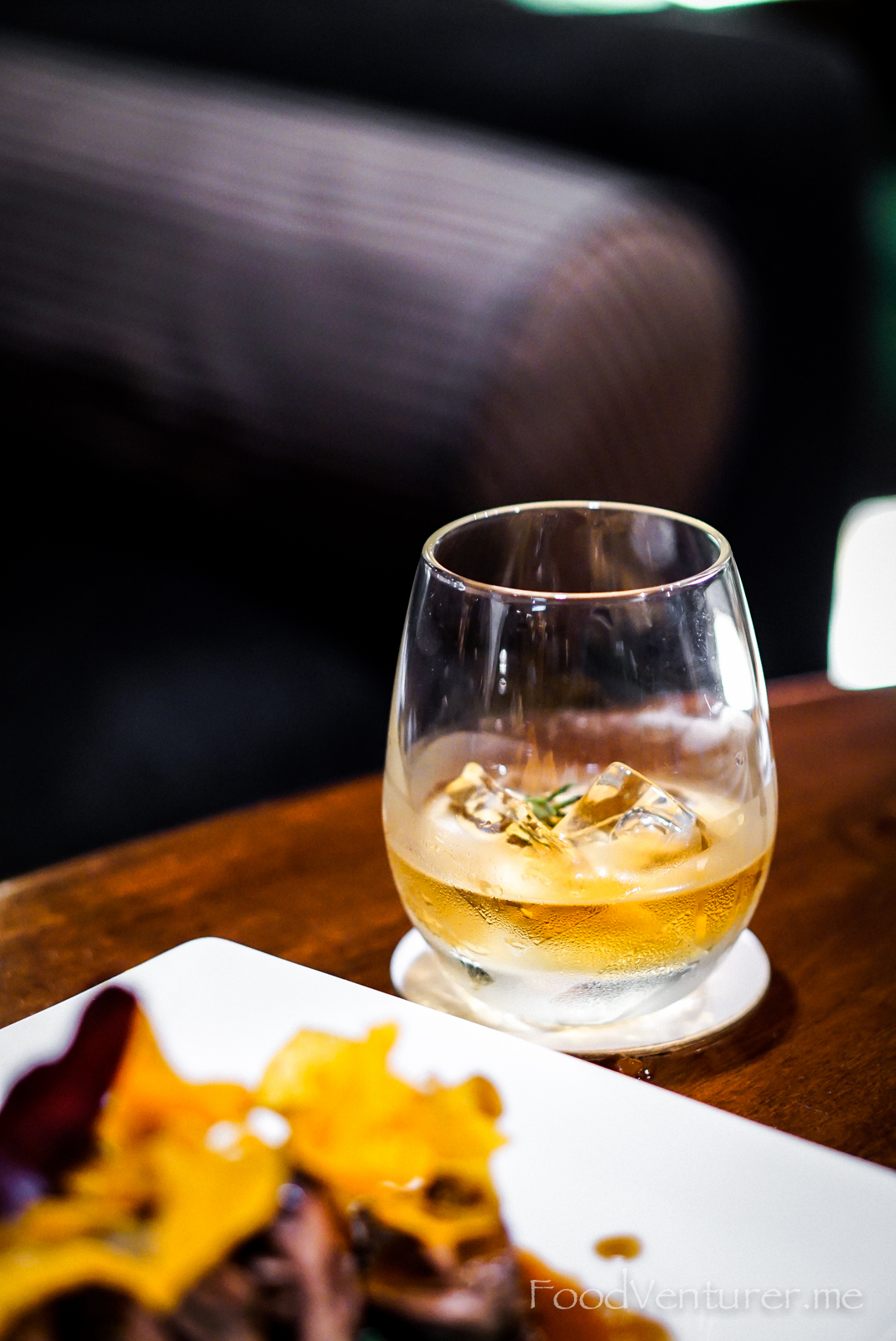 For me, this pairing was the most unique one amongst all others. The tenderloin was undoubtedly good, succulent and complemented well with the creamy spinach. To give an extra texture, there were crackling strips on top that you can enjoy together with the tenderloin. To escalate the experience even further, a strangely-alluring Aromatic Manhattan (with smoked rosemary) was paired and the result was pretty mind-blowing. For an extra note, somehow the Aromatic Manhattan alone wasn't as pleasant as it should be. It was somehow destined to be paired with this Bourbon Tenderloin to bring out both best characters.
# Beef Cheek Bourguignon – Good Sour Day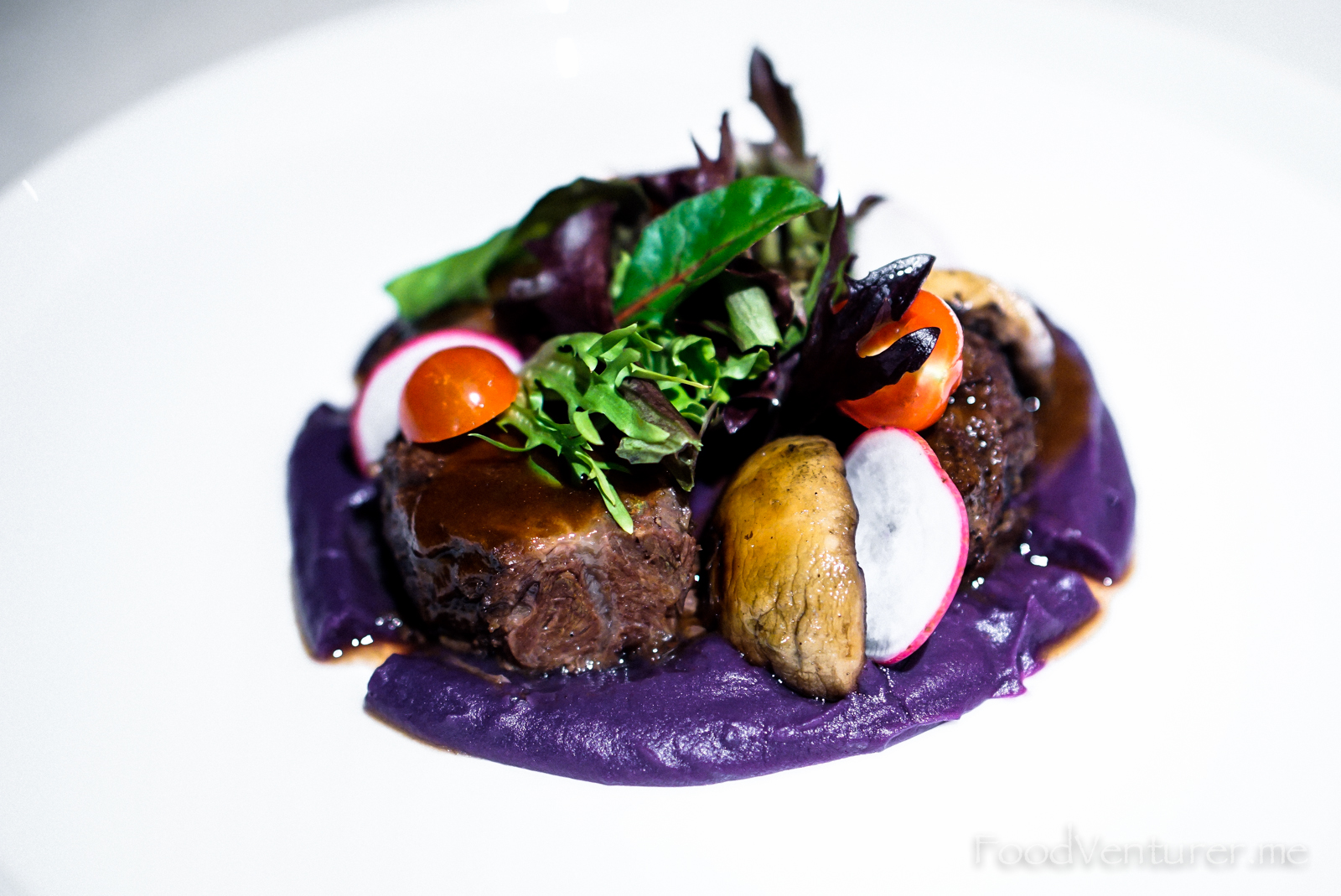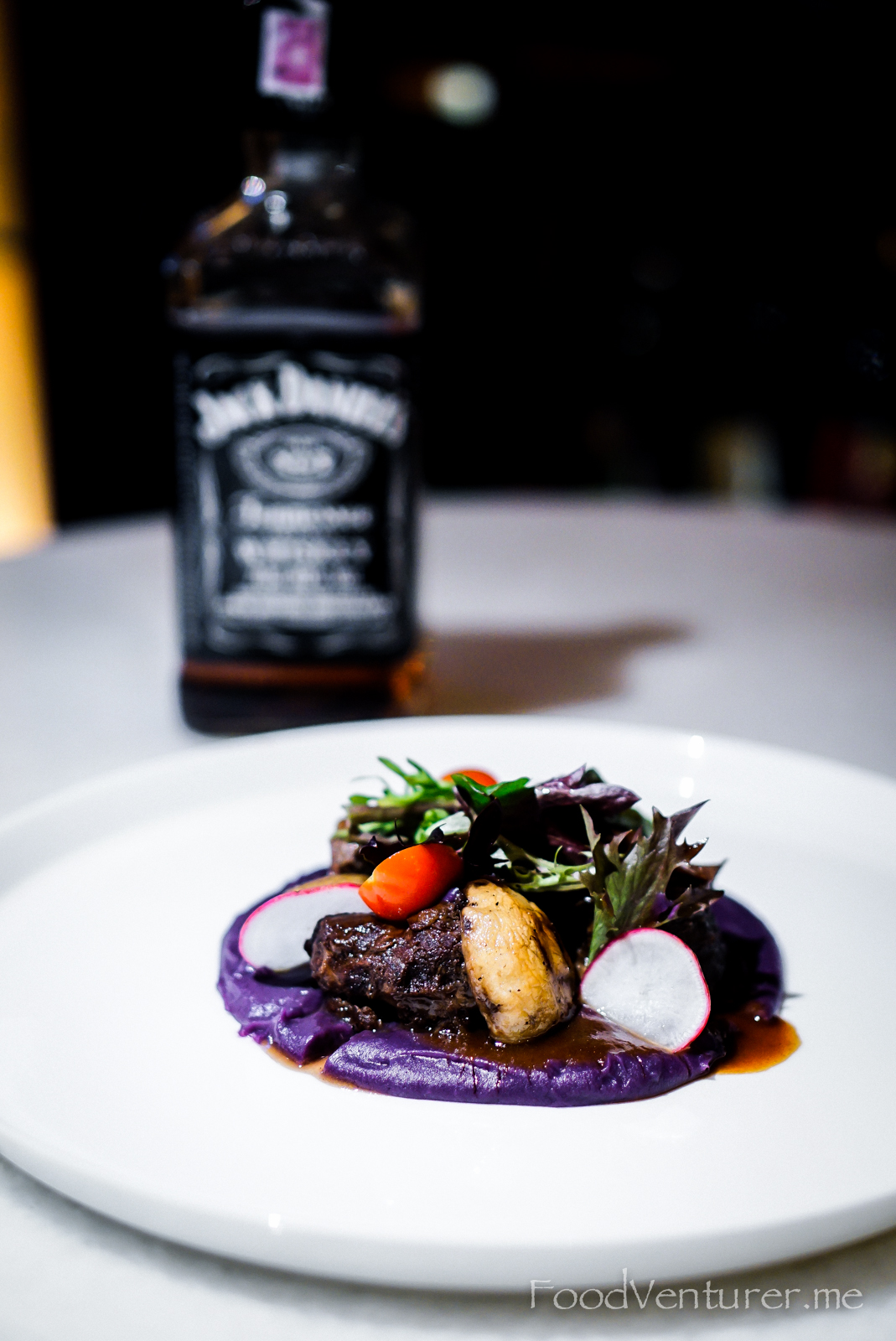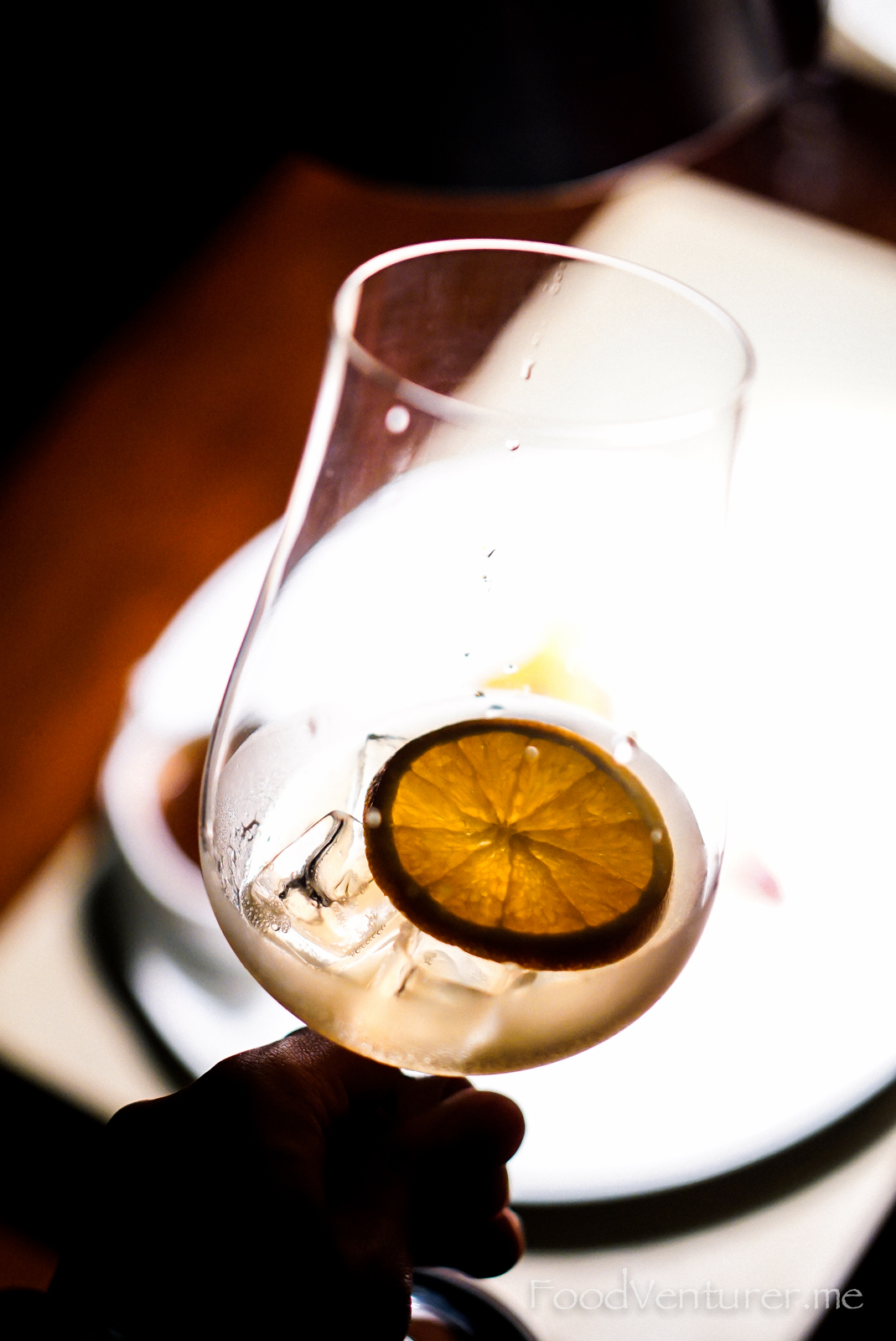 Last but definitely not least, the Beef Cheek Bourguignon was another fine dish (for me, it was amongst the two best dishes I tried here). The beef cheek was always a tricky part to cook and here, they made it perfectly fine. The soft melting texture of the beef cheek highlighted how skillful the Chef is with his job. The sweet potato puree did also complement well the whole beef cheek with its creamy sweetness. Pairing it with Good Sour Day was also a great decision. Good Sour Day tasted sour (hence the name), citrusy and light. Perfect for any kind of drinkers, even a non-drinker like me.
To accurately tell you the whole experience is just impossible at this moment. I am never an expert in drinks. In fact, I rarely (like super rare) drink anything alcoholic. But for food, I could honestly tell you that they were all good, for the very least. You should really try their Bourbon Tenderloin and Beef Cheek Bourguignon. Don't forget to pair them with the recommendations (if you like to drink) and enjoy every last bite of the food.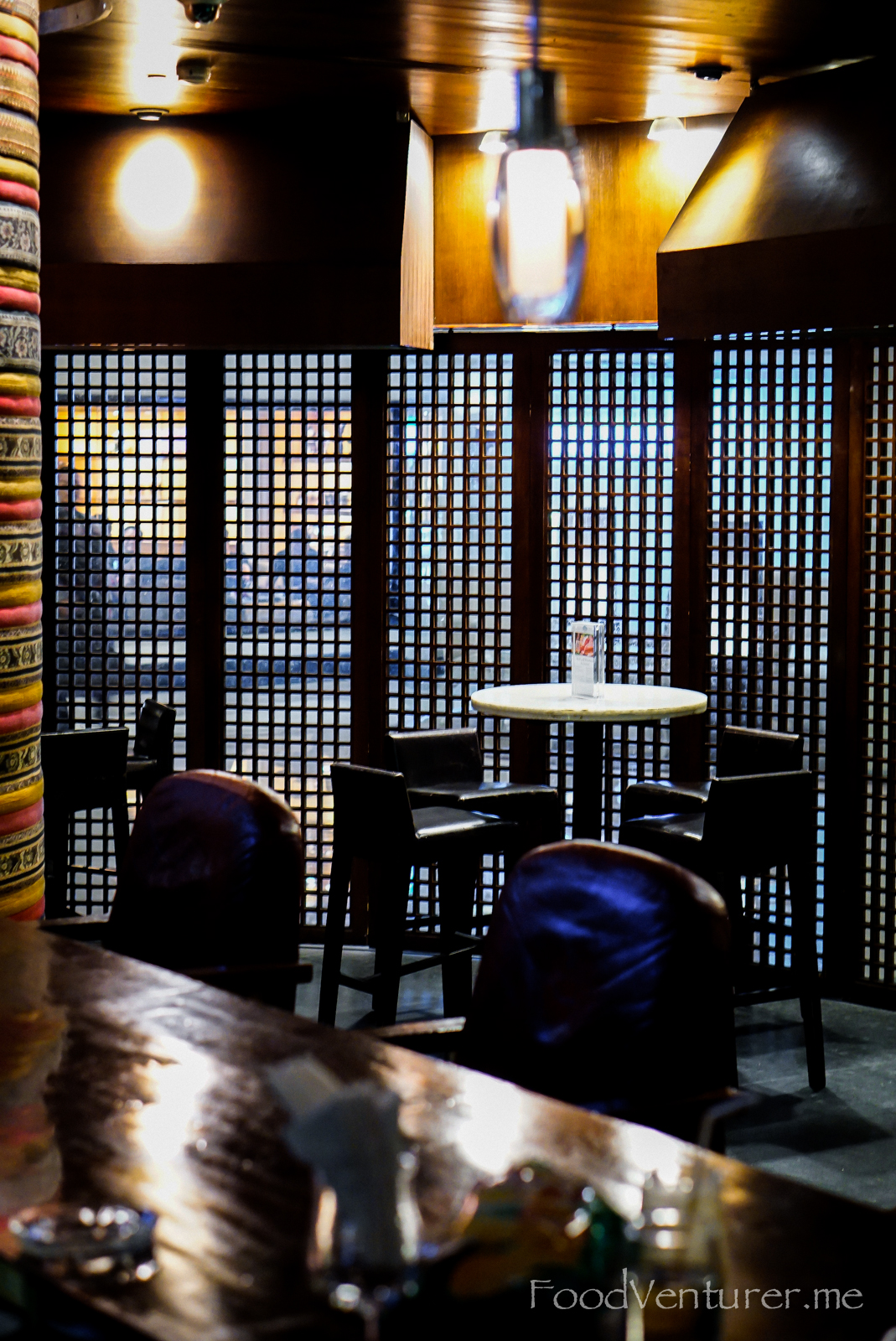 BACCHUS BAR | JAKARTA
AYANA Midplaza JAKARTA Lower Ground Level
Jl. Jend. Sudirman Kav. 10-11, Karet Tengsin, Tanah Abang
Central Jakarta, DKI Jakarta 10220, Indonesia
Phone: +6221-2510888
Operational Hours: 3 PM – 12 AM Local Time (Everyday)
Website: http://www.ayana.com/jakarta/ayana-midplaza-jakarta/eat-and-drink/venues/bacchus-bar
Instagram: @ayanajakarta