Chamber Food & Spirits is back with its mouth-watering promotion.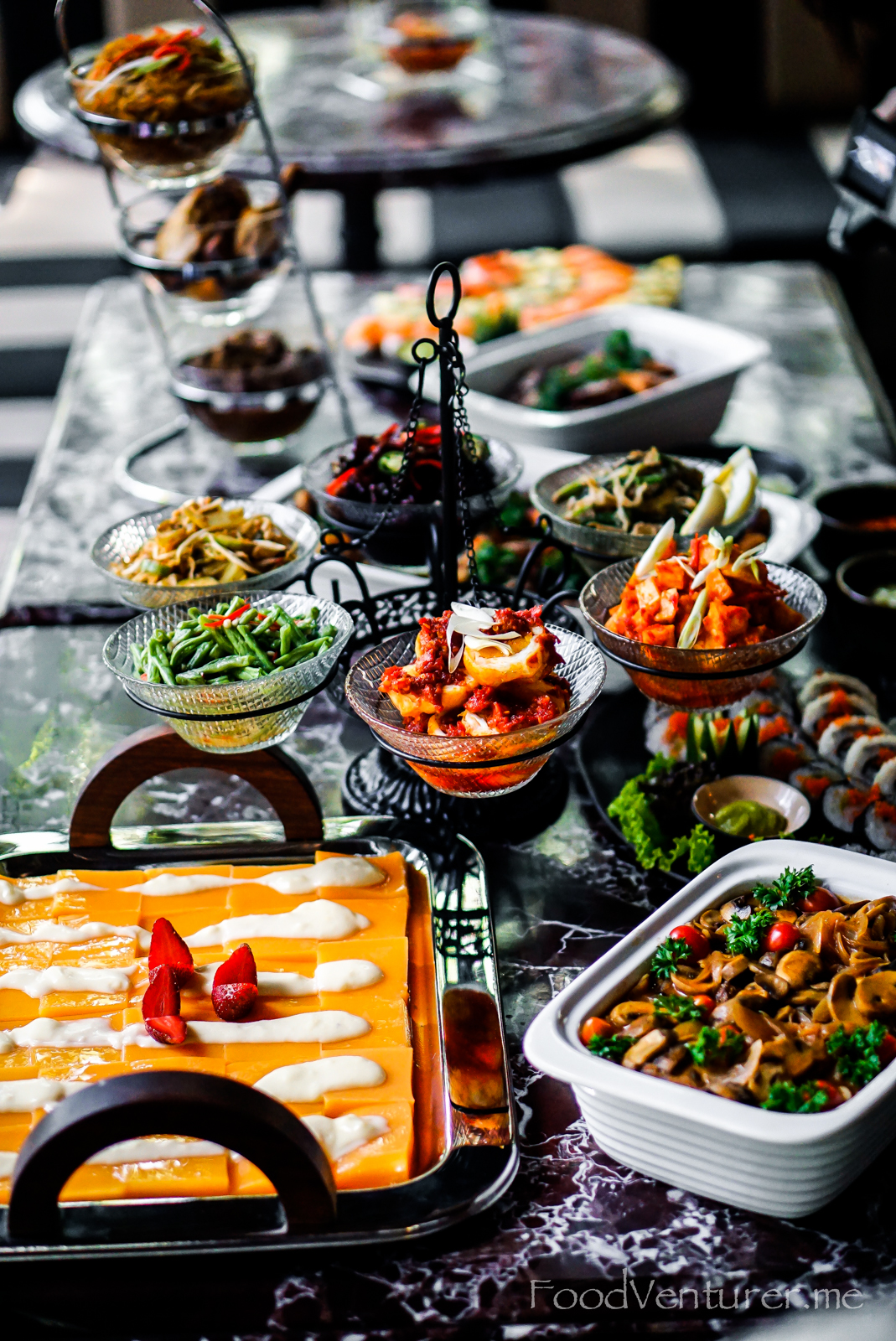 Starting in August 2017, you are all invited to Chamber Food & Spirits to indulge yourself with rich and unique flavors with Chamber's "Palate of the World".
For every weekdays, Mon-Fri, you can enjoy "Chef's Tasting Table", a special buffet concept that allows patrons to enjoy a range of cuisines from around the world. The Executive Chef, Jimmy Enggelete, really does his best in showcasing his skill here, commiting to only provide high quality food and beverages.
My visit 2 weeks ago was a good one. The food selections had been set nicely in the middle of the indoor area, and we were allowed to have everything we wanted.
During our visit, the food selections (more than 20 dishes) were assorted sushi, fresh salad, Indonesian Rijsttafel, Honey Sesame Salmon, Salisbury Steak, African Chicken, Mango Pudding and many more.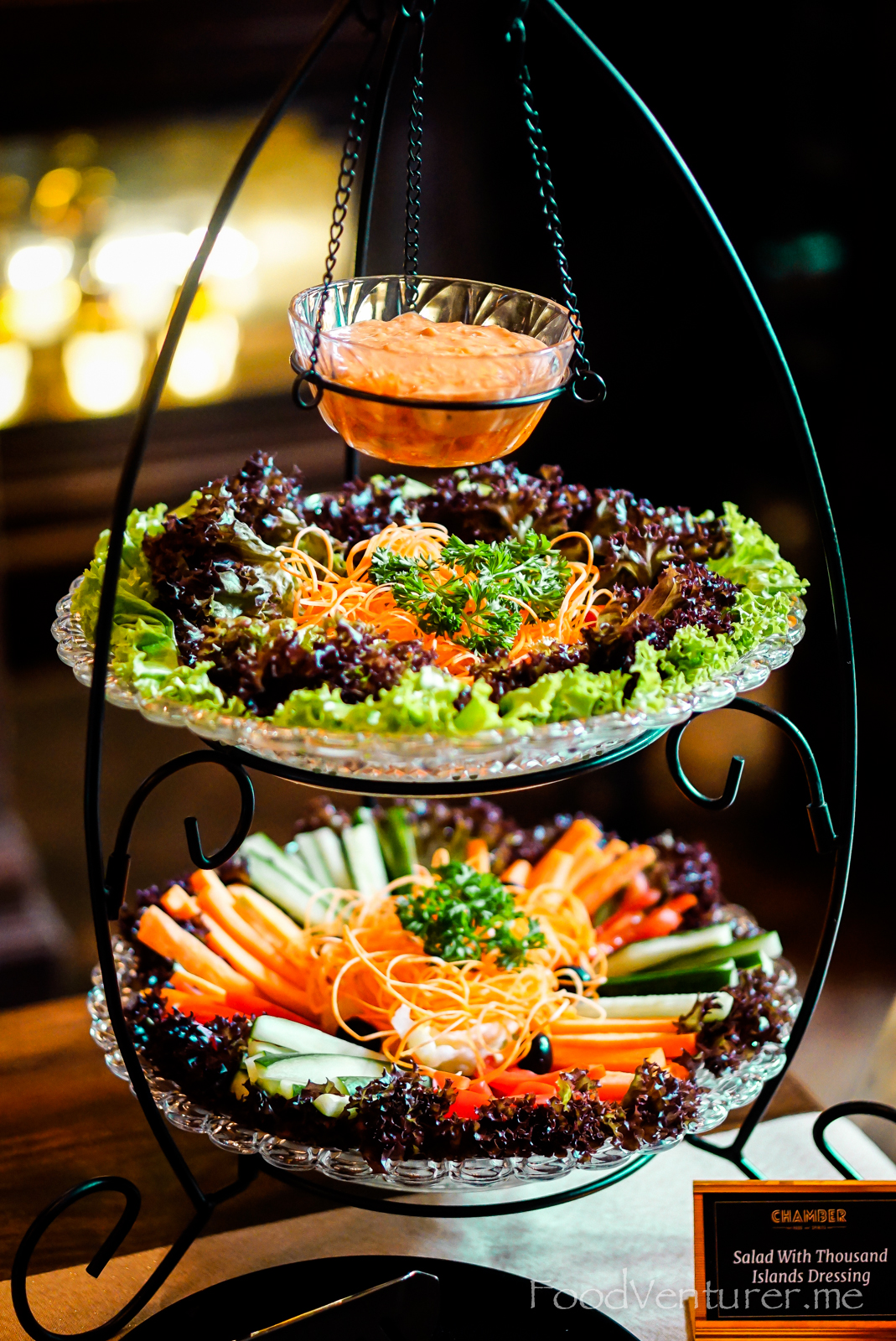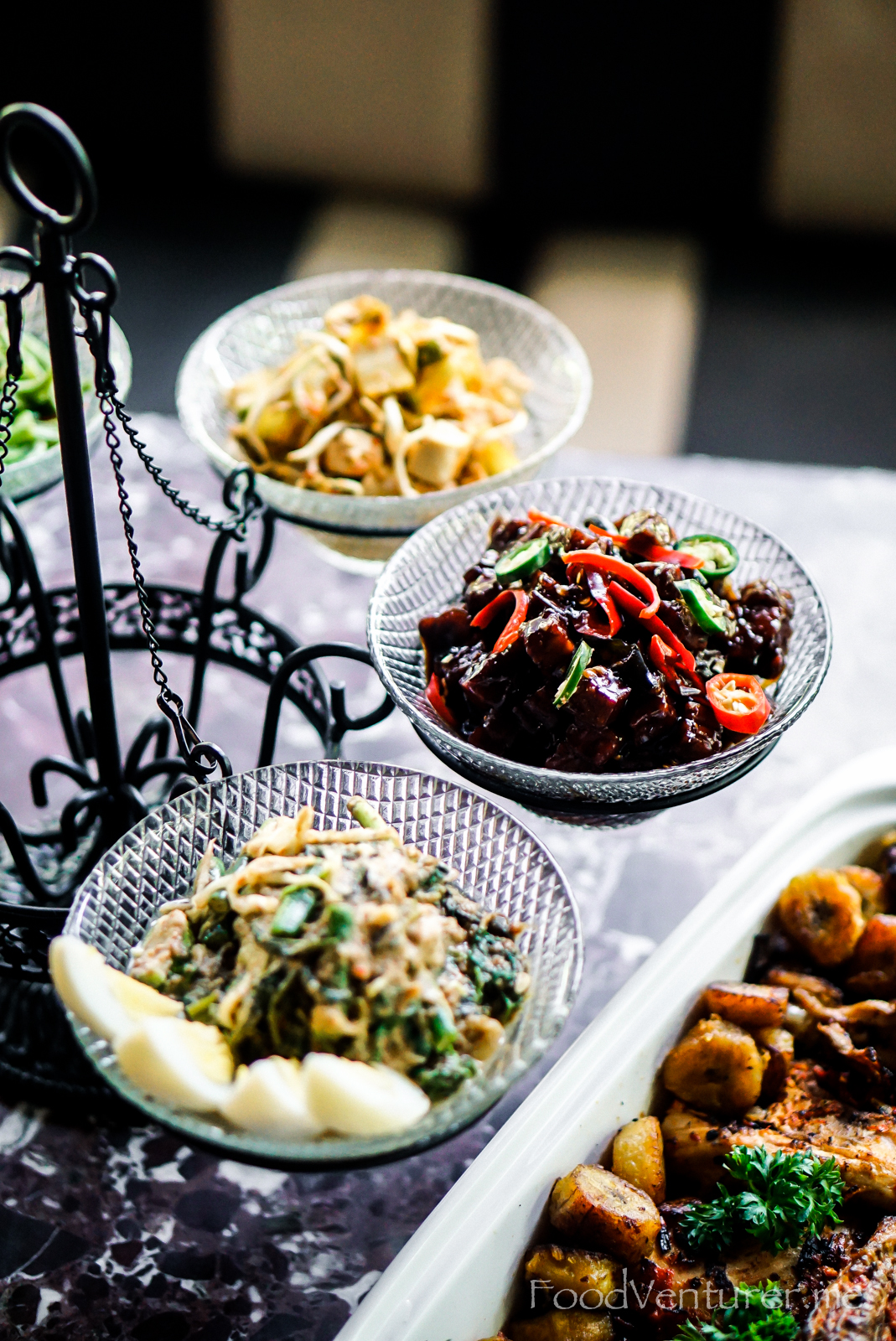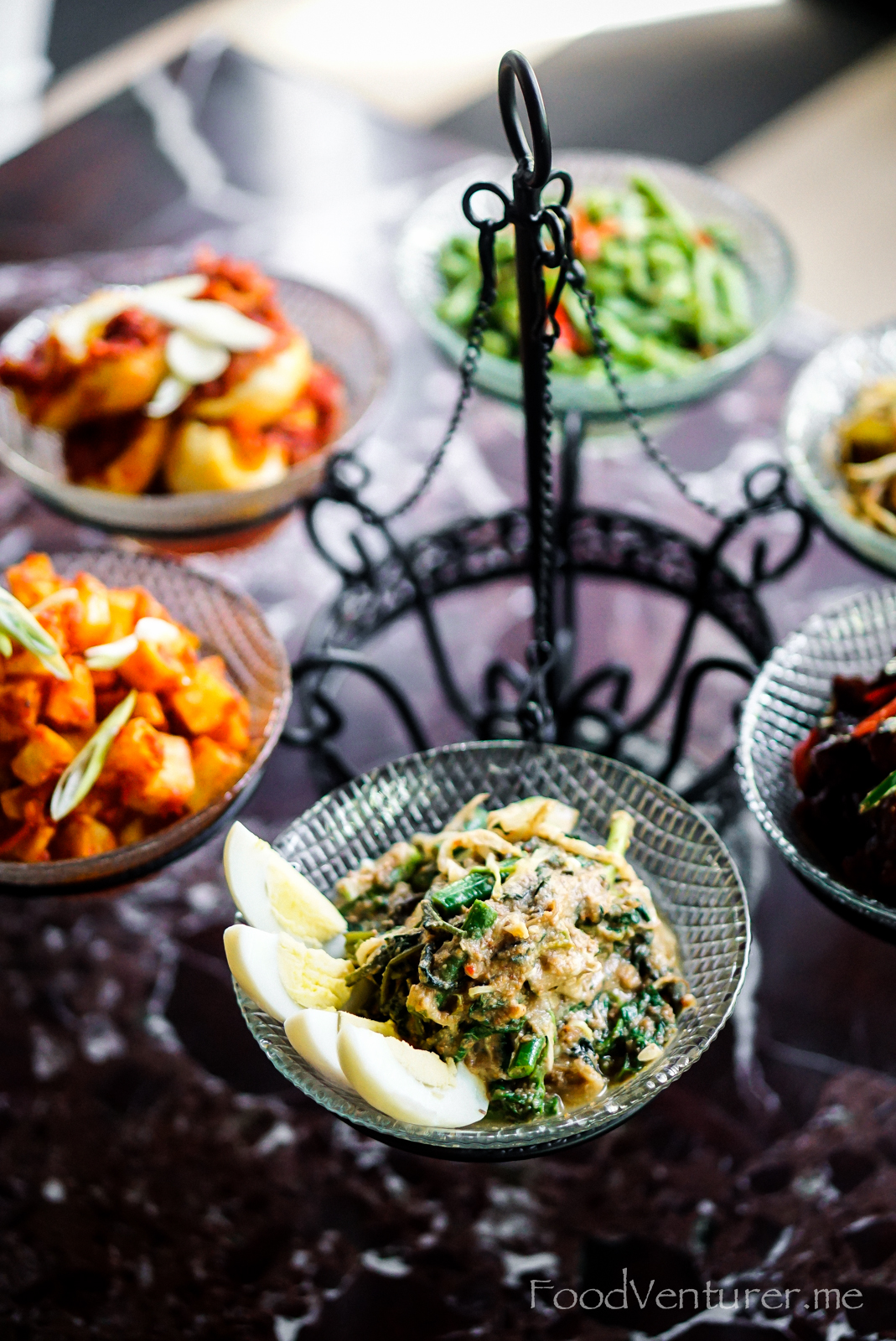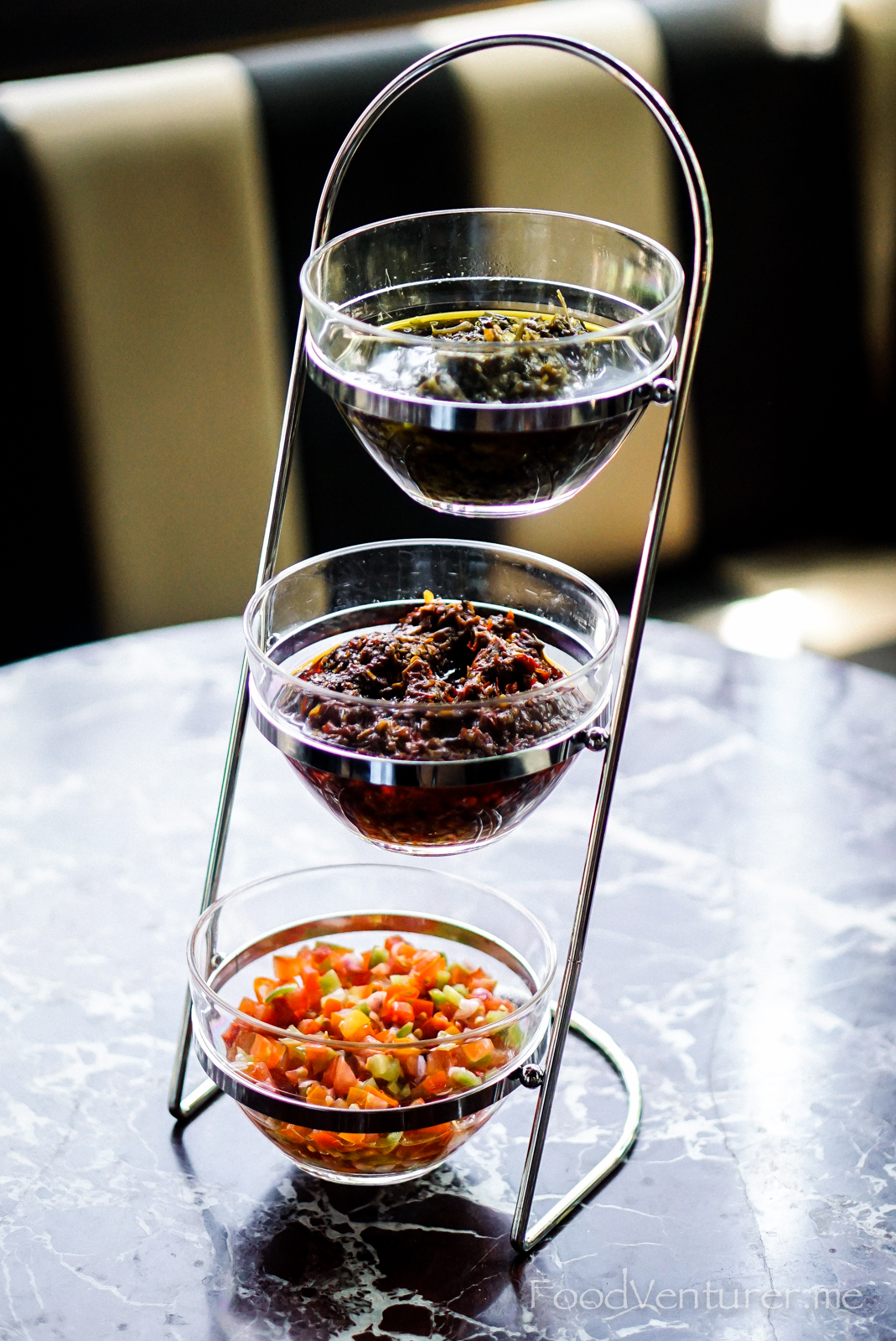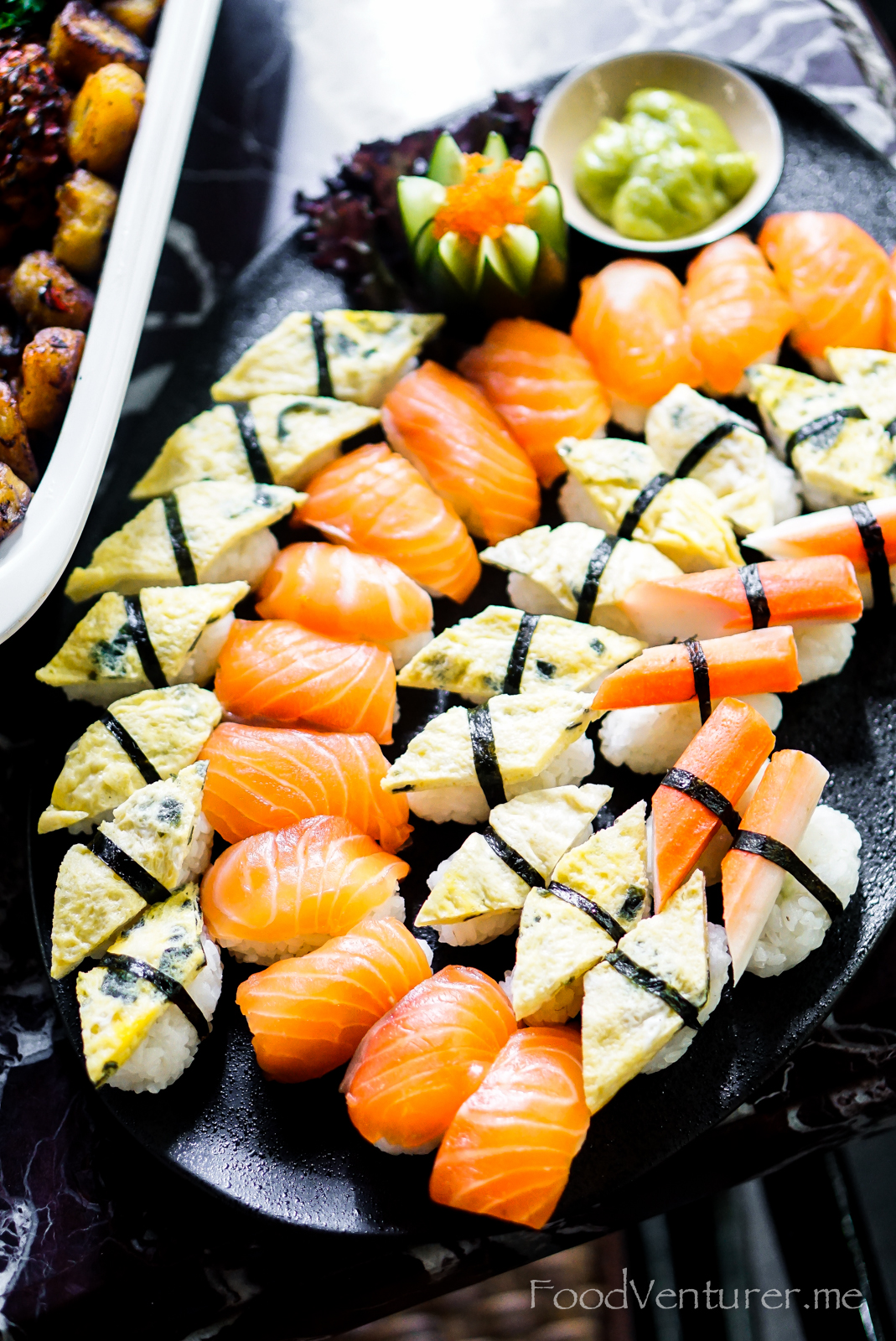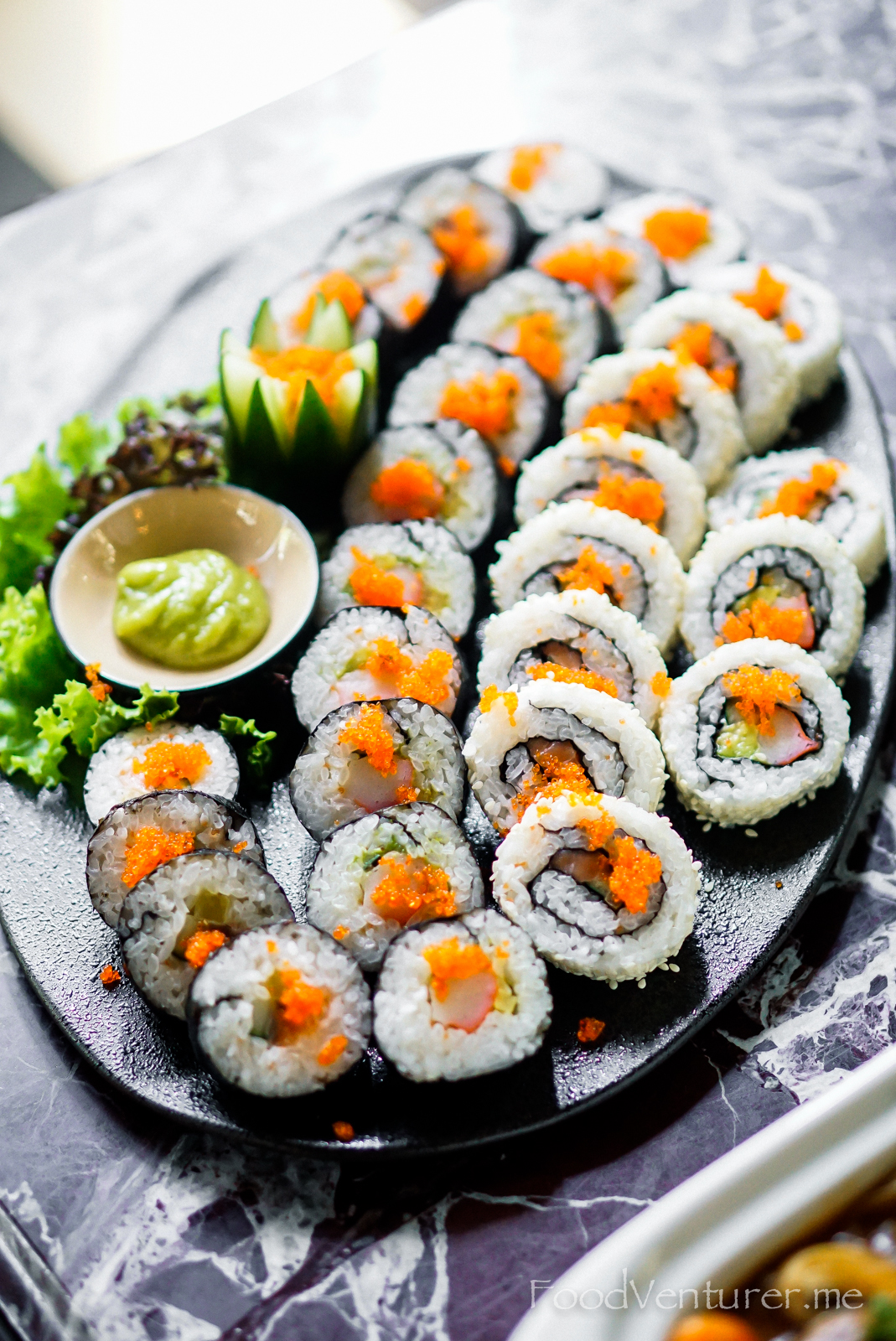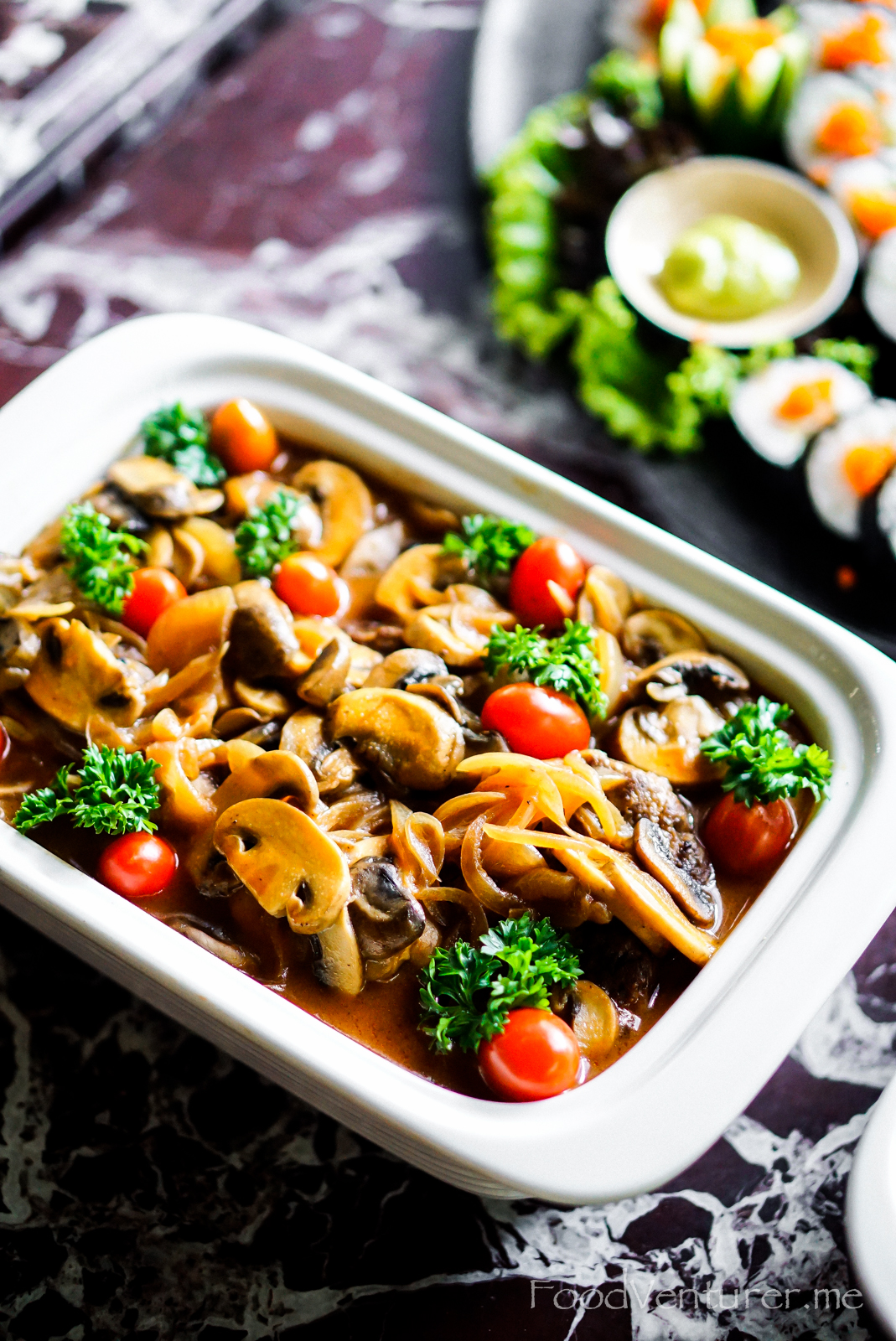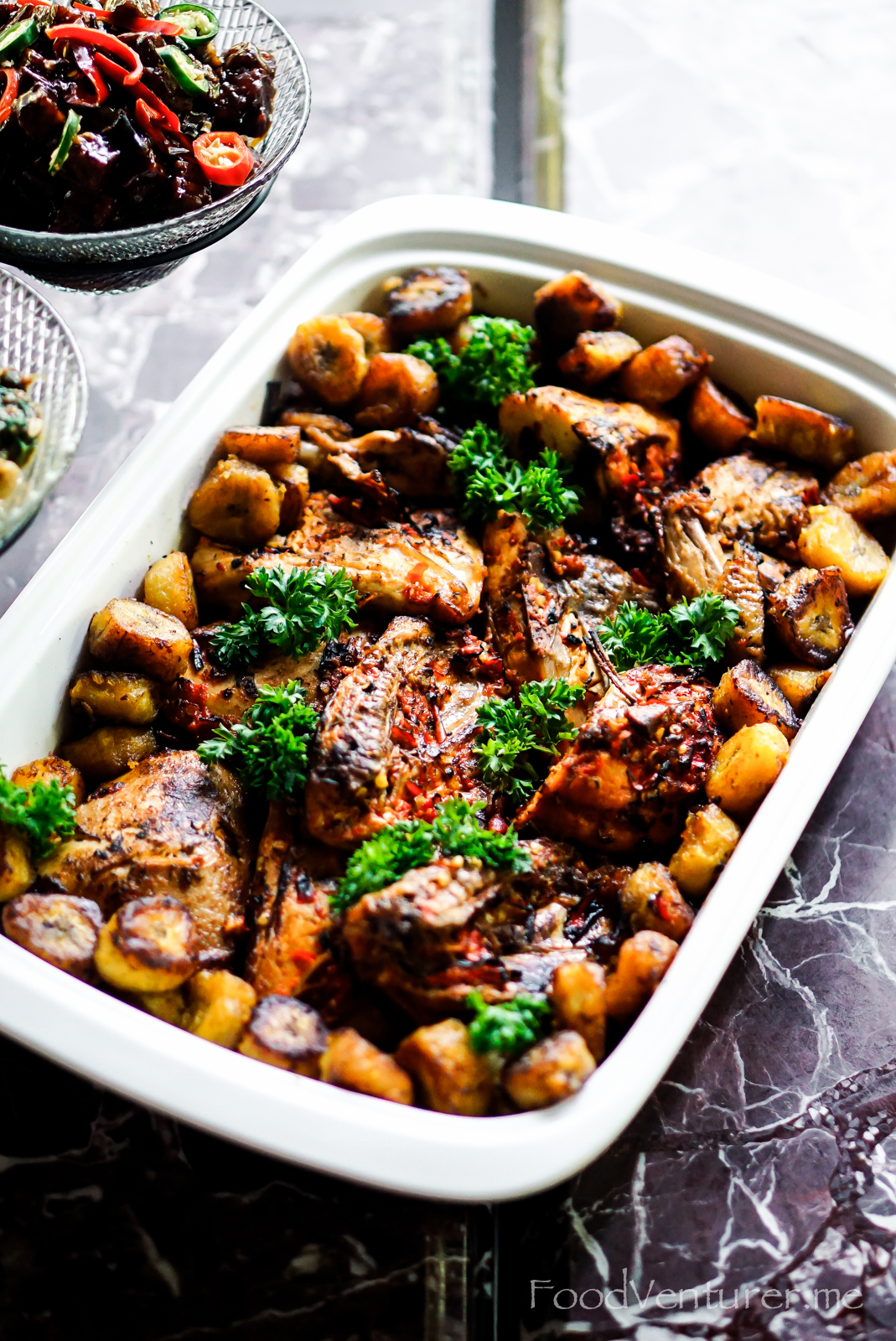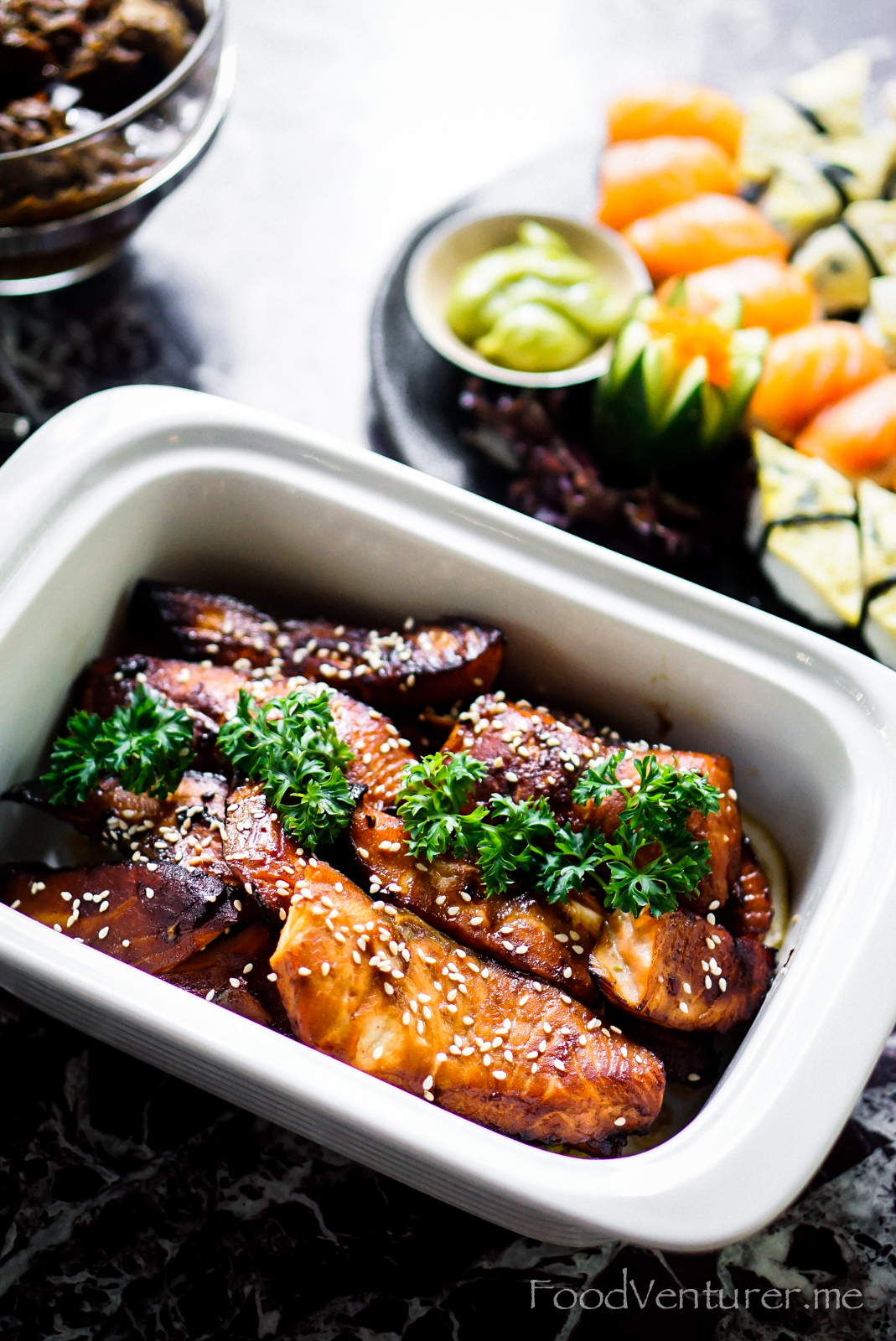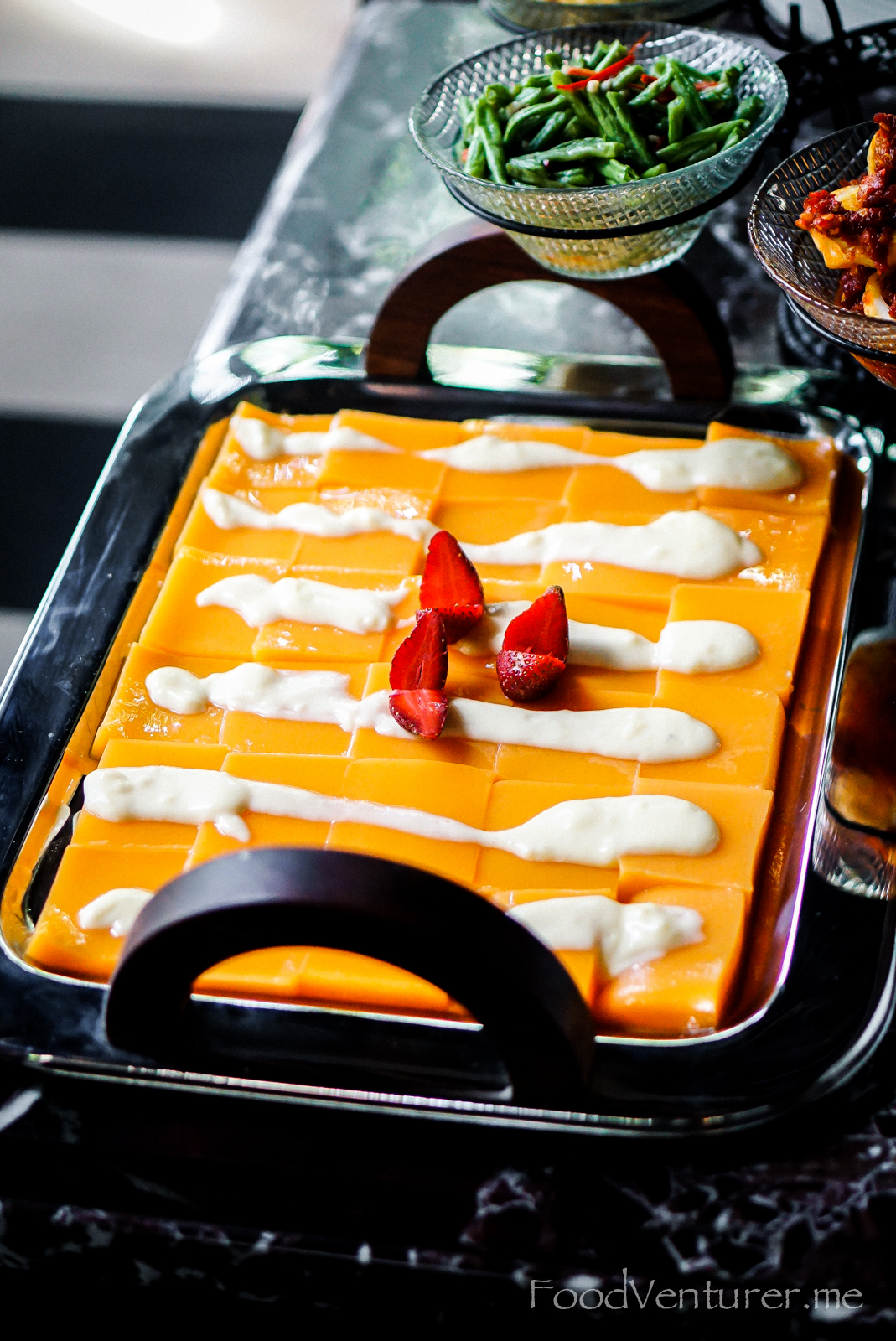 I truly loved the Honey Sesame Salmon. Despite looking all dry, it didn't taste dry at all. The combination of sesame and honey was vibrant and the salmon was still moist in the inside. The Salisbury Steak was great too, flavorful and juicy. But what surprised me the most was the African Chicken, simply because it looked boring yet weird with a bunch of banana. But well, it turned out to be really good, and the banana was not weird or out of place at all. In fact, the chicken and banana complemented each other effortlessly. Oh, for dessert, the mango pudding was delicious and refreshing! I could smell the fragrant mango even from my table.
Anyway, the food selections were said to be rotated each day.
You can enjoy this promotion with only IDR 149k++/pax, and it's available from Monday to Friday starting from 12 PM – 02 PM (except for public holiday).
Oh, before coming, it's best if you rsvp first.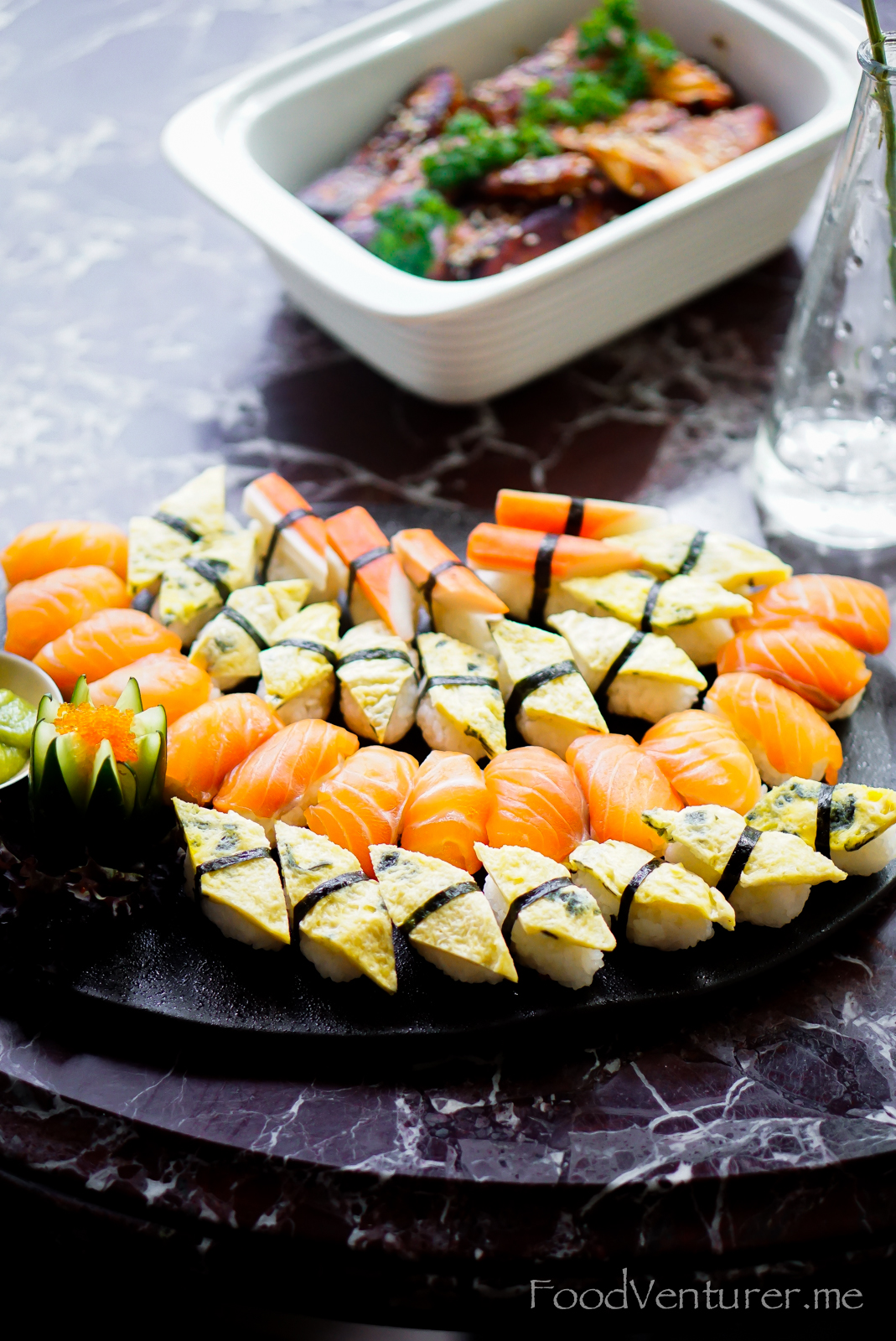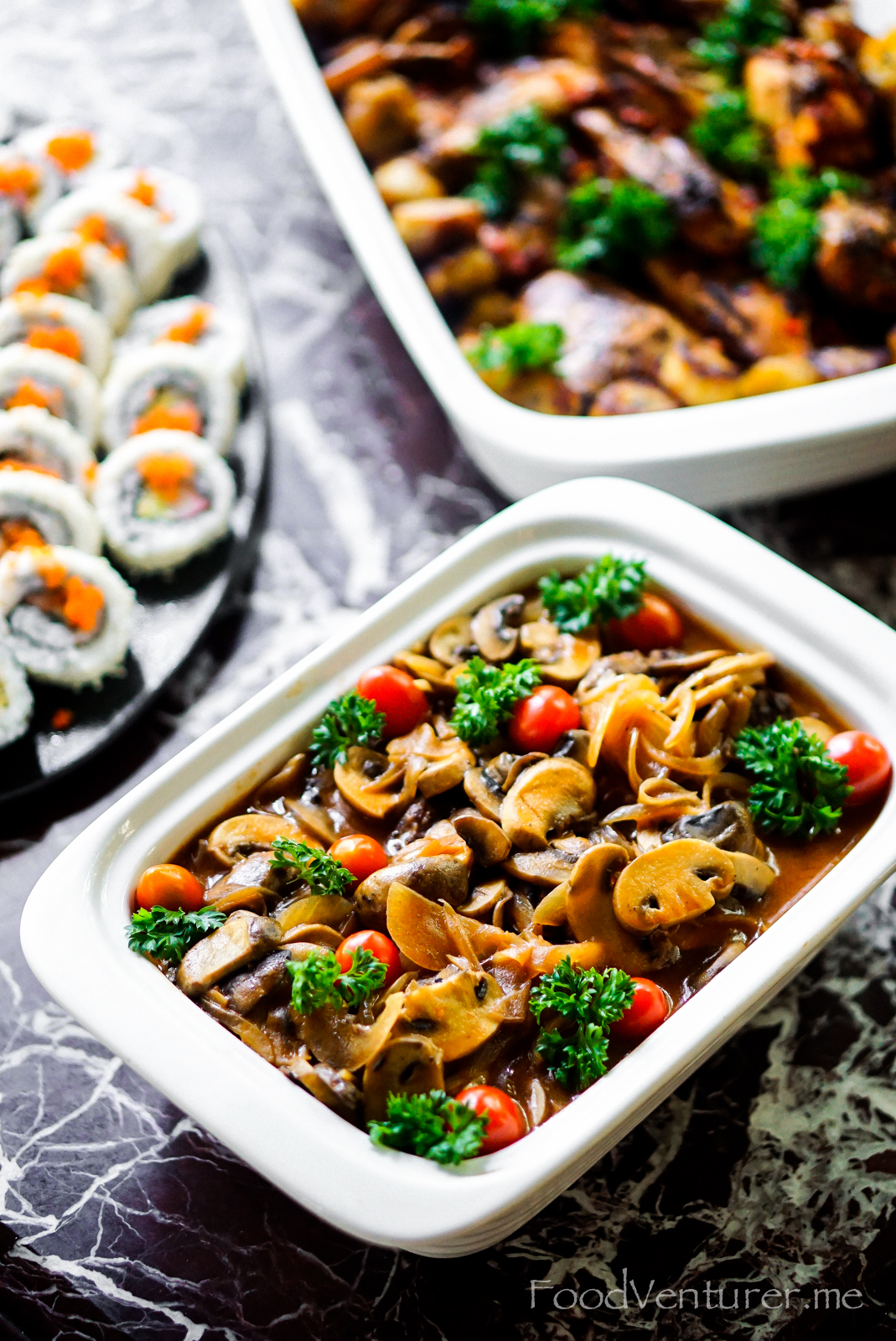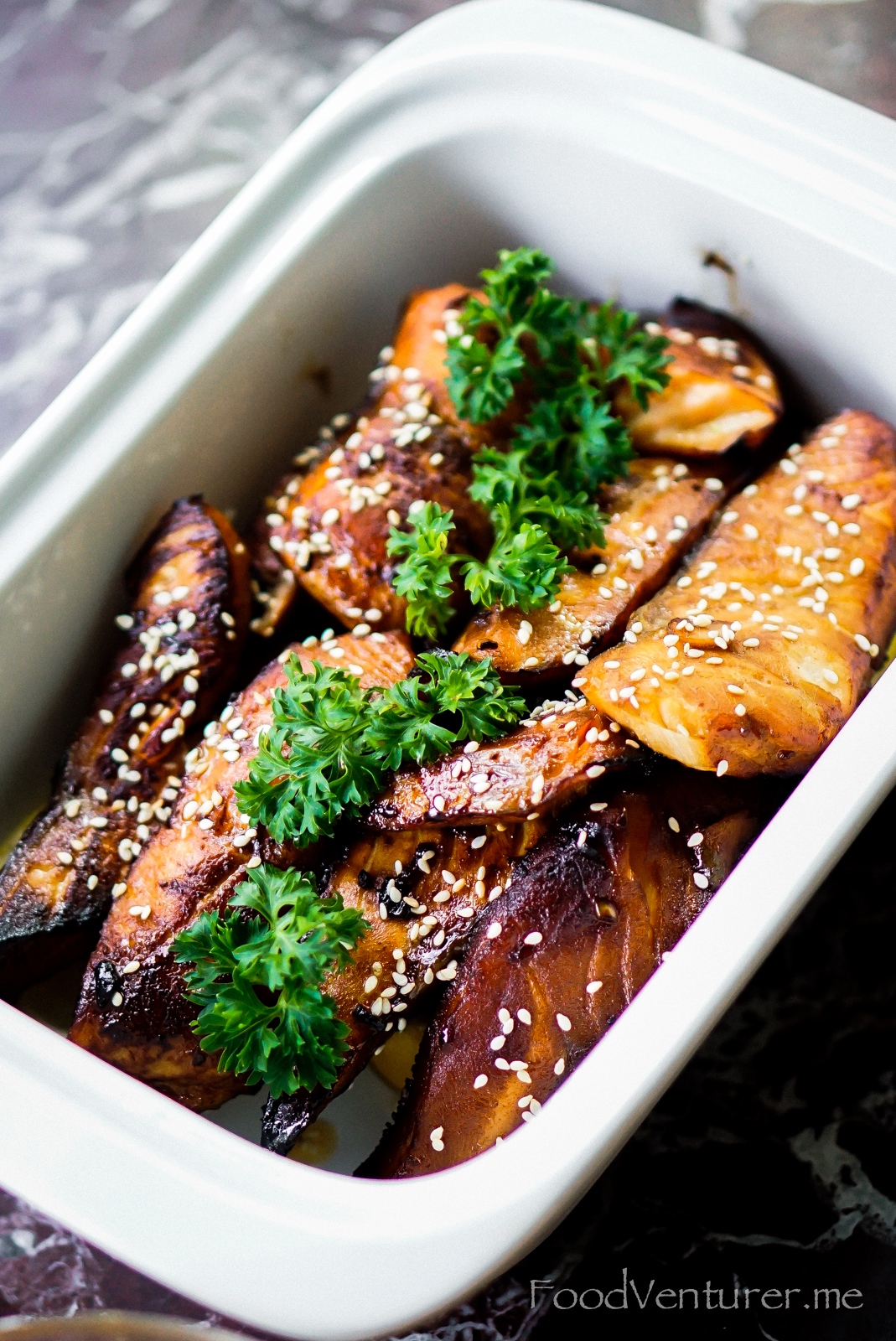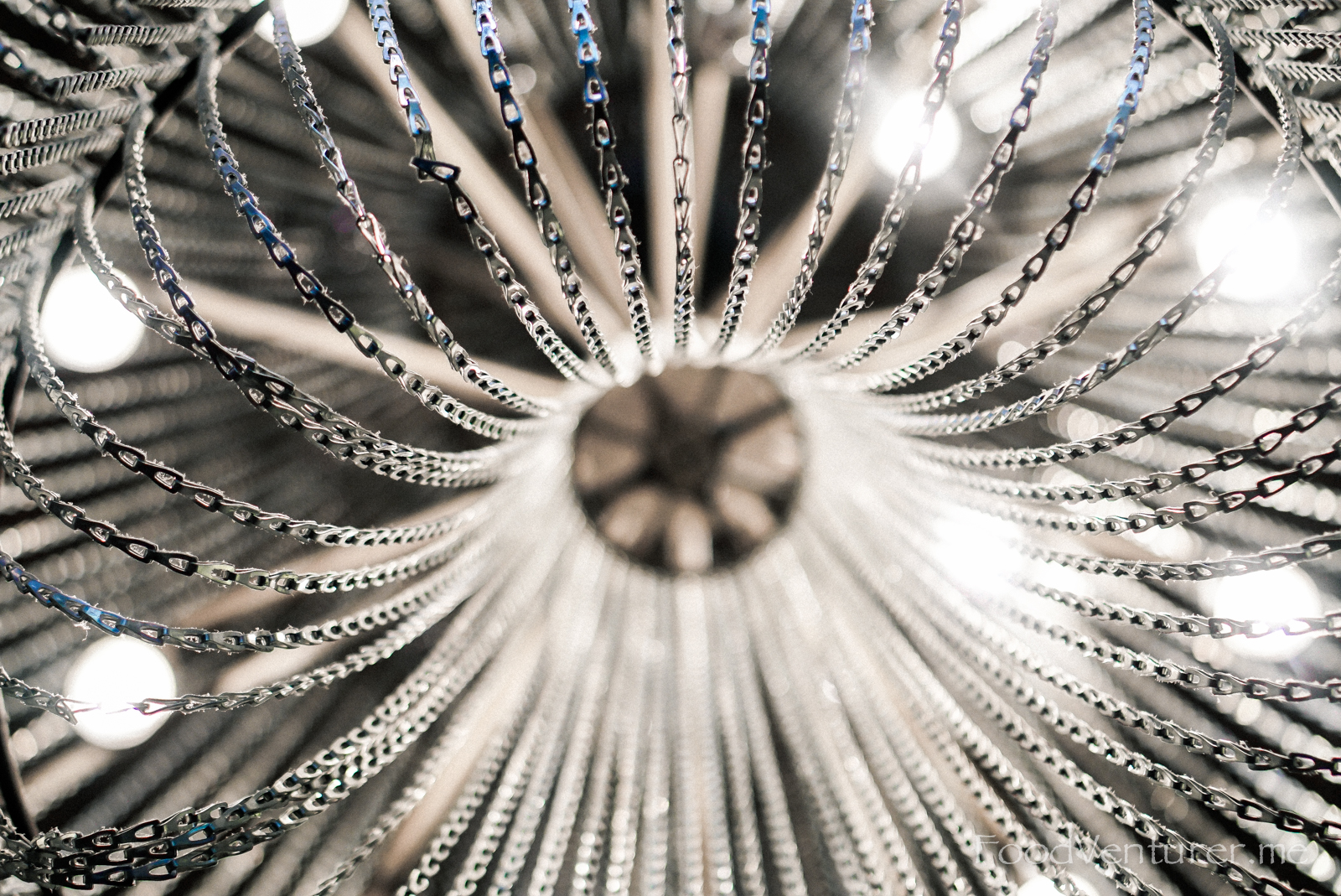 CHAMBER Food & Spirits | JAKARTA
Pacific Place Mall Ground Level
Jl. Jend. Sudirman Kav 52-53, Senayan
Jakarta, Indonesia
Phone: +6221-57973128
Website: http://www.chamberjkt.com
Instagram: @chamberjkt