Last weekend, I was having a good brunch at Cassis Kitchen.
Yes, Cassis Kitchen is now available for Sunday Brunch, starting from 11 AM – 4 PM local time.
In this special brunch occasion, the brunch menu is curated specially to satisfy the appetite of guests on the rest-day. The brunch menu selections include starters, mains, and desserts, accompanied with their best cocktails (or mocktails) and champagne or even better, free flow wine.
I got the chance to try some of the menu and suffice to say, I was delighted. Let's check the details below.
# Acai Berry Bowl (IDR 95 k)
Frozen acai berry puree, banana, strawberry, goji berry and granola.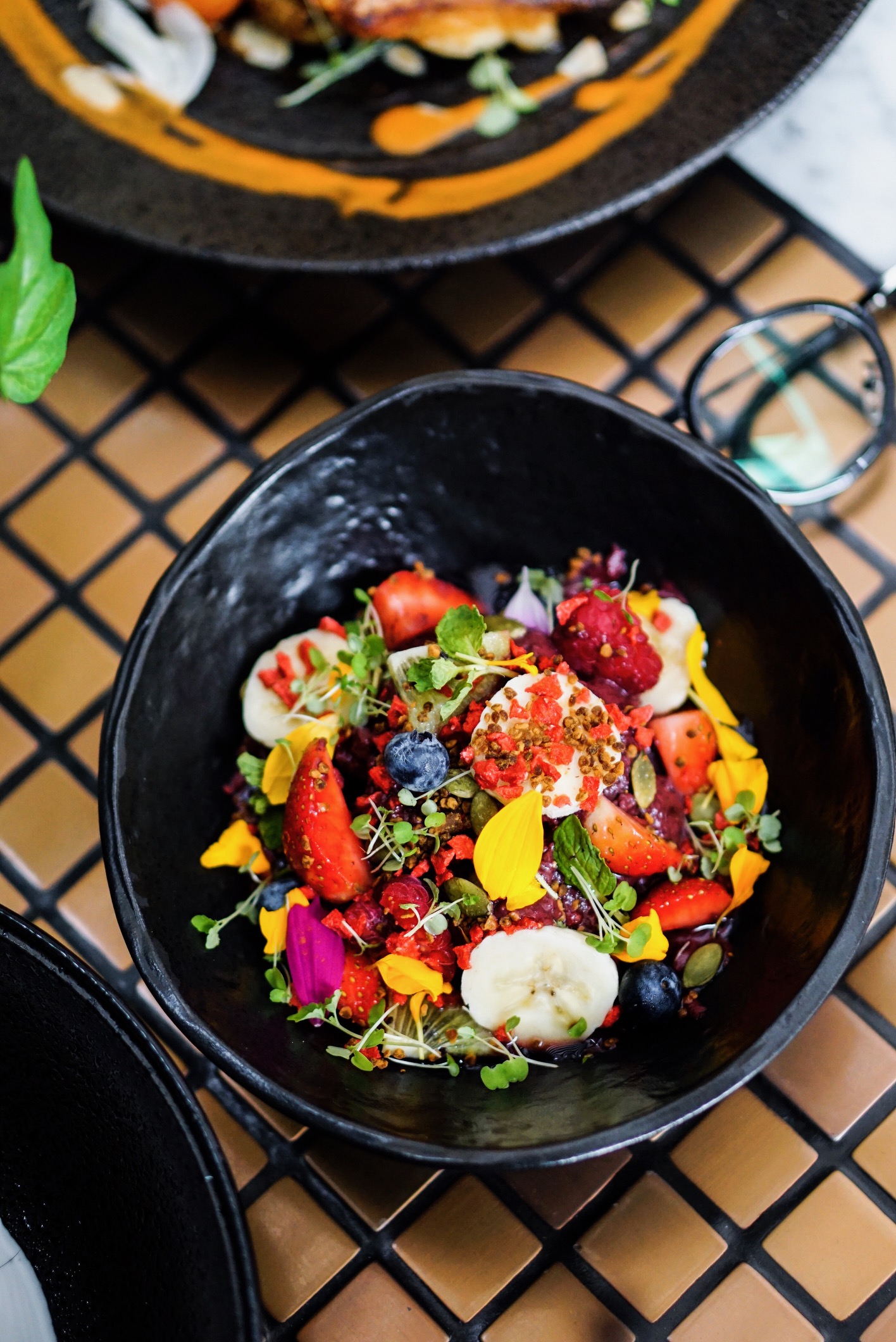 It's pretty much different to the one I usually encounter. This Acai Berry Bowl is more like a sorbet, with refreshing toppings. Do not expect super sweet smoothie bowl, because acai is best known for its acidity too (aside from the superfood attribute). But as a result, it sparked a refreshing taste, and tasted best with the banana and strawberry topping. Goji berry and granola added texture and I just loved it!
# Chia Seed Pudding (IDR 90 k)
Coconut cream, berries compote, fresh fruit.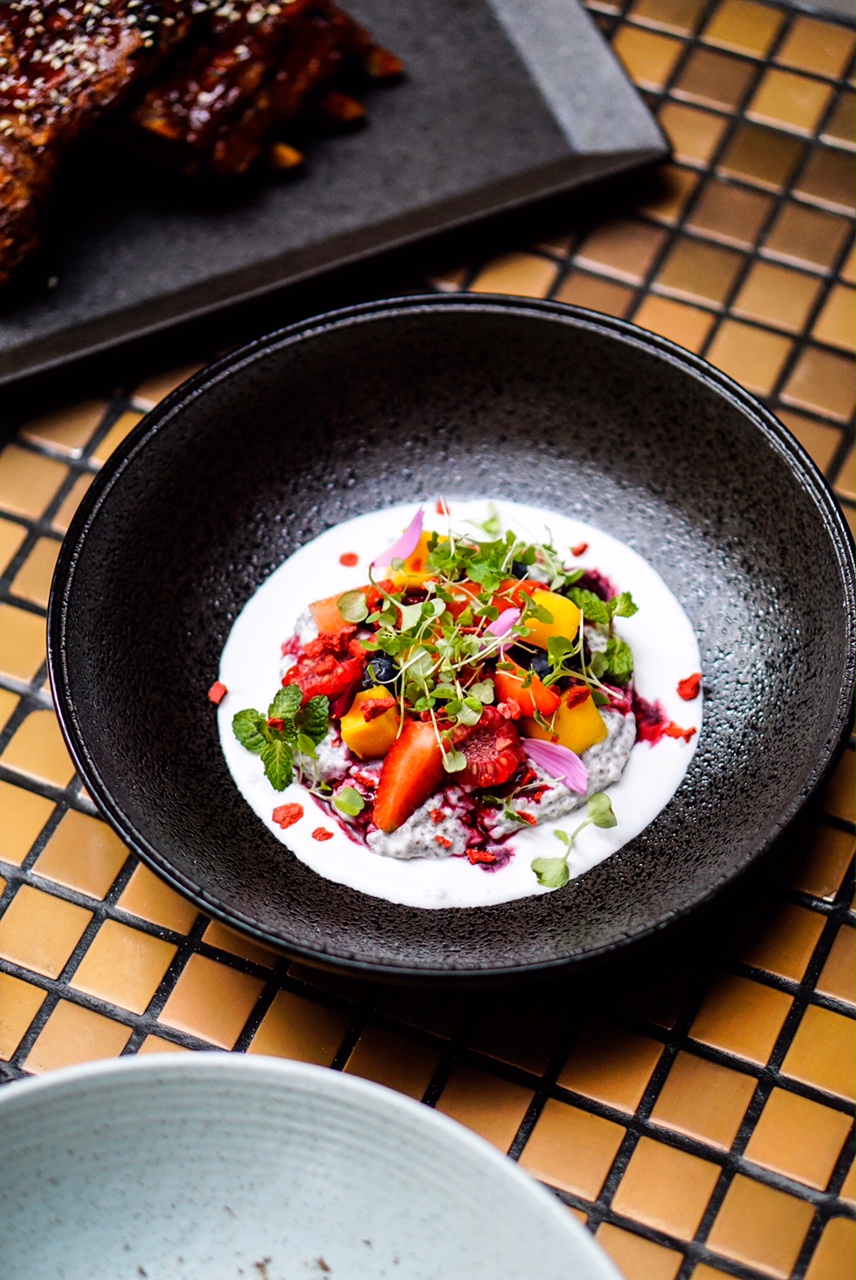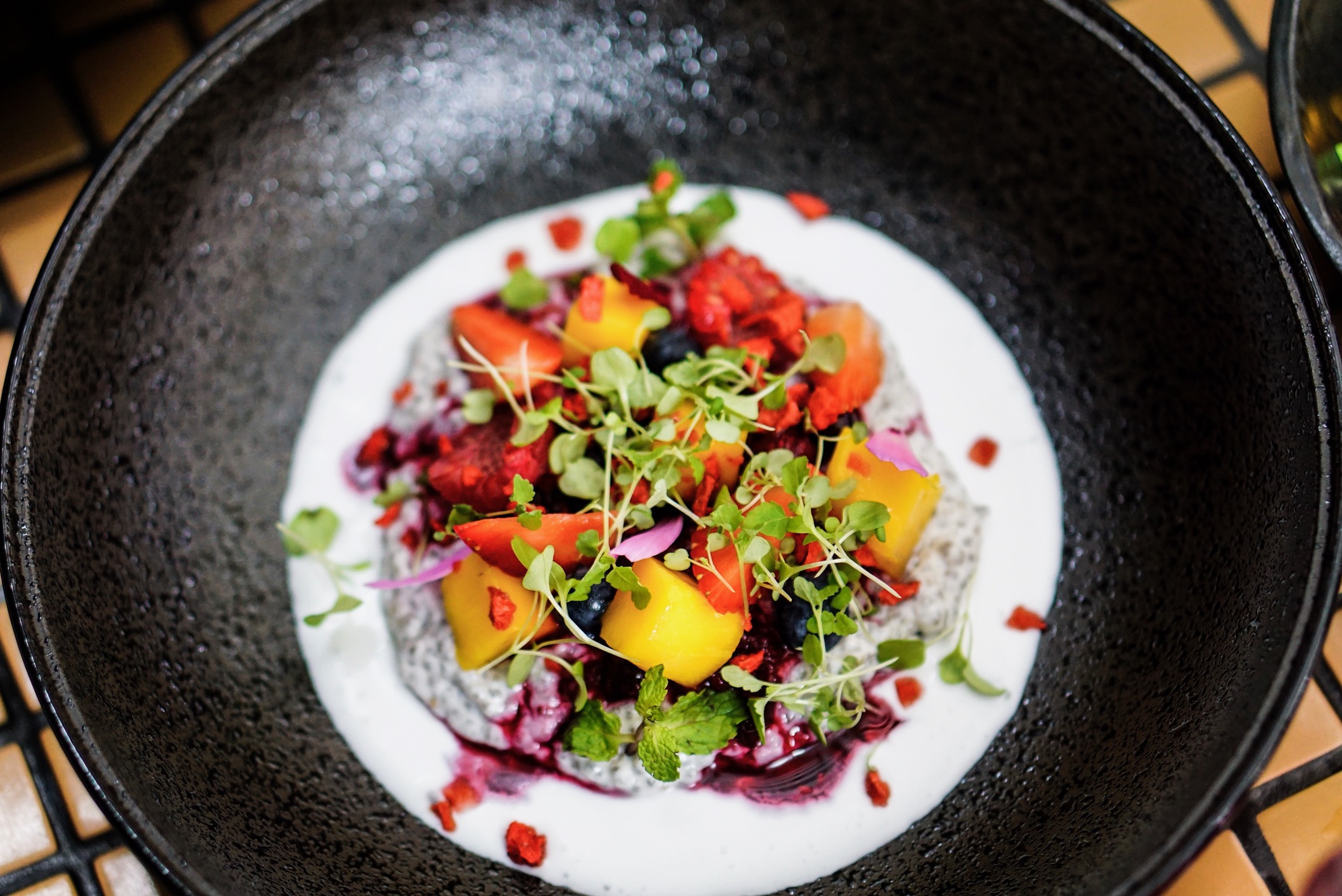 Hands down one of the best Chia Seed Pudding that I've tried. It tasted amazing, especially with thick and rich fragrant coconut cream mixed with refreshing berries and fresh fruits. Big Love!
# Creamy Truffle Alfredo (IDR 105 k)
Open lasagna, bacon, mushroom, edamame, truffle oil.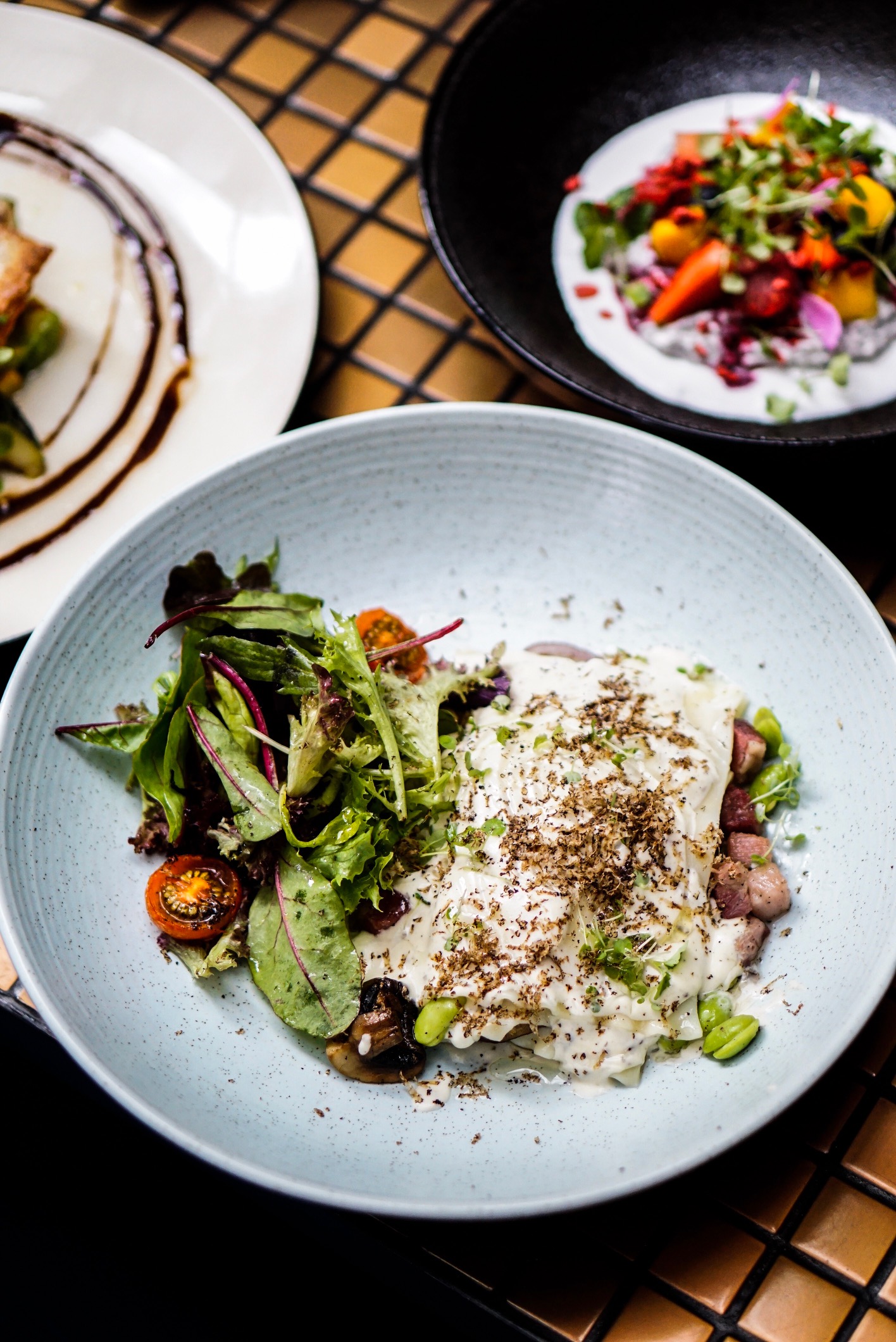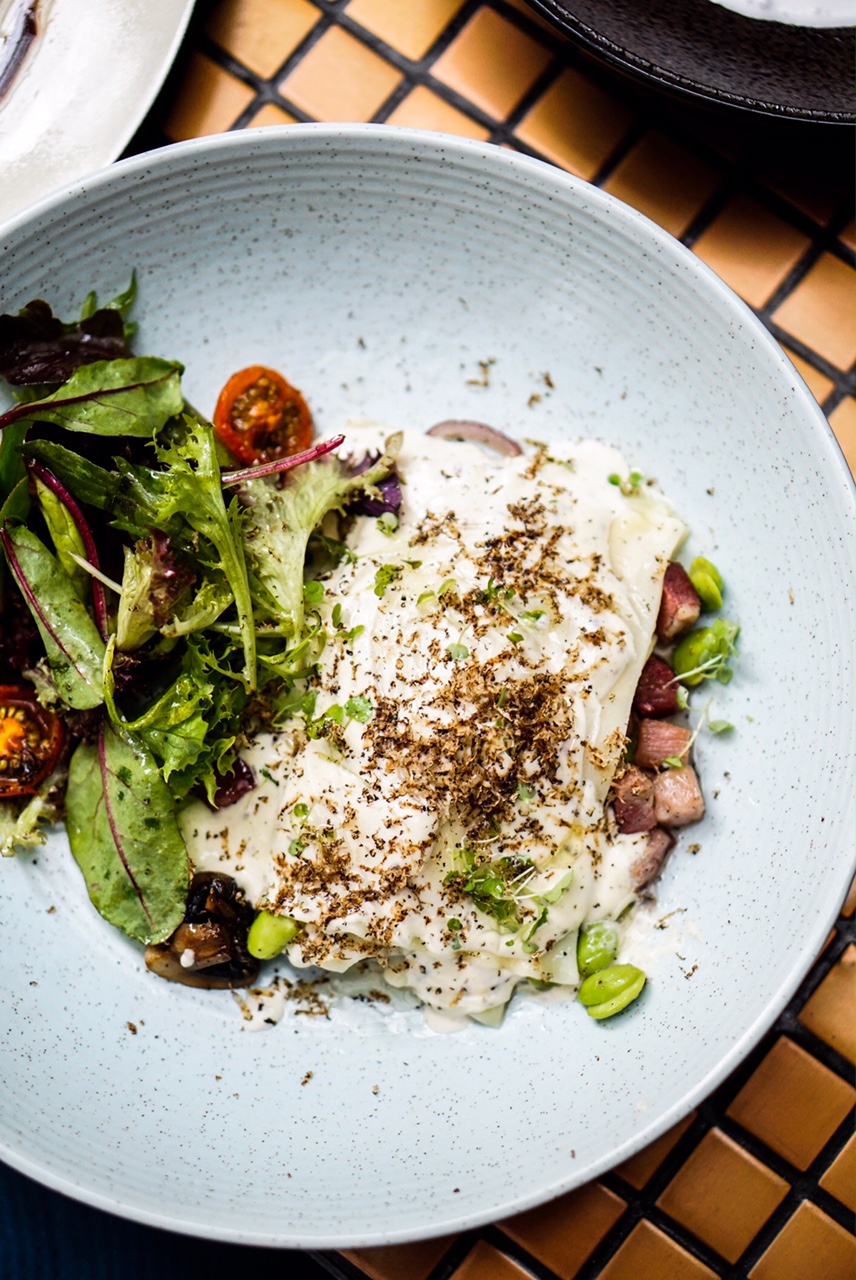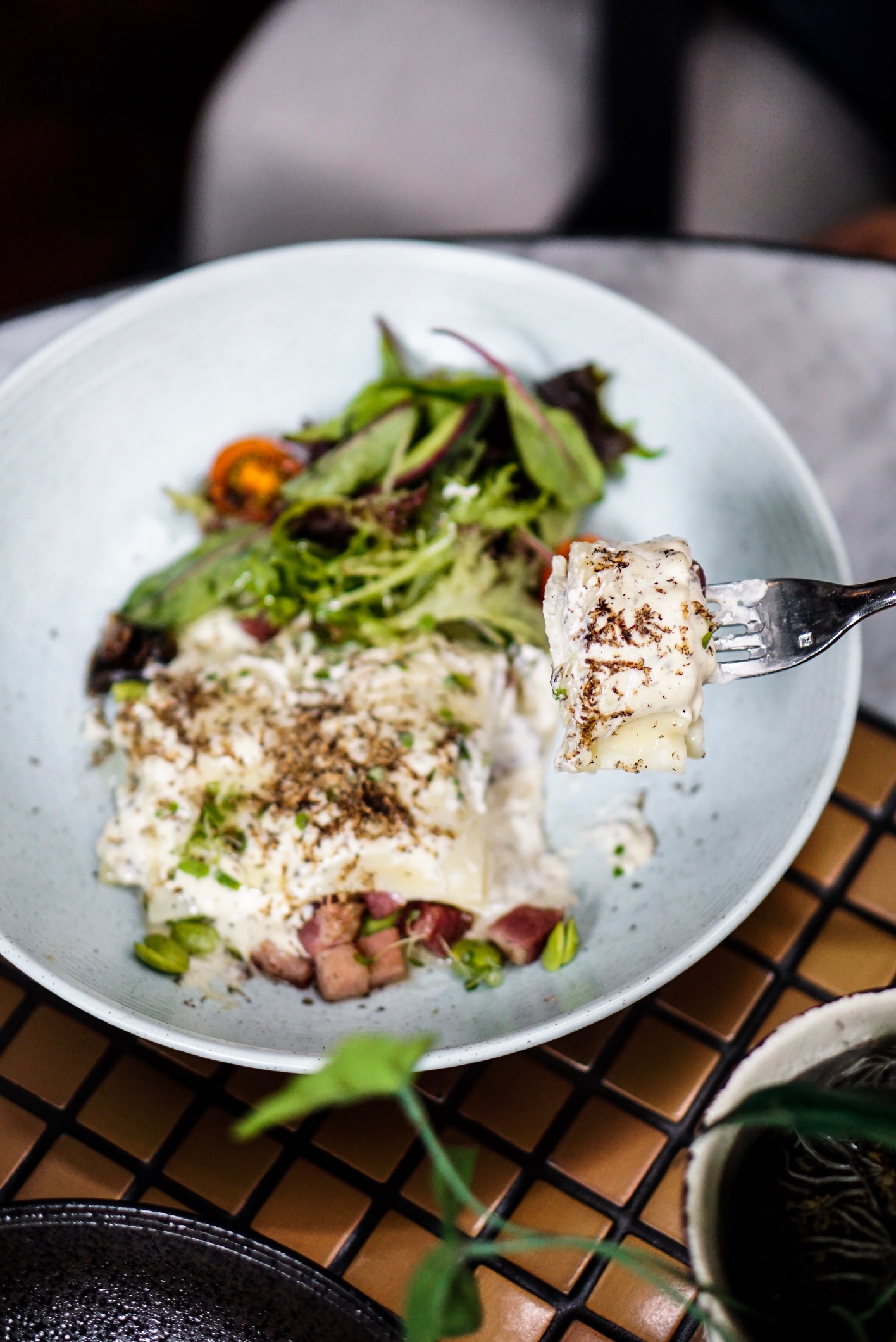 I hesitated first when ordering this, just because I expected the appearance to be less photogenic, but I went with it anyway and it's the best decision I'd made for the day. The lasagna was heavenly, with rich alfredo cream and notable truffle oil fragrance. The bacon and mushroom are essentially the love of my life, so having them here on this lasagna was perfect. Plus a refreshing edamame made the lasagna even more interesting.
# Seared Barramundi (IDR 115 k)
Vine ripe tomato, baby potato, fennel, almond, panzanella dressing.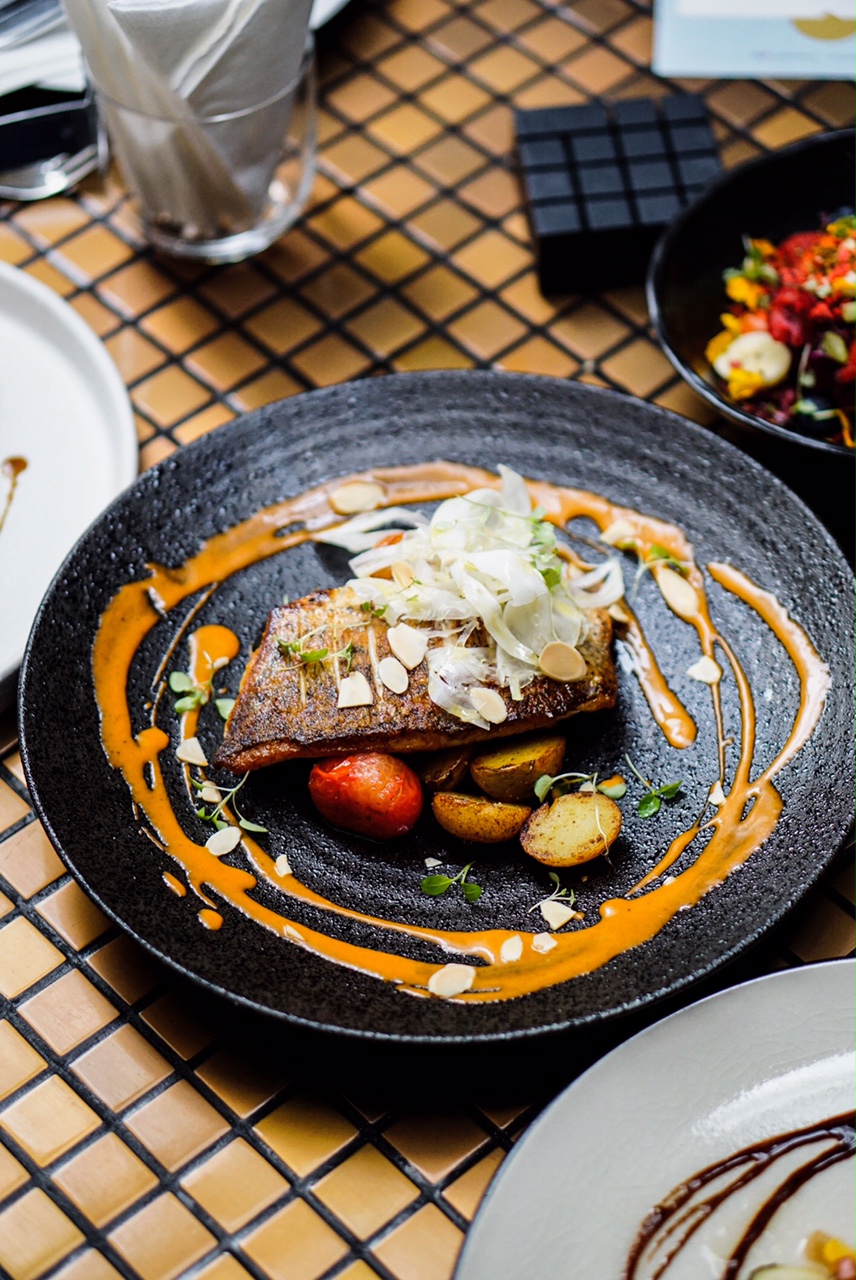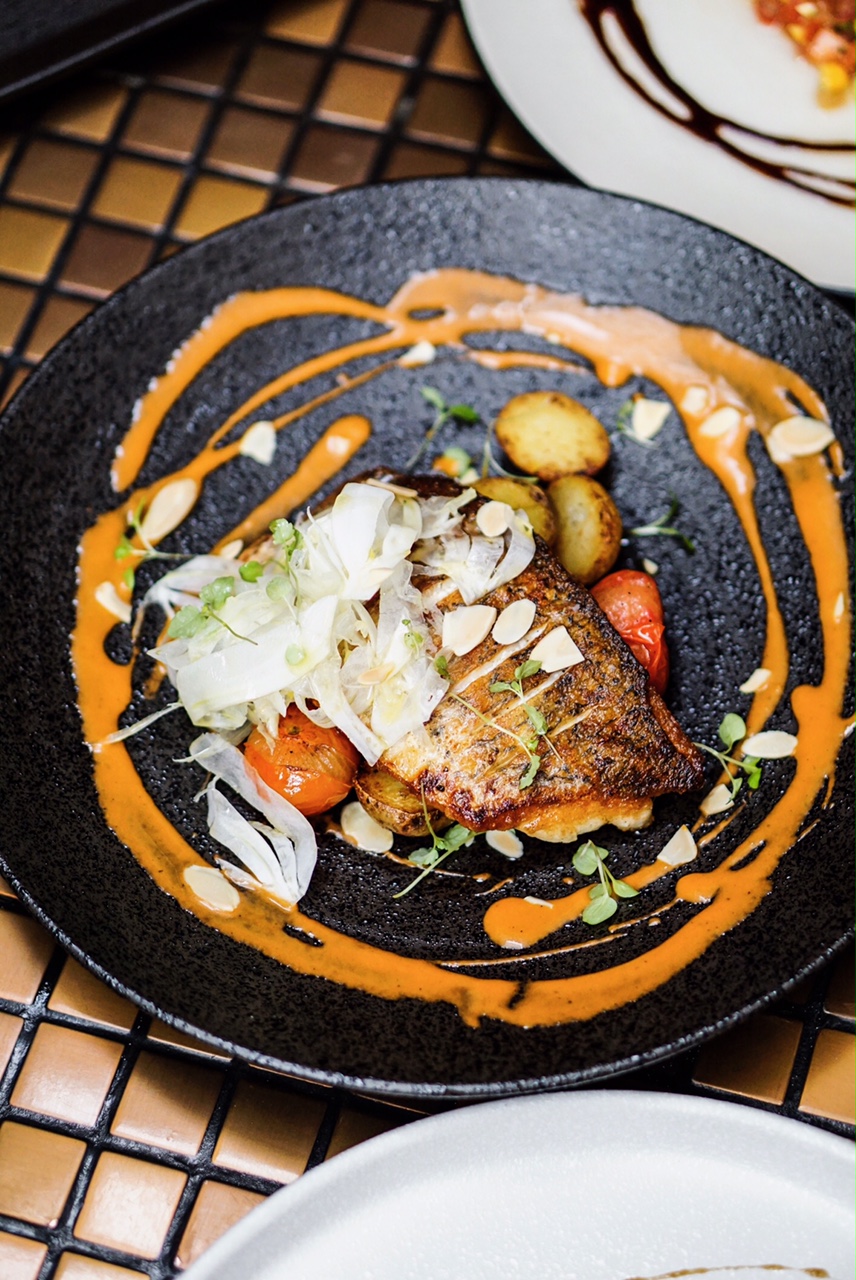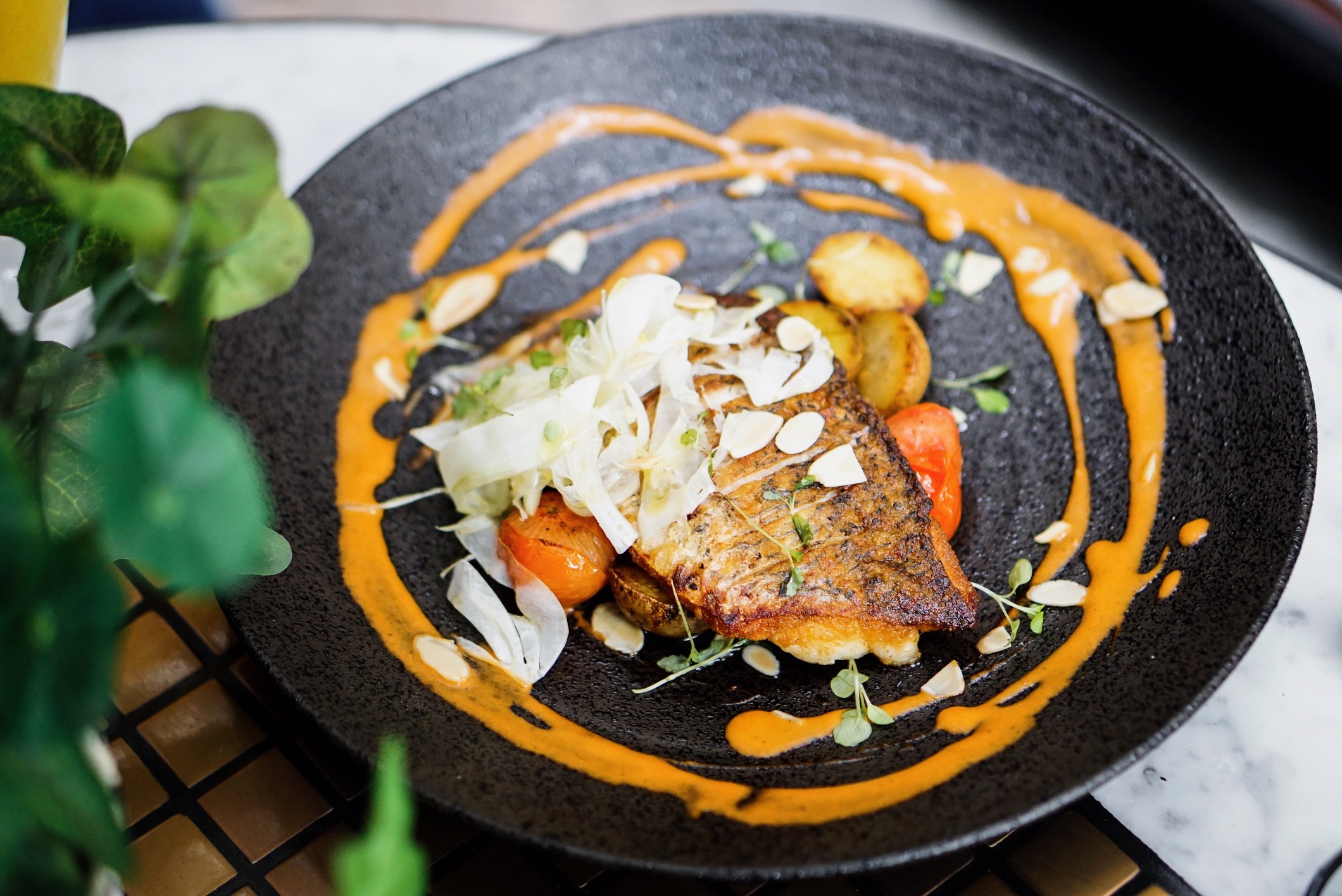 The Seared Barramundi that I tried was amazing. The barramundi was as fresh as it could be and the crunchy skin was the best part that complemented the whole tender barramundi. The panzanella dressing was slightly sour and it was a good sauce for the barramundi.
# Maple Glazed Pork Bacon (IDR 125 k)
Smashed avocado, poached egg, sourdough, hazelnuts.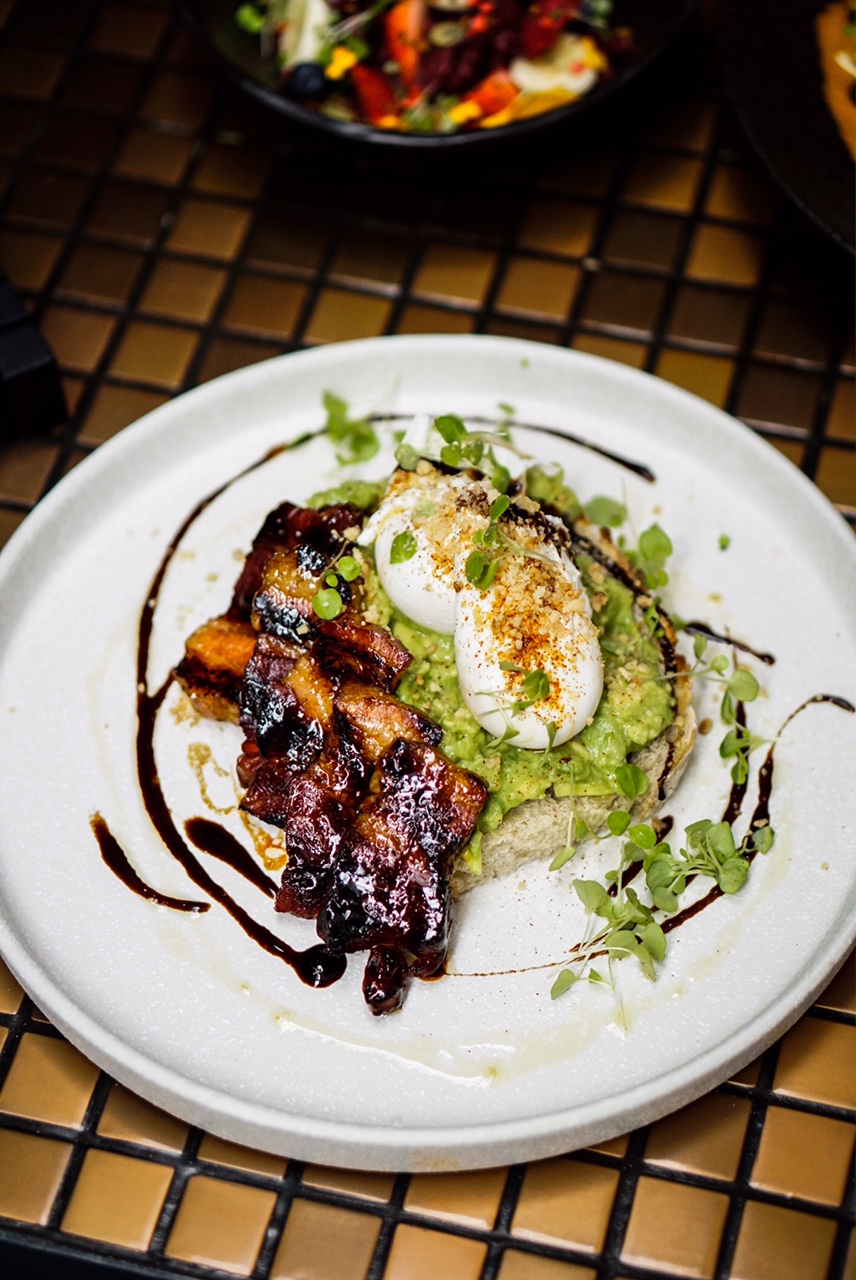 # Crab Angel Hair (IDR 135 k)
Chilli, spring onion, garlic, coriander.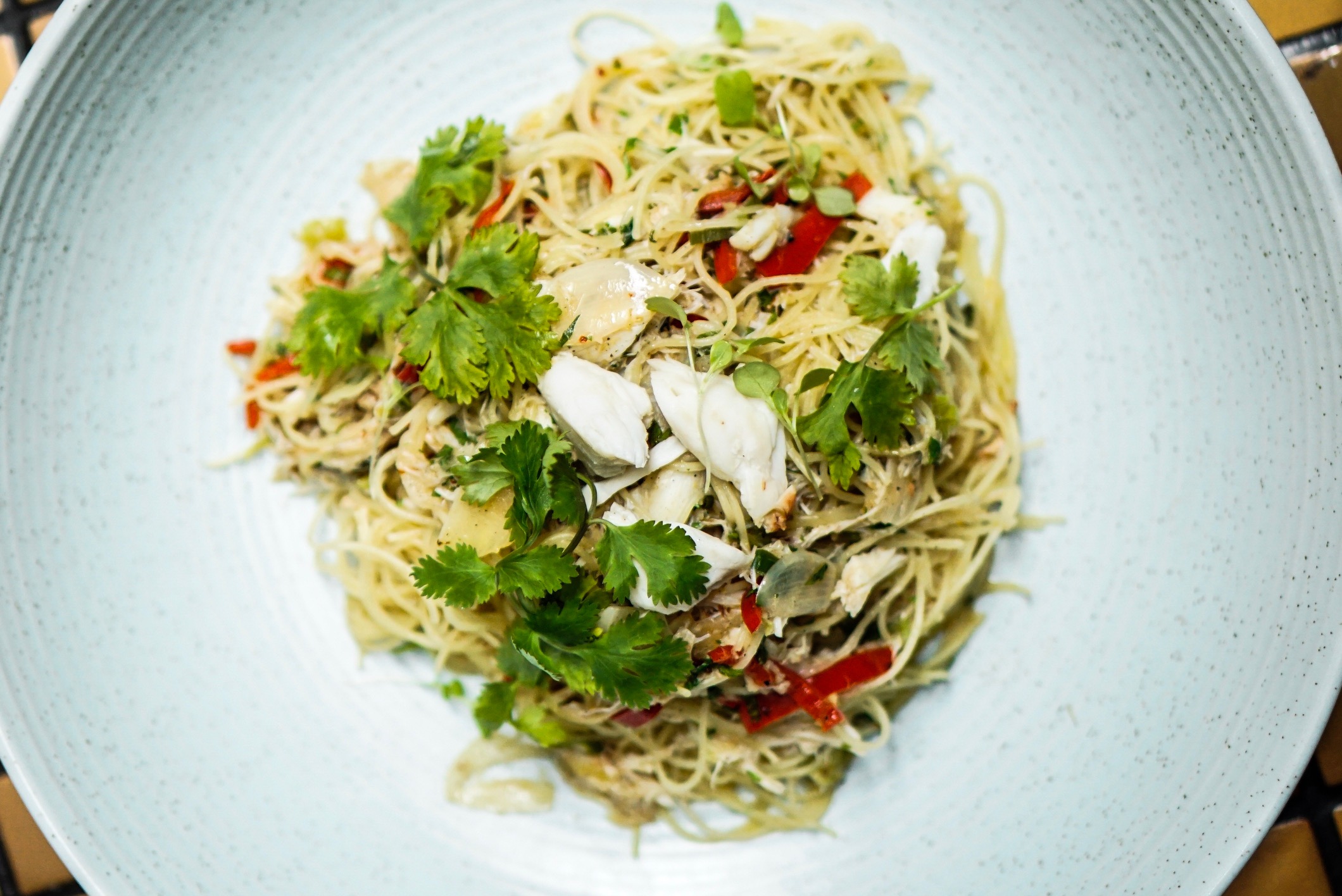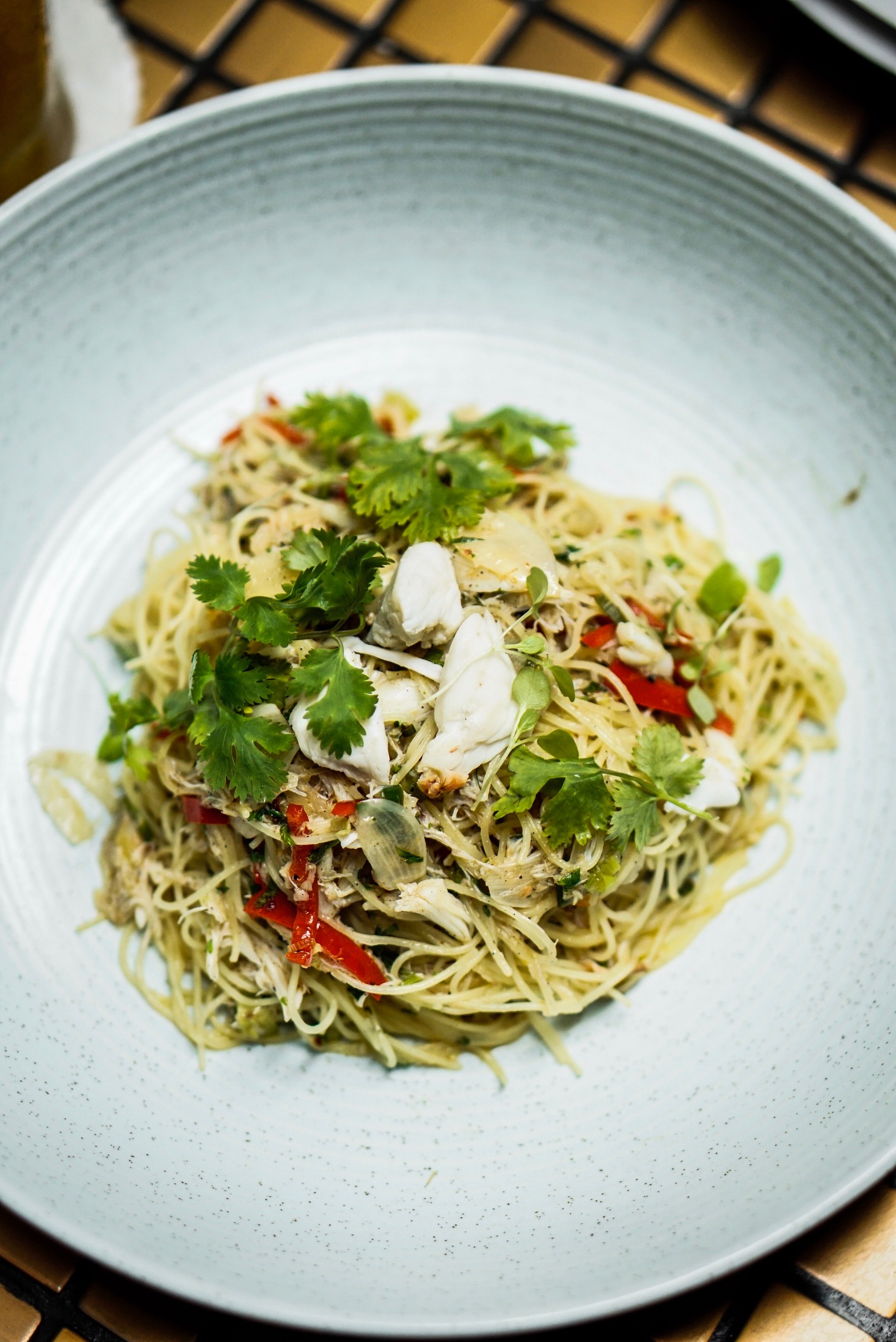 # Crispy Norwegian Salmon (IDR 145 k)
Grilled corn salsa, roasted zucchini, sherry dressing.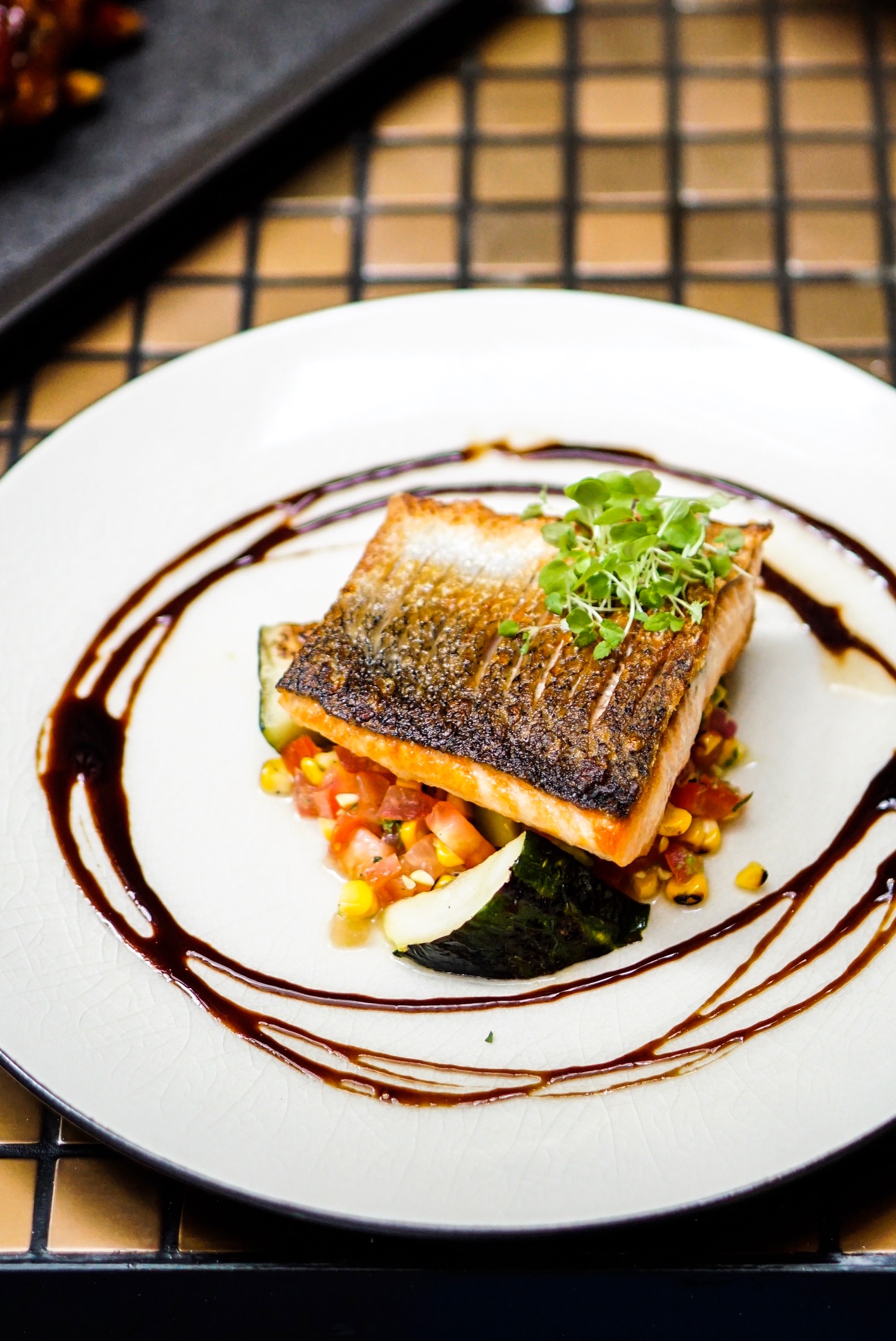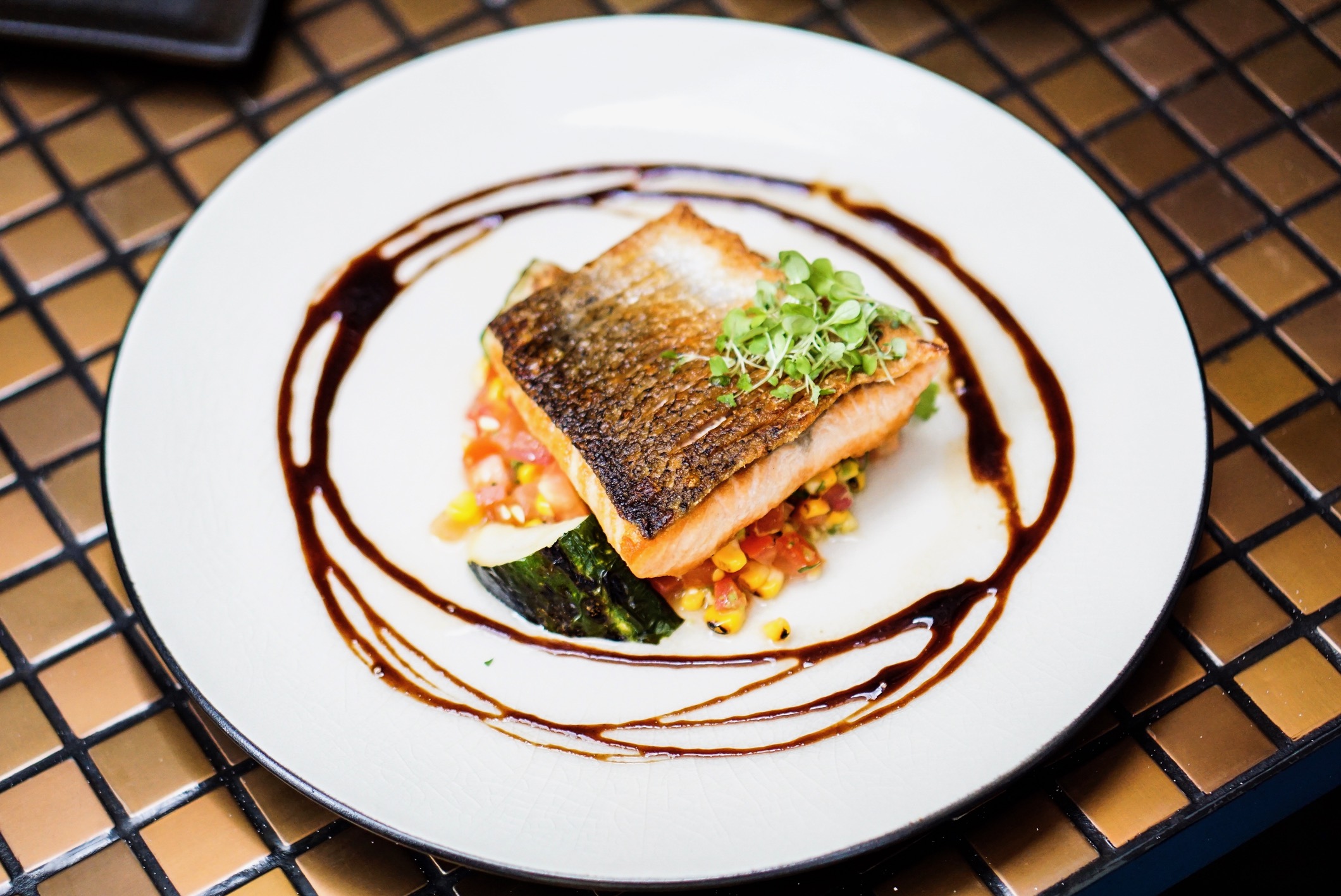 # Duck Confit Waffle (IDR 135 k)
Cucumber and mint salad, sweet szechuan glaze.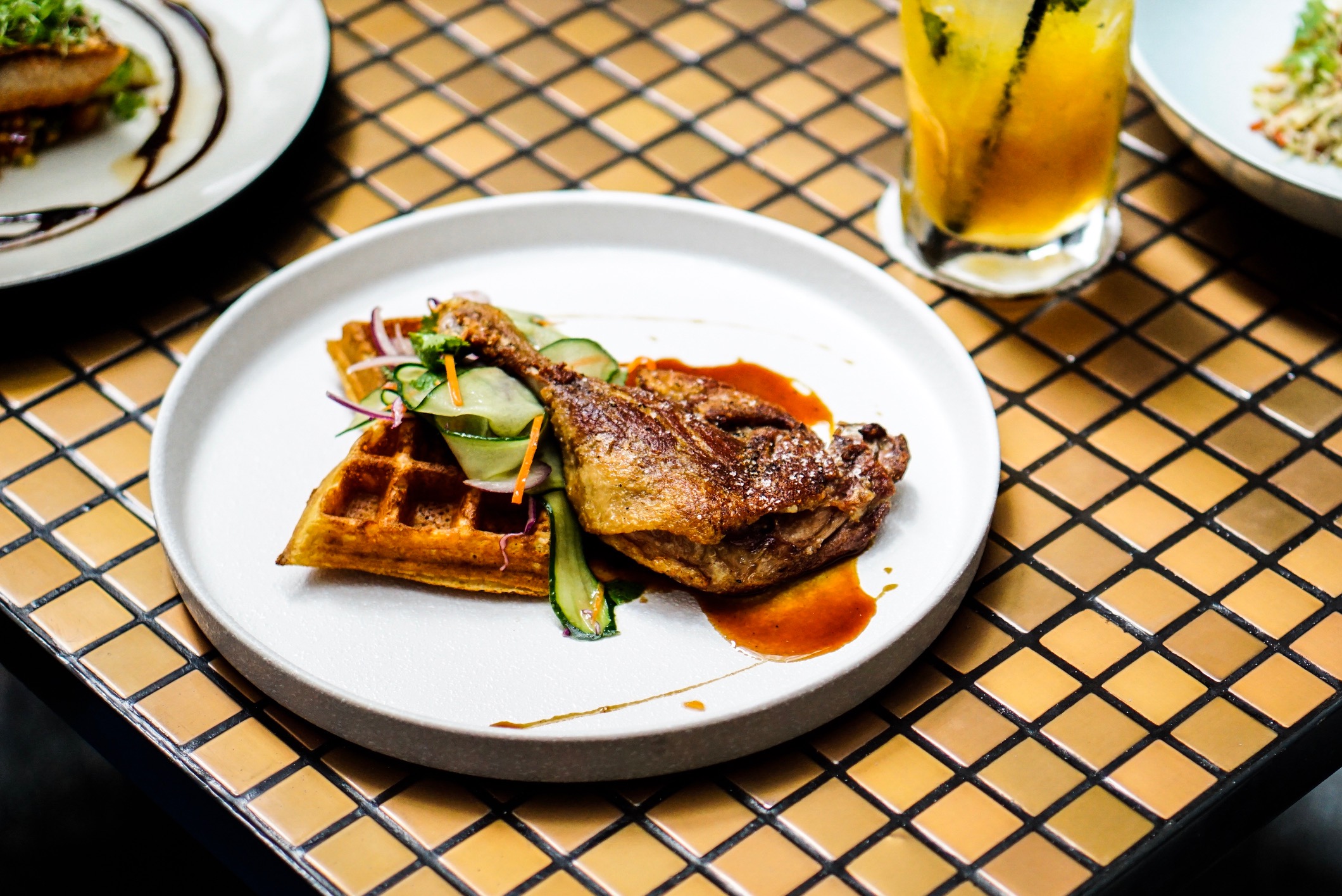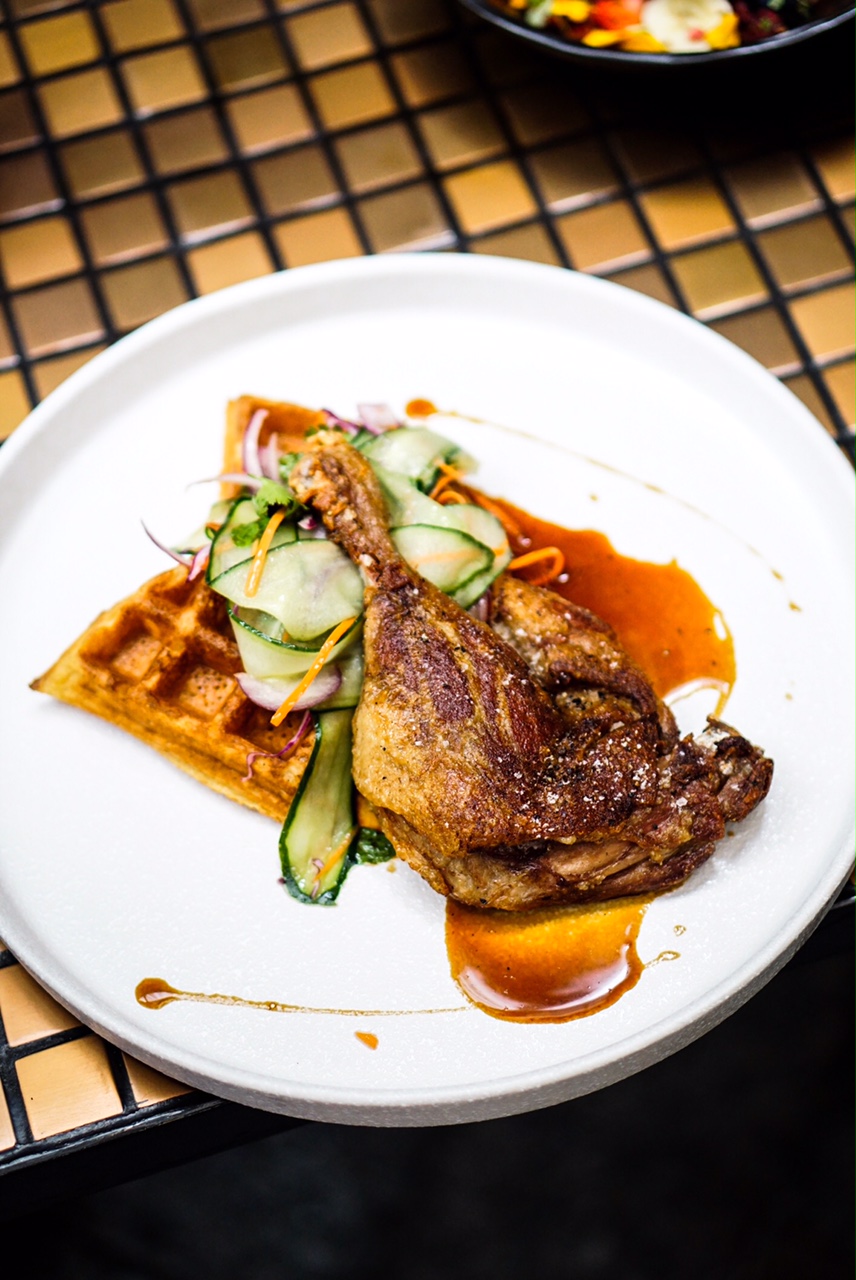 # BBQ Baby Back Ribs (IDR 150 k)
Vegetable slaw, BBQ sauce.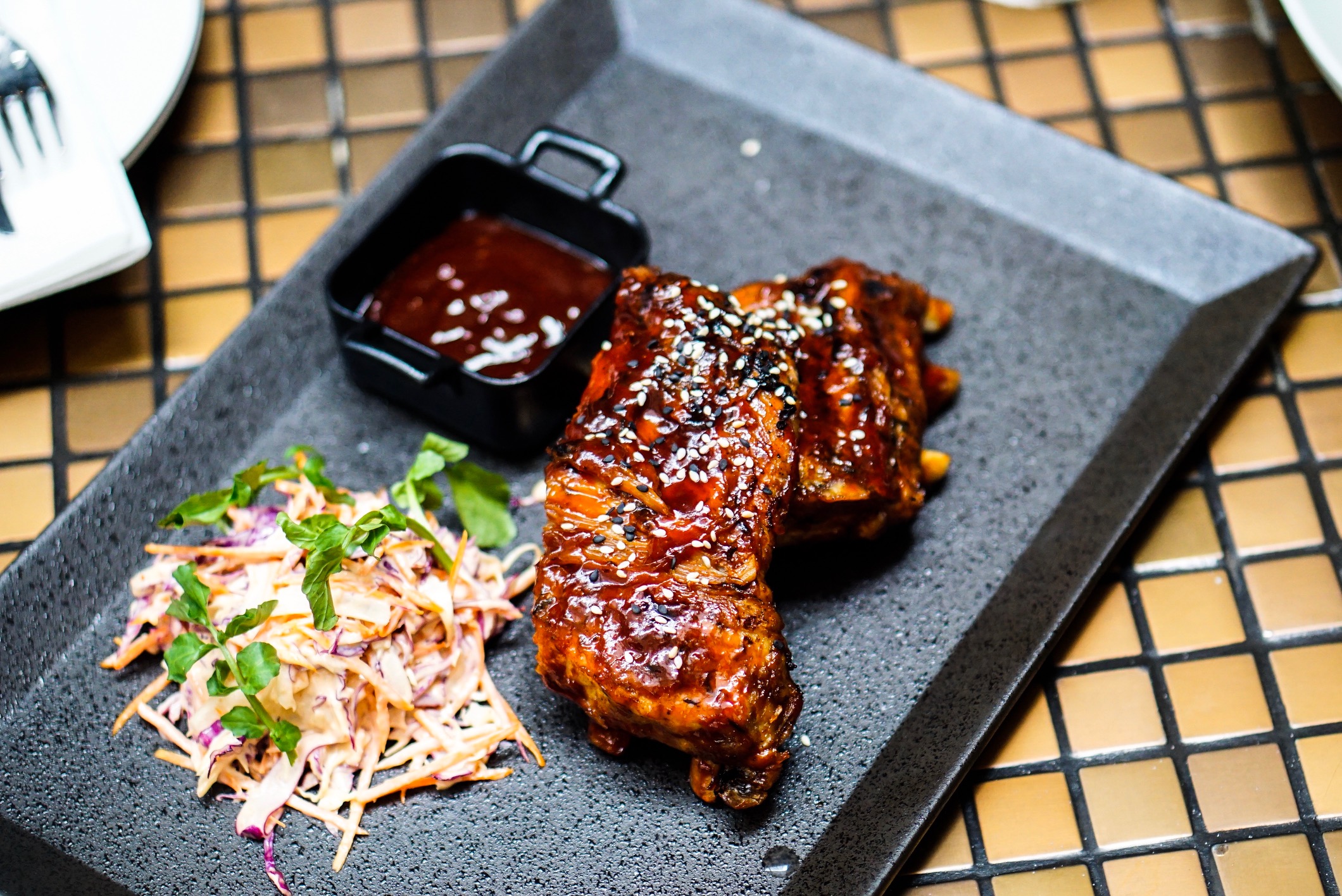 # Cronuts (IDR 80 k)
Nutella ice cream, candied walnuts, mixed berries.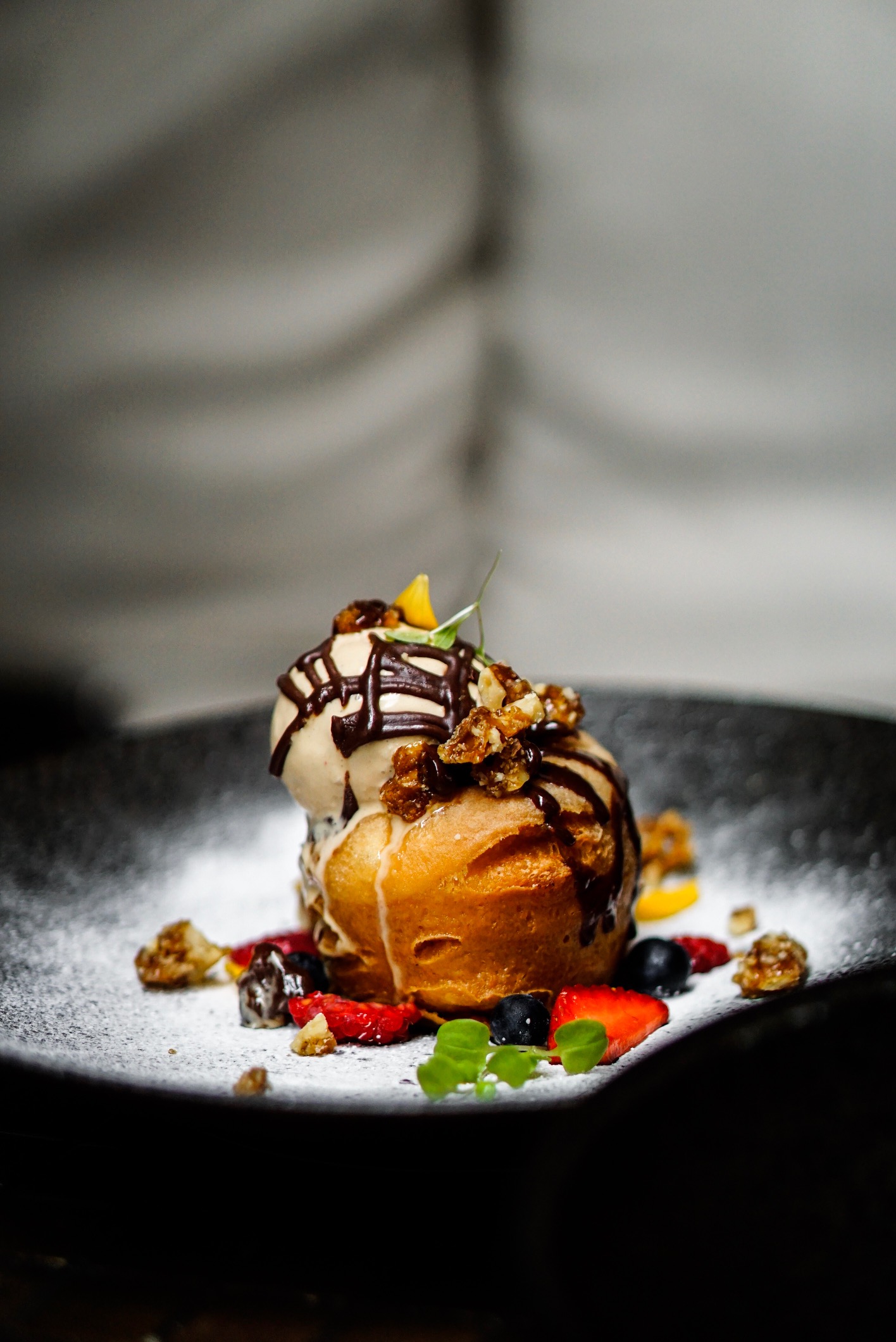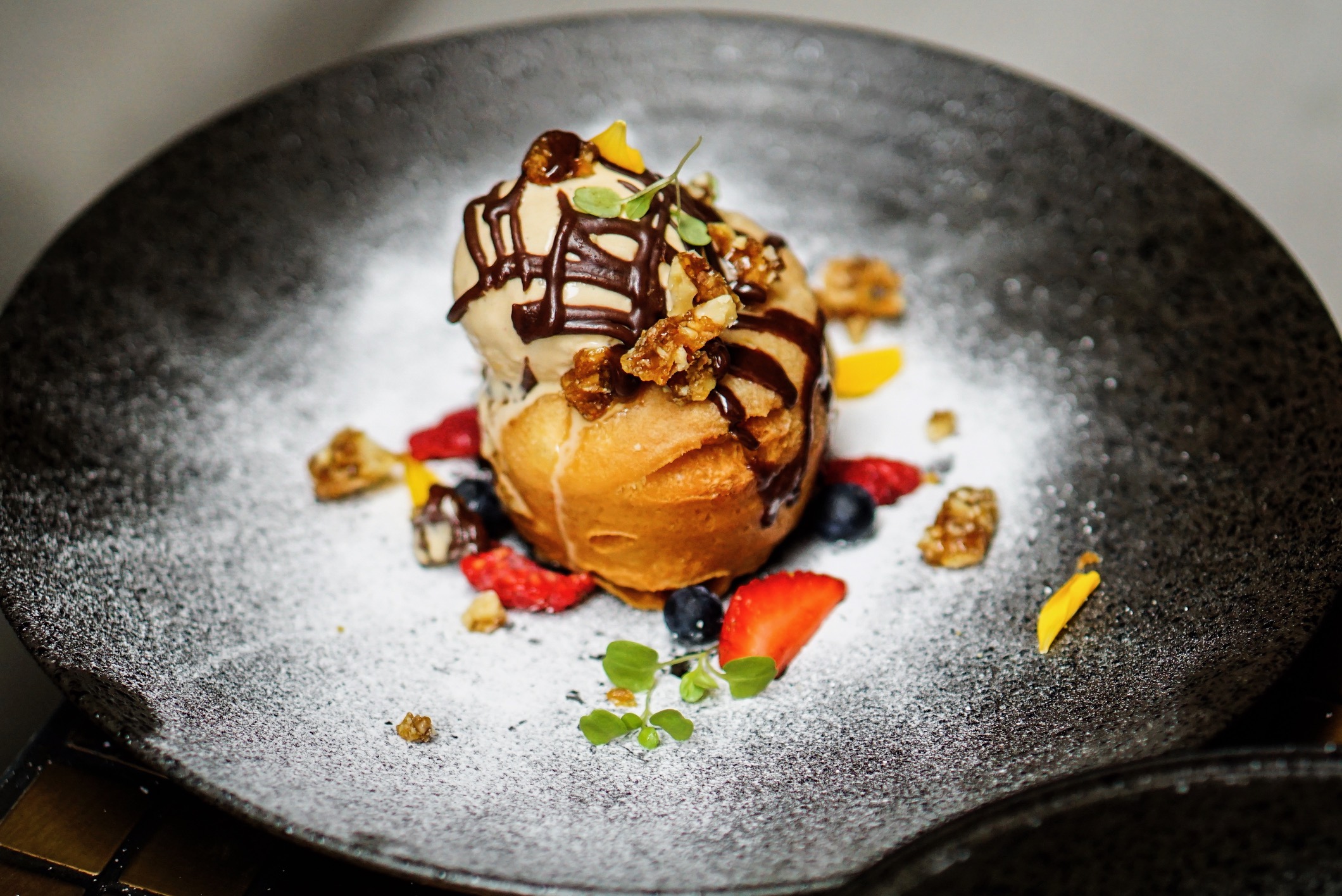 # P&M (IDR 68 k) & Orange Juice (IDR 60 k)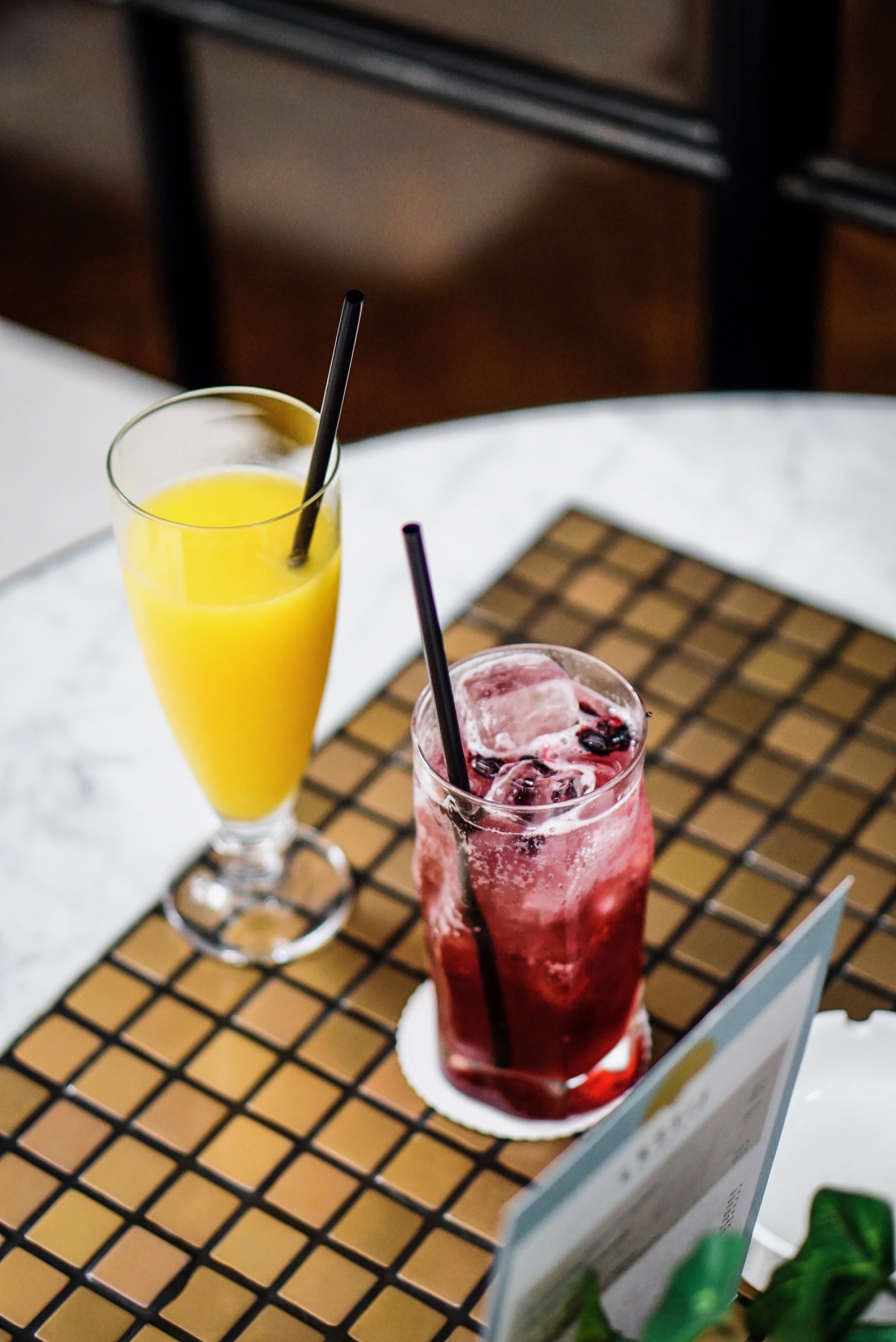 There are way many options more for me to try but let's take one step at a time. For now, those above were mostly great (and looked awesome too) but I didn't try all the food above.
If you asked me, I truly recommend the Creamy Truffle Alfredo and Chia Seed Pudding. They're both perfect for brunch!
For ensuring your best experience, do make a reservation first and you can call +6221-57941500.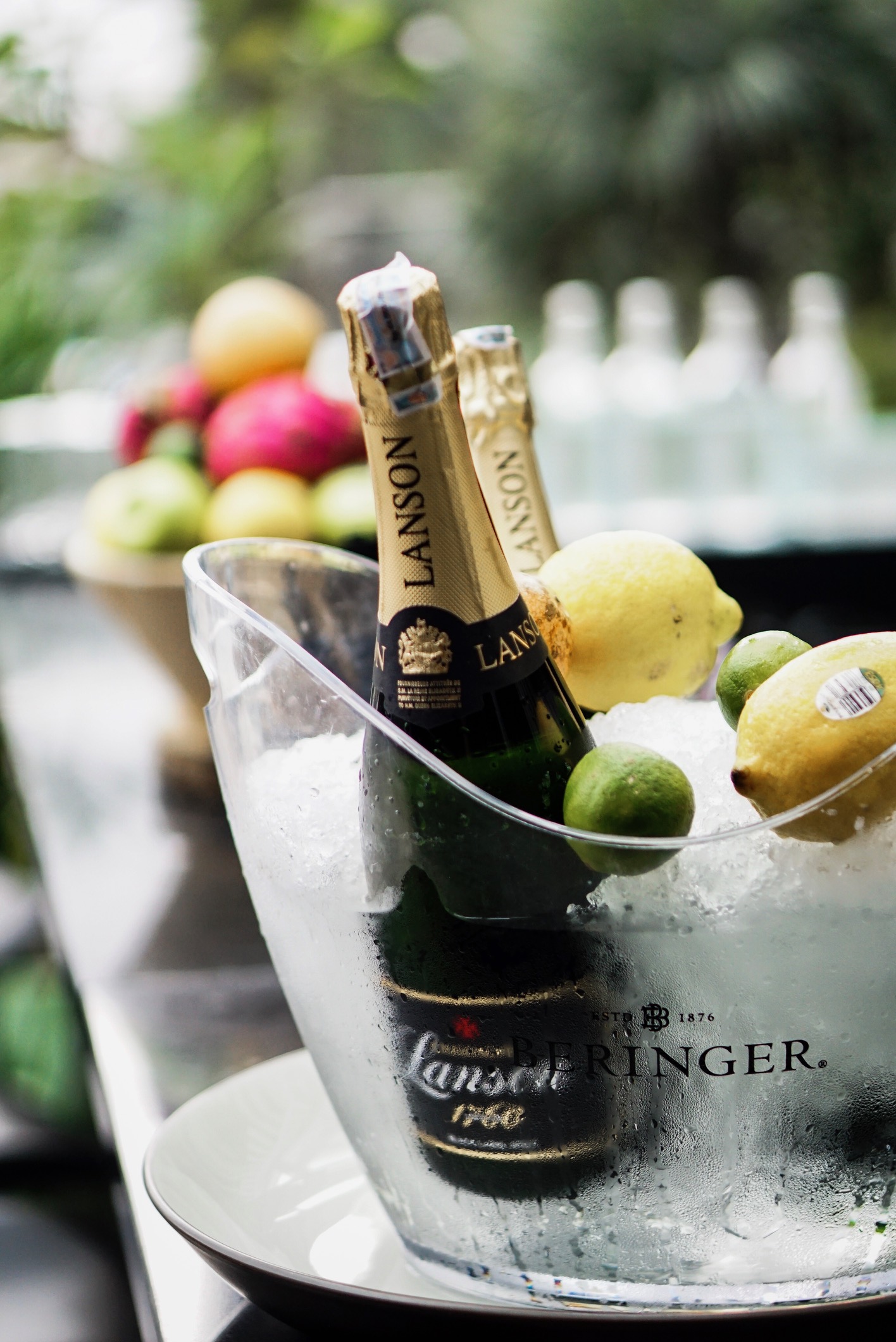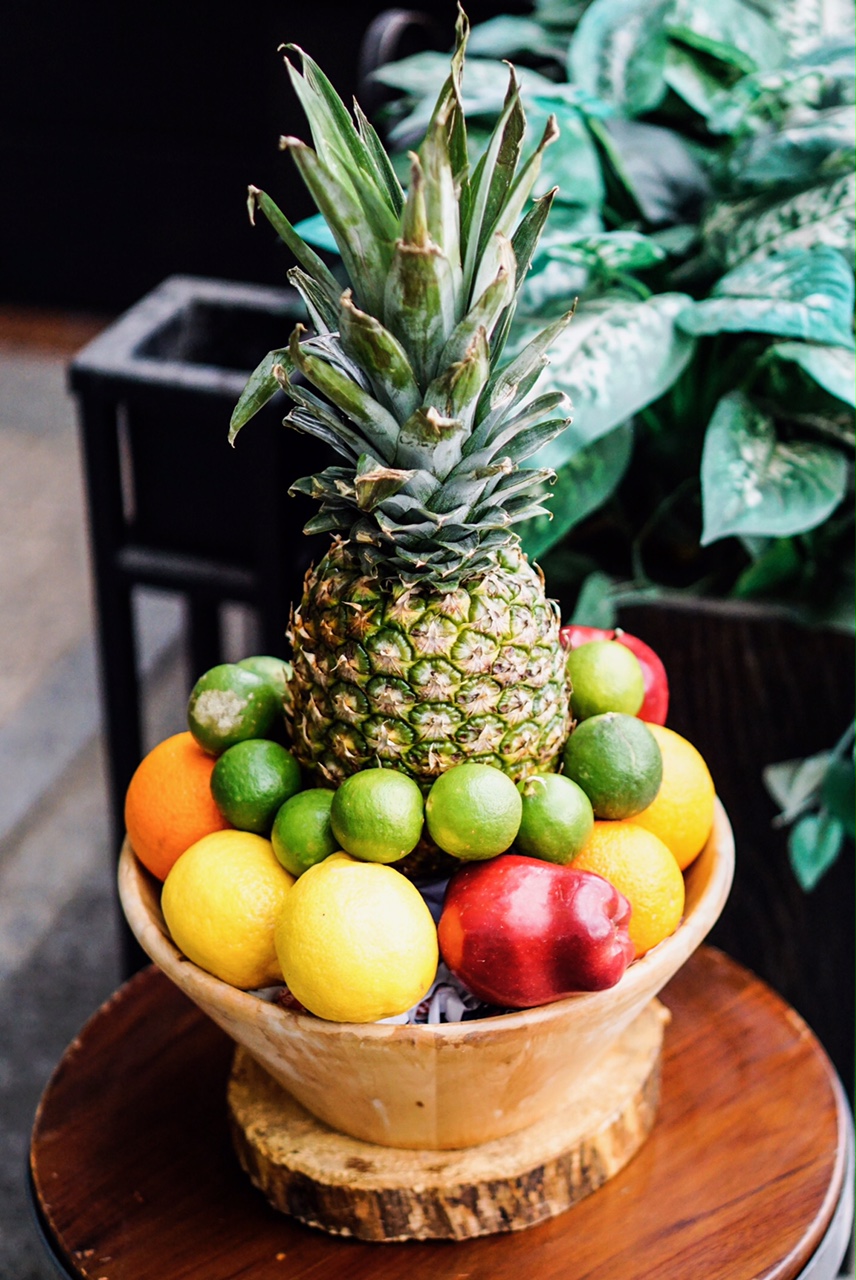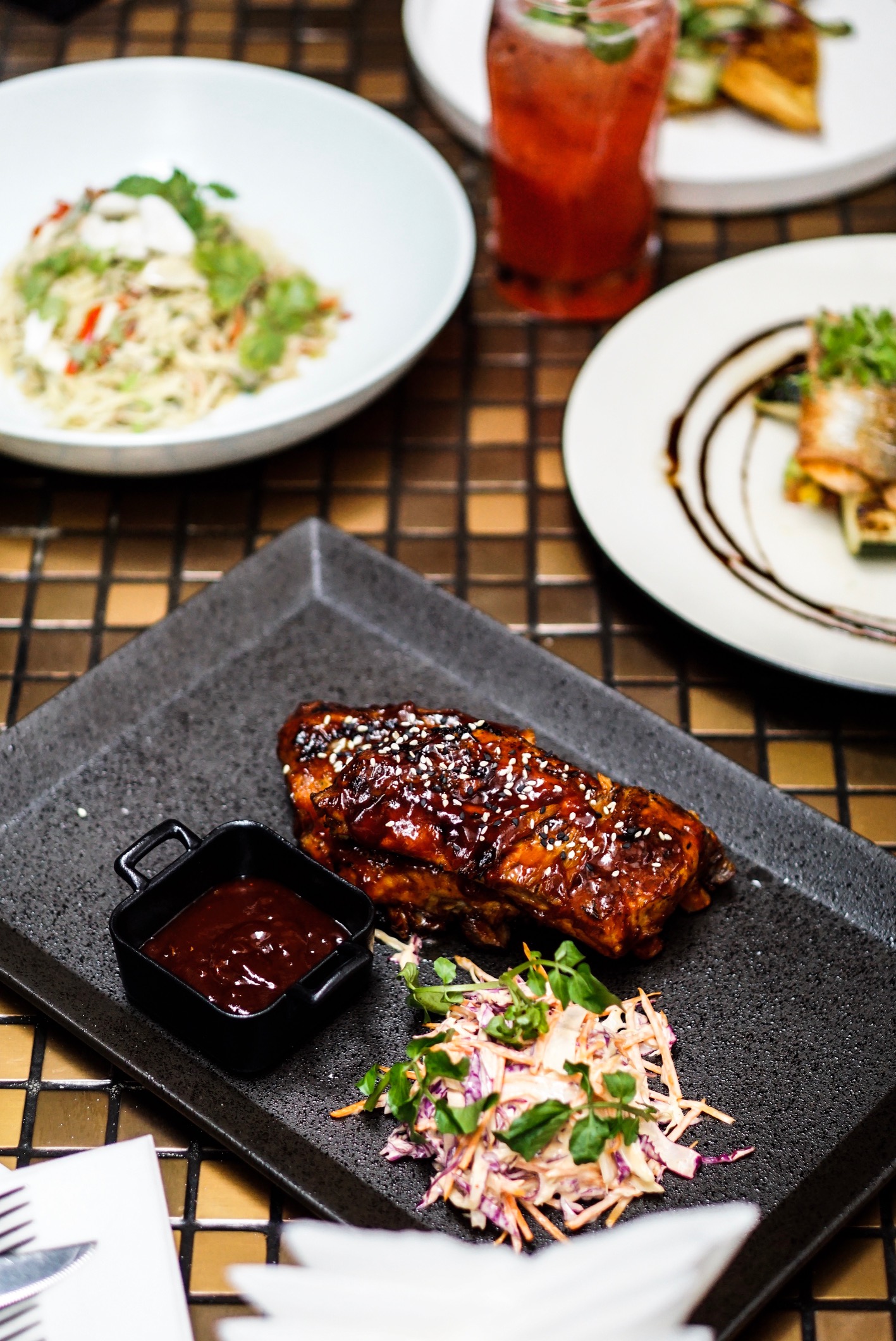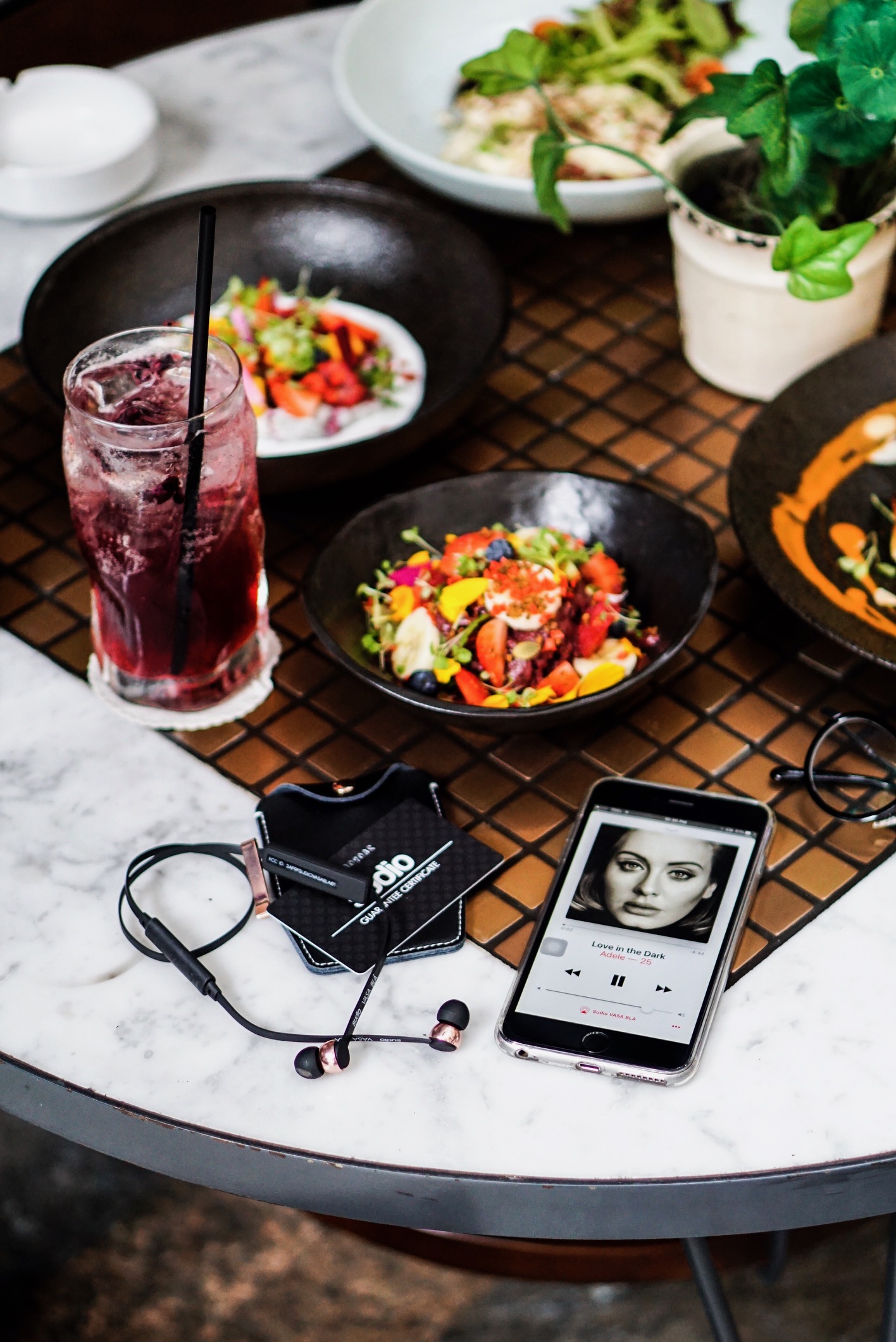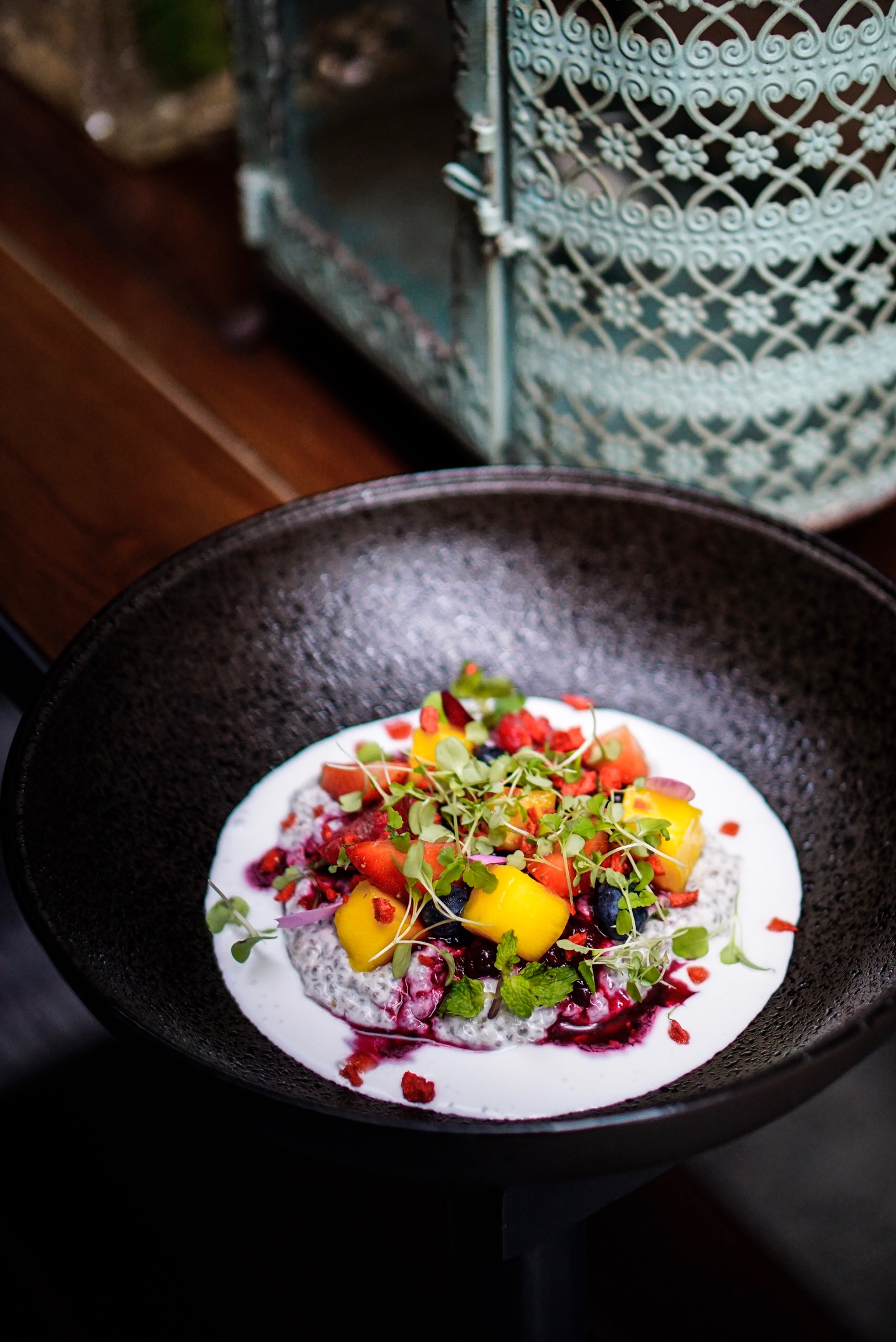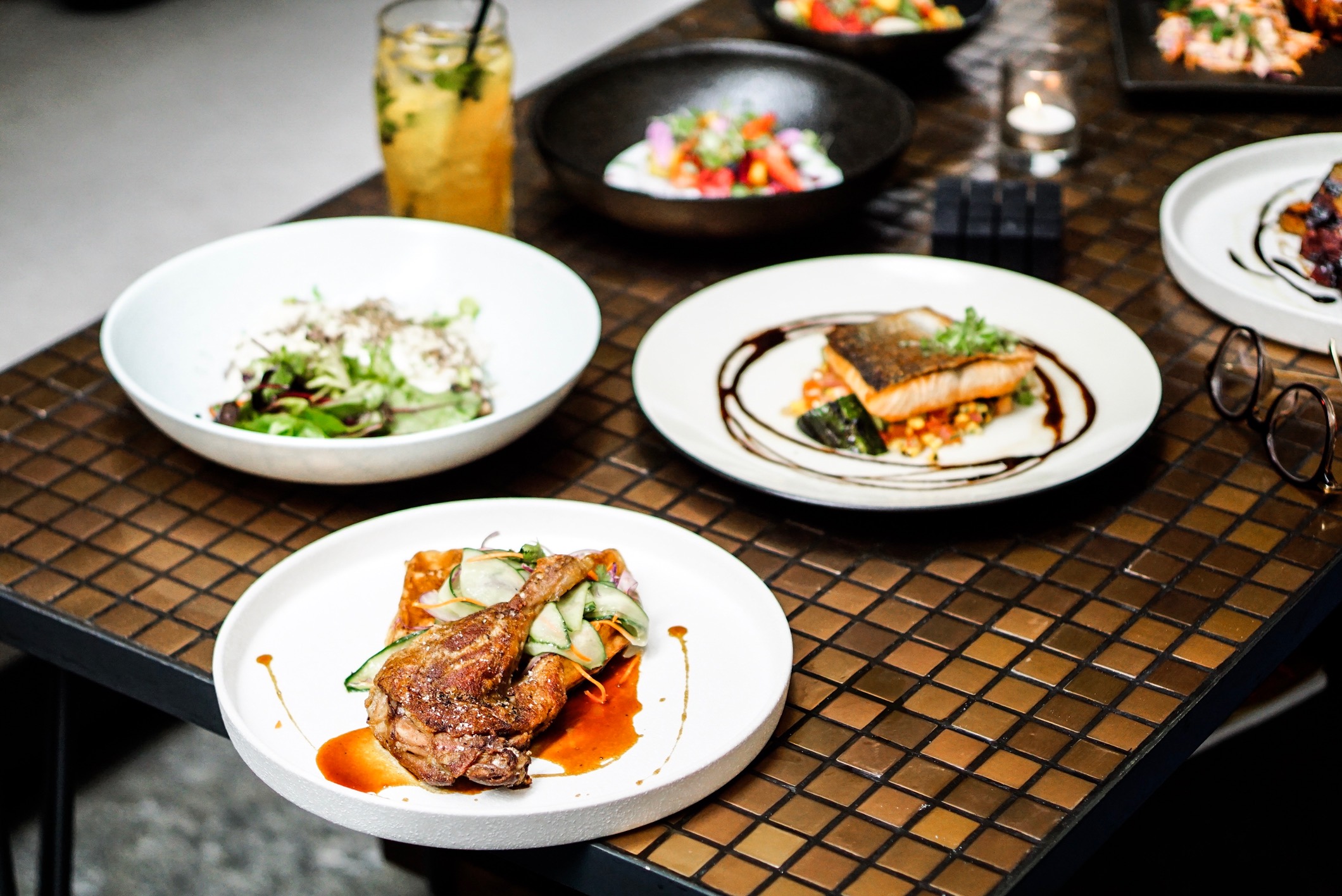 CASSIS KITCHEN | JAKARTA
Pavilion Apartment Retail Arcade
Jl. KH. Mas Mansyur Kav.24, RT.12/RW.11, Karet Tengsin
DKI Jakarta, 10220, Indonesia
Phone: +6221-57941500
Instagram: @cassiskitchen
Website: www.cassiskitchen.com