Hi people, I would just share a quick information about a recently-found restaurant in Kelapa Gading area. It's actually located a lil bit of a far side in the area, and I rarely pass the road. It turned out that there's this Mancanegara Opus that specialises itself in all kinds of food. Beside the food, they also have some selections of wine and coffee.
To share some info about Mancanegara Opus, the background of this restaurant is important.
The man behind this restaurant is Mr. Piola, a passionate self-made chef that has plenty of experience to share towards its guests. Mr. Piola used to be as steward (but he is a businessman in building construction field now) and had travelled to a lot of places. With those experiences, he found love in cooking and eventually, opened up his own place, named Mancanegara Opus. Mancanegara means foreign, and Opus is actually a term in music, some sort of artistic work or work number. So this restaurant is named as the first mark that Mr. Piola made in this culinary journey.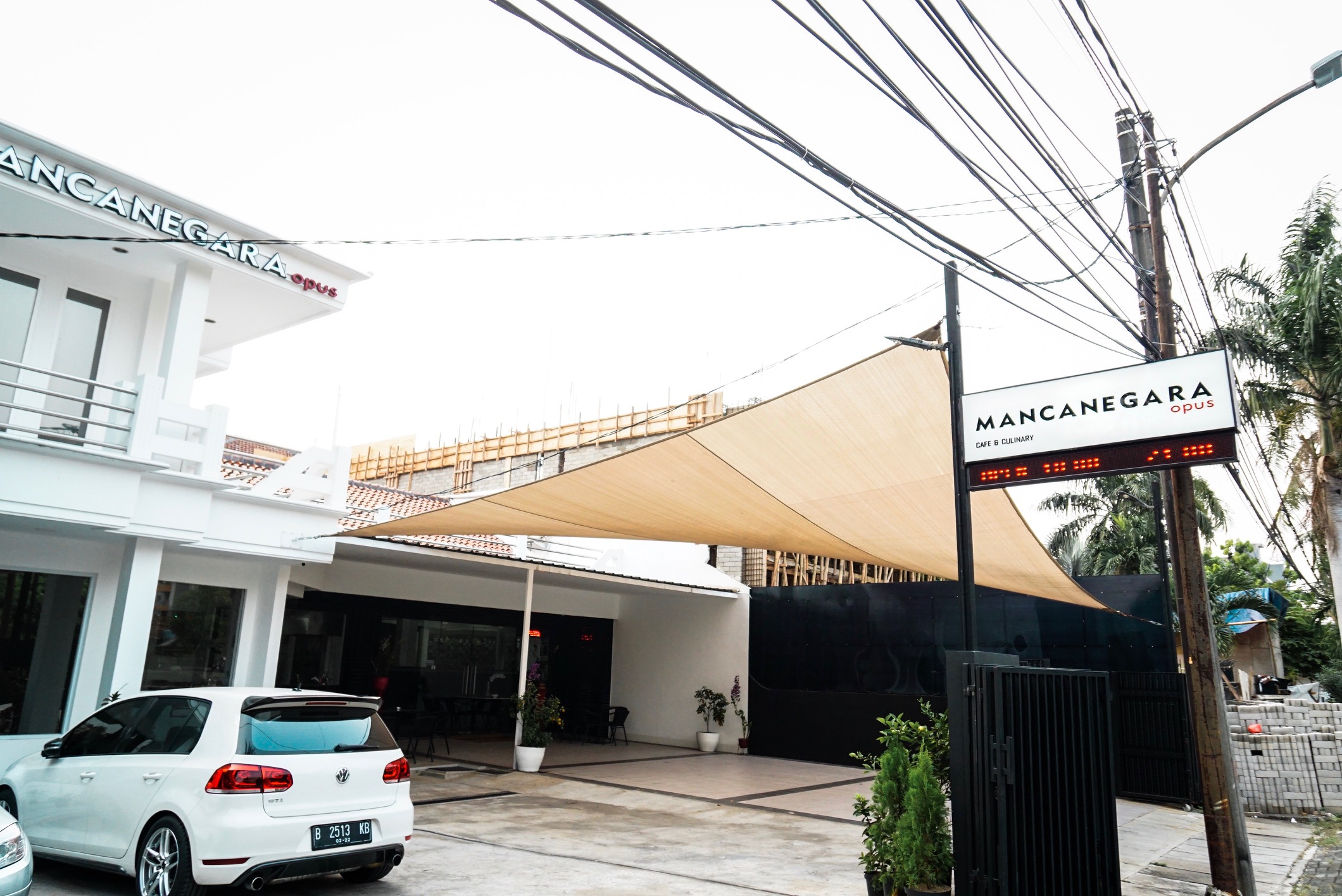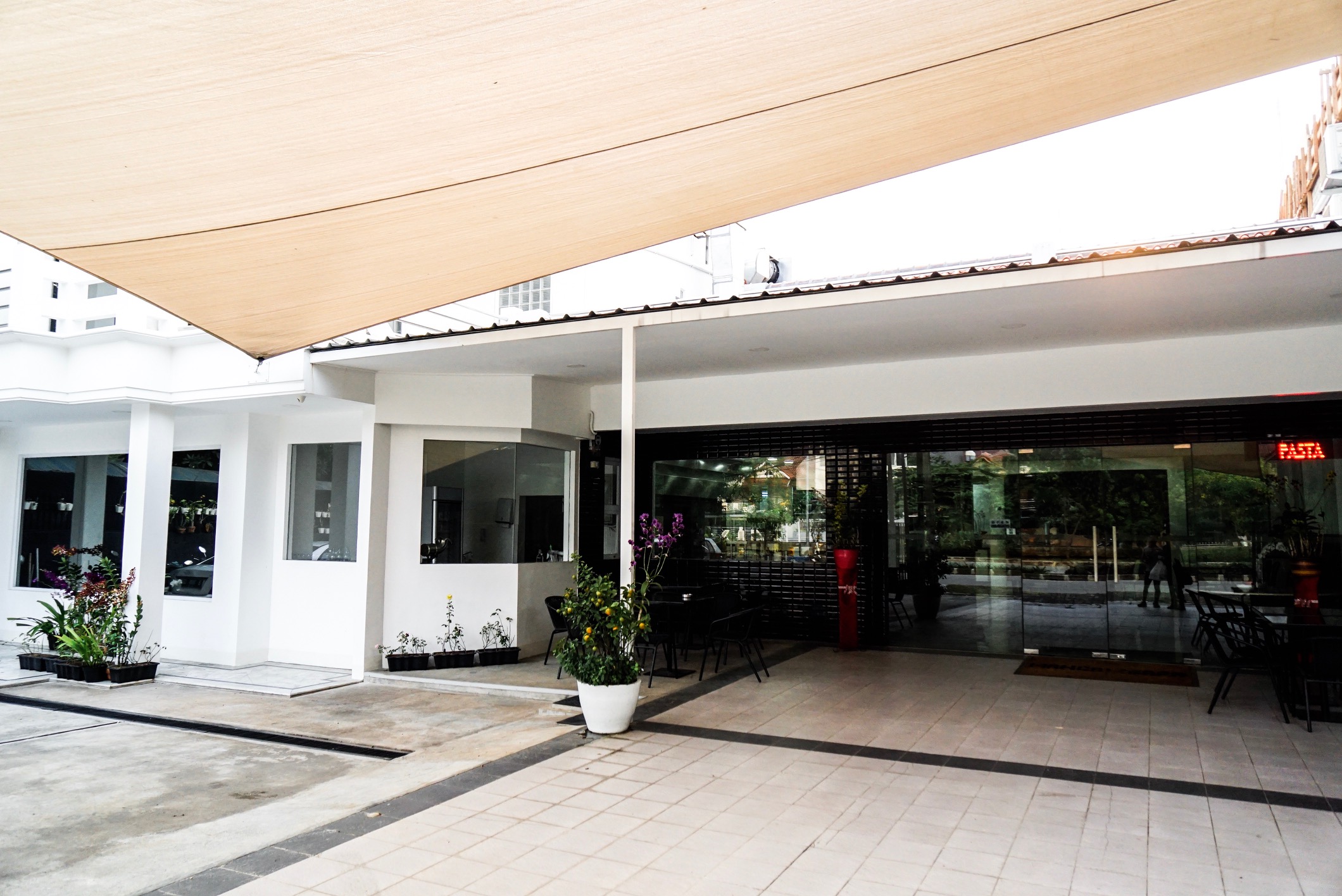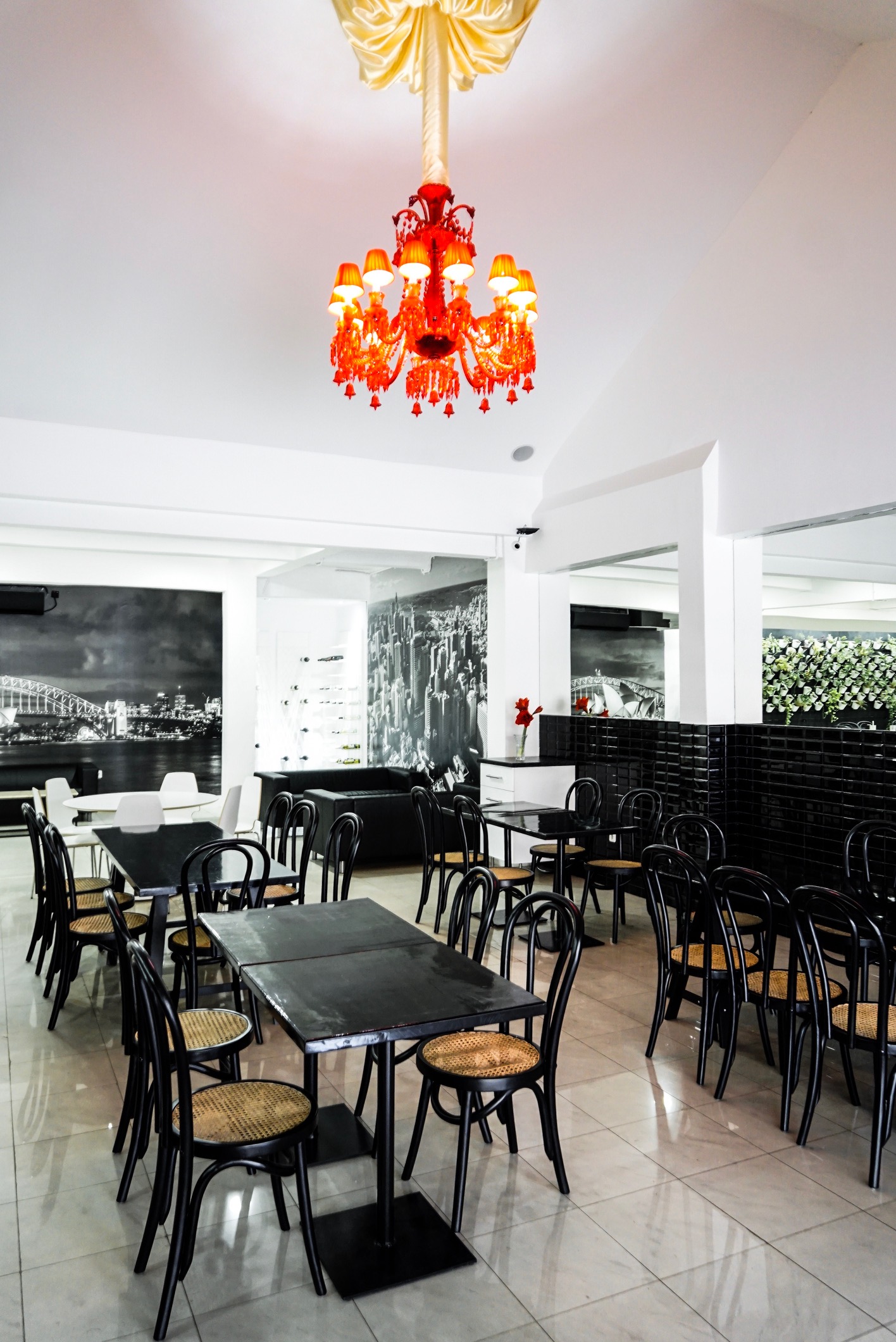 Mancanegara Opus offers several choices of food, and let's check some that we have tried.
# Cappuccino (IDR 25 k)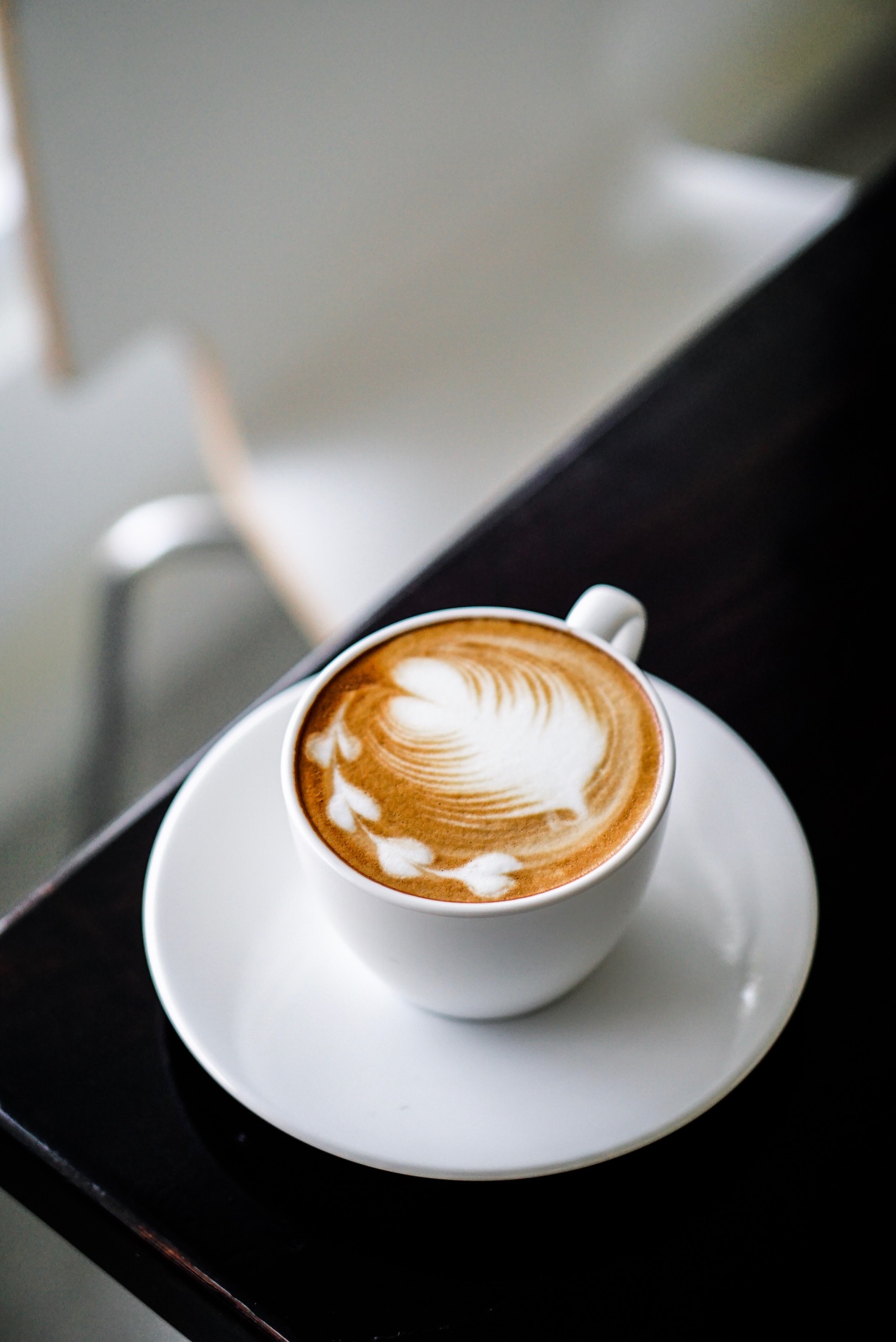 # Crispy Enoki Mushroom (IDR 35 k)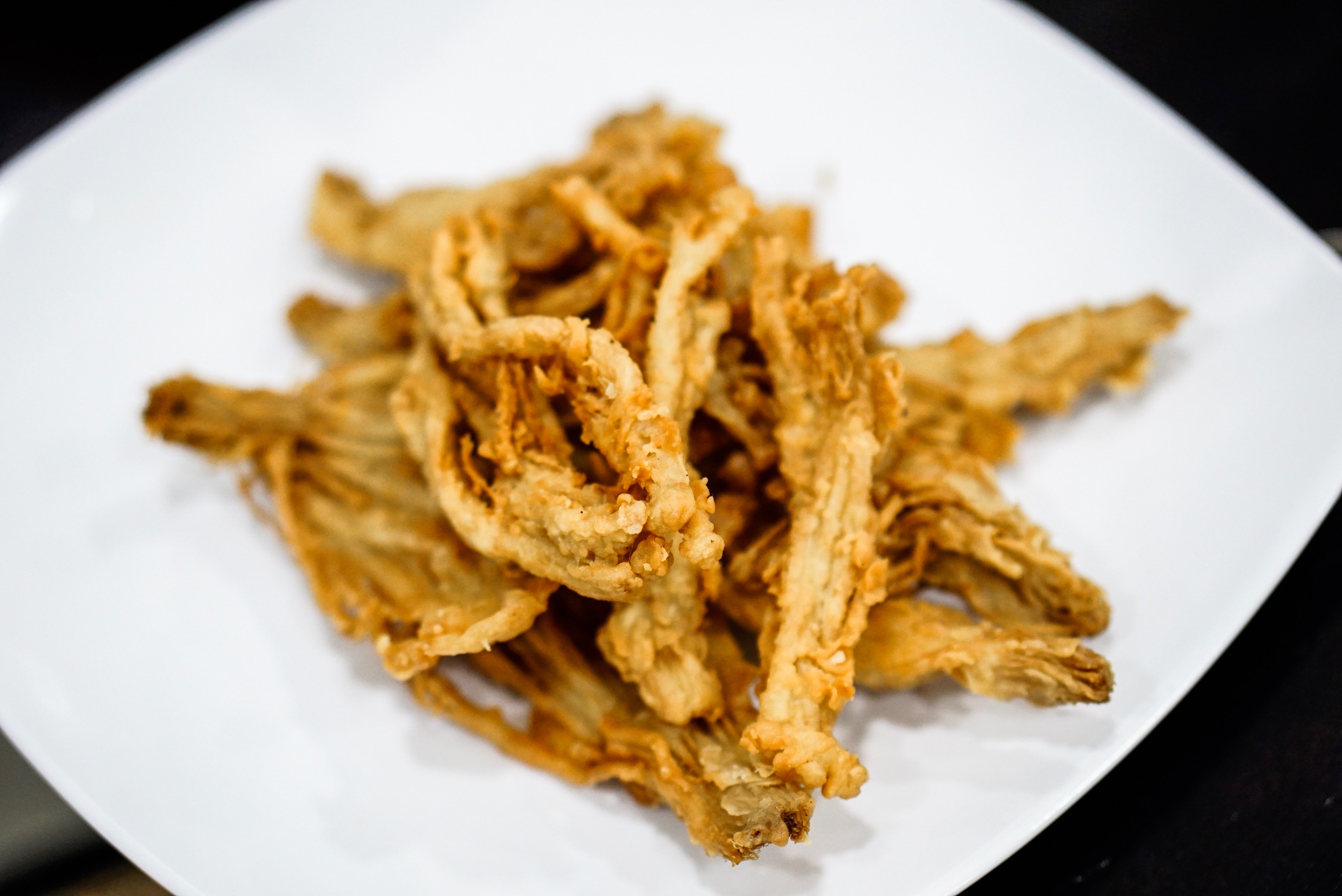 Enjoy a stack of deep-fried battered enoki mushroom with sweet and sour sauce.
# Caesar Salad (IDR 45 k)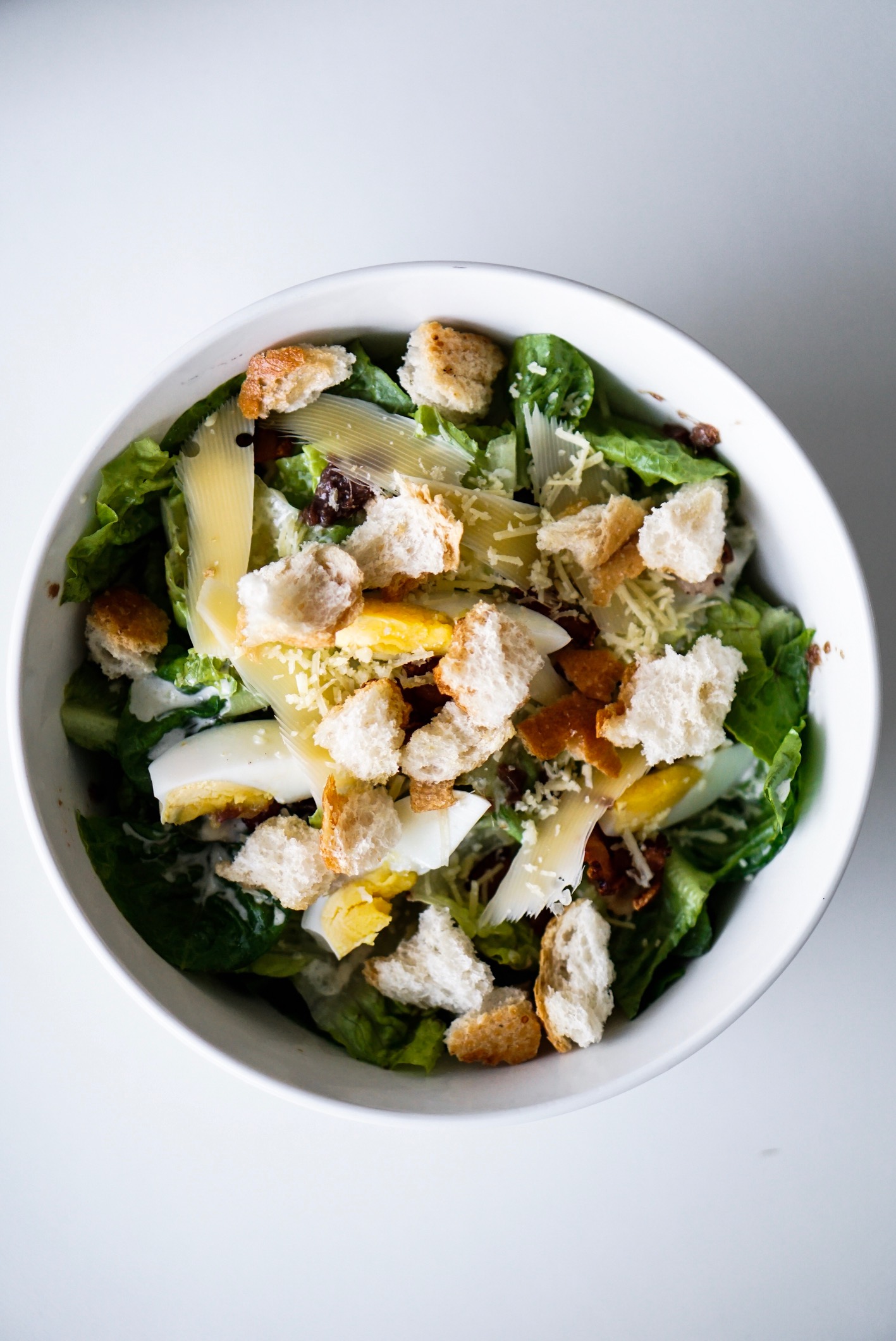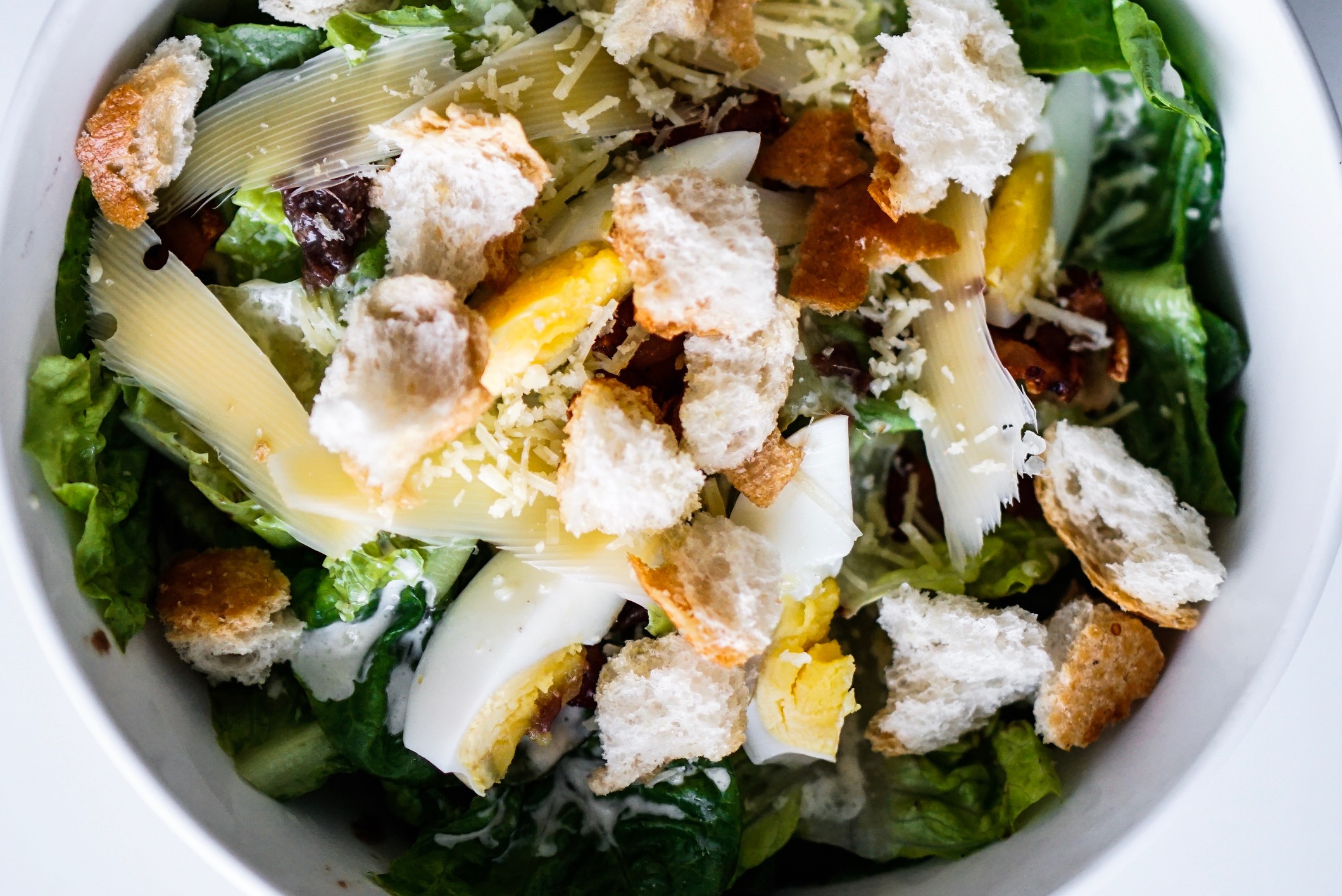 With commonly found ingredients in Caesar Salad, this Caesar Salad was fresh in the ingredient department. Afterall, everything used here is mostly locally sourced and with this, freshness can be assured.
# Cold Cuts (Smoked Beef and Pork)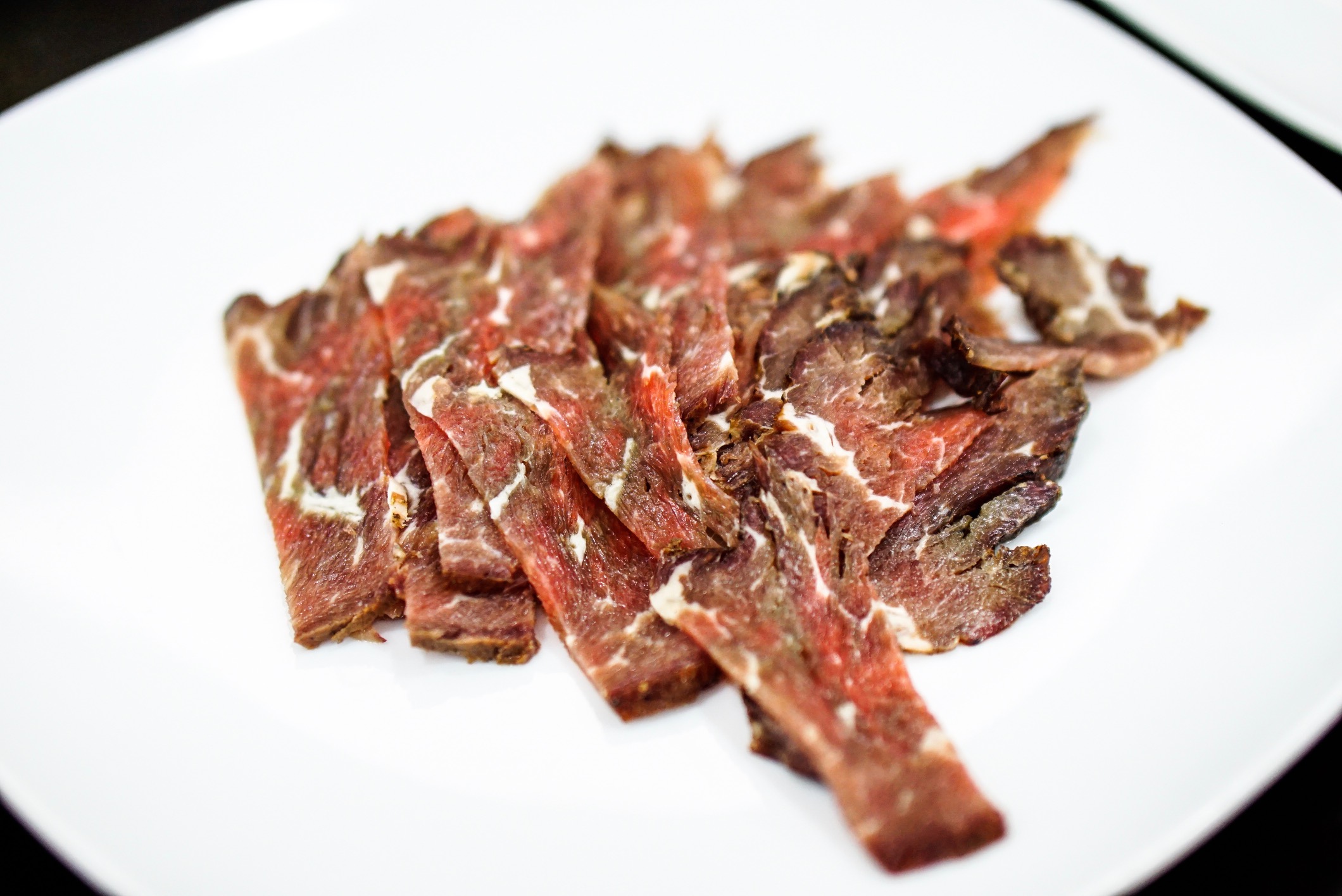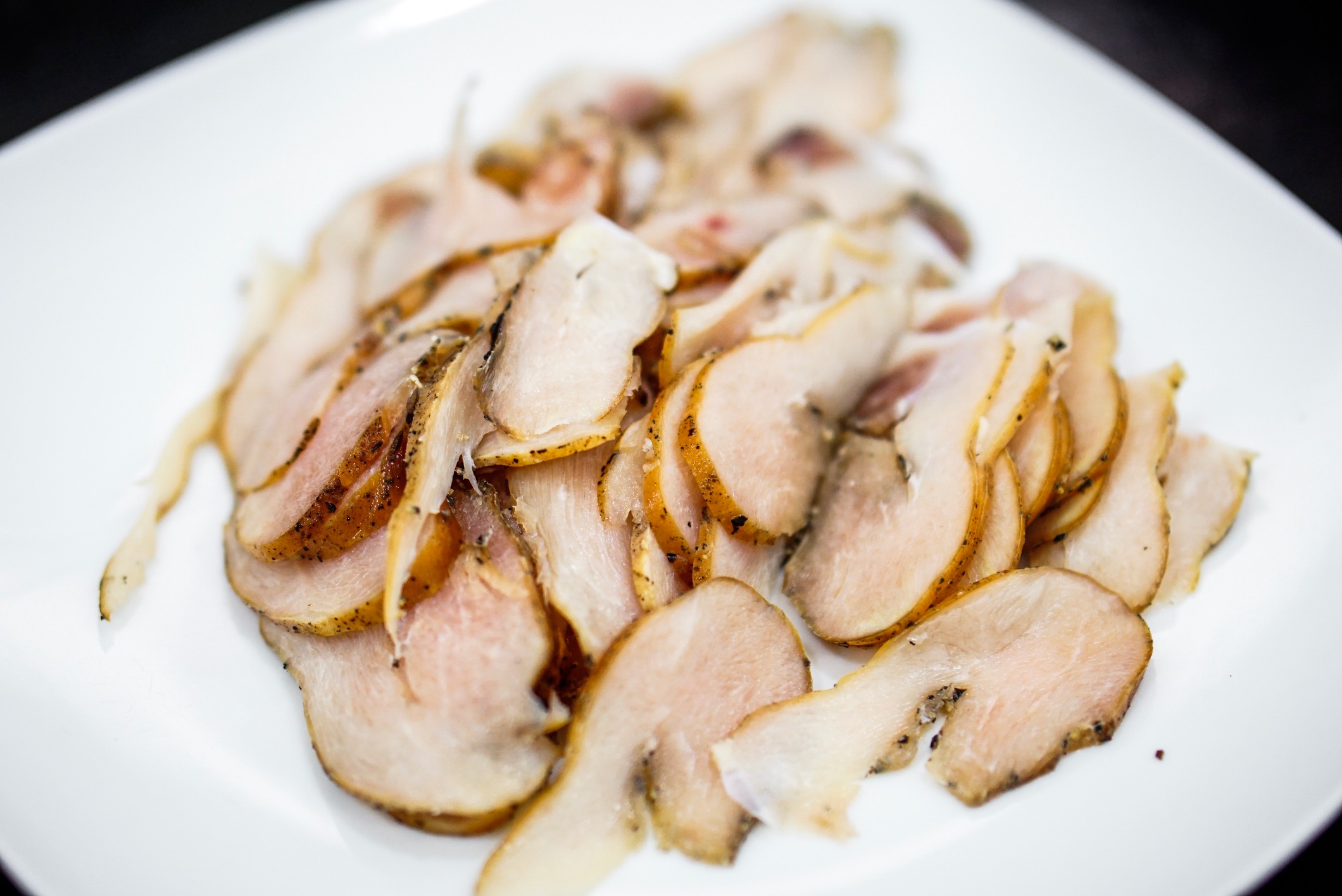 The cold cuts here are said to be house-made. The smoking process are carried on by Mr. Piola and everything is as fresh as possible. The taste was pretty good I should say and it would be good with the companion of good wine.
# Spaghetti Aglio e Olio (IDR 60 k)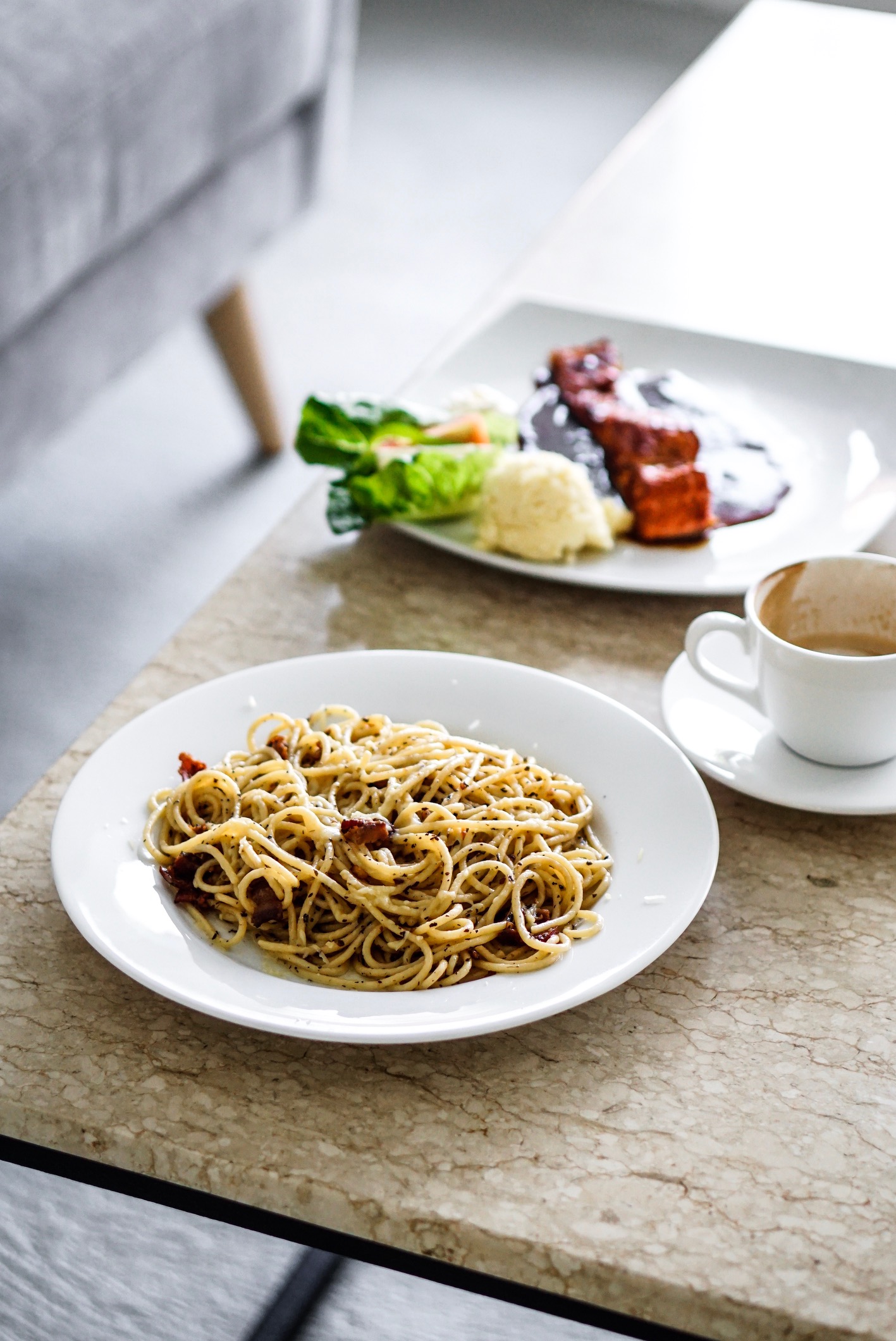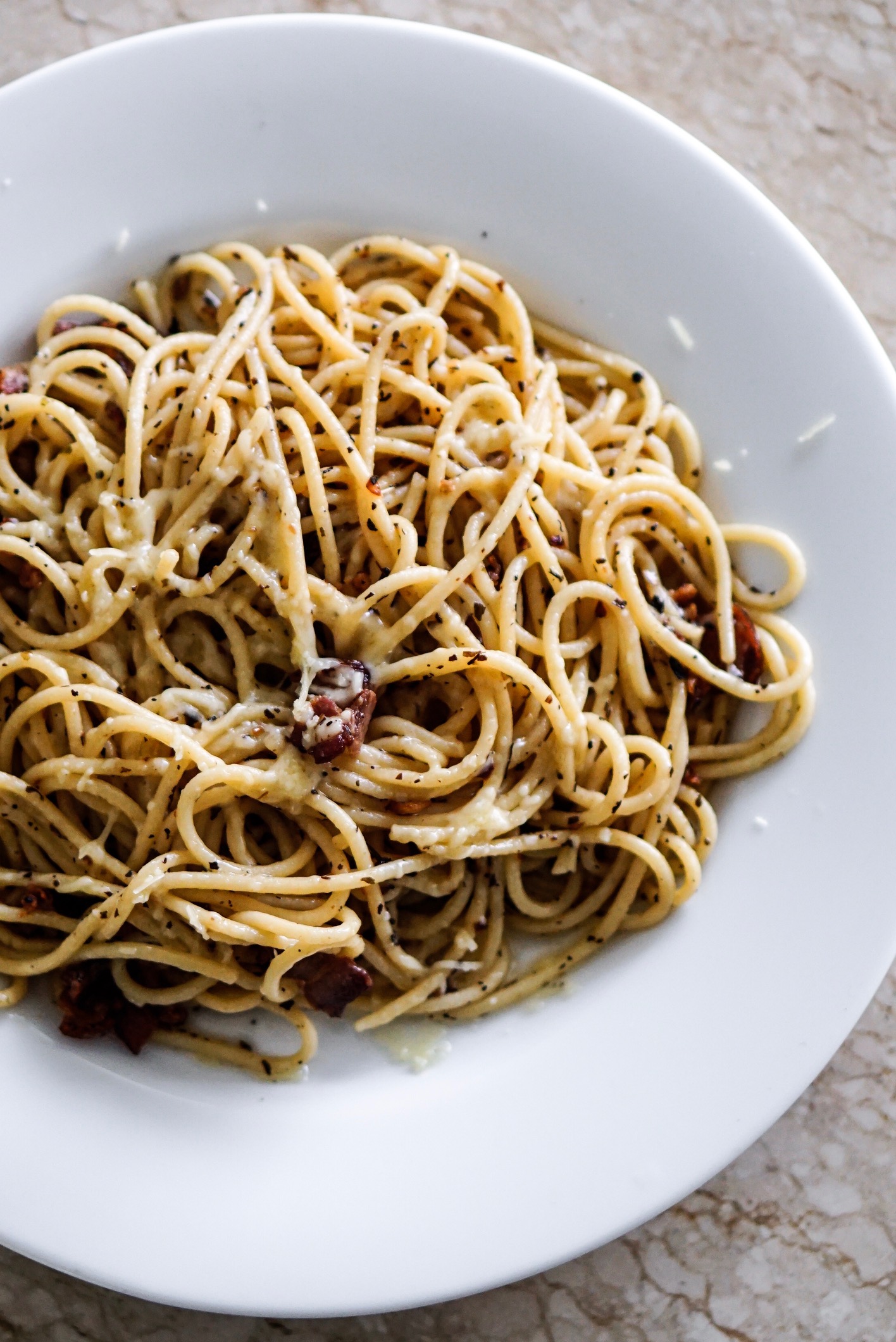 The old-fashioned basic pasta made it here in Mancanegara Opus too and for those who love pasta, this needs no introduction.
# Fettuccine Alfredo Sauce (IDR 70 k)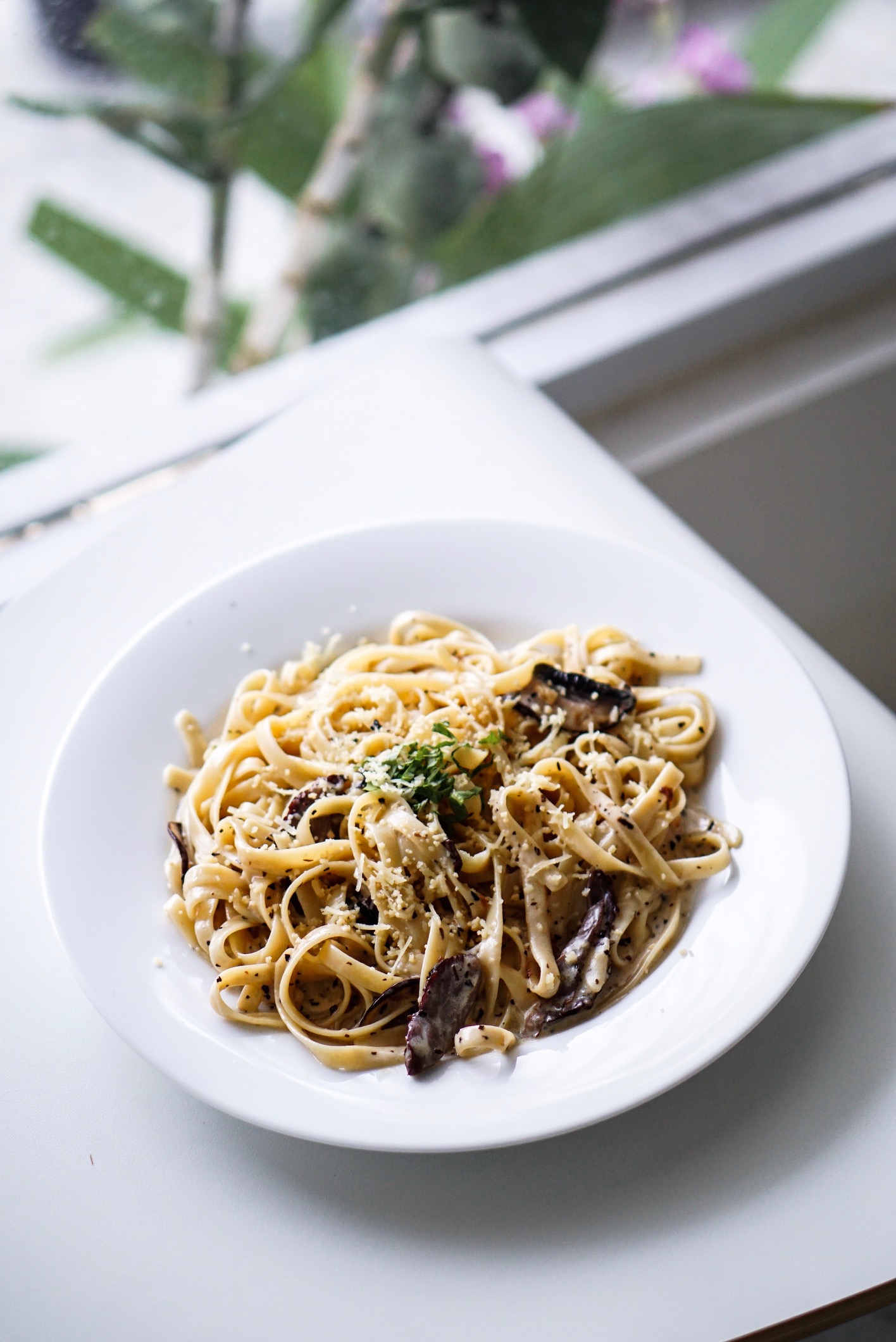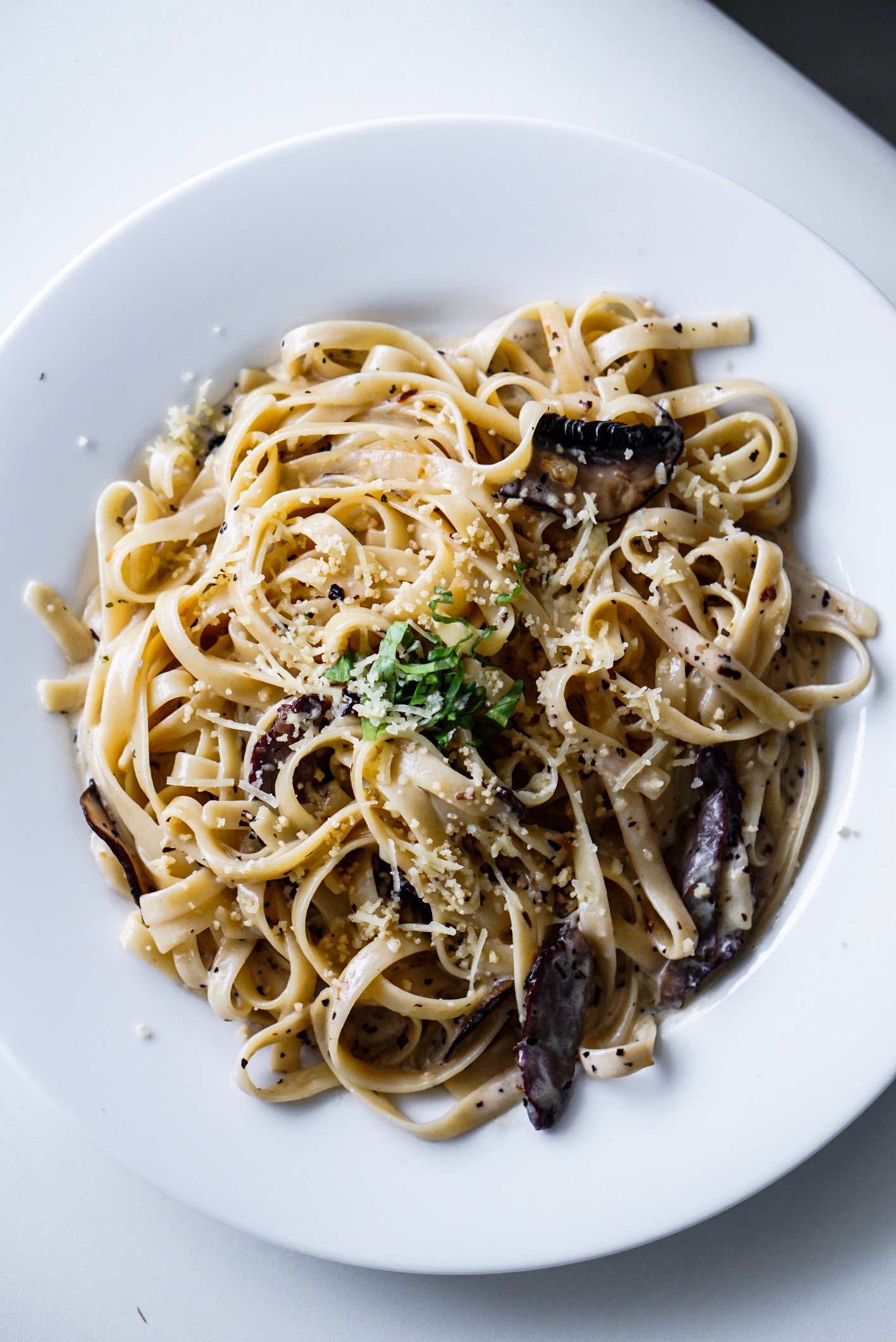 For a creamier option, there's this Fettuccine with Alfredo Sauce.
# Nasi Goreng (IDR 50 k)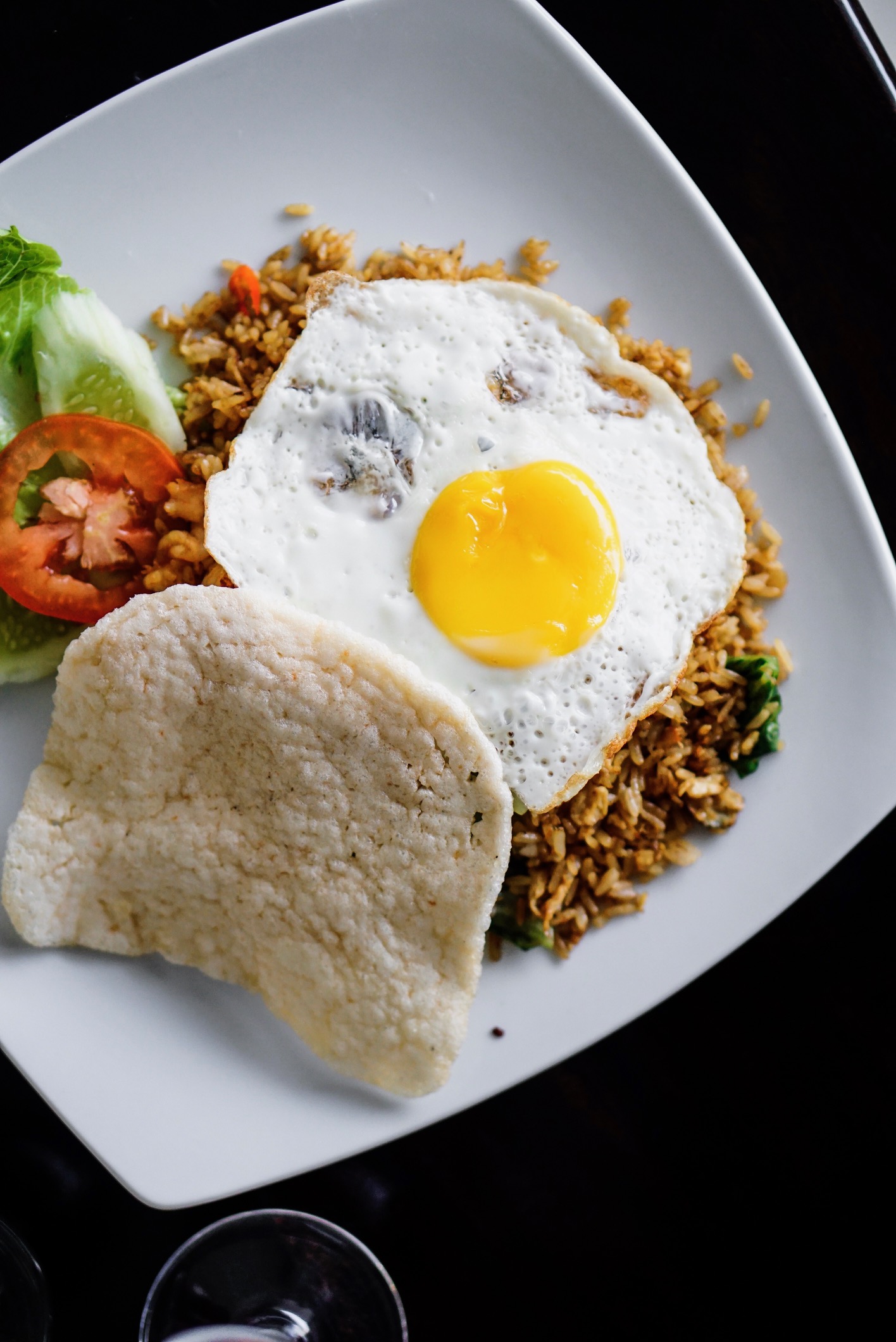 This Indonesian food is also available here due to the demand of typical Indonesian people. Somehow, Fried Rice is more like a must in every restaurant in Indonesia. When running out of option, go with Indonesian Fried Rice. ;P
# Grilled Atlantic Salmon with Green Salad and Mashed Potatoes (IDR 80 k)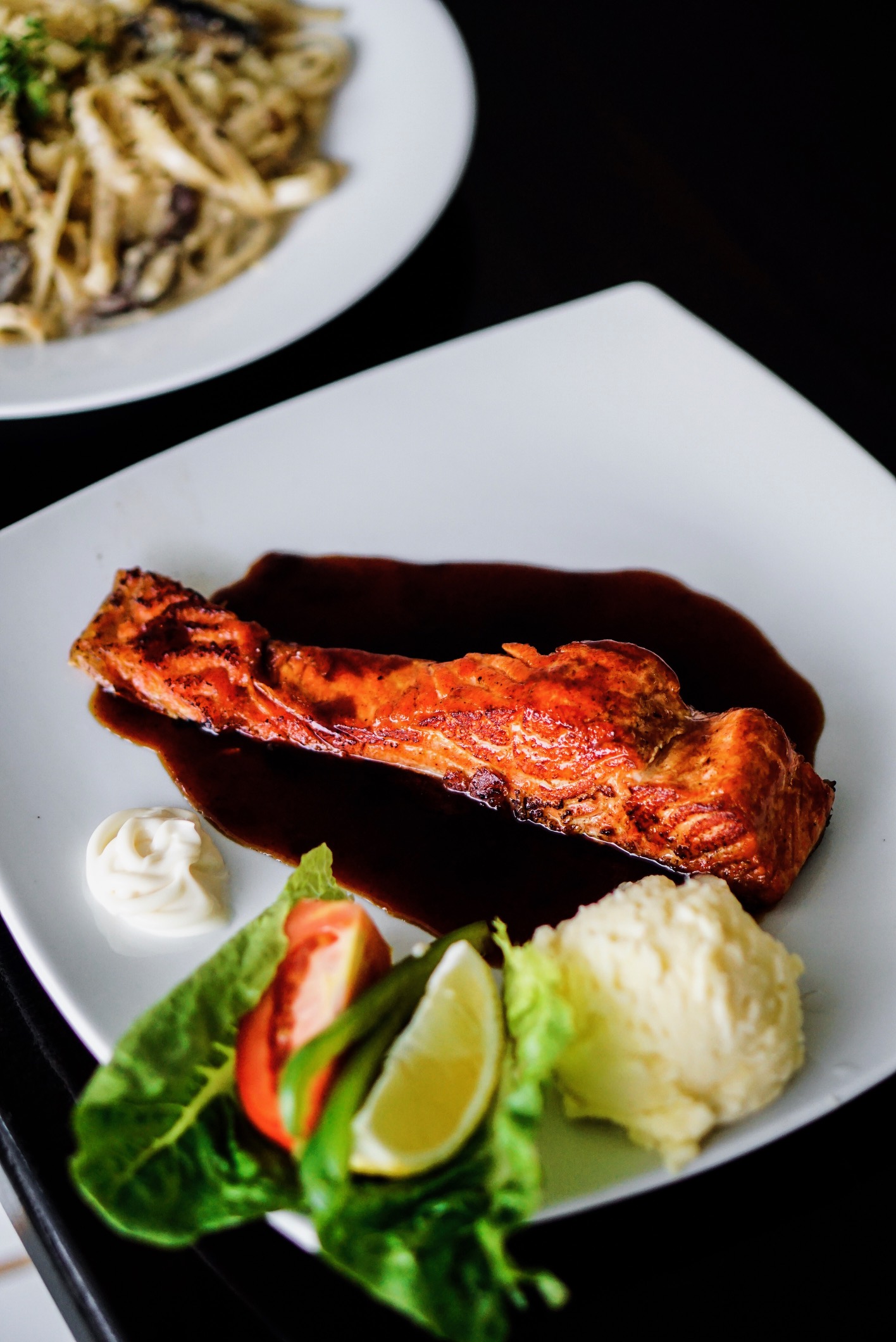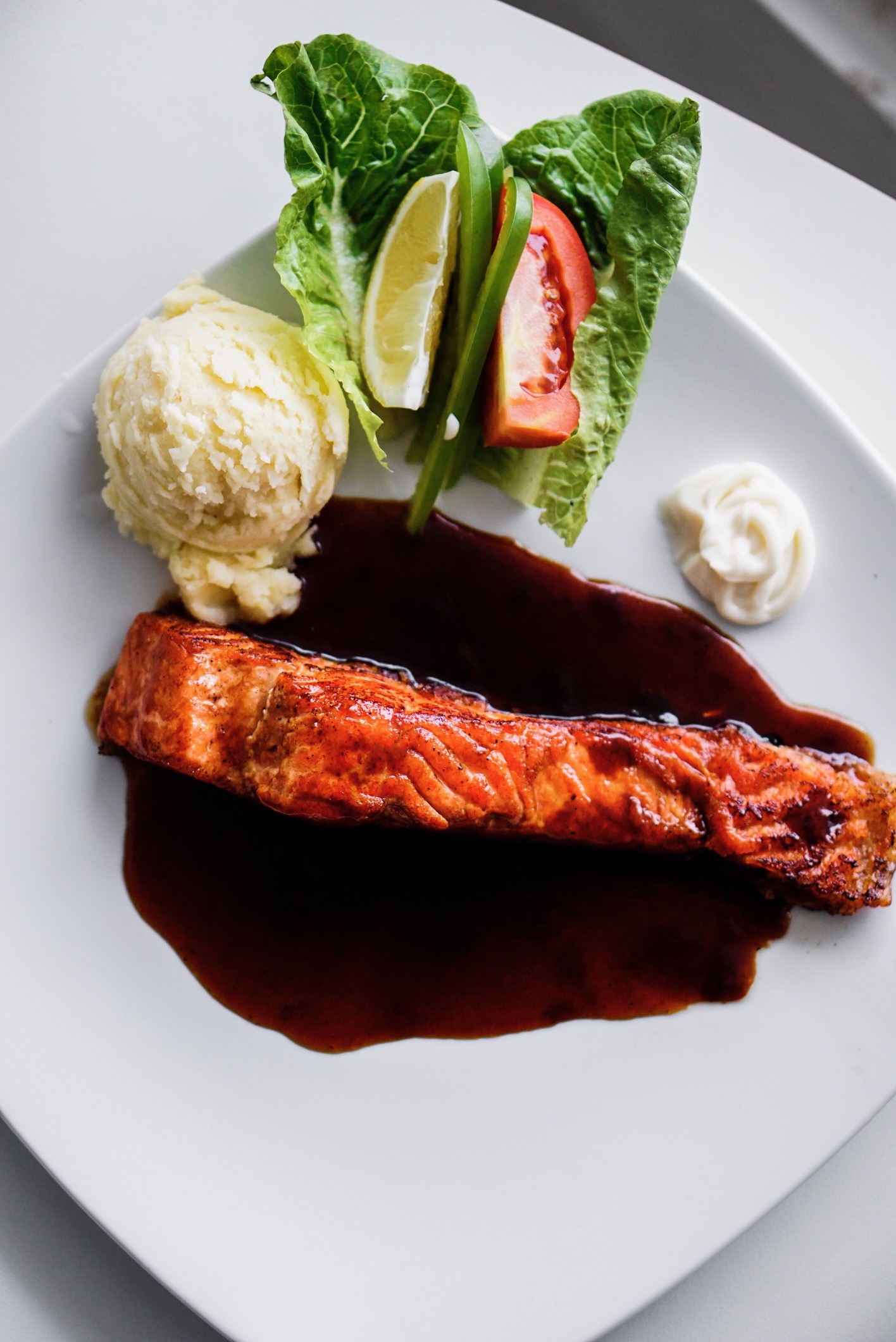 Perhaps, for me, this was the best of the day. The price tag is reasonable and the salmon was grilled perfectly. Plus it came in a generous chunk, and the sauce was great. The sauce is more like a combination of sweet and sour, that seems to bring out the good flavour of the salmon itself.
# Baby Back Ribs – 1 Rack with 8 Ribs (IDR 240 k)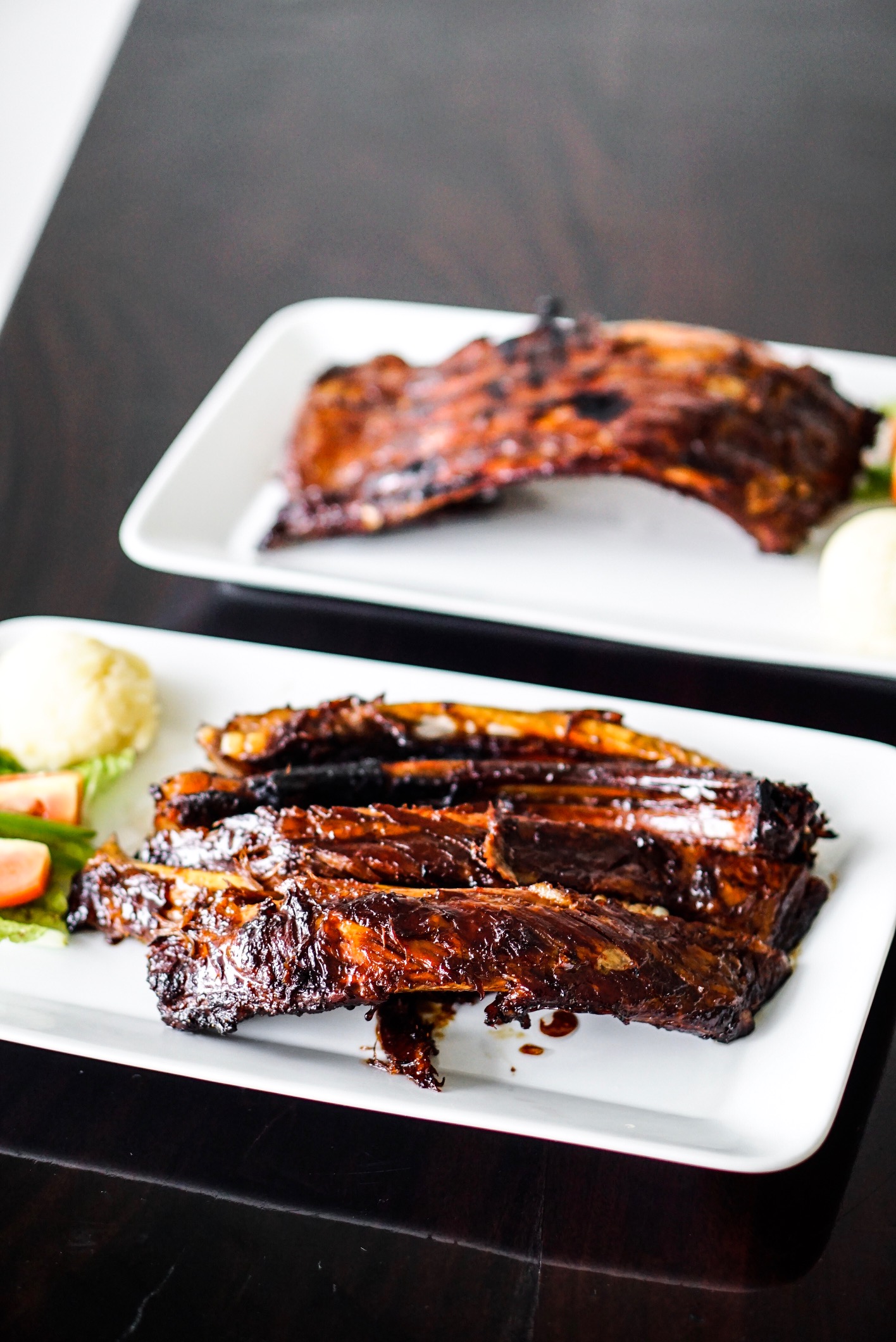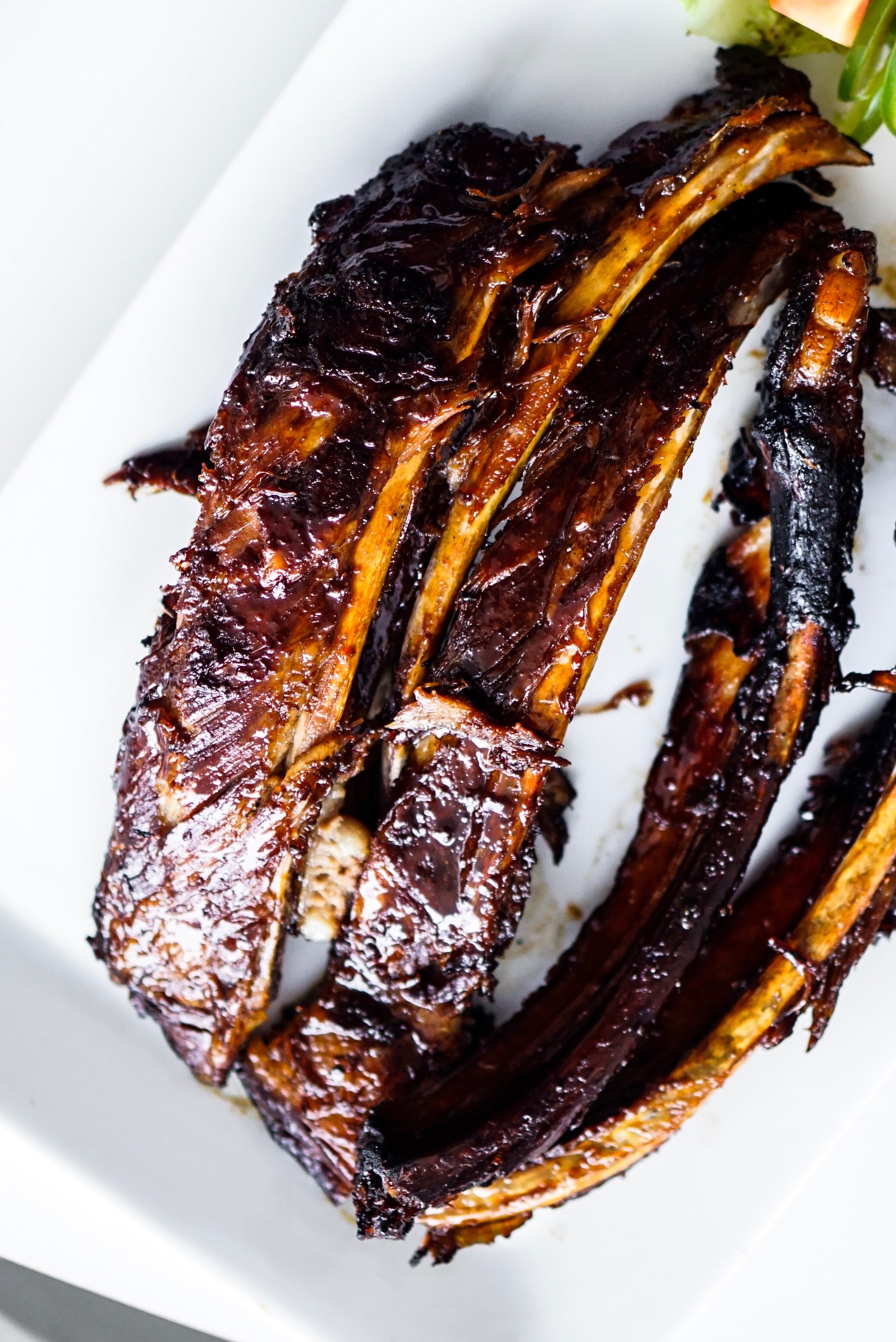 Made of homemade BBQ sauce and locally sourced ribs, these ribs were quite good. The highlight is the sauce that seems to use finely-thought spices and good amount of honey.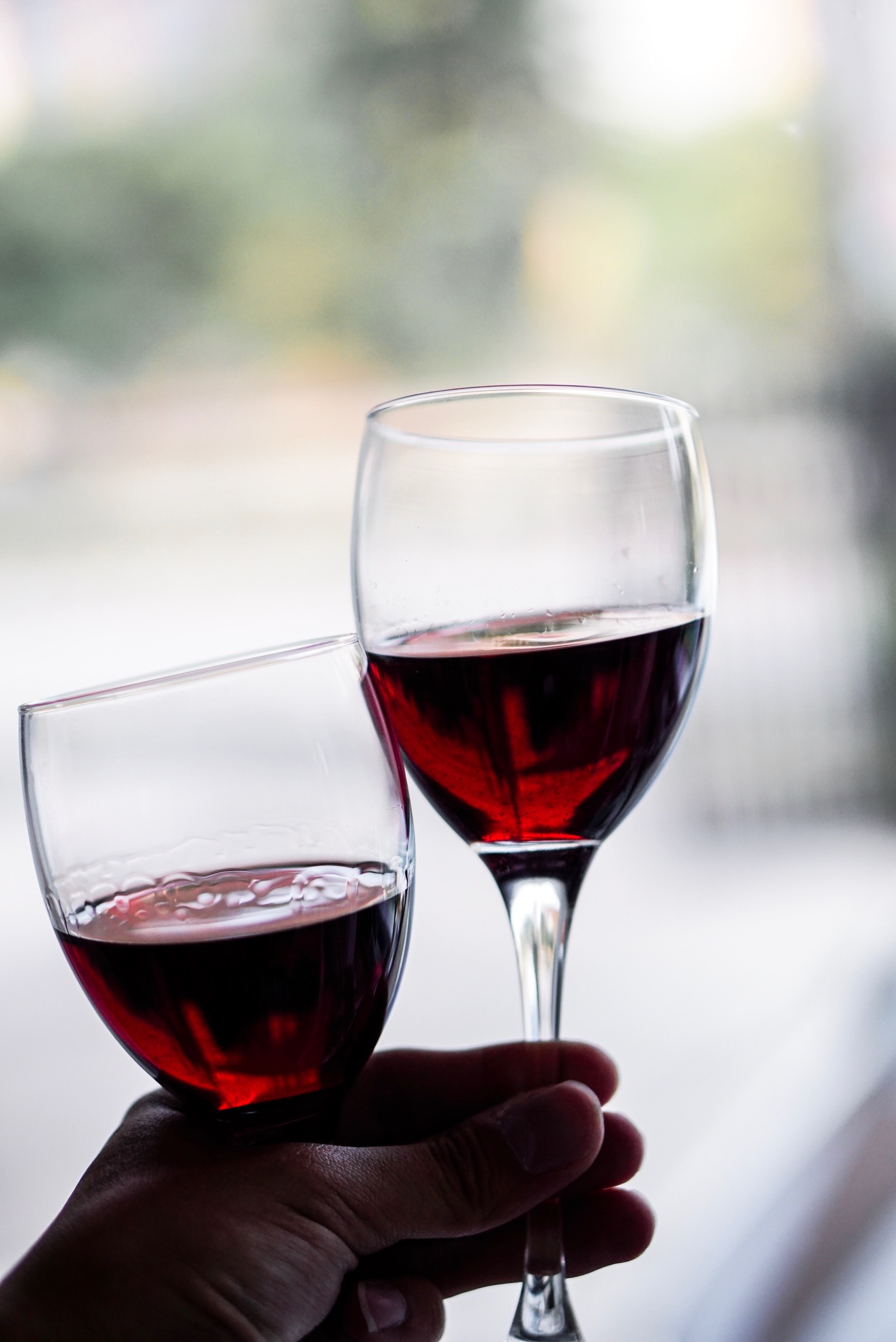 They also have wine. Since I ain't an expert in this department, I can't say anything about the wine. Overtime I see wine, I just hope I won't get drunk in a sip. 😉
Everything above looks interesting right?
So, when you are in Kelapa Gading area, try to give Mancanegara a visit and try some of the food. Do tell me of what you think about it via email or Instagram. 😉
PS. Mr. Piola said that he would like to try to have some breakfast selections for the weekend. So, if you are interested, do drop by at Mancanegara Opus this weekend starting at 7 or 8 in the morning.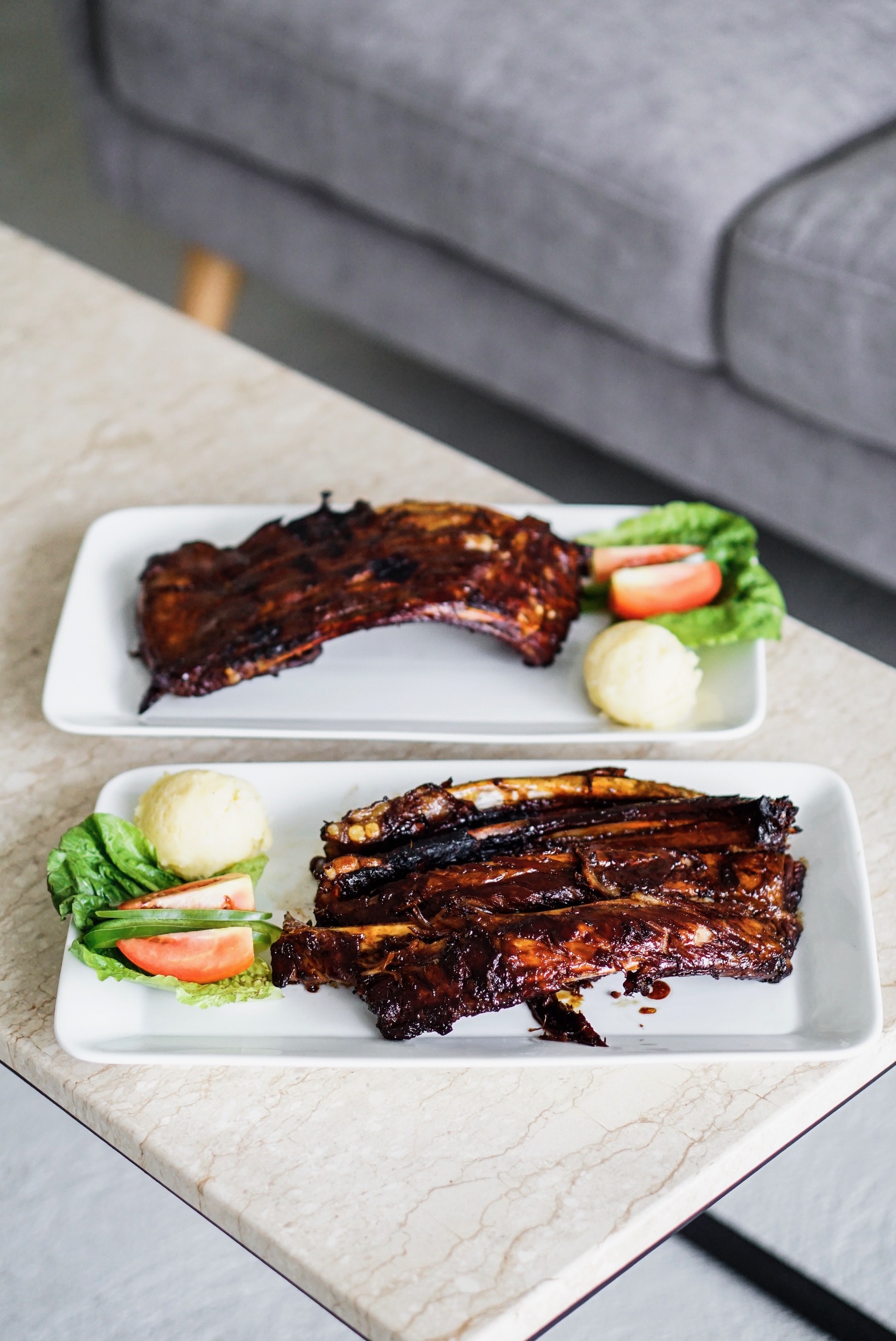 MANCANEGARA OPUS | JAKARTA
Jl. Arteri Kelapa Gading Blok C 57-59
Kelapa Gading, North Jakarta
Phone: +62281291788839
Whatsapp: +6282211122698
Instagram: @mancanegaraopus