I bet you have heard much about Penang Bistro or actually, you might have visited the restaurant often. Like me, I often visit Penang Bistro's outlet in Kebon Sirih for either family gathering or business lunch.
If you haven't known this, I'm a huge fan of Malaysian cuisine. Having a lot of similarity to Indonesian cuisine, Malaysian cuisine often utilises its complex spices and ingredients to bring out bold flavours. And I'm a bold flavours kind of guy. 😉
So, when Rinku invited me to the gathering in Penang Bistro, I said yes almost instantly after checking my schedules.
The event here was fun, and even better, for the purpose of this gathering, Crystal Party Planner had arranged beautiful tables for us with dominantly green plant patterns that soothed the mood. I did love their table setting like a lot!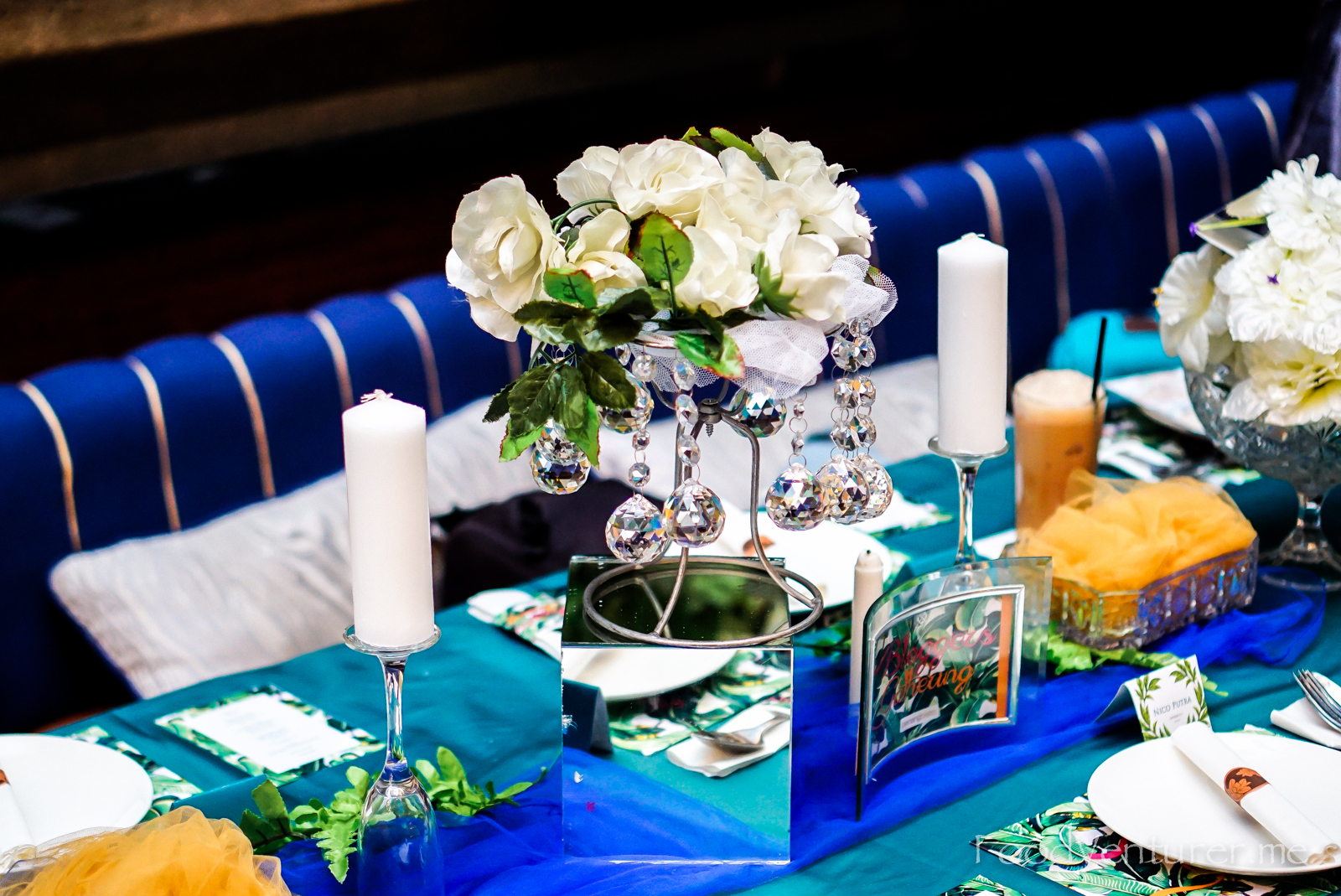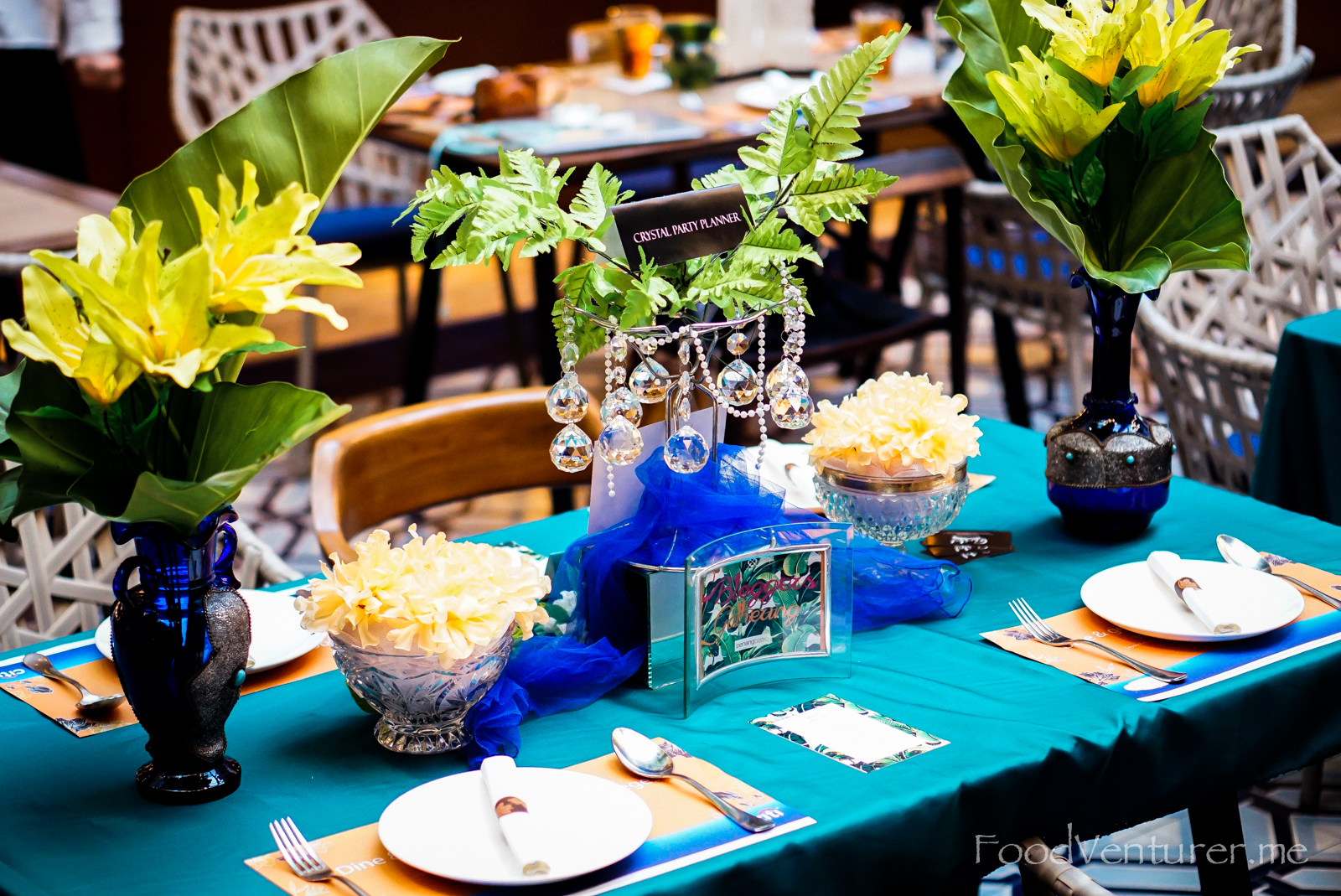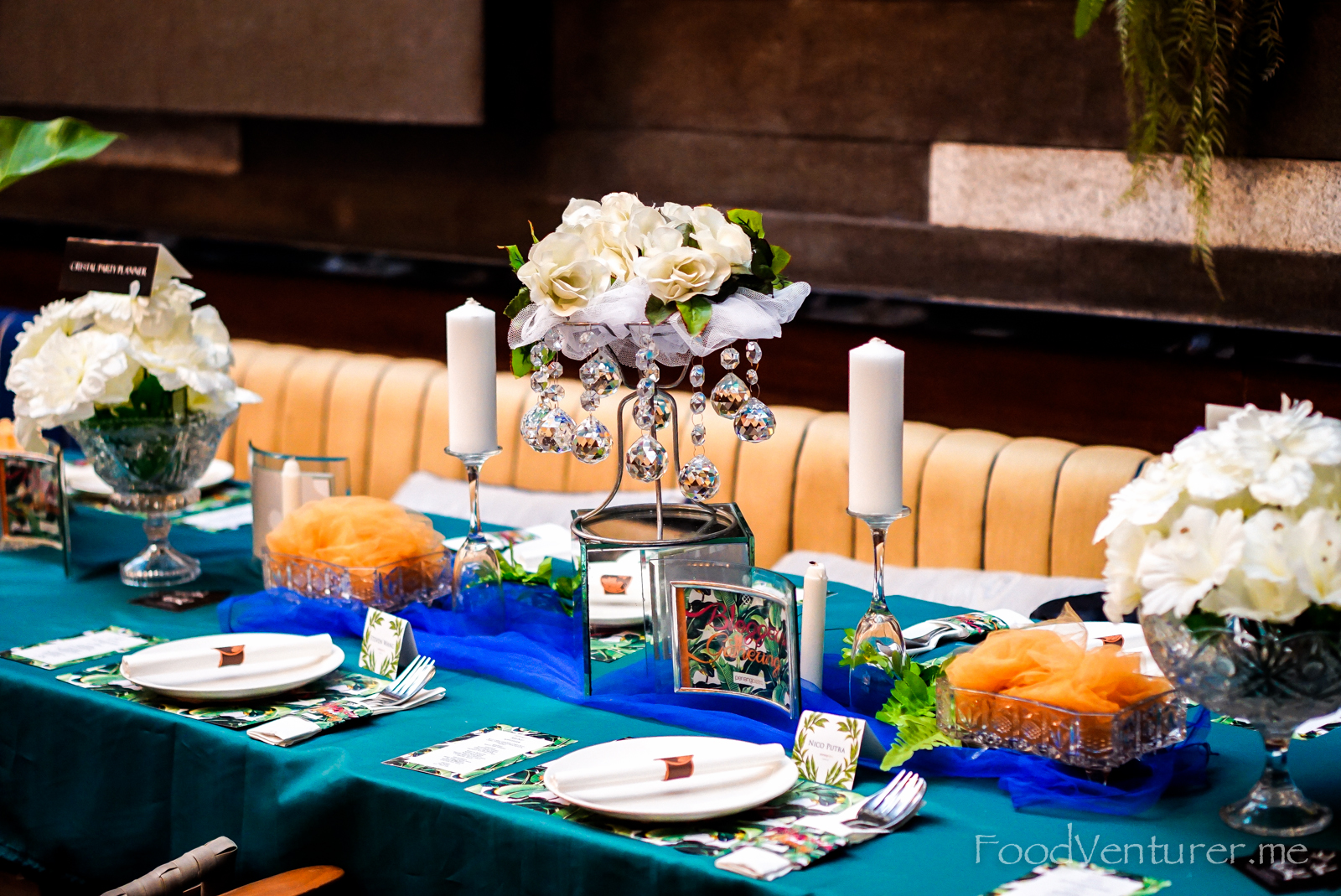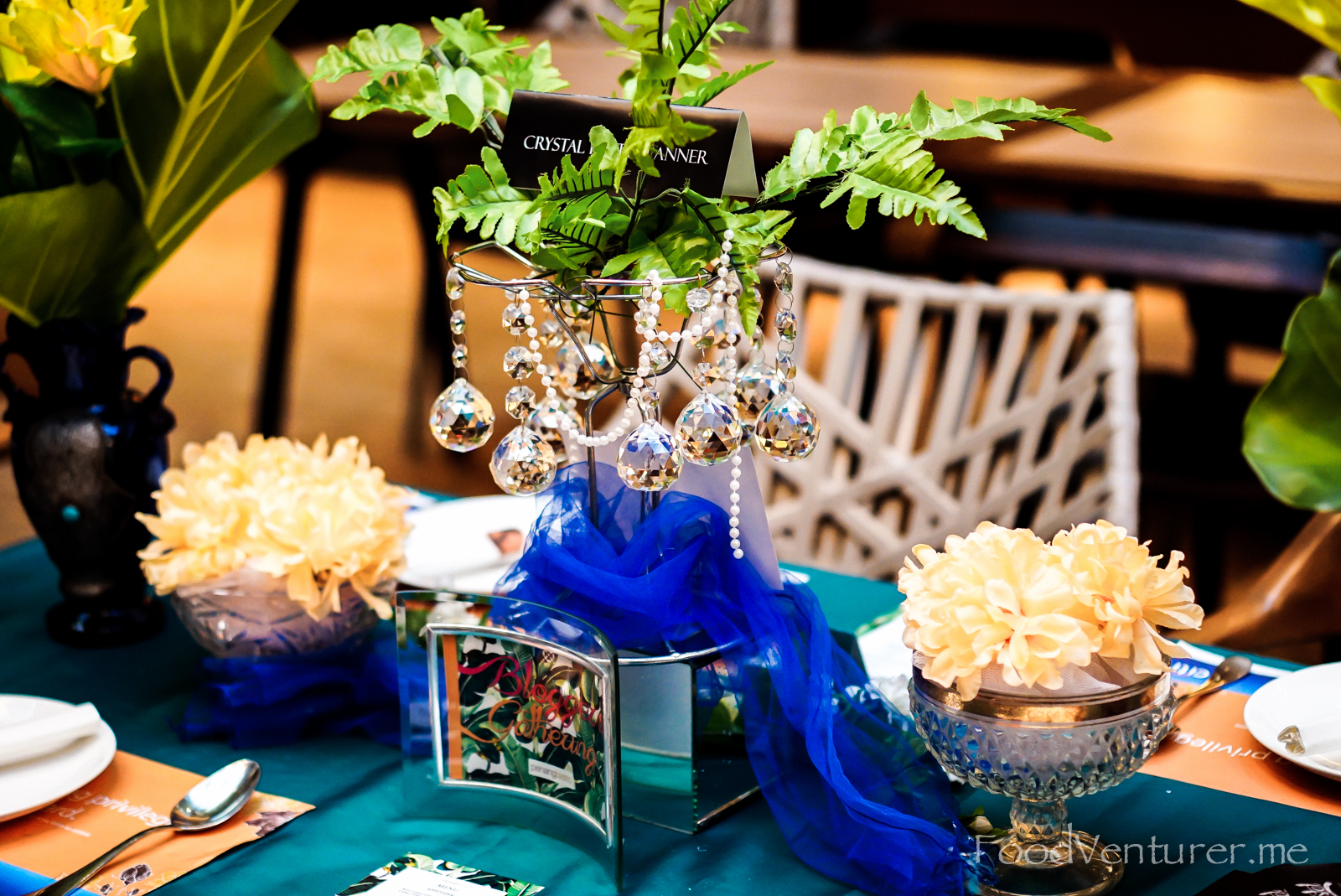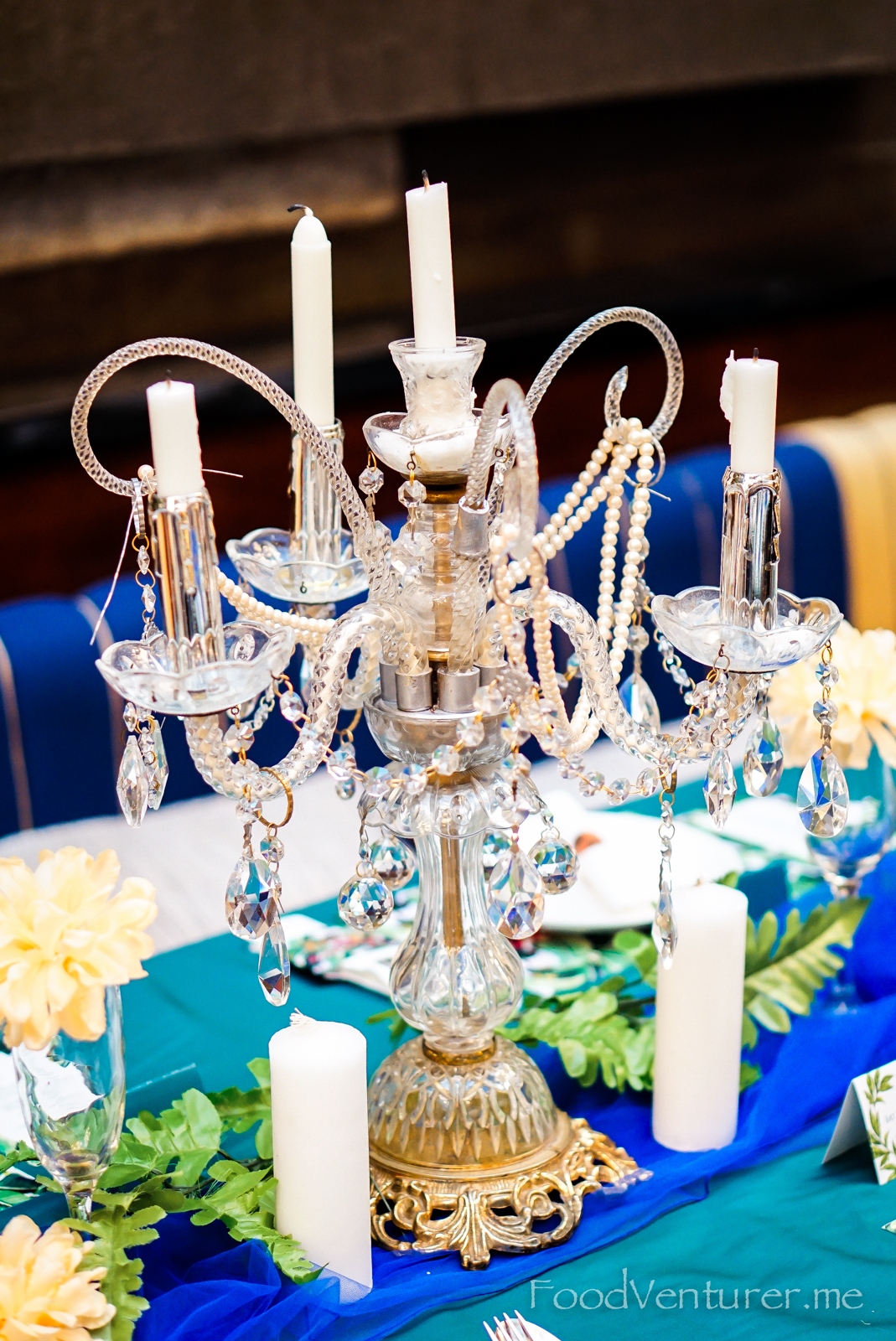 Food was generously presented to us and since I'm familiar with menu of their menus, I was filled with excitement.
Without further ado, let's check the menus that we tried that day.
# Roti Canai Chicken Curry Roti (IDR 54 k)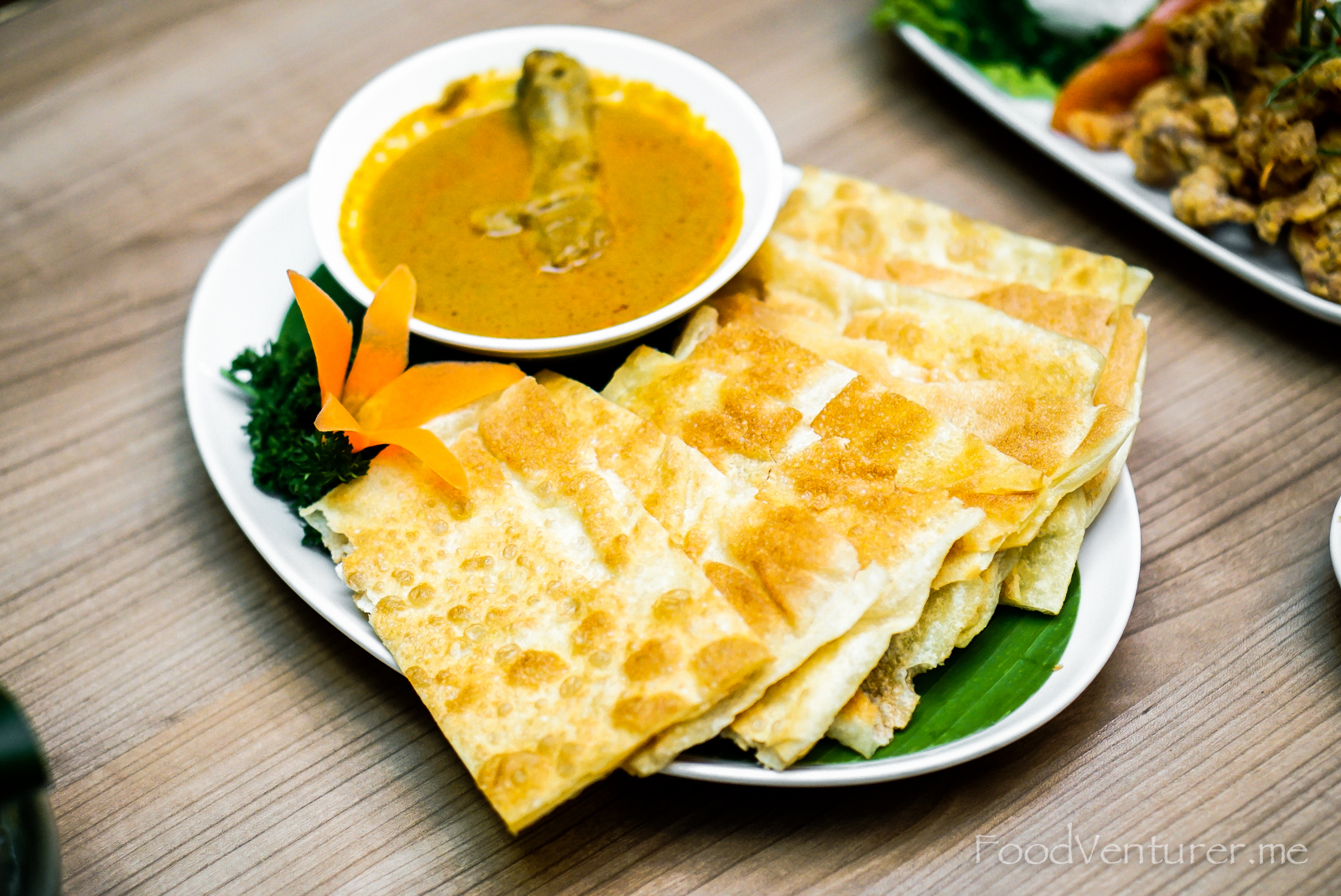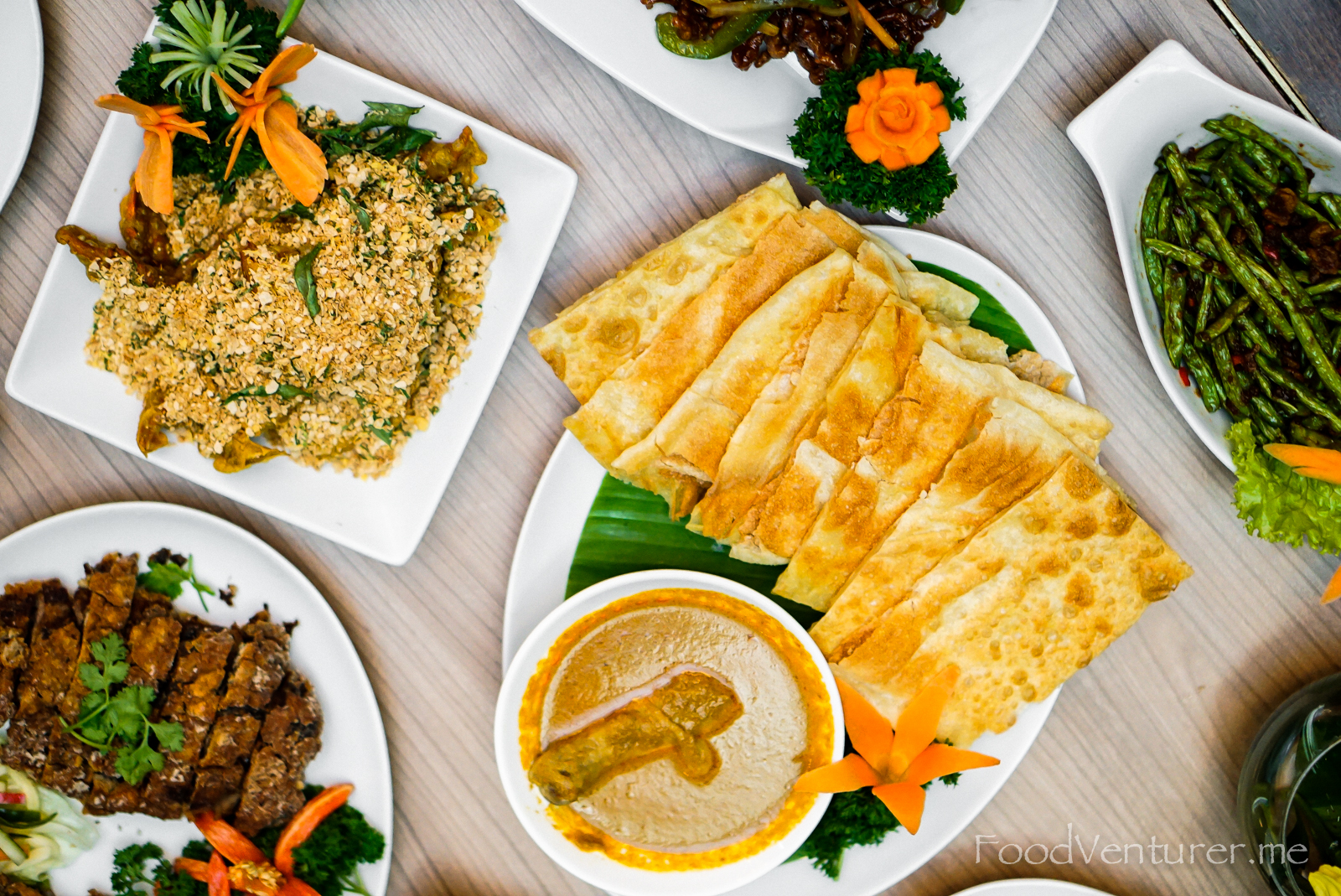 This is a well-known dish internationally and here, the crispy roti canal with delicious Chicken Curry was good. The curry was especially fragrant without being overwhelming. Simply a must-have if you dine in here.
# Malay Mee Goreng (IDR 63 k)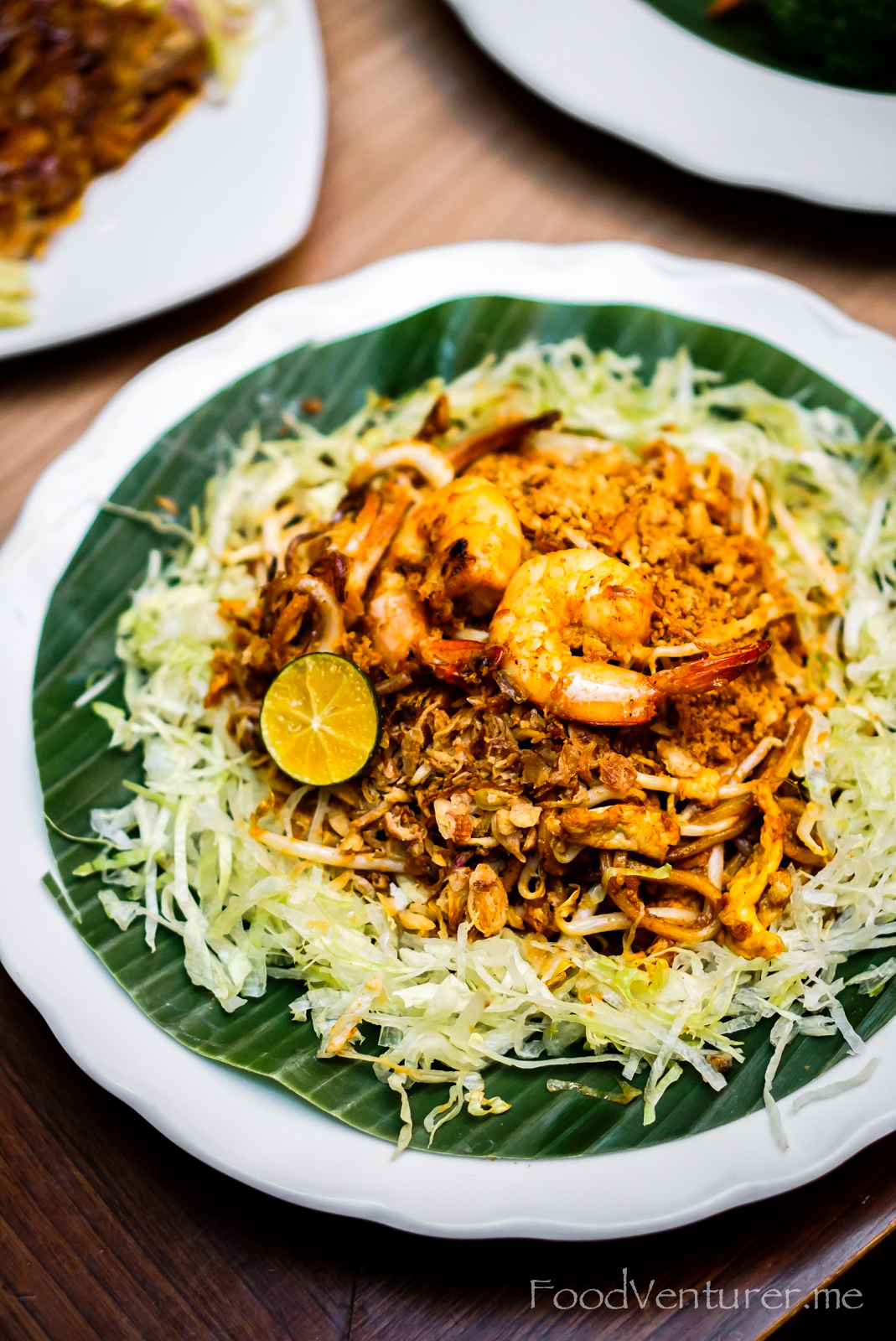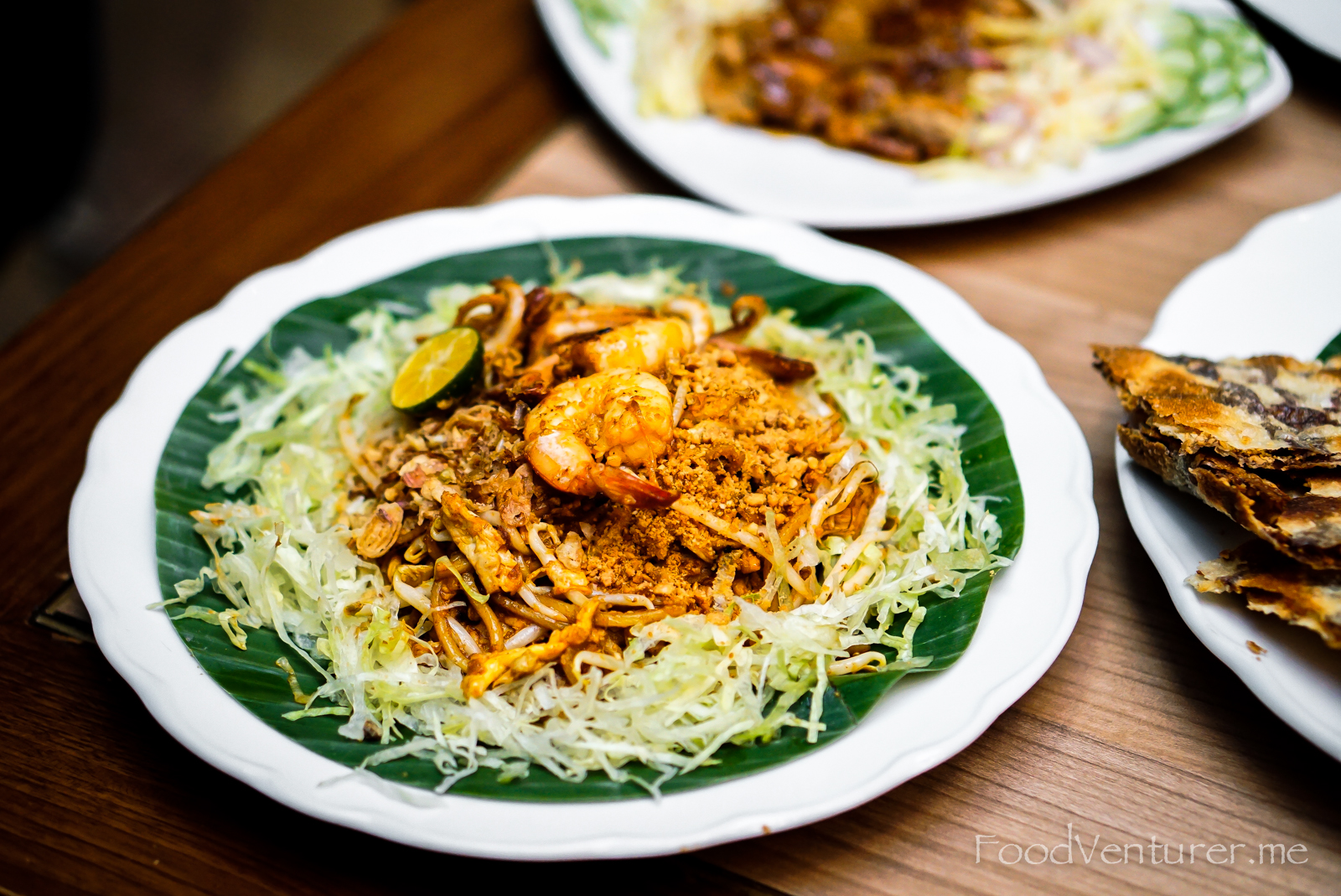 For people who opt for an individual dish, here is Malay Mee Goreng that contains complex flavours. A hint of heat, spices, and tangy lime was the real highlight, and for me who love bold flavour, this was divine.
# Sambal Ebi Prawn (IDR 90 k)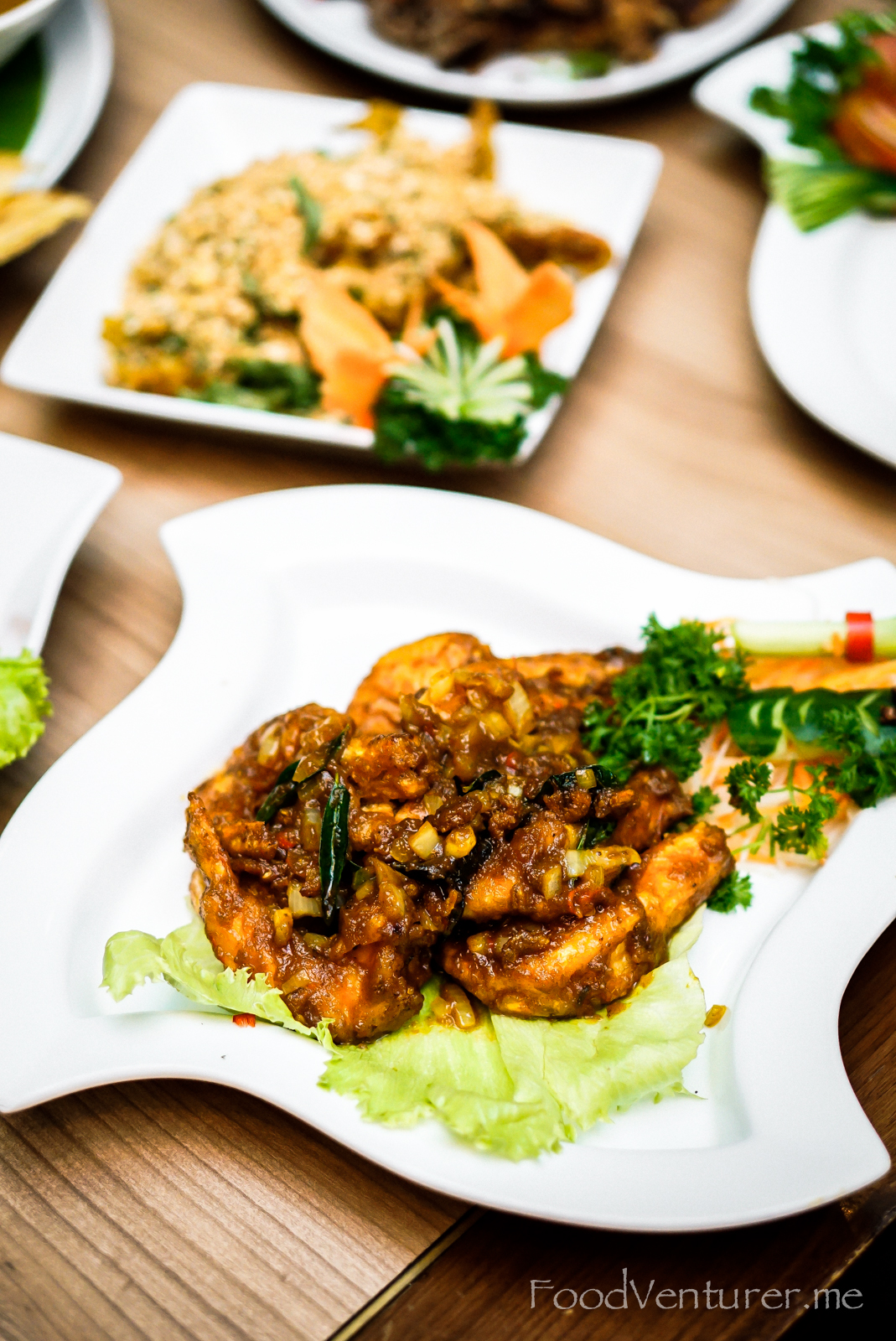 Ebi is always a charming ingredient that will add a certain depth of flavour to any kind of dishes. With prawns, ebi added even more attraction to the already-interesting seafood star. A combination of spiciness and savouriness worked perfectly well here in this Sambal Ebi Prawn.
# Fried Tofu Negri Jiran (IDR 68 k)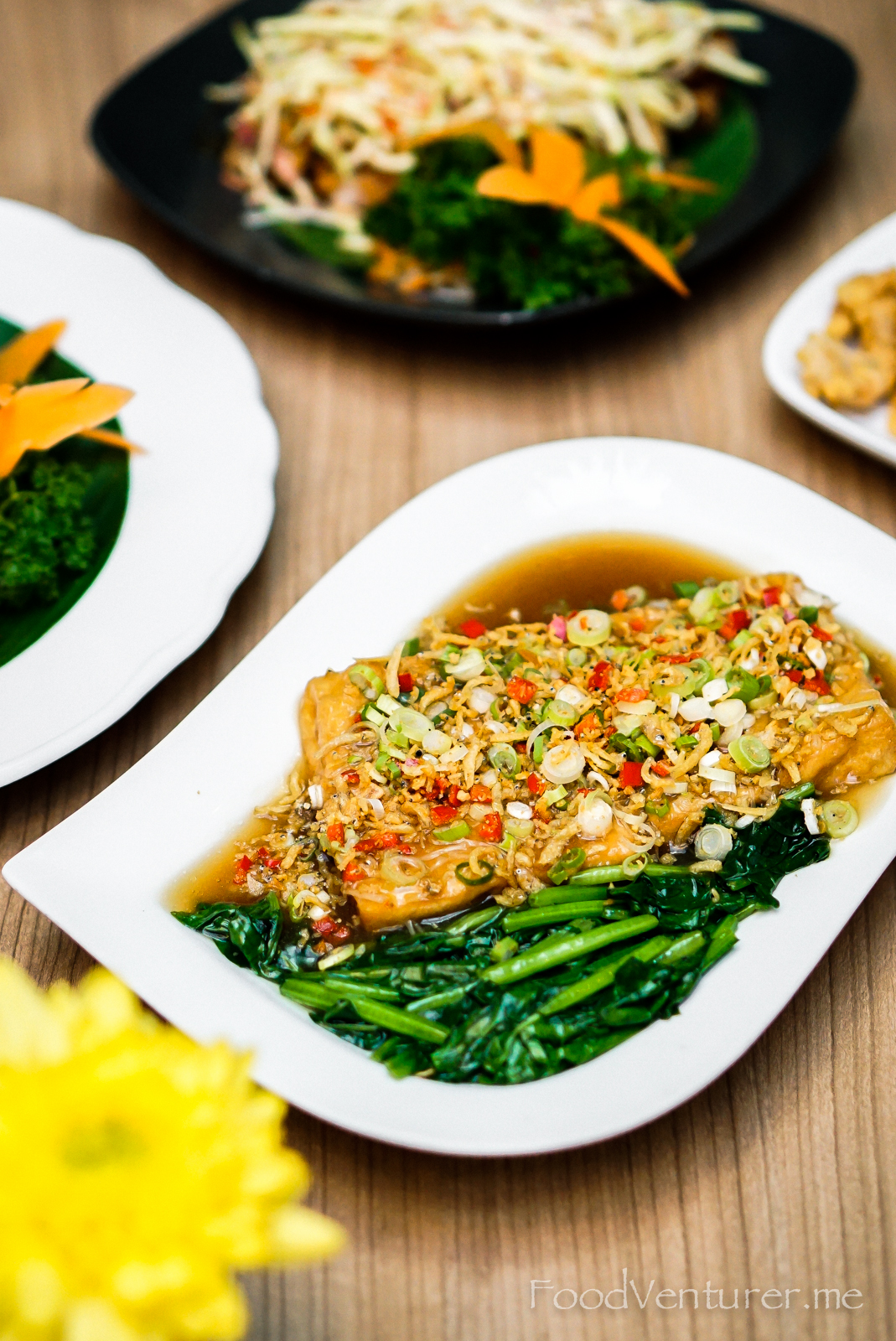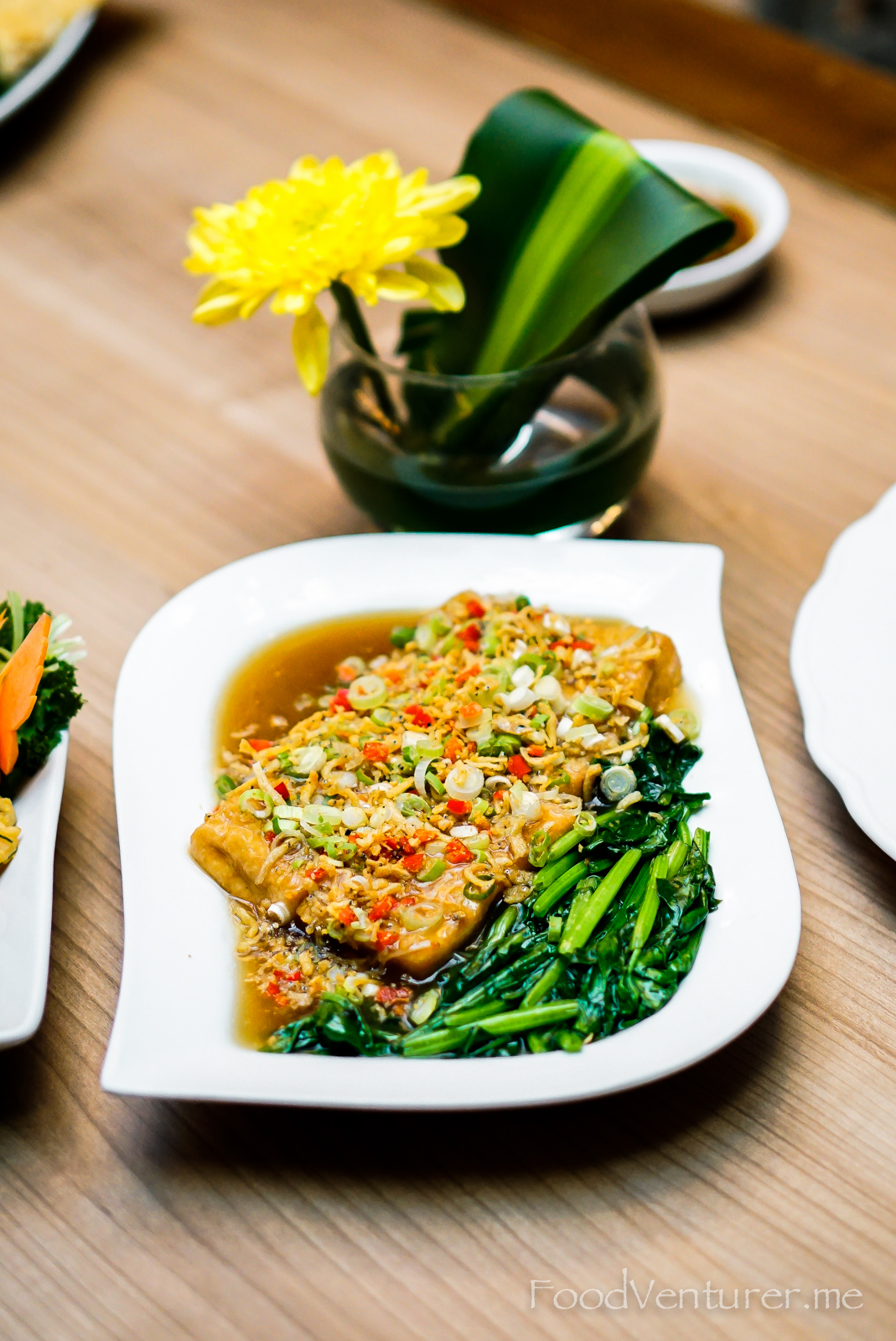 With a bit of tofu charm, here's a dish that will please anyone for sure. It's calm and comforting seasoning was perfect for all, especially the anchovies. I really think this is a must-have dish in every meal.
# Penang Mushroom Golden Egg Yolk (IDR 63 k)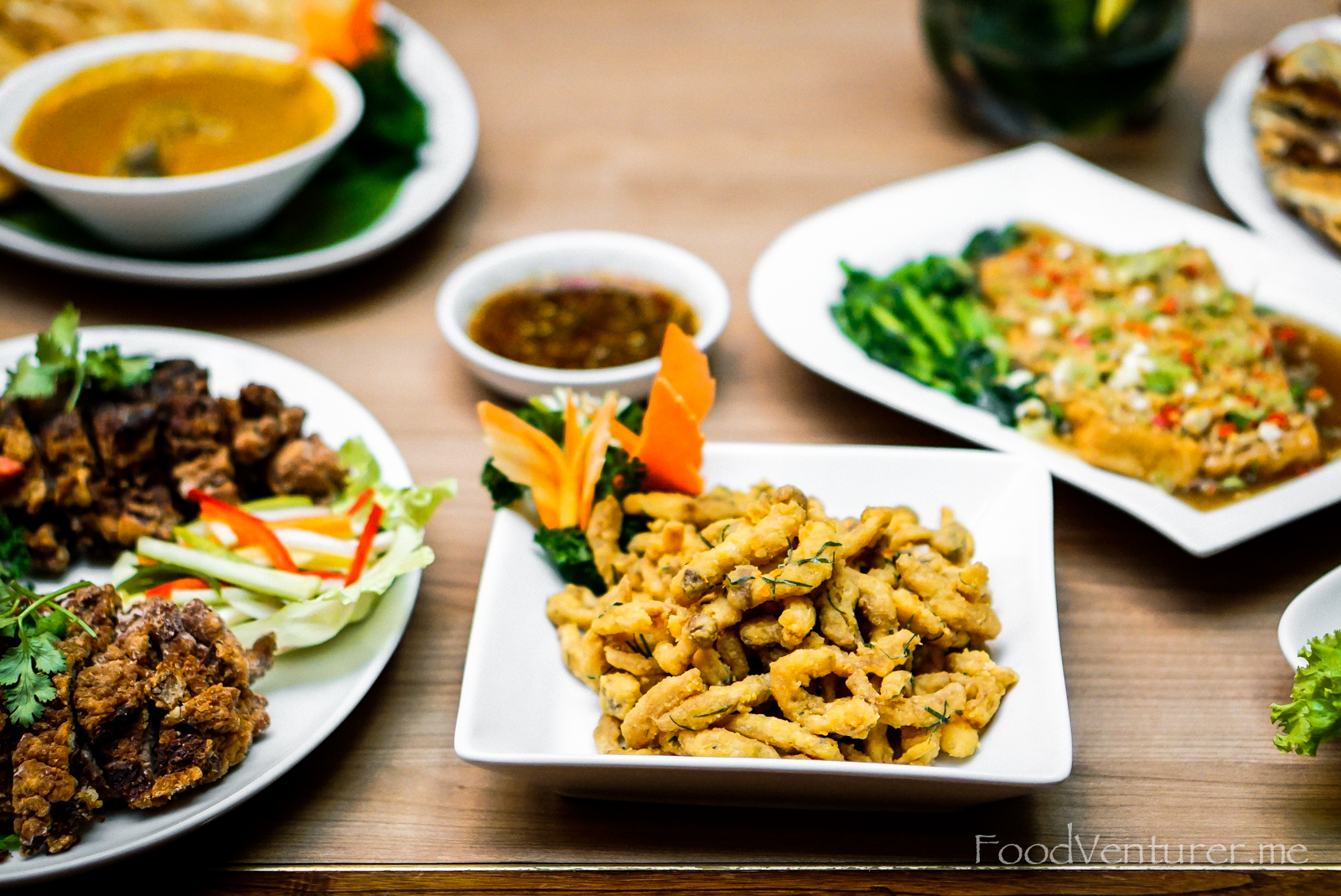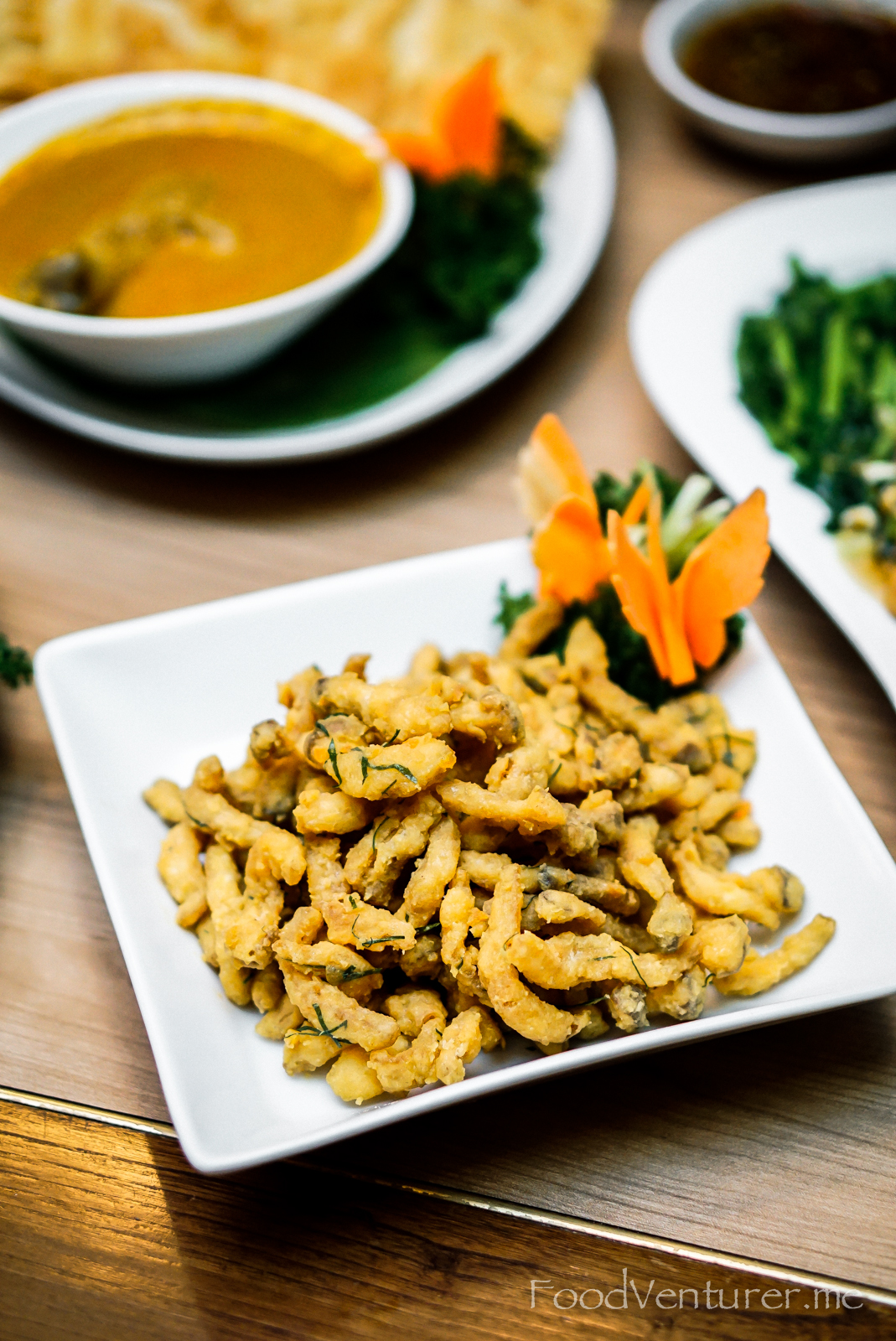 For a savoury kick, here is deep fried mushroom with super umami salted egg yolk. I.just.loved.this. Period.
# Mango Chicken (IDR 82 k)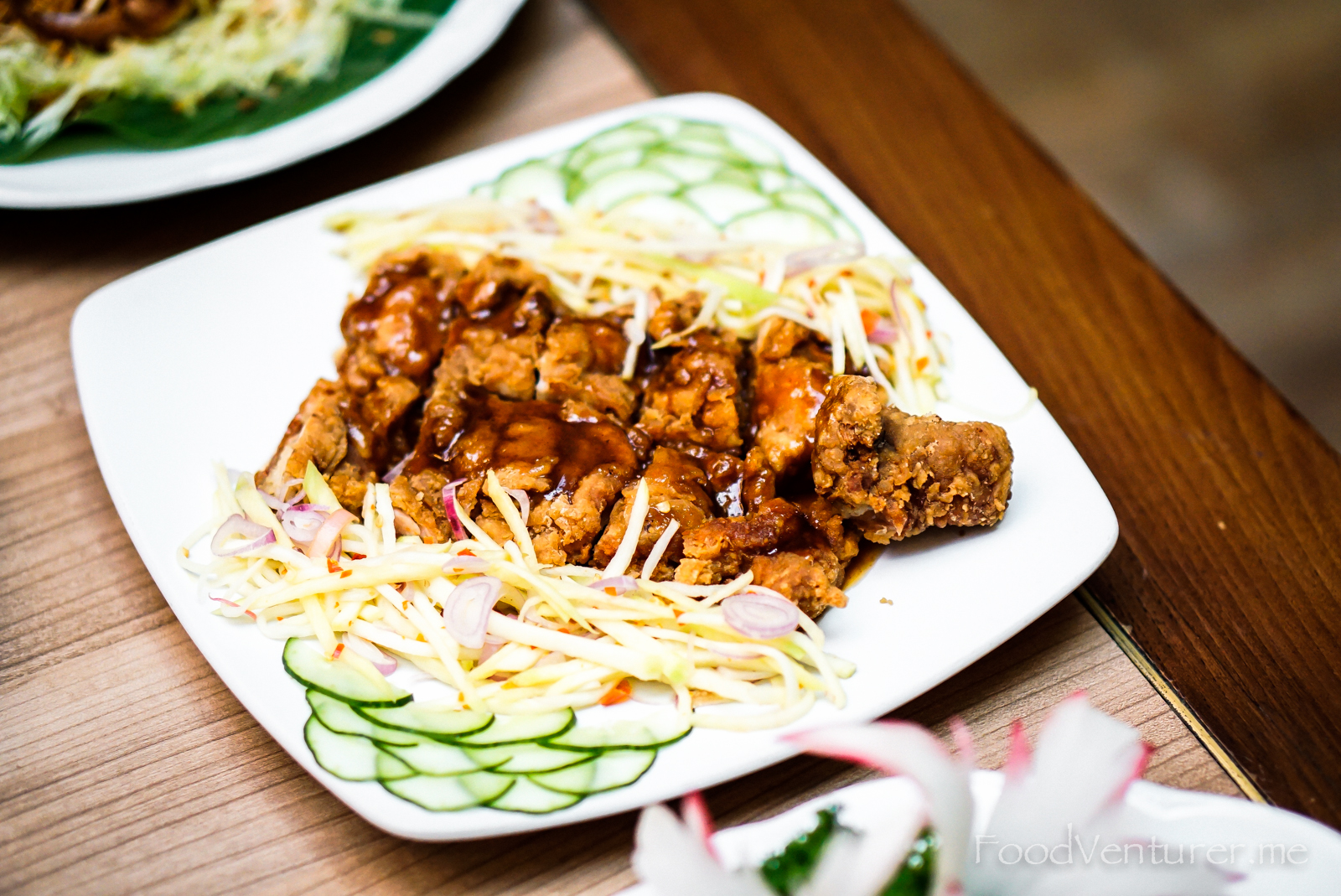 My most favourite of all, and it never fails to impress me. The combination of crispy chicken with refreshing sweet and sour mango dressing was too good. It works its magic to me everytime.
# Oatmeal Softshell Crab (IDR 85 k)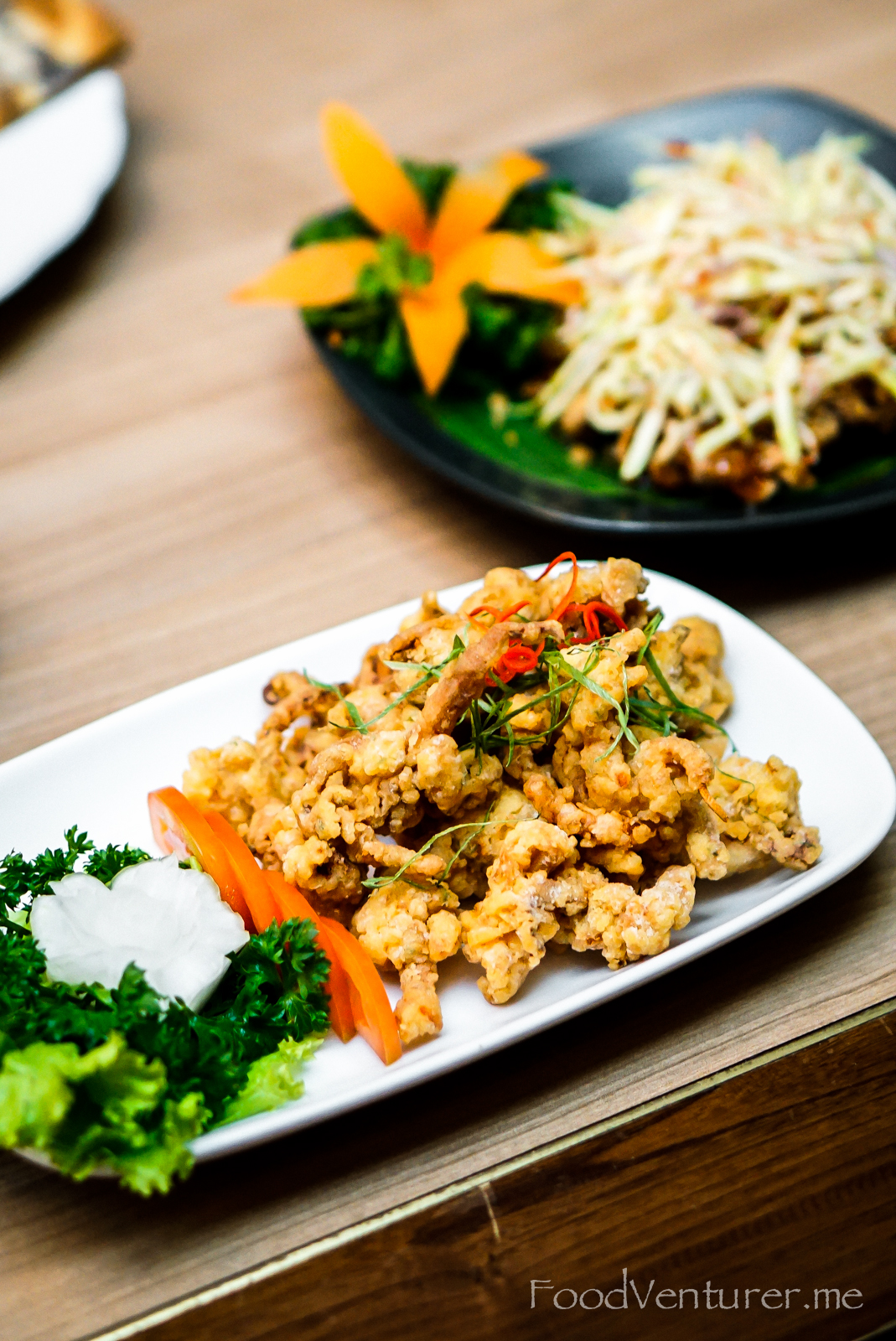 For people who fancy some softshell crab, this is it, the delicious crispy crab that plays with texture and savouriness from the oatmeal flakes. At the same time, you will taste the delicious aroma that blends so well with the overall soft-shell crab.
# Mayonnaise Shrimp (IDR 92 k)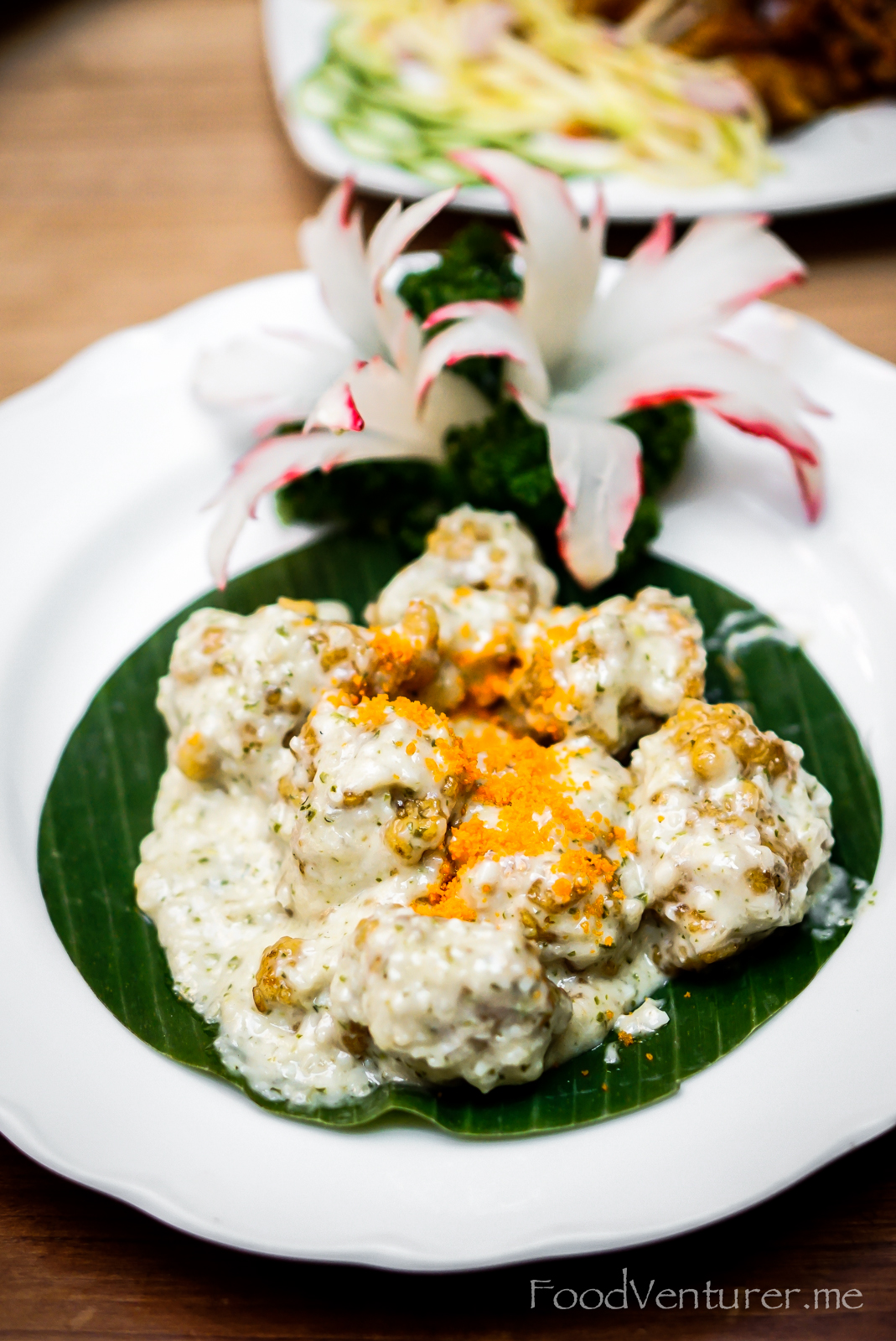 Another never-fail dish by Penang Bistro, deep fried shrimp wrapped with creamy mayonnaise dressing. The contrast sparked by its creamy mayo and sweet crispy shrimps was amazing. Super love!
# Penang Special Crispy Duck (IDR 140 k)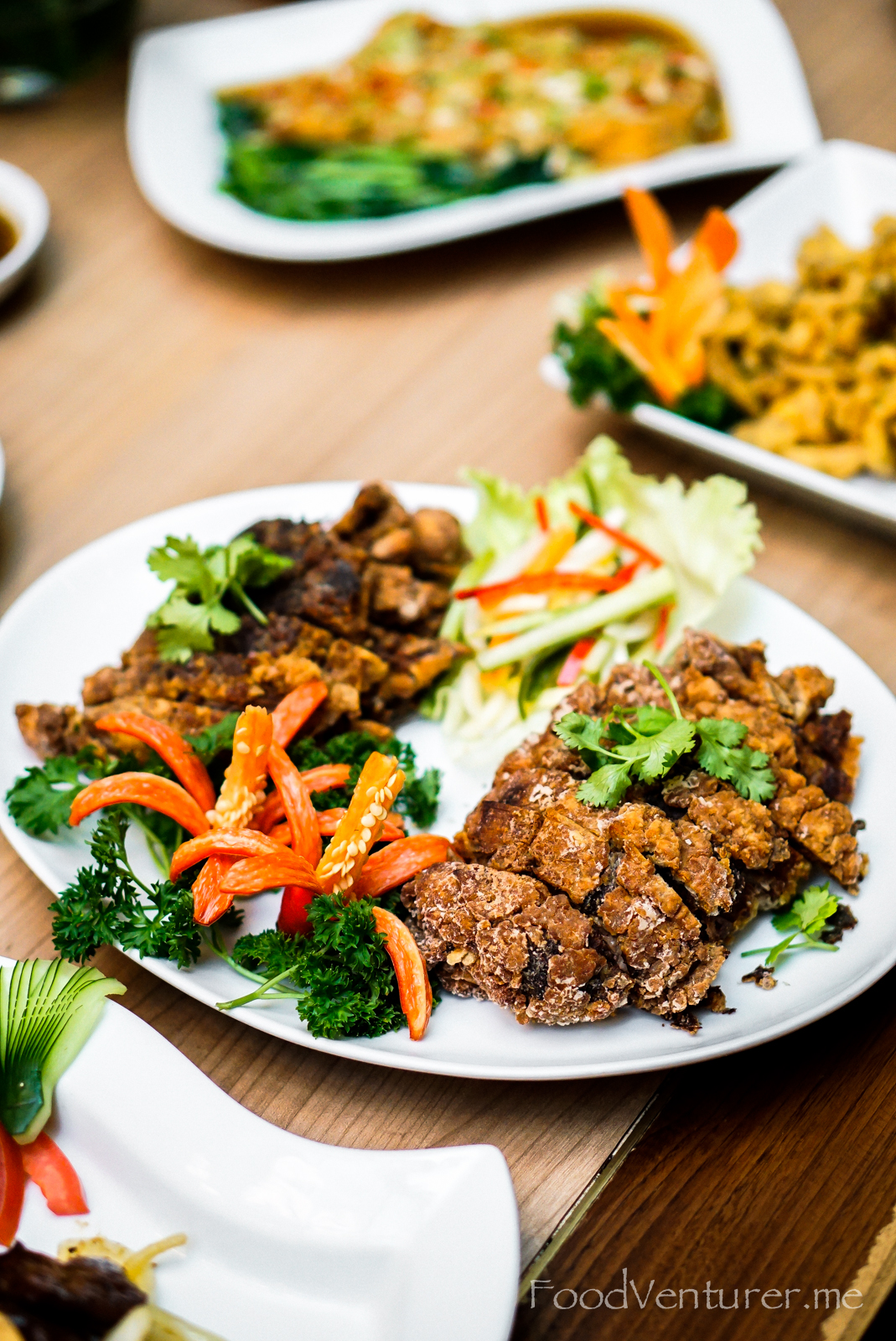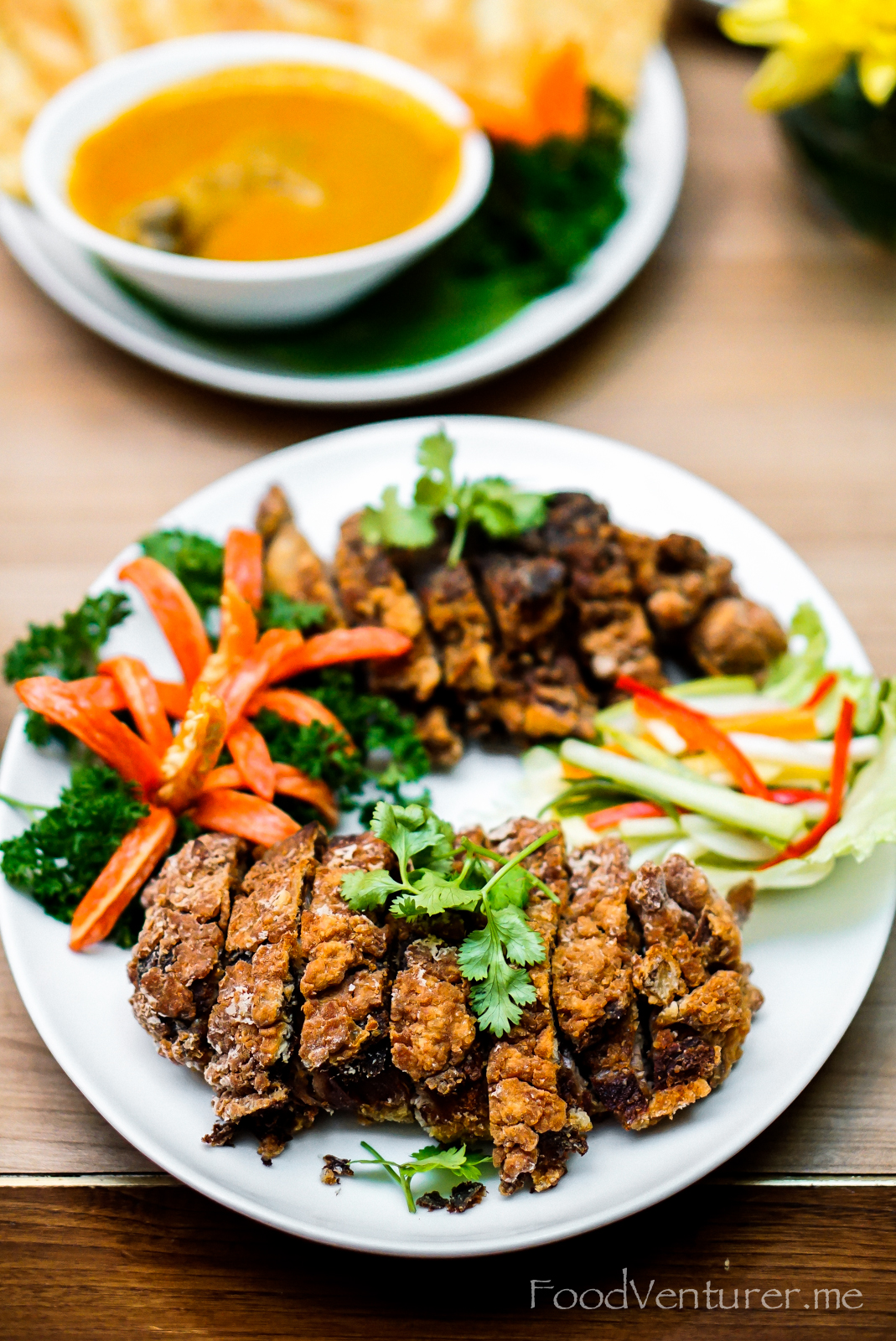 One of the premium menus to try is definitely this Penang Special Crispy Duck. The duck was so fragrant and I could imagine the pre-cook duck being well-marinated in delicious fragrant seasoning. The result was a super crispy outer layer with amazingly tender and fragrant duck meat inside. With a good deep to the tangy sauce provided, all is well. <3
# Canai Tissue with Chocolate and Peanut (IDR 45 k)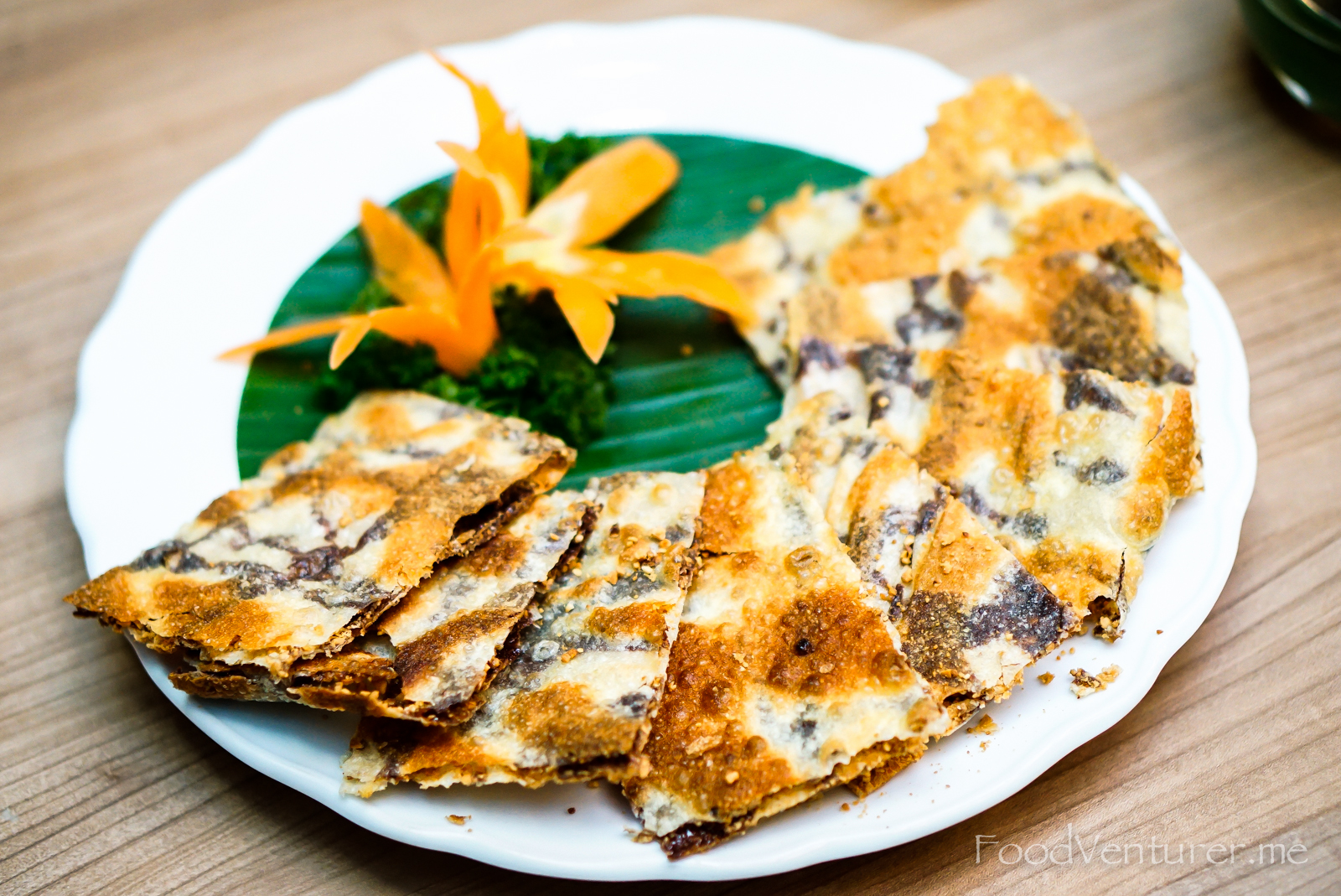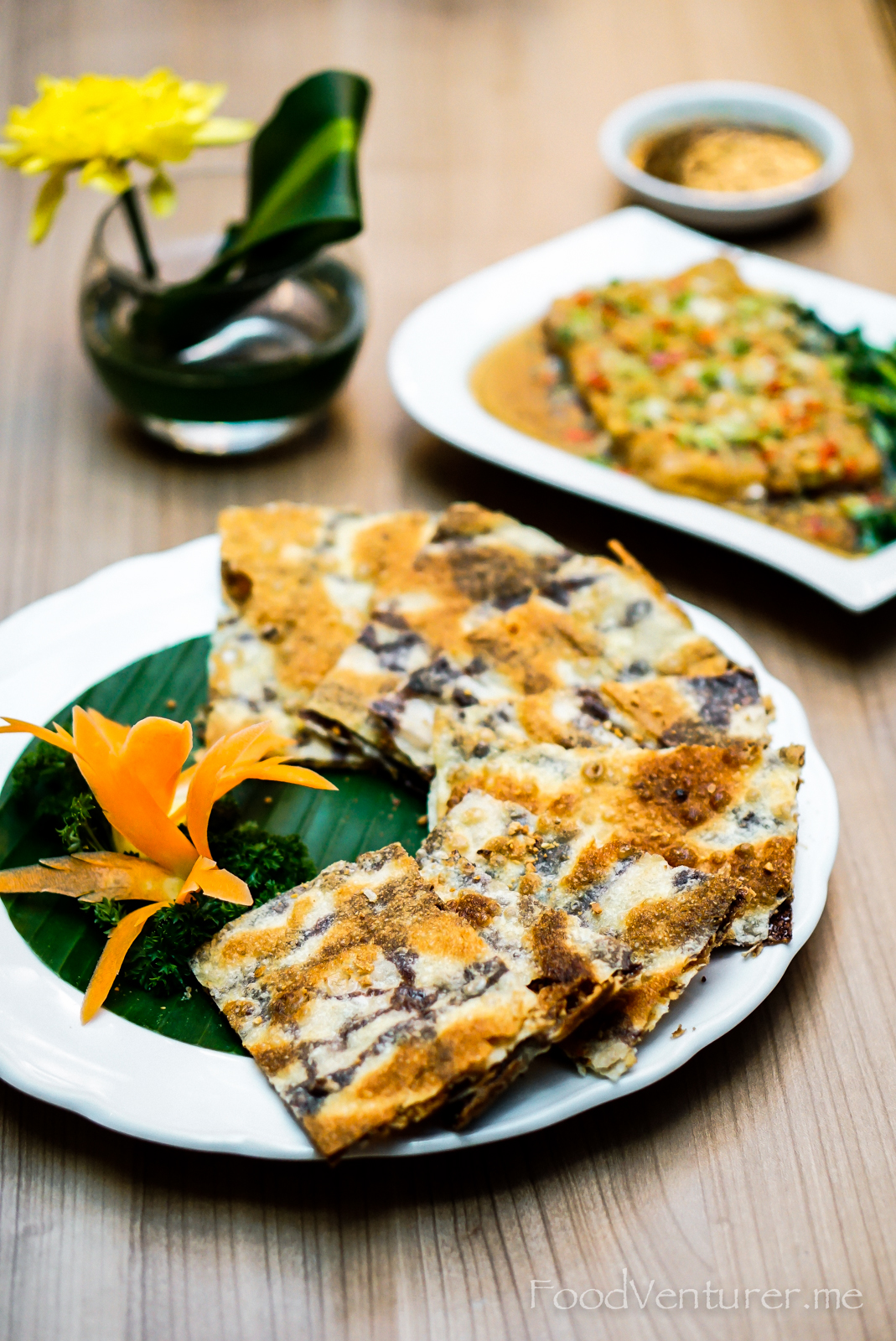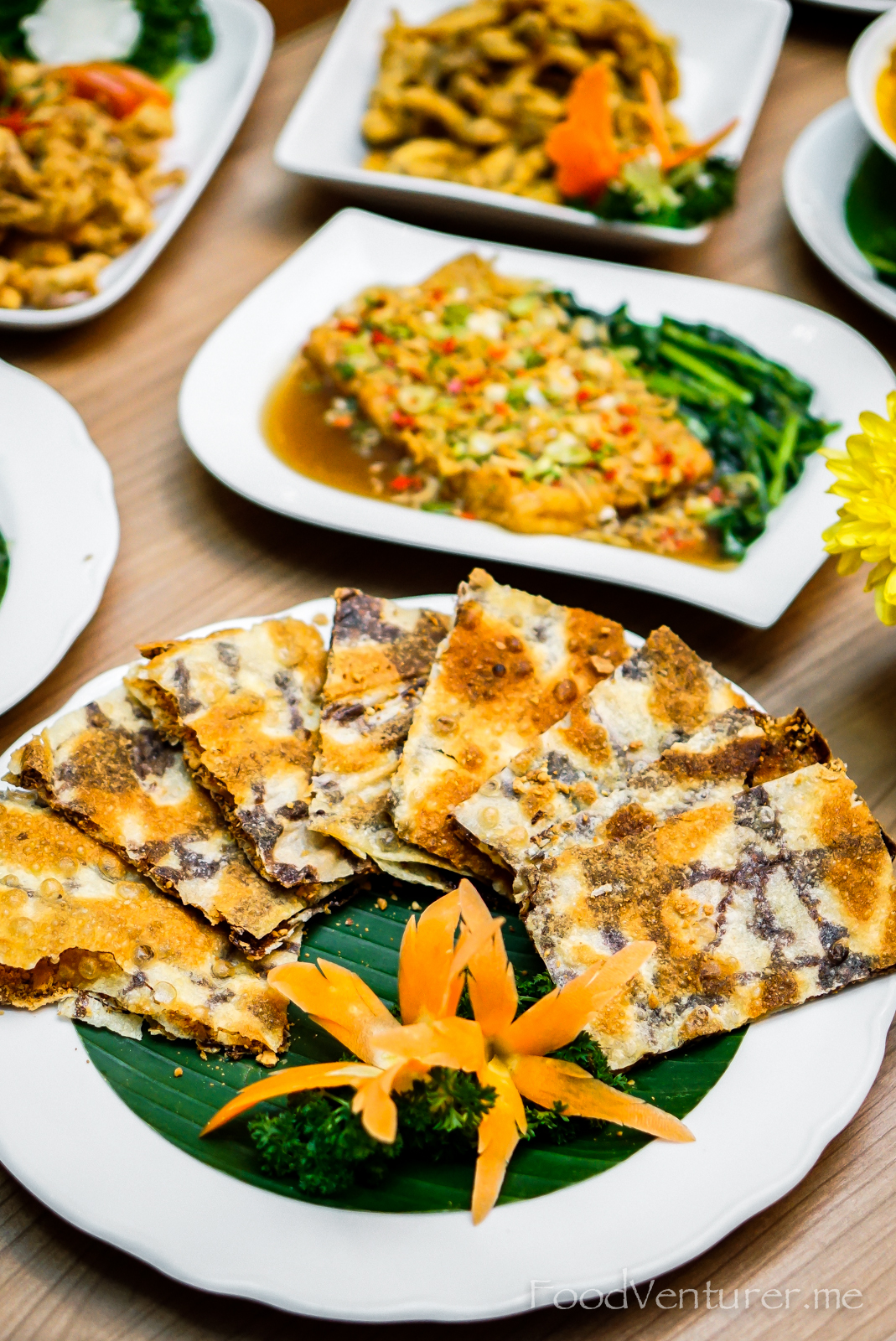 Closing the lunch gathering with something sweet, here is the Canai Tissue with chocolate and peanut. The thin tissue blended well in my mouth, and with the complement of chocolate and peanut, I just couldn't resist it. I'm a sucker to chocolate.
# Teh Tarik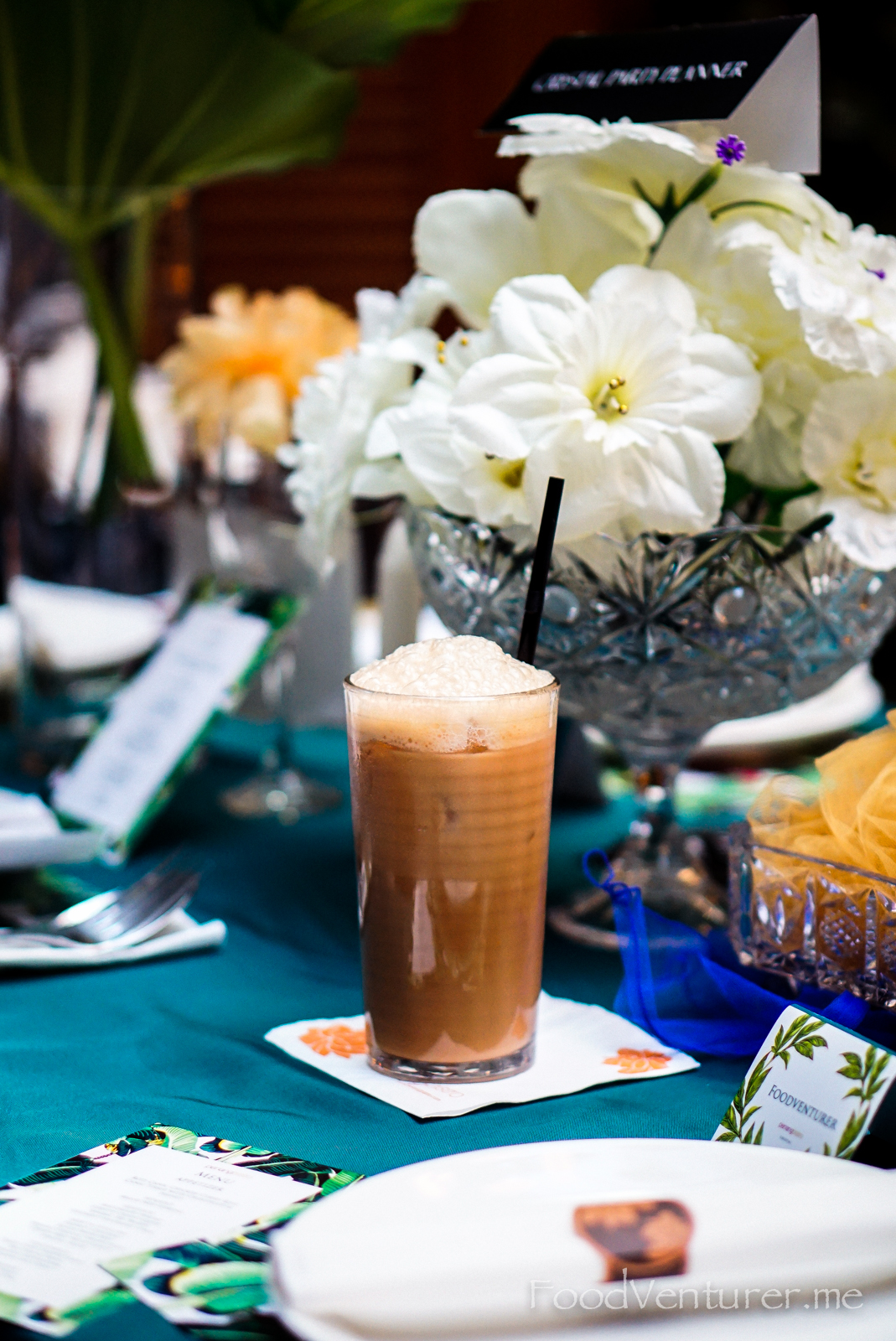 Definitely one of the best Teh Tarik out here. 😉
To sum up, well, my love to Penang Bistro is way too obvious, and some would say, well, I'm biased. But hell yeah, their dishes were always good throughout my visits and no complaint could be said. The freshness of their seafood and the delicious bold flavours are always their forte.
Penang Bistro is perfect for family gathering, business lunch, or even social meeting (like arisan!).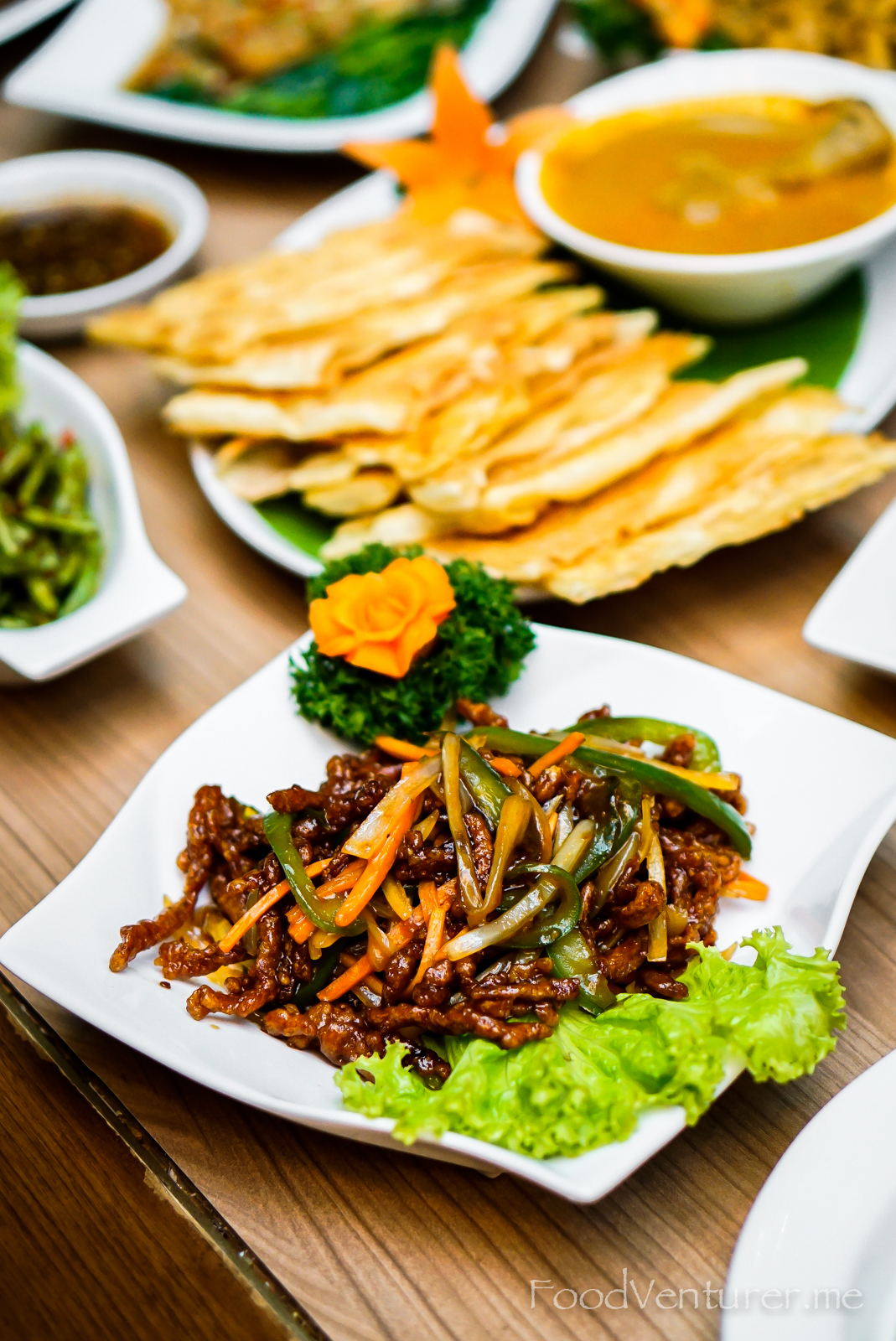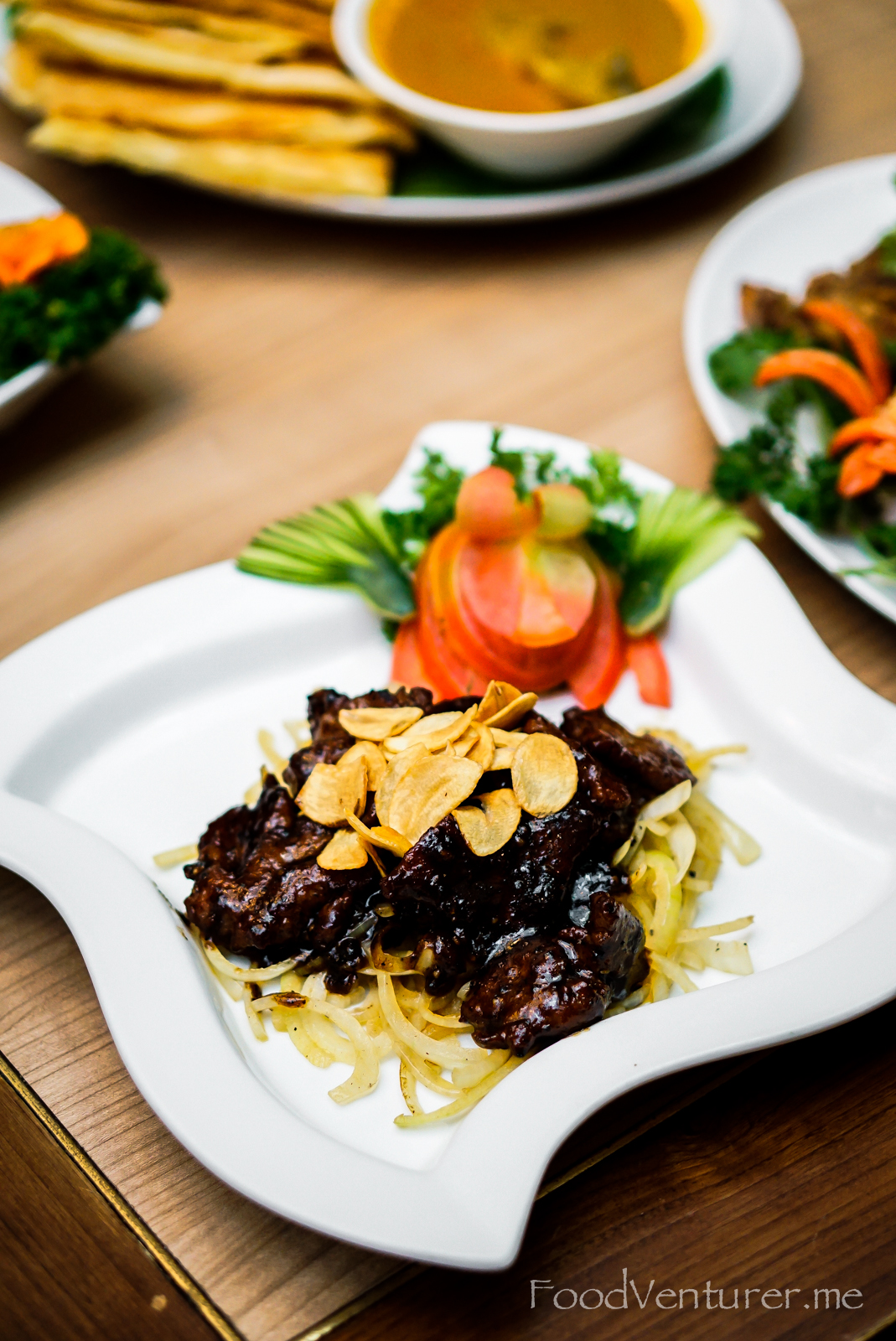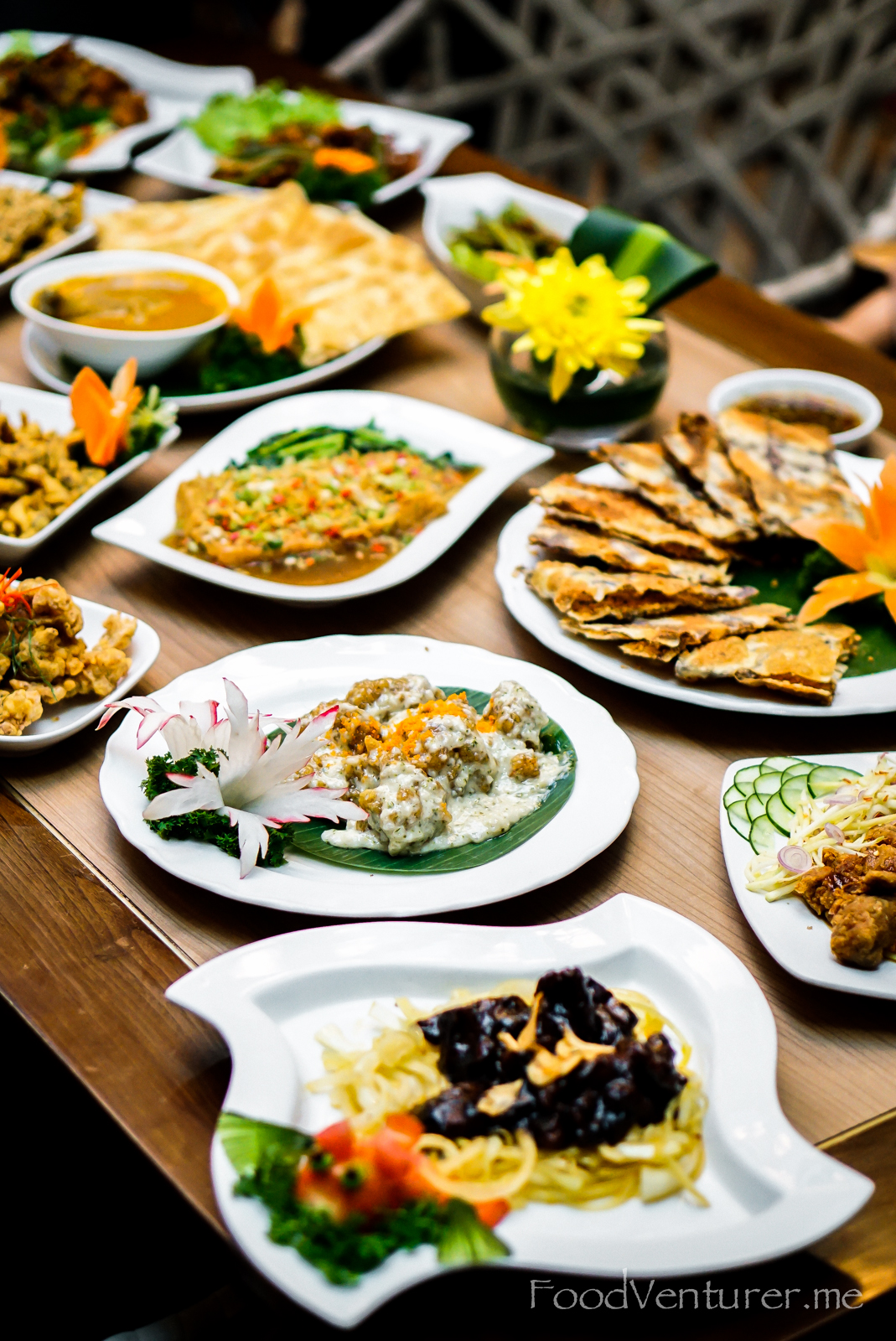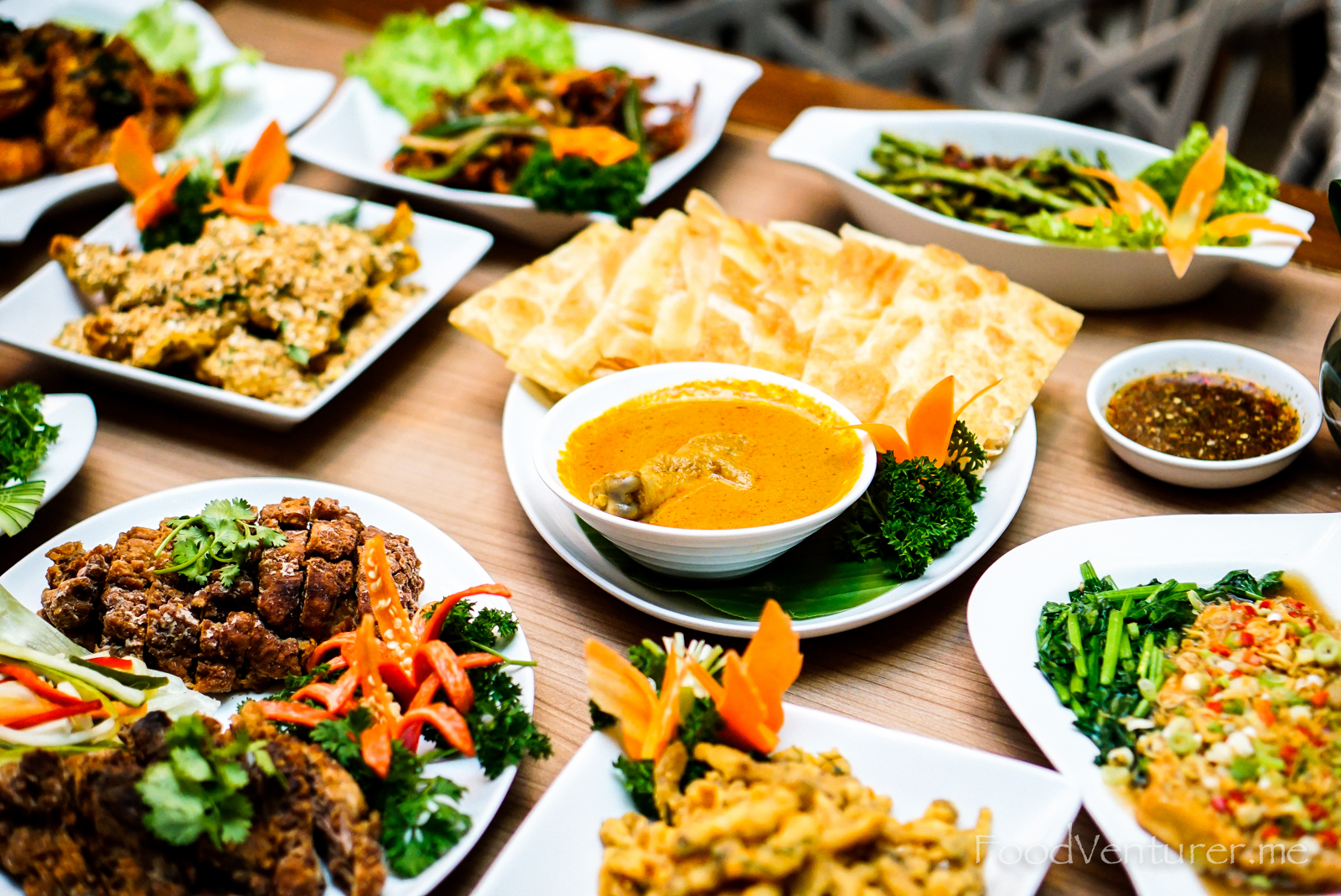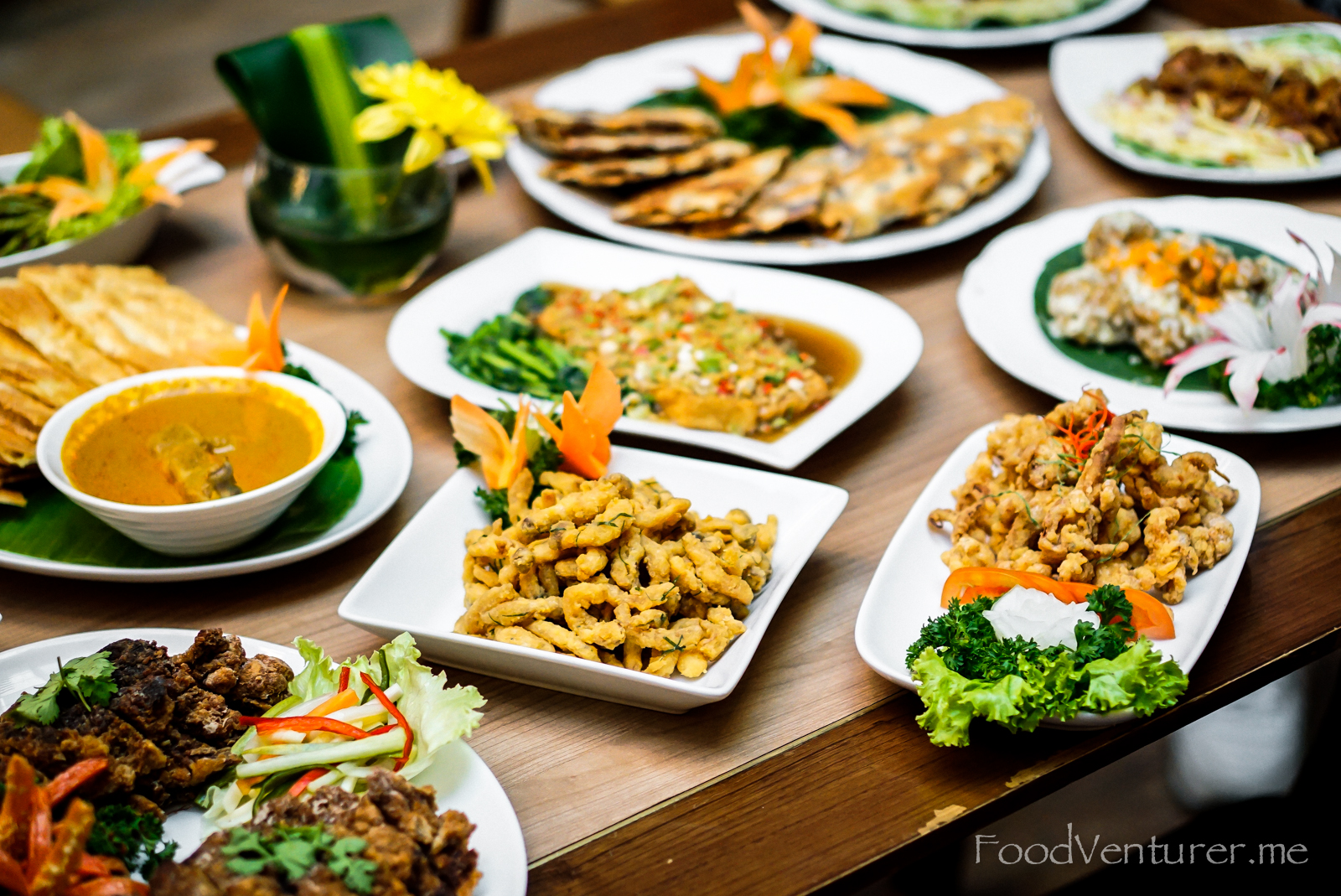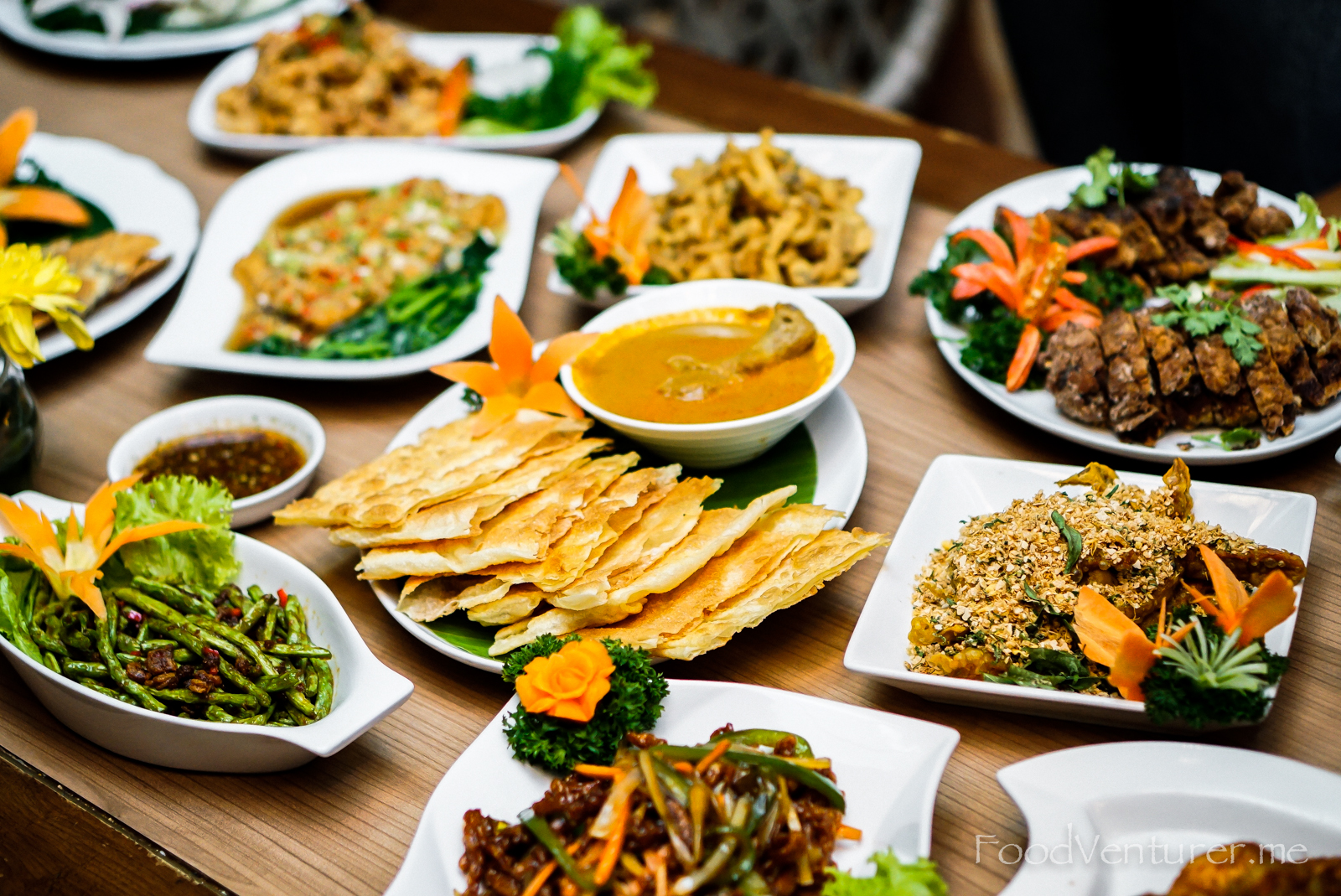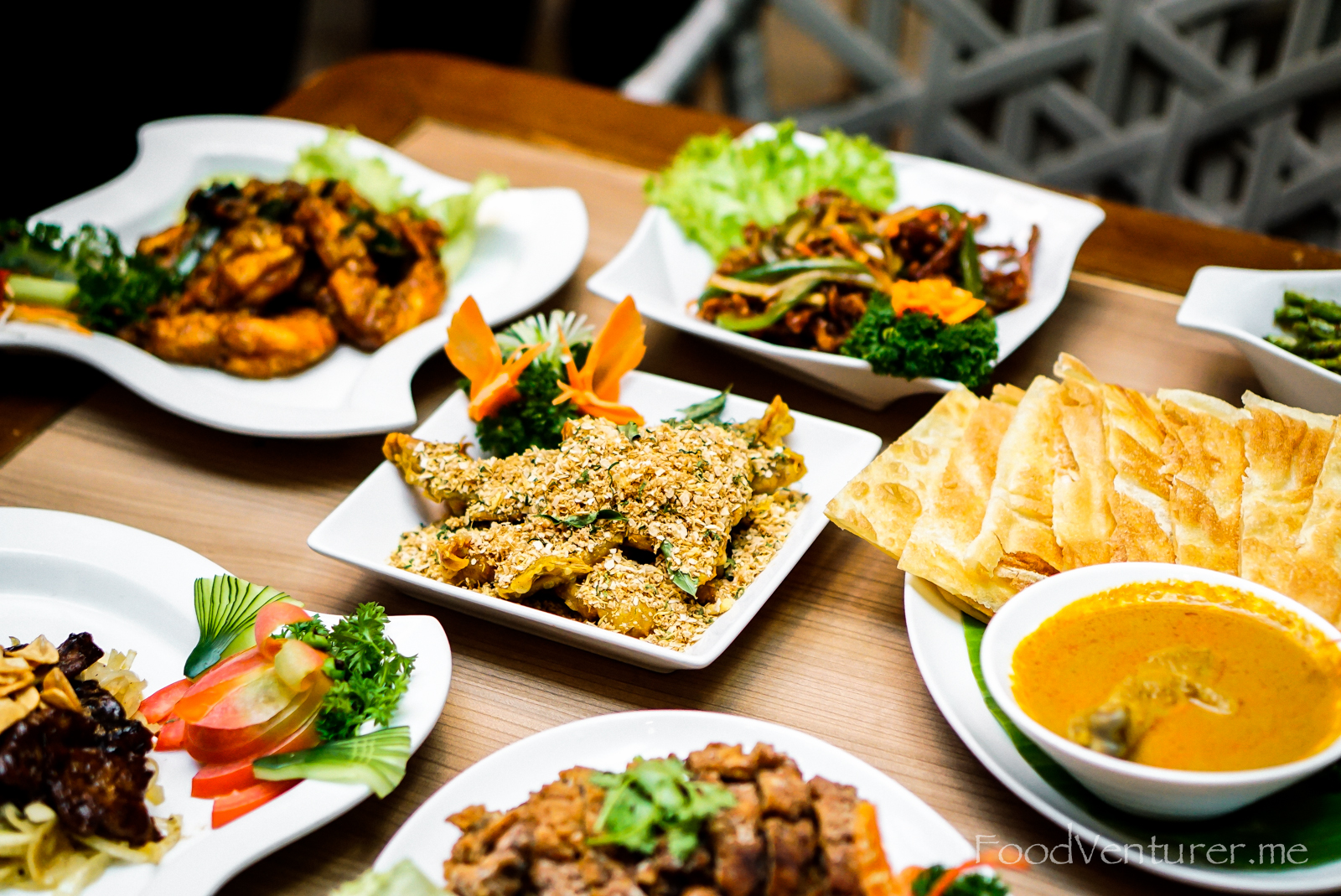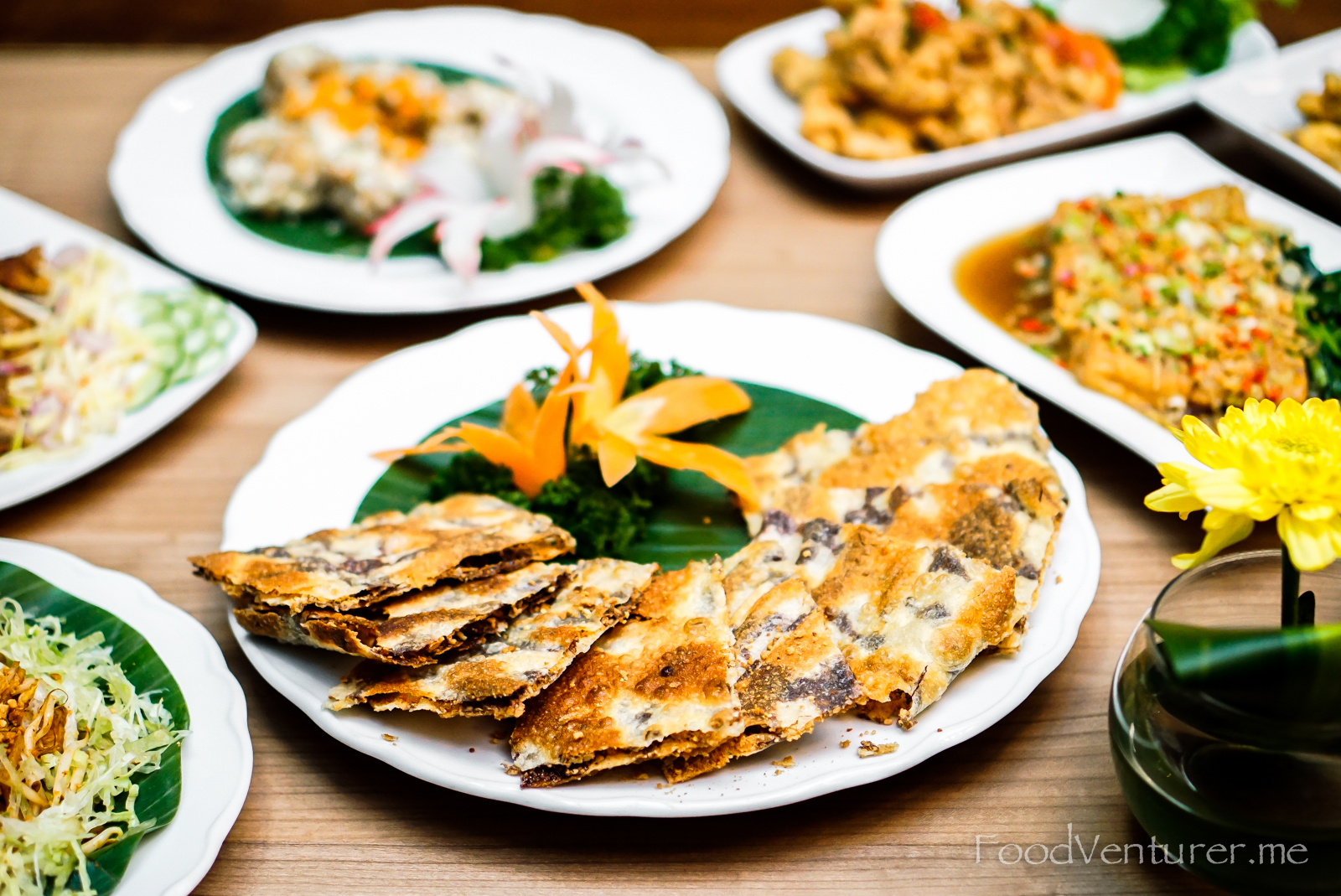 PENANG BISTRO | JAKARTA
Jl. Kebon Sirih Raya No.59, RT.8/RW.2
Kebon Sirih, Menteng, Central Jakarta, Indonesia
Phone: +6221-31906000
Instagram: @penangbistro_id
Website: http://arenacorp.com/penang-bistro