La Moda, one of my most favourite brasseries in Jakarta, is having a special Ramadan Iftar set menu for those who celebrate breakfasting in the upcoming Holy Month.
Located in the heart of Jakarta and inside one of the most prestigious malls – Plaza Indonesia, La Moda is offering a perfect set menu that includes an all-you-can-eat tajil buffet. This concept is rather new to me, but I do really find it interesting, especially for people who are breakfasting, sweet tajil is especially important as a starter.
A few weeks ago, I got a chance to have a preview for what La Moda is going to offer for the Holy Month, and needless to say, I had a great experience.
As a true sweet-tooth, the tajil buffet was my heaven. There were plenty of sweet and savoury selections starting with baklava, tea-infused cake and other kinds of cakes, and assorted fried fritters or 'gorengan' (corn fritters, fried tempe, fried tofu and fried sweet potato). Not only presented in a fancy appearance, these selections of tajil were delicious as well. Imagine having all kind of delicious cakes and fritters right after a full day of fasting.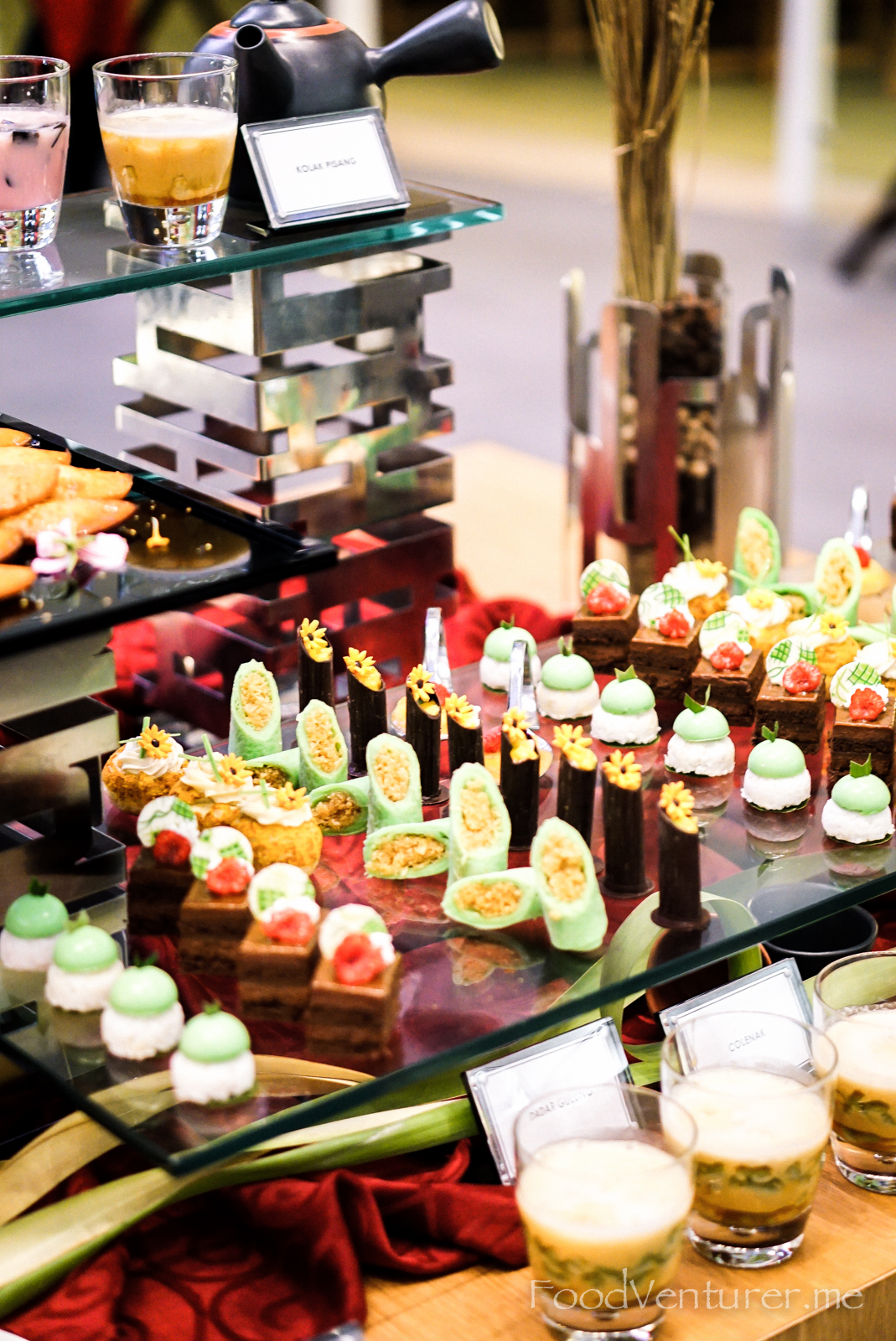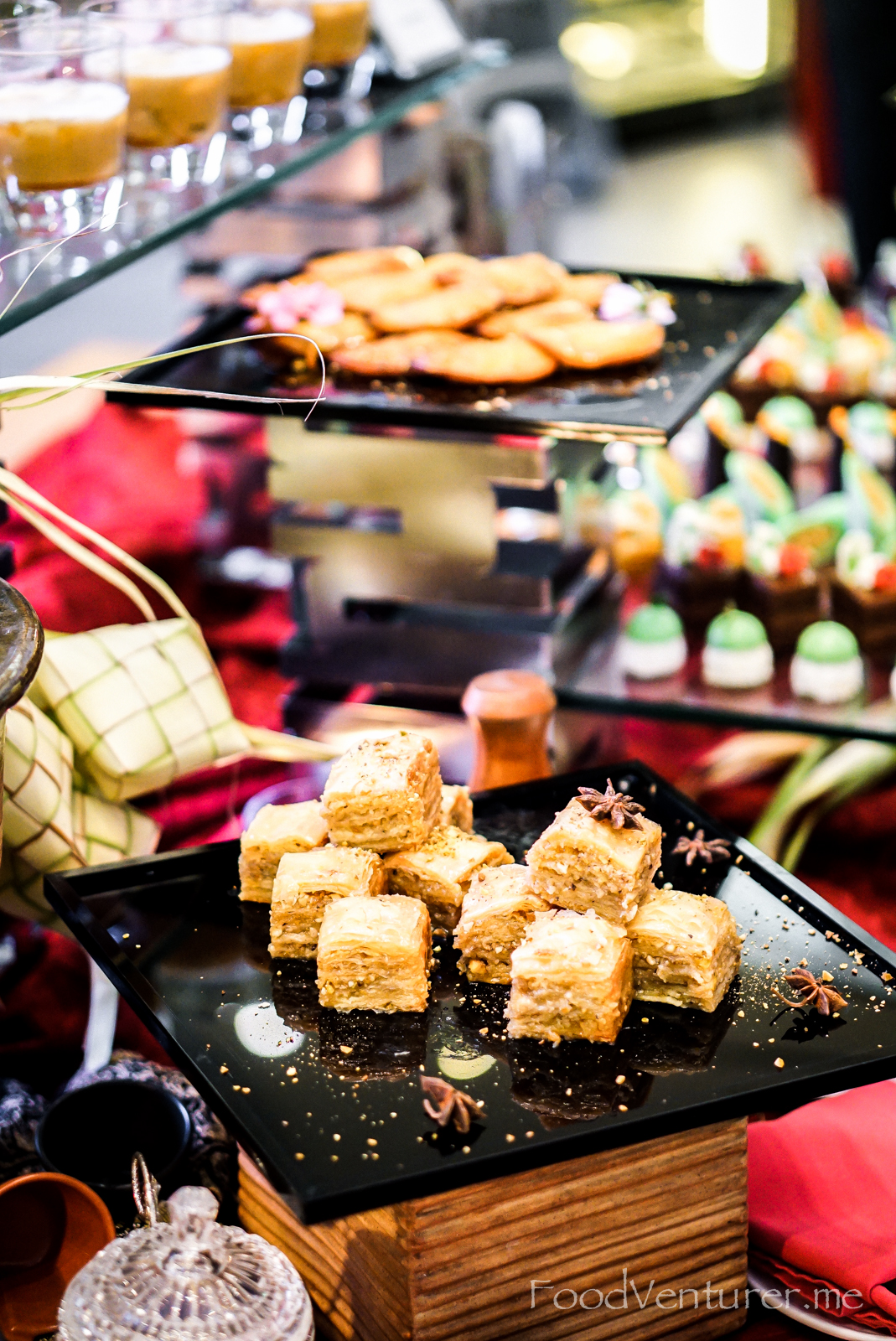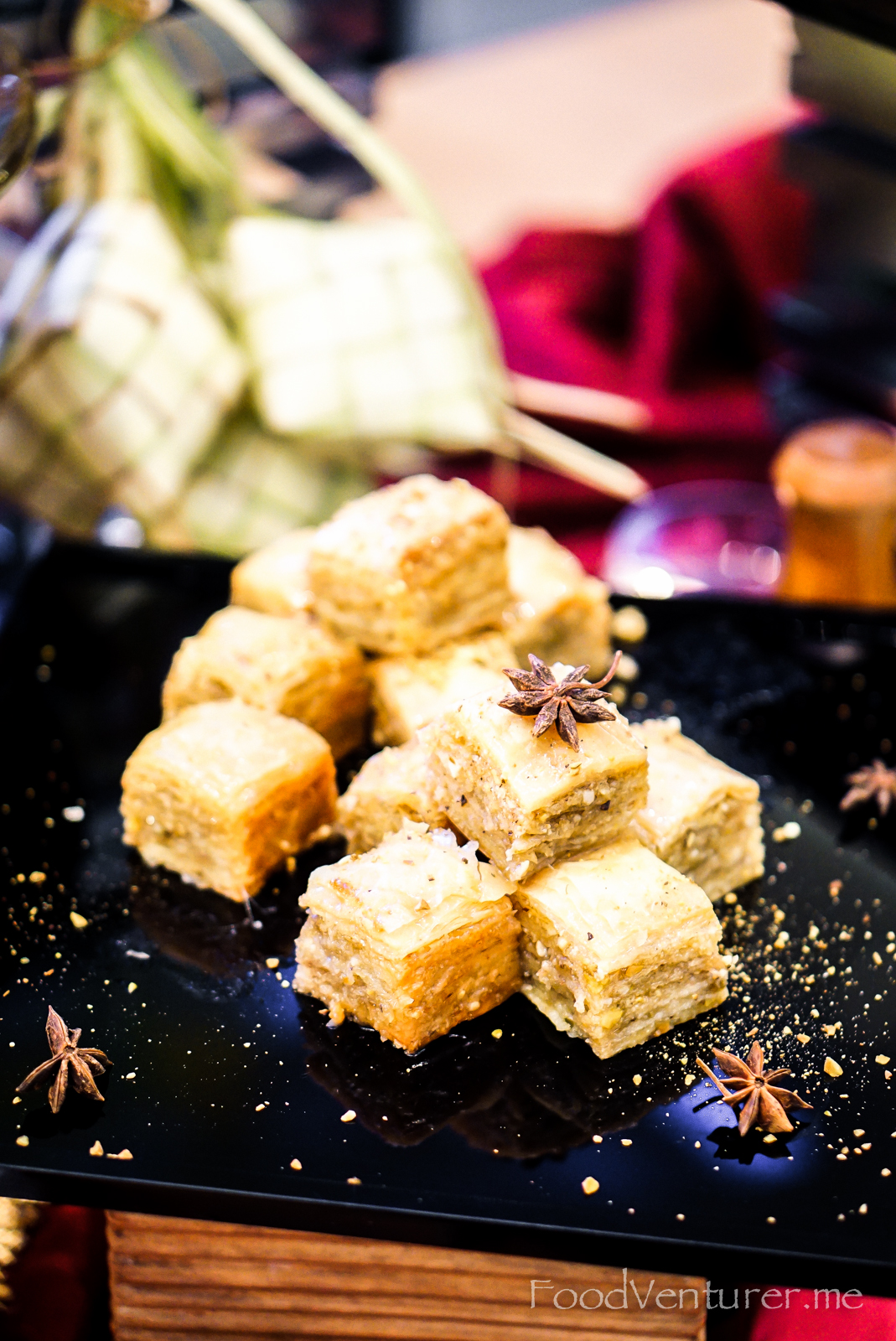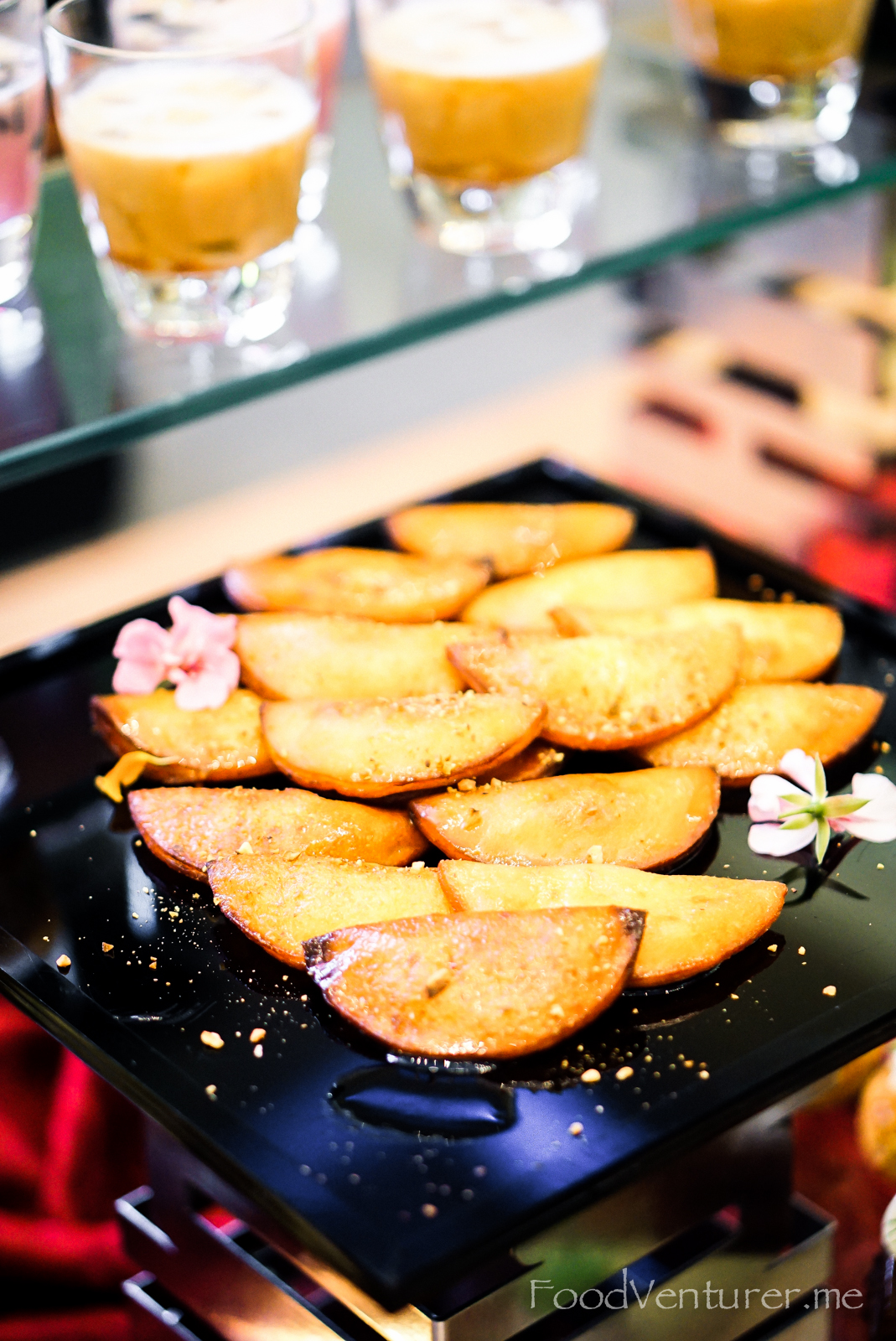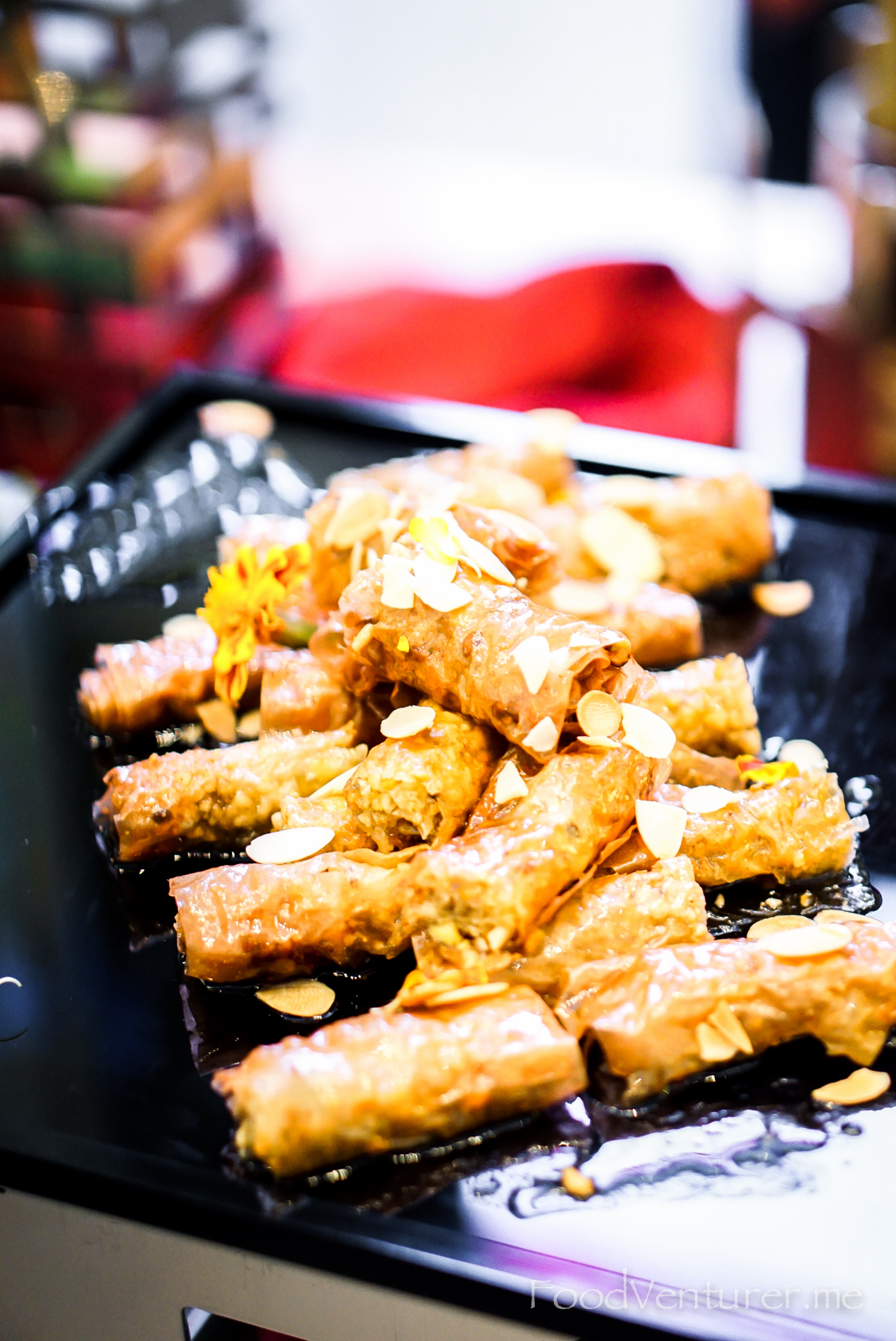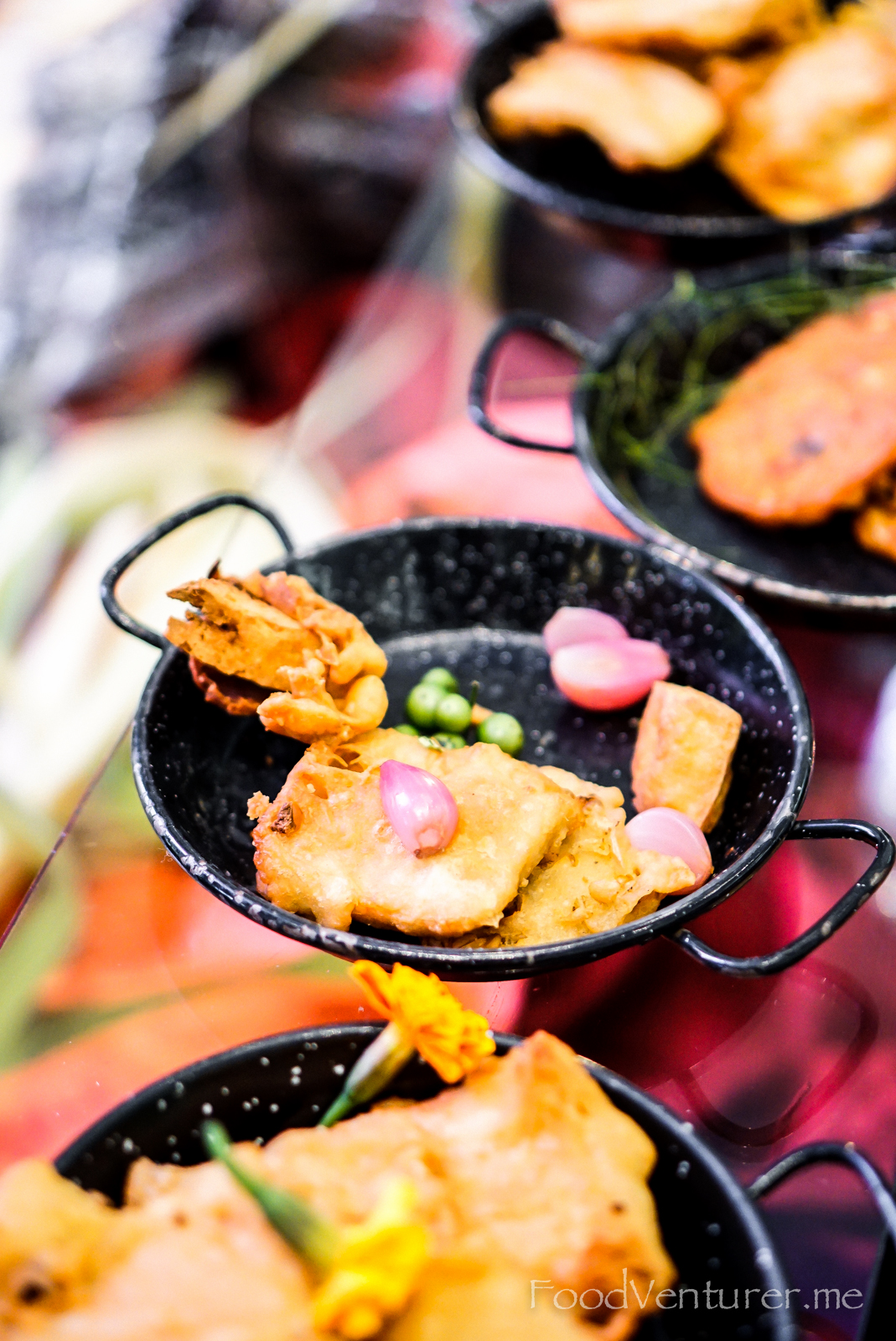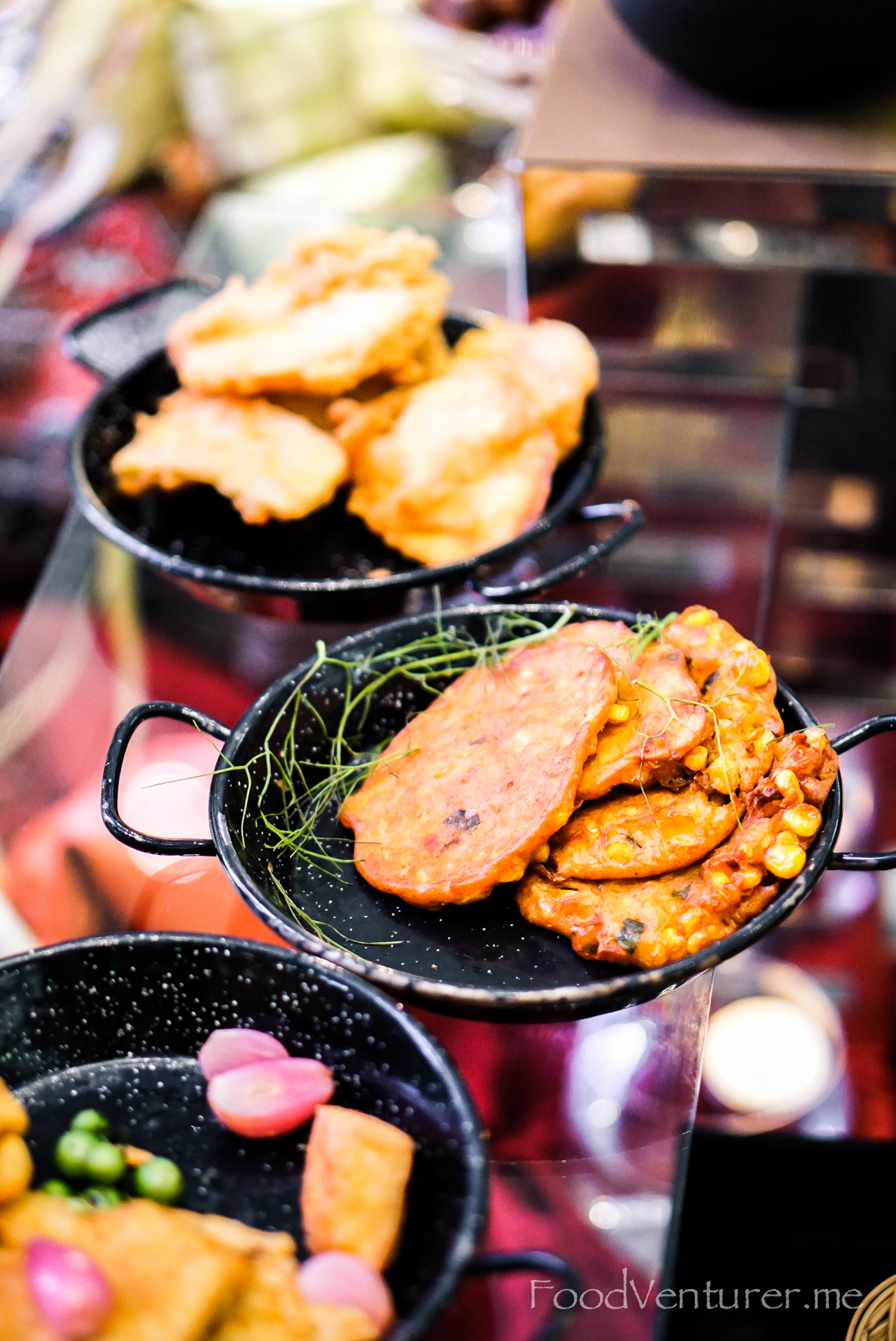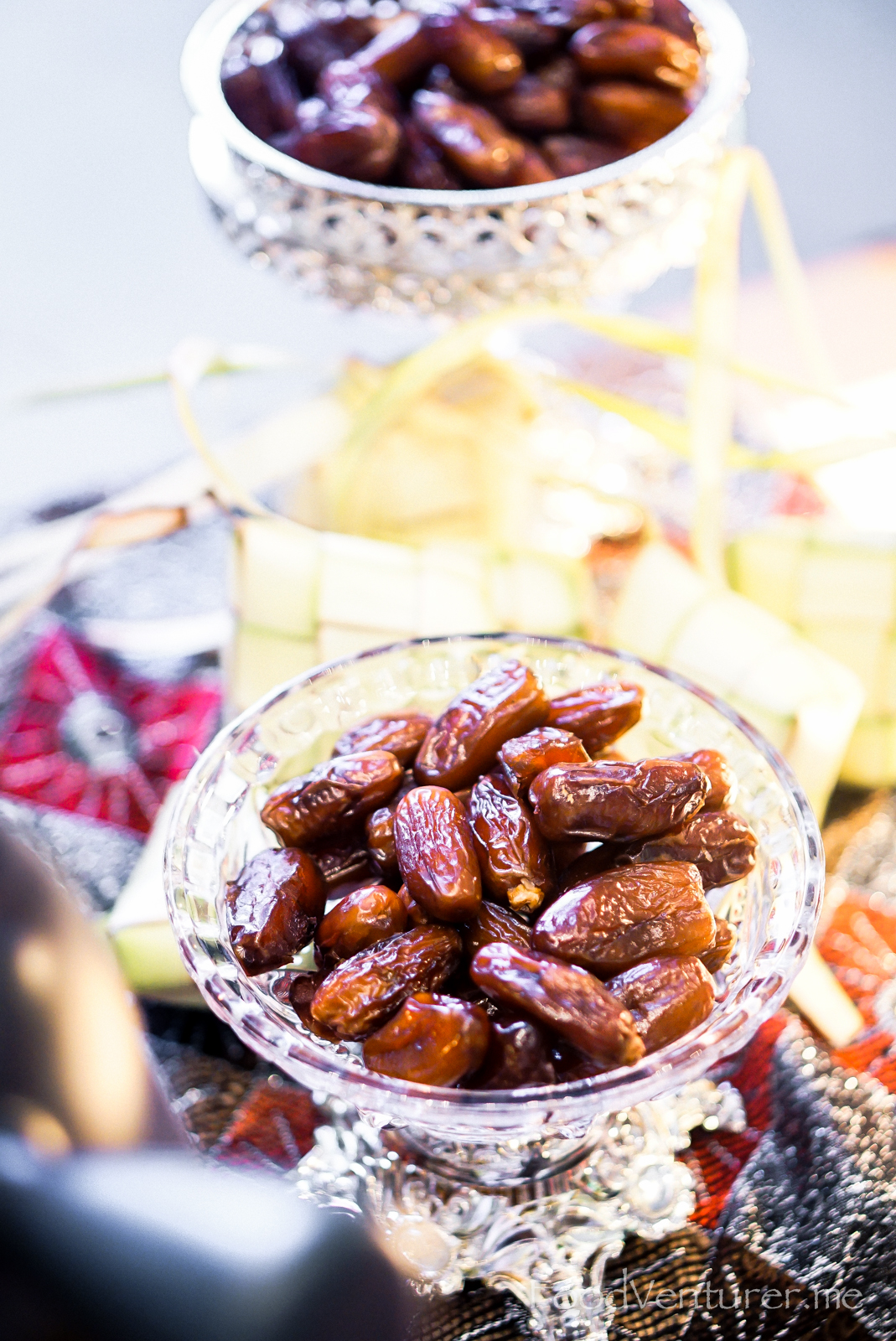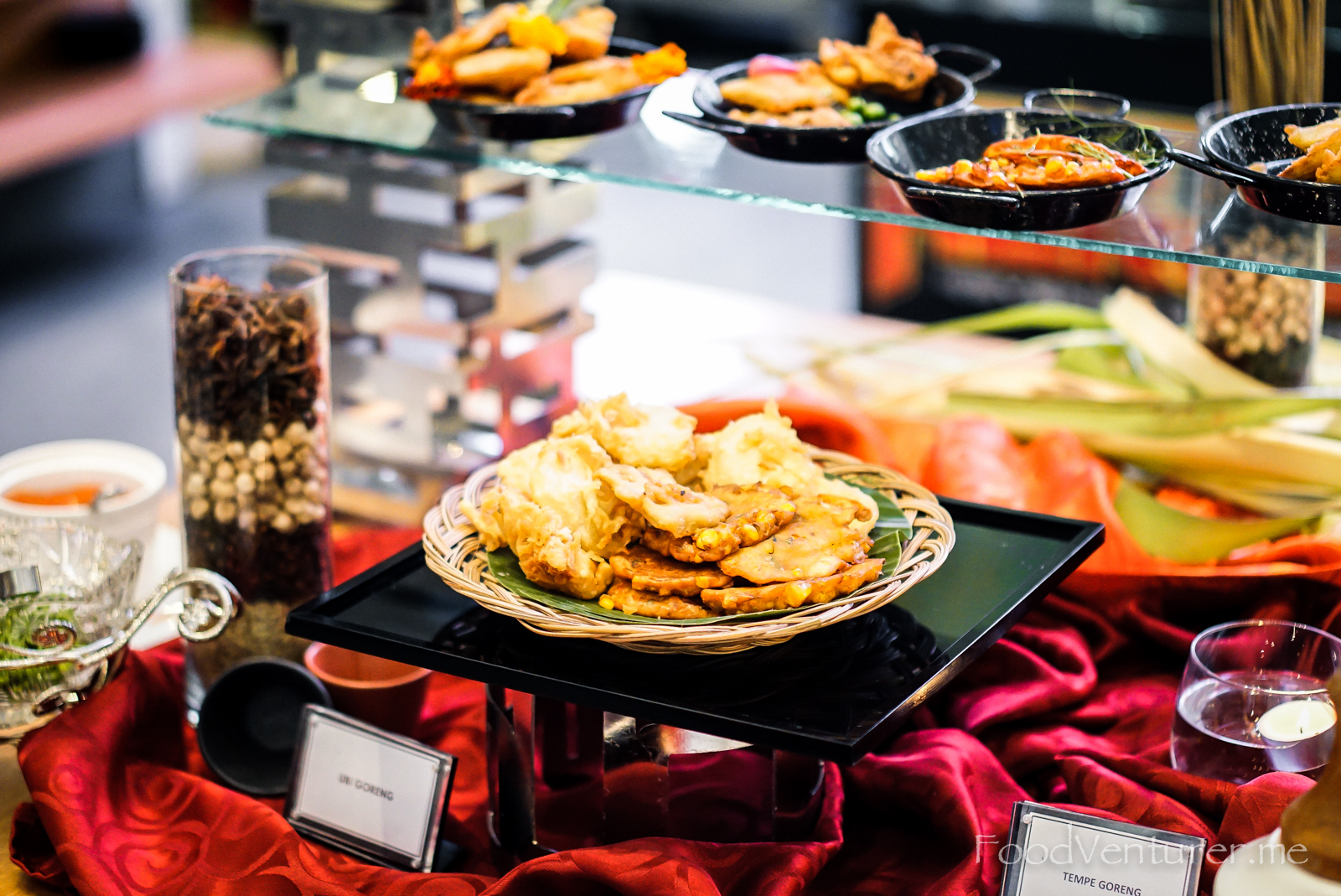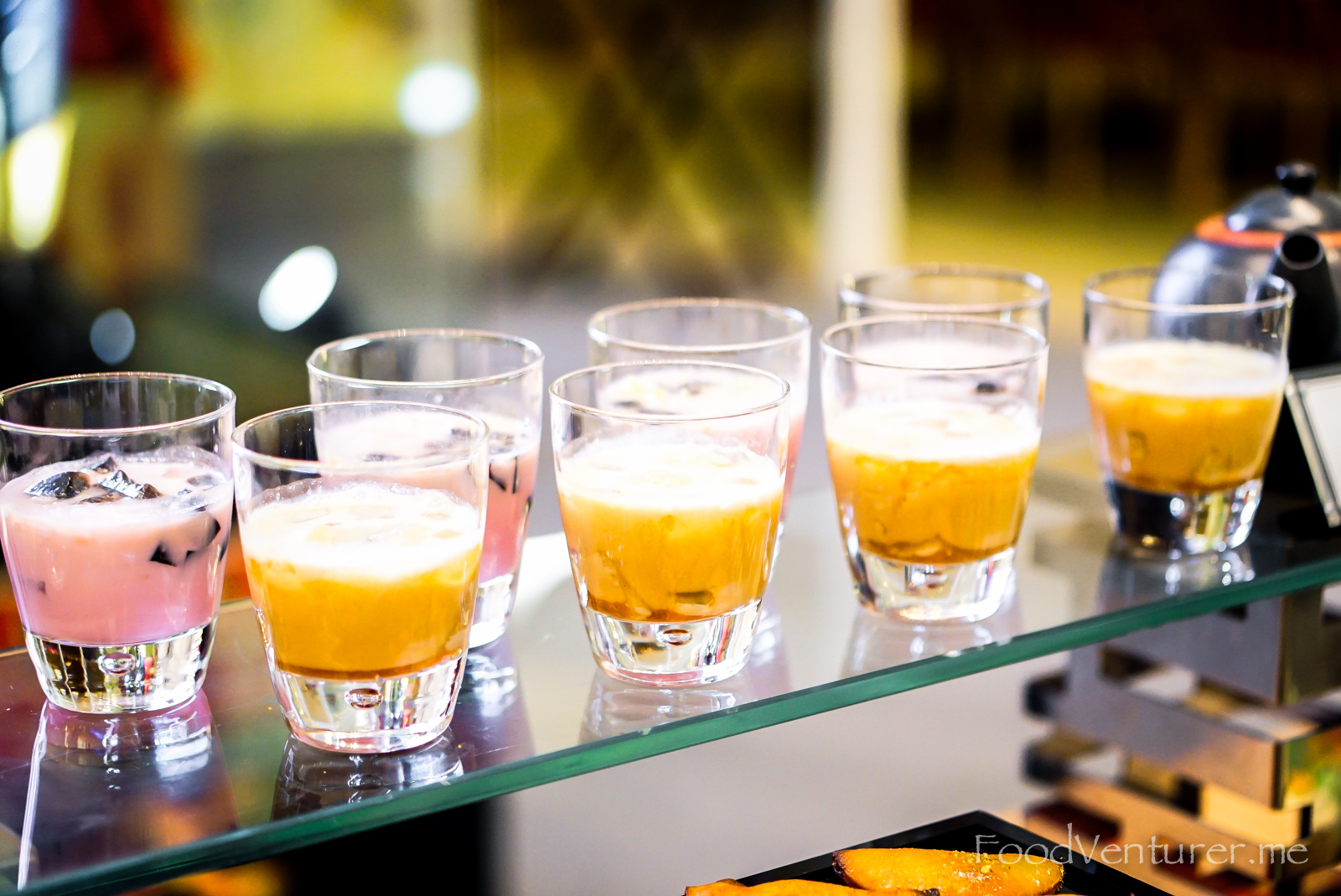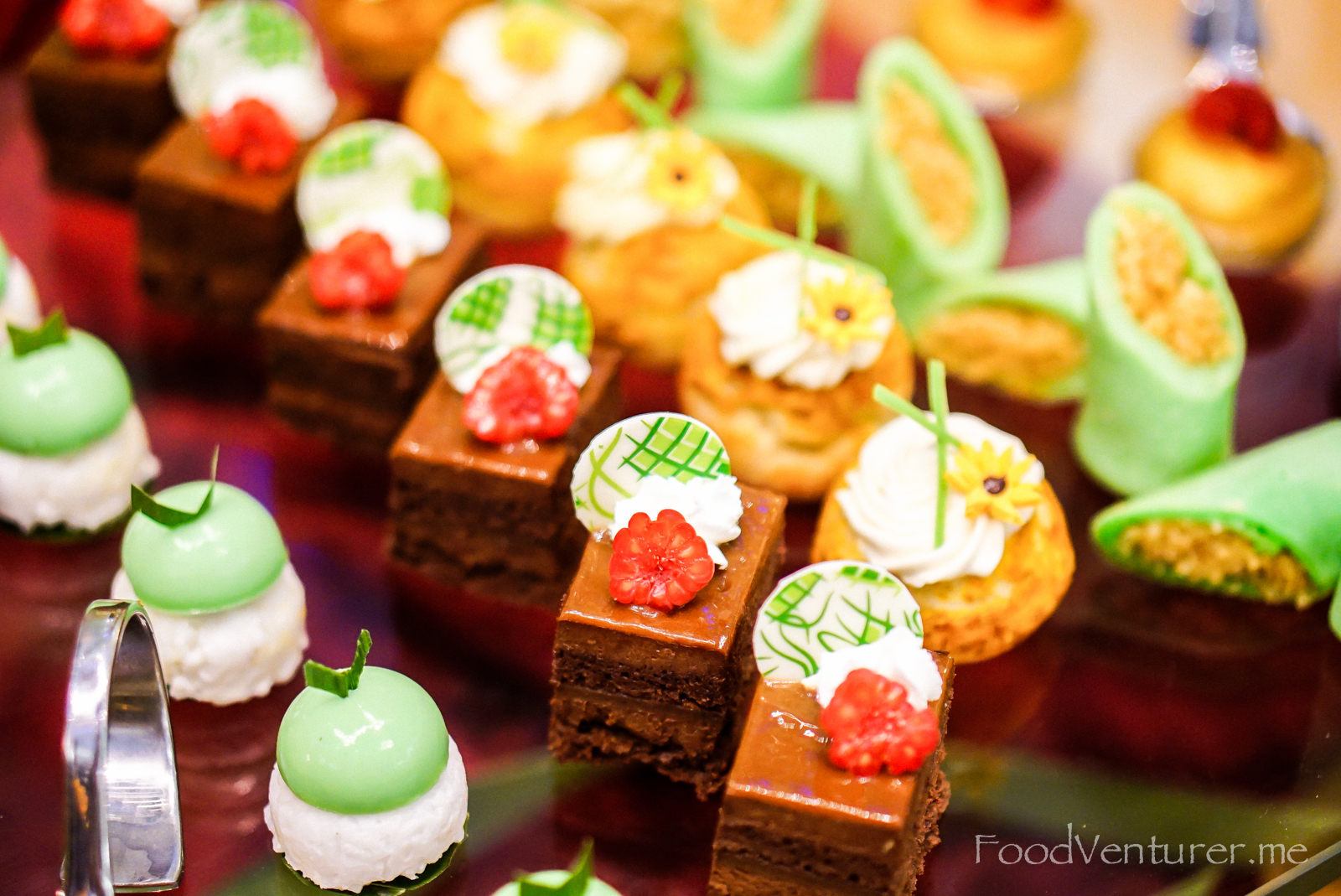 Well, the fun didn't stop at the Tajil Buffet. There are choices of mains , which will be prepared by La Moda's Chef de Cuisine – Candra Perdana, that will guarantee your satisfaction
Let's head for their mains.
# Grilled Taliwang Chicken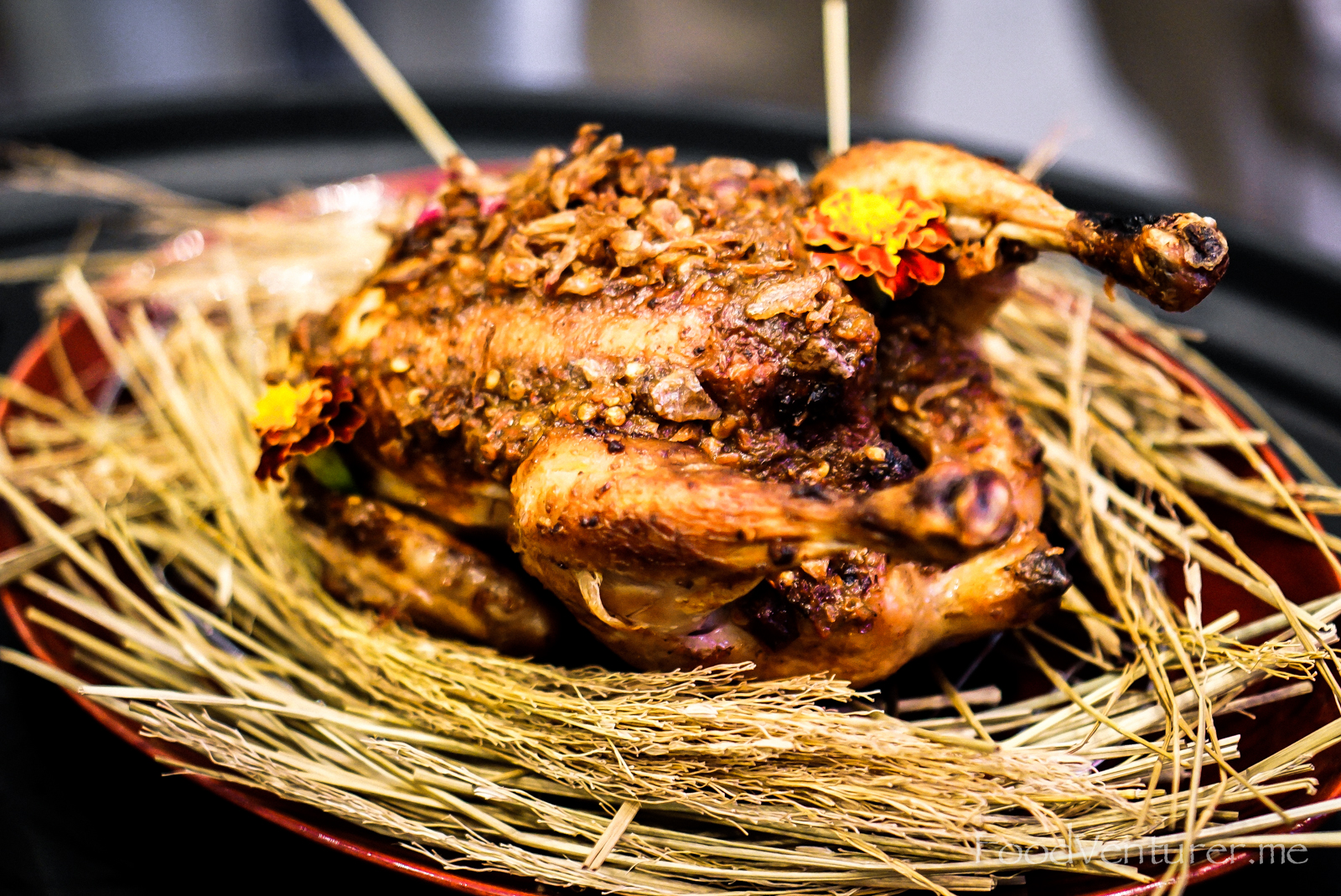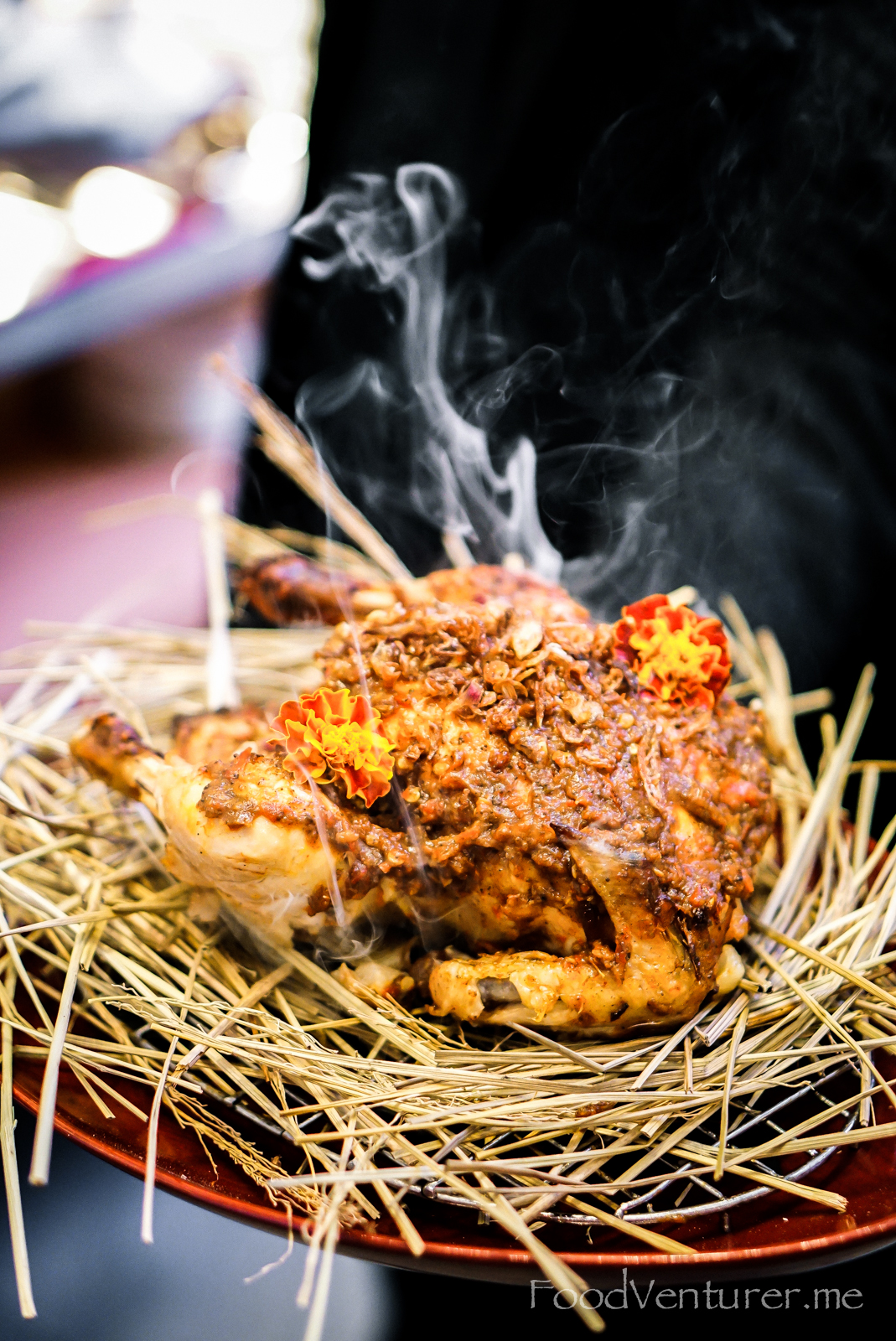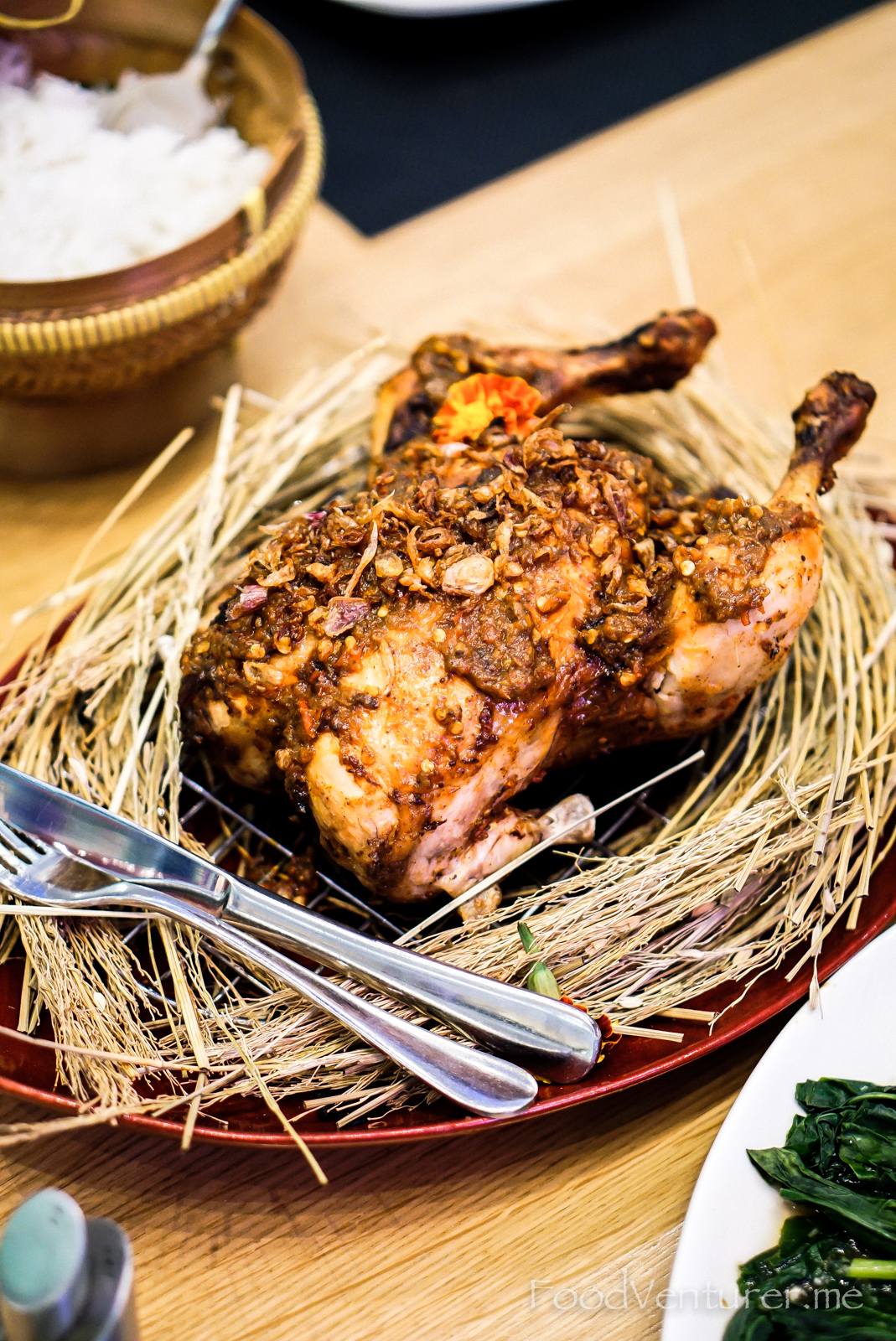 Definitely my personal favourite of the day, this Grilled Taliwang Chicken will guarantee to be a crowd pleaser. Taliwang Chicken is originally from Lombok and most famous for its spicy hint. The rich spices used and the smokey flavour are the best traits that will leave you wanting for more. The same goes to this Grilled Taliwang Chicken, it was rich in spices and wrapped in smokey aroma. The spicy touch was easily notable and most of all, the overall tender texture. Laff!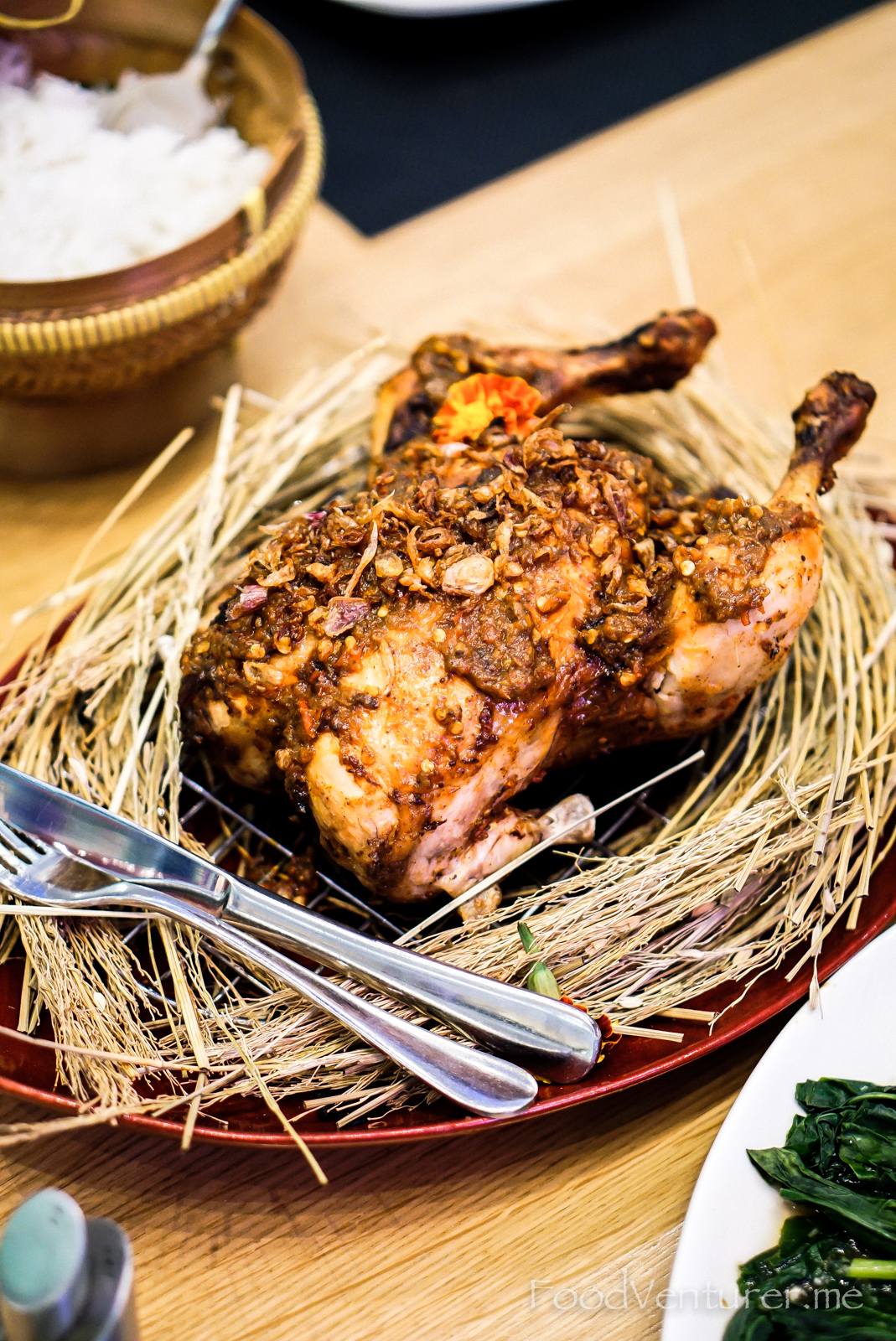 # Snapper Head Curry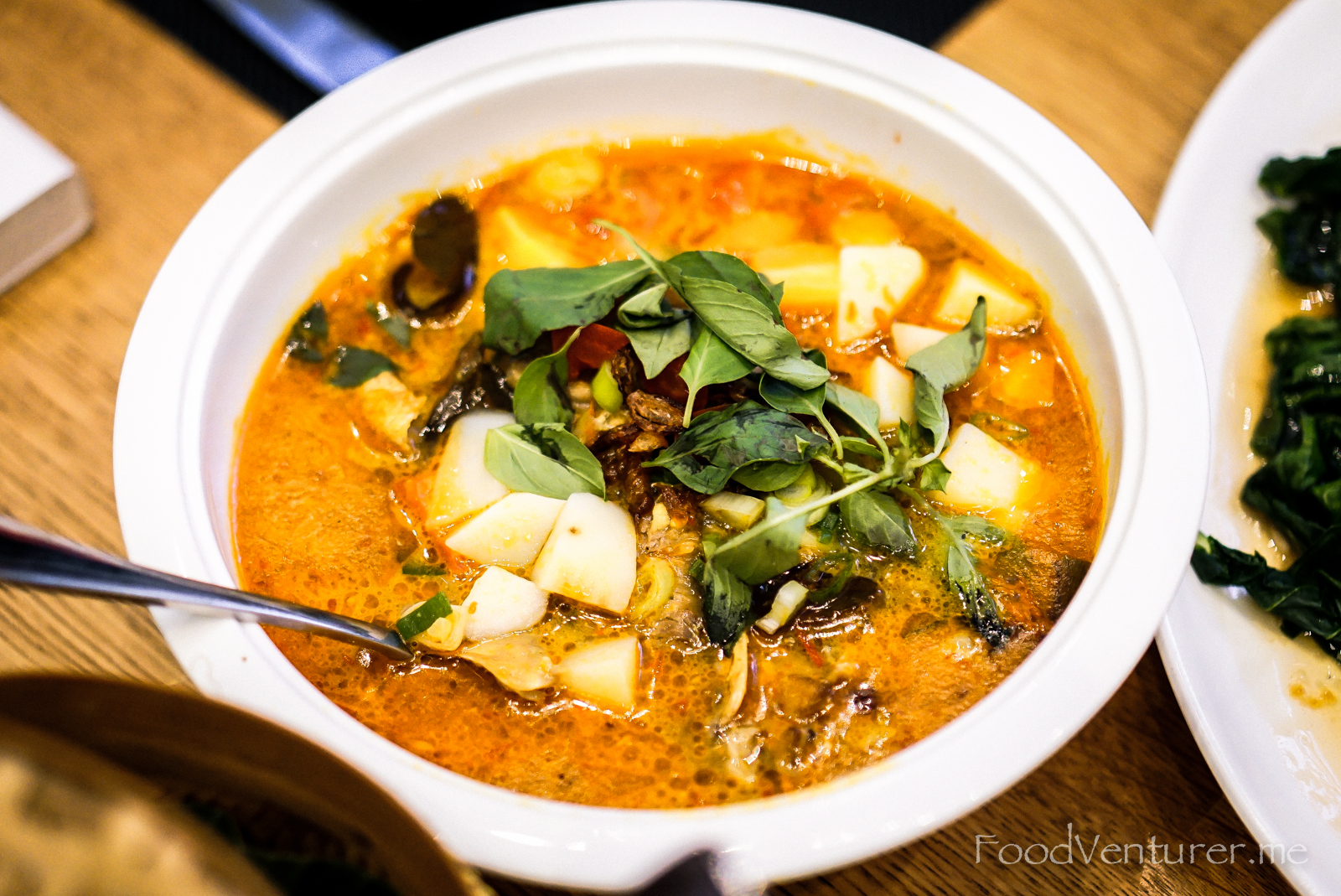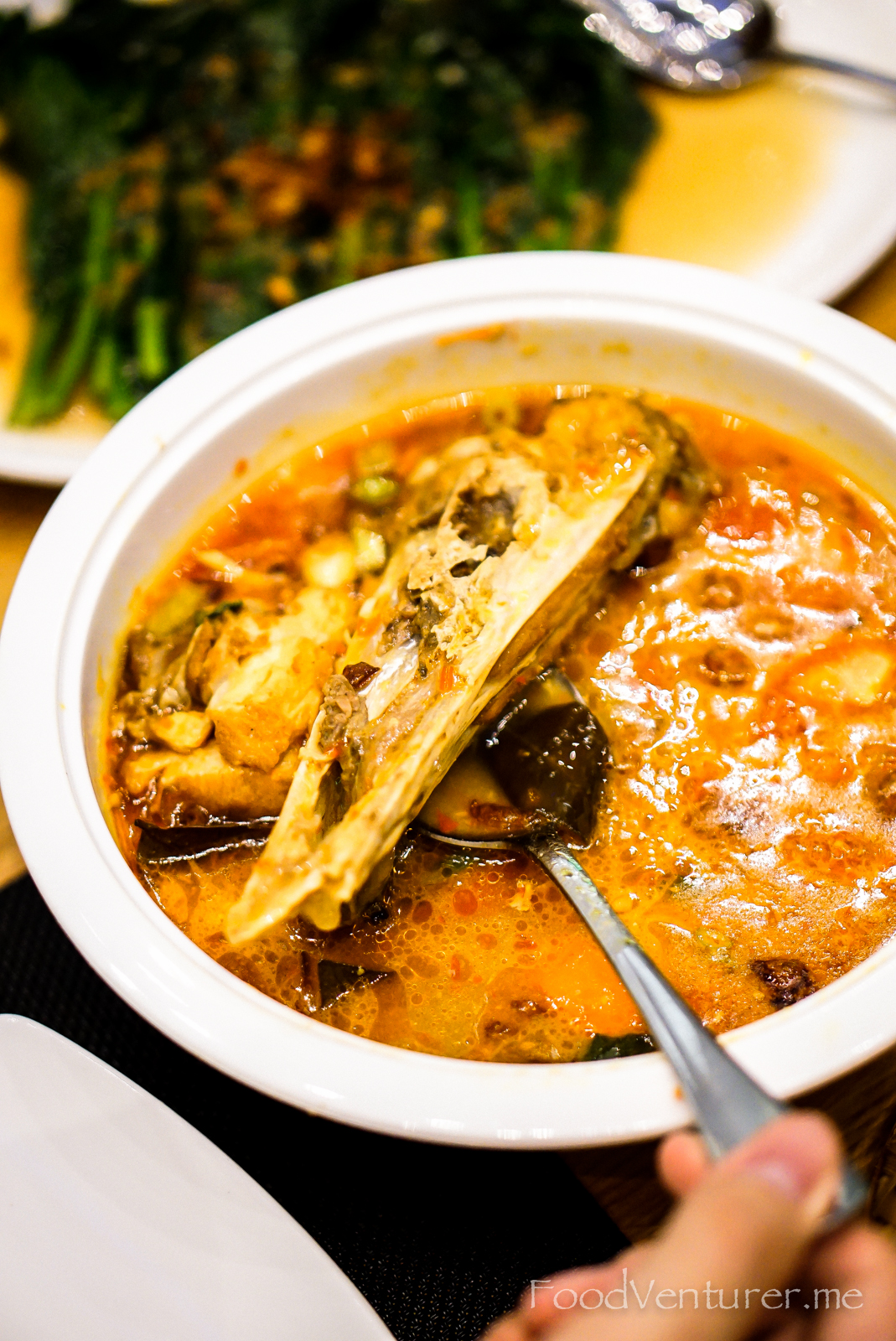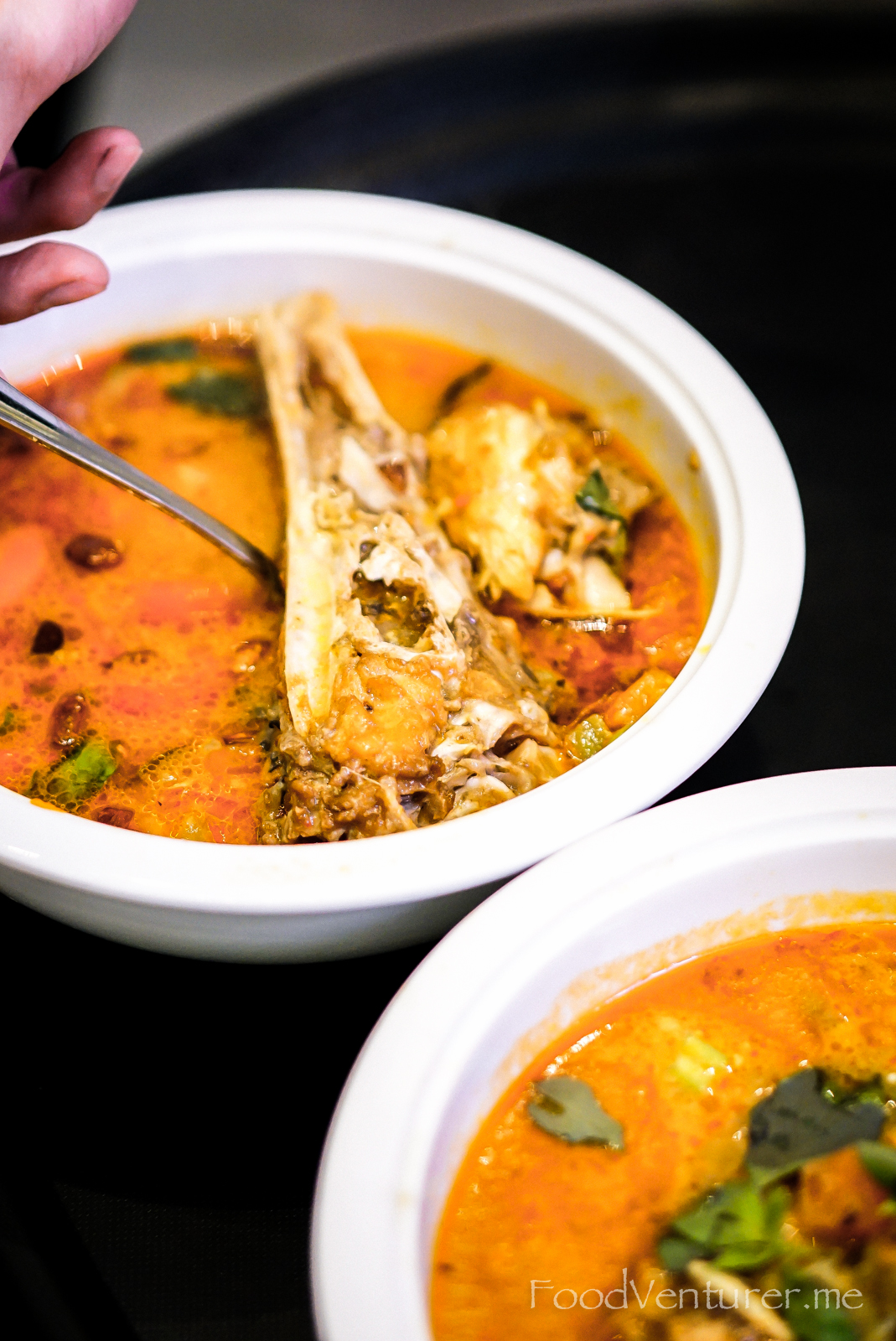 For a soupy option, there is this mouth-watering Snapper Head Curry. The curry broth was perfect, it's more to the soupy side and it was slurpable. The snapper head itself was good, with decent fish meat and no fishy flavour at all. It was probably because of the exotic spices they used here. <3
# Stir-Fry Gai Lan with Garlic Sauce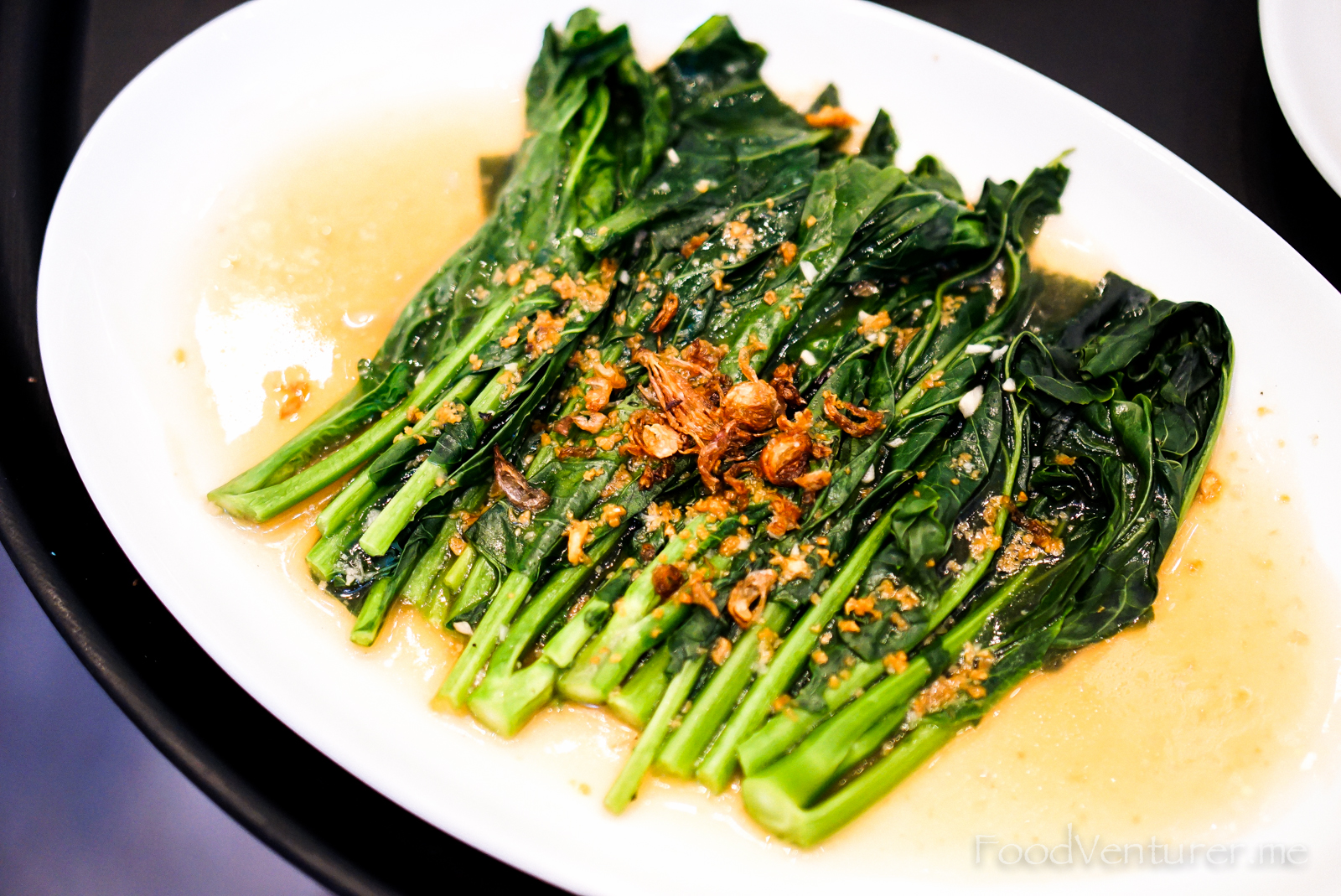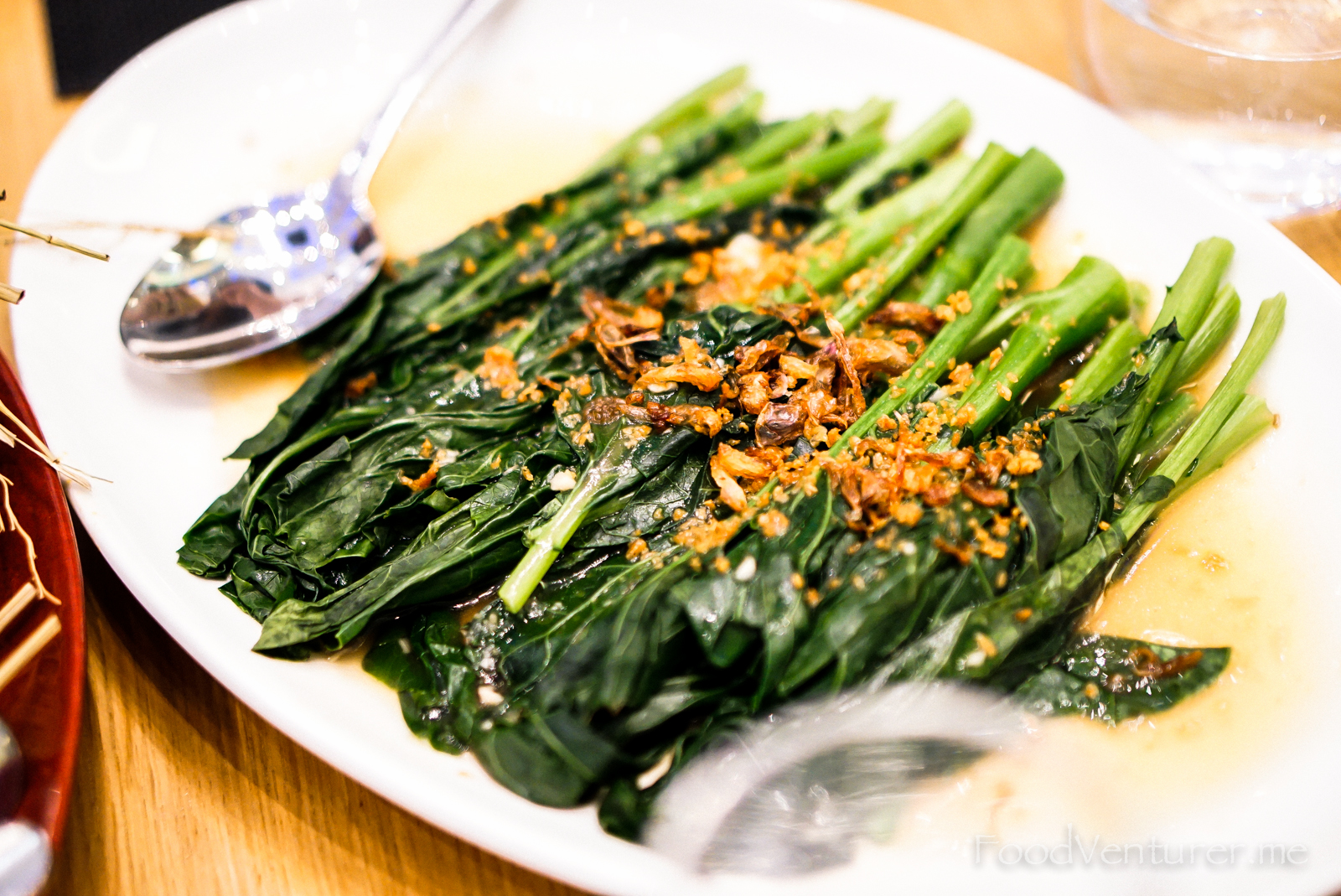 Well, this was totally normal. It's Kailan with simple garlic. But this veggie dish is really suitable for either of the two mains above.
The overall experience at La Moda for this specially-made Ramadan Iftar set menu was great. The extensive tajil buffet was a treat for tastebuds and the mains in the set menu did not fall short to my expectation. La Moda is always consistently well in making sure the quality and taste of their food for the sake of guests' satisfaction!
You can enjoy this sumptuous Iftar set menu starting from 25th May – 23rd June 2017 at only IDR 388k++ for 2 (two) persons and this has included free flow iced tea and La Moda's signature Lemongrass Tea. If there are additional companions, you just have to pay another IDR 128k++ for each additional person.
Ps. All prices are subject to 21% service charge and government tax.
You can start making a reservation by calling +6221-2992-4217 or email henry.marheroso@luxurycollection.com 🙂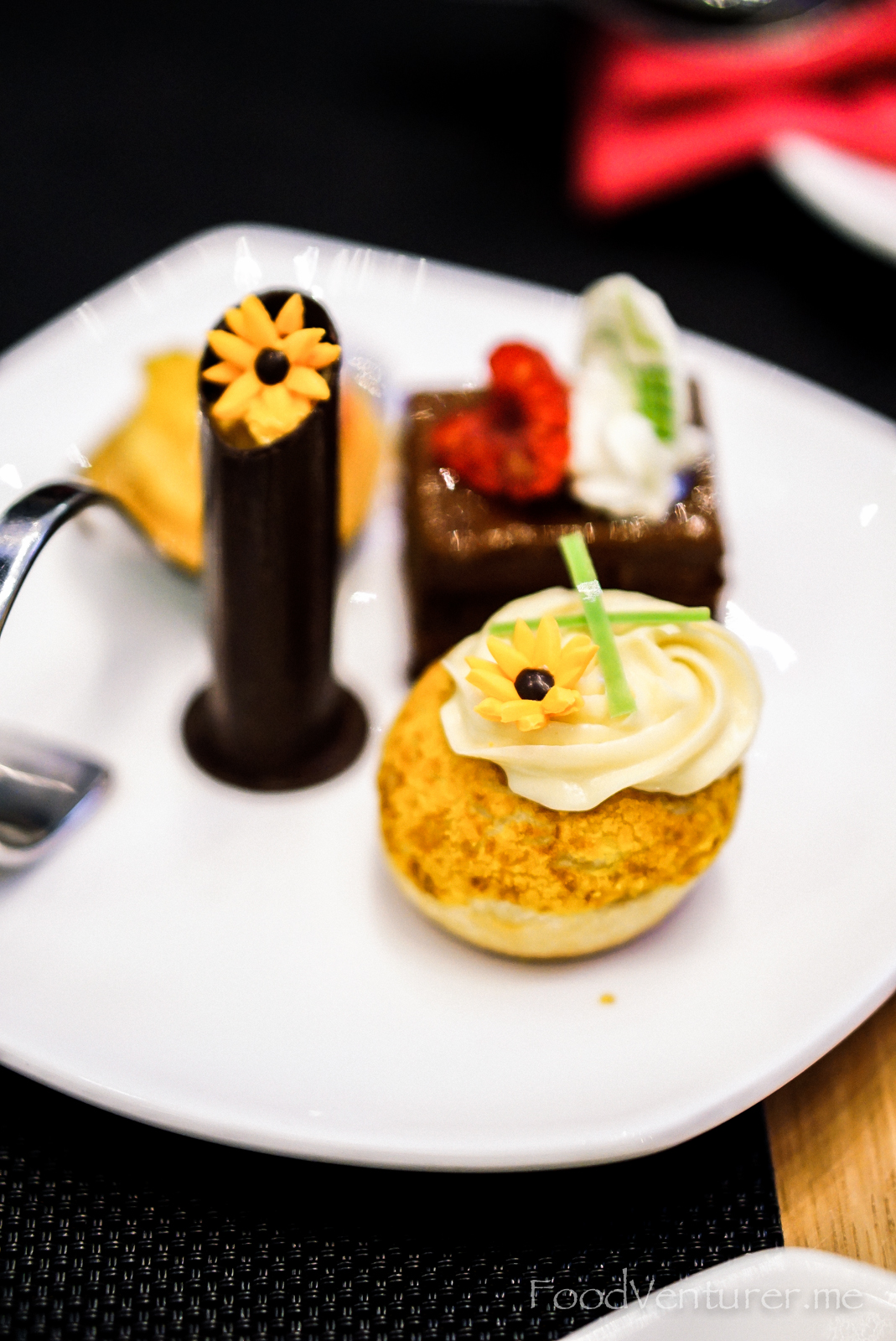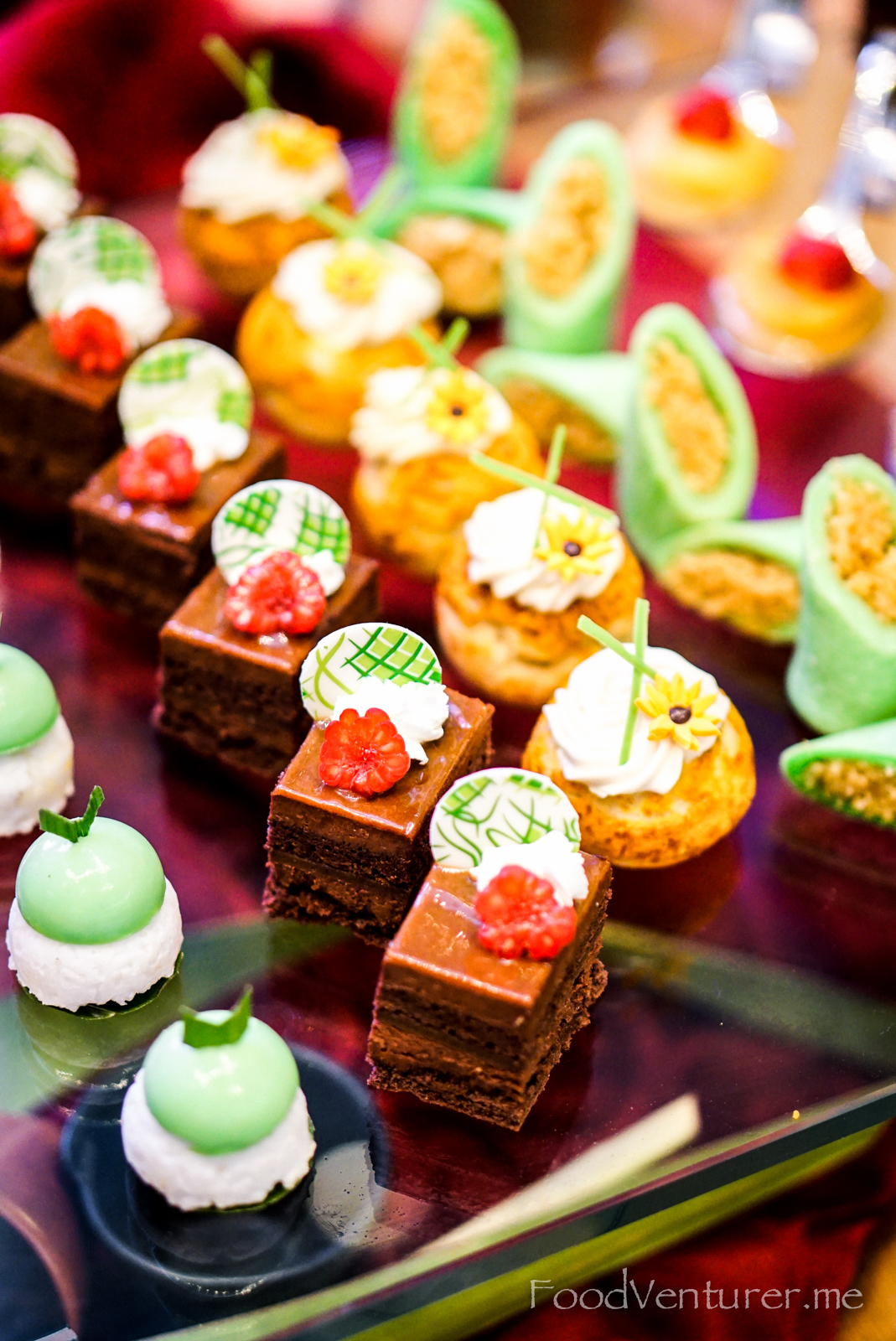 LA MODA | JAKARTA
Plaza Indonesia, Level 1
Jl. MH. Thamrin, Thamrin, Jakarta
Phone: +6221-29924217
Email: henry.marheroso@luxurycollection.com
Website: www.lamodajakarta.com
Operational Hours:
Monday – Sunday 10.00 – 22.00 Local Time