Summer is up and Starbucks Coffee Indonesia is having new frappe with unique beverages!
On 6th May 2017, I attended the Starbucks Frappuccino Party at their outlet in fX Sudirman. The event started out super fun, with some introduction and picture-taking session. The event main highlight is about their new summer drinks and tumblers.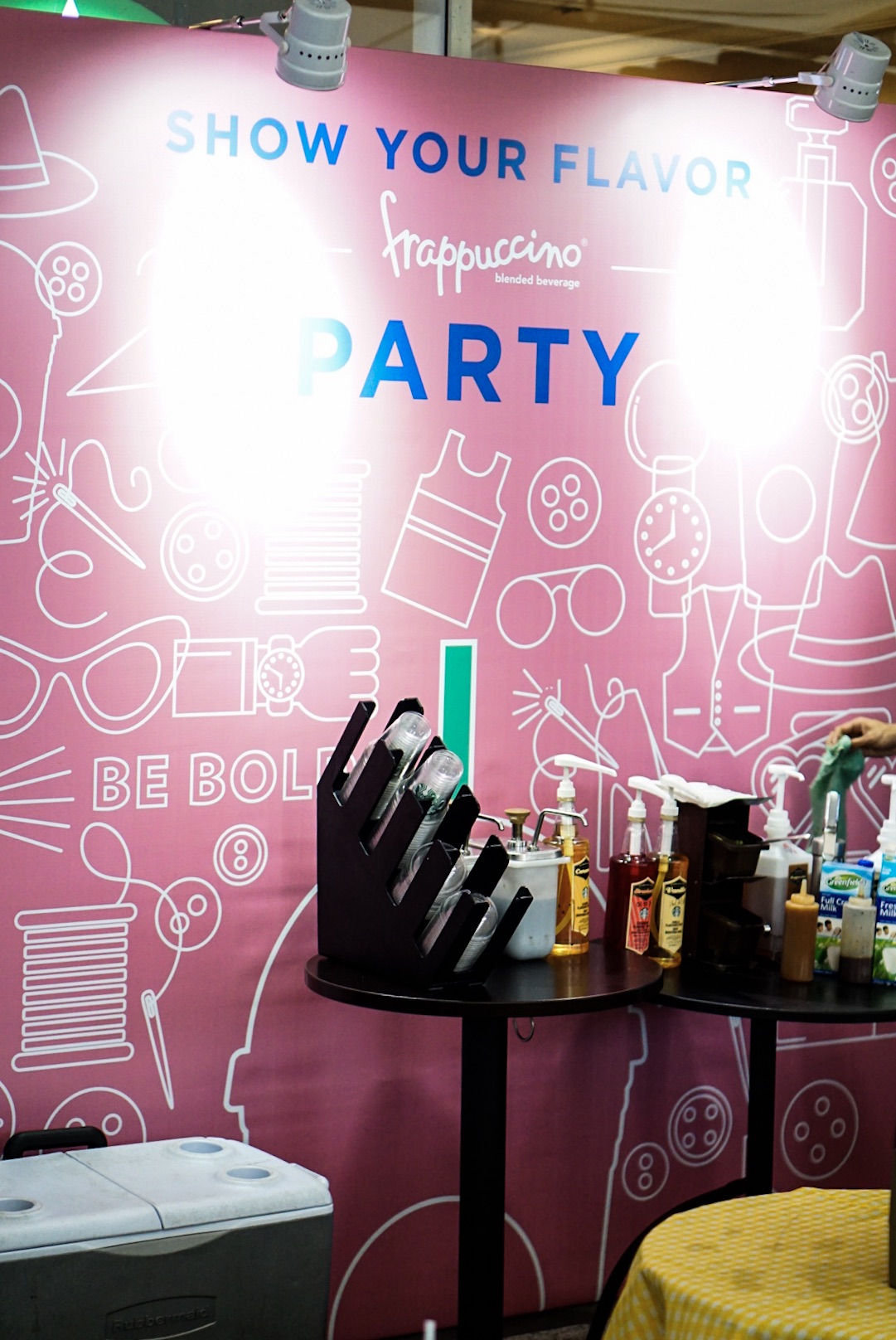 As a celebration to welcome the Summer season, Starbucks has 2 new beverages and 1 returning seasonal beverage.
Each beverage has a unique character. So it was said. From the refreshing Coconut Strawberry Bliss Frappuccino, Caramel Popcorn Frappuccino to the coming-back S'mores Frappuccino.
Oh, how I wish they would bring Unicorn Frappuccino here to Indonesia! 🙁
But anyway, after trying both the new drinks, I truly loved them. And just as they have said, each one really has a unique personality. I do think that the both of them are incomparable!
For people who desire sweet tasting dessert-like beverage, they will truly enjoy Caramel Popcorn Frappuccino (with real caramel popcorn!). I did enjoy this drink so much, and I'm loving it now. I think that this drink is easily one of my most favourite seasonal beverages, because it can easily lift up my mood with its luscious caramel and popcorn. Yum!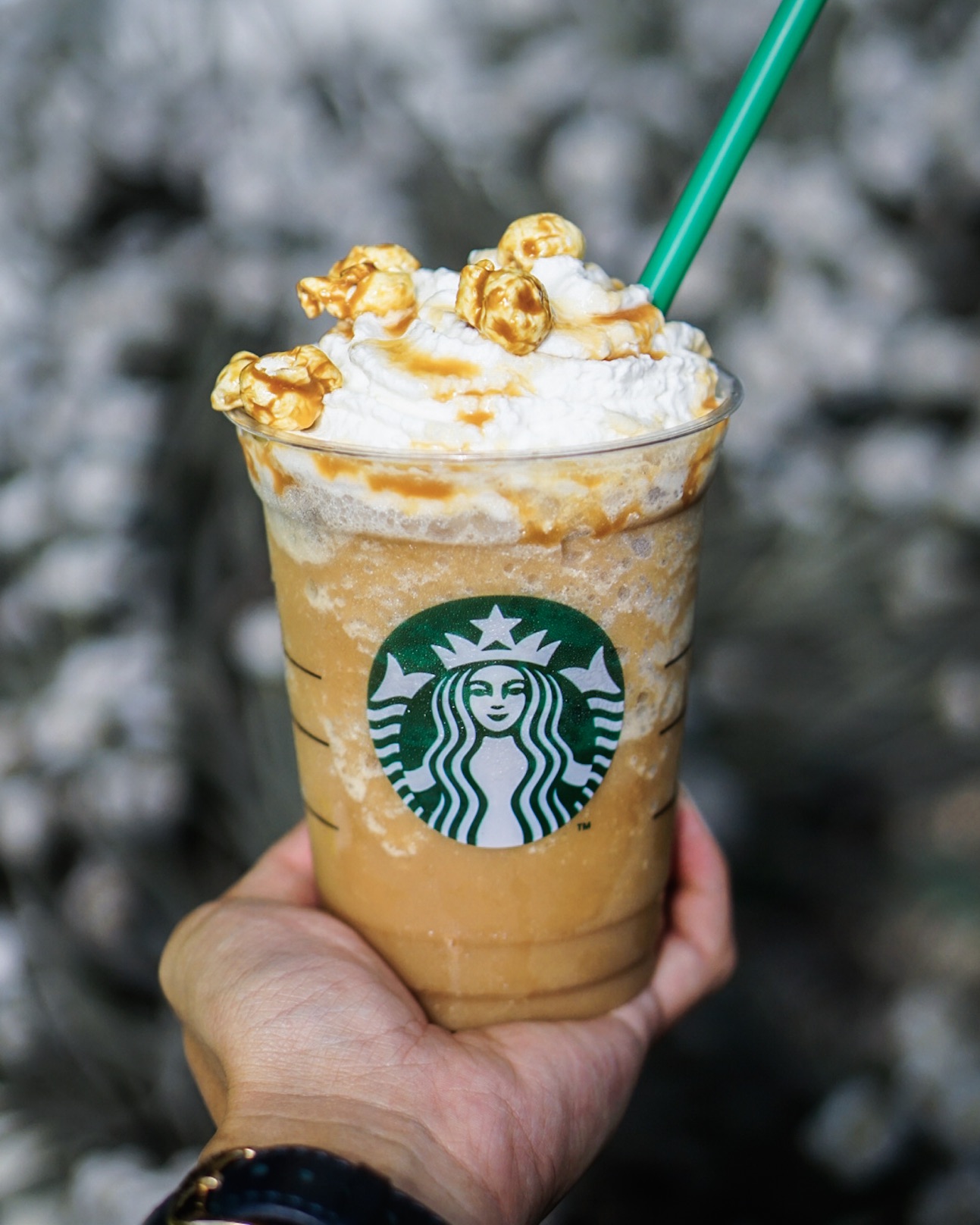 For people who love a refreshing touch of strawberry, Coconut Strawberry Bliss Frappuccino will be perfect for them. The beverage is mostly refreshing, with coconut flavour that seems to be perfect for summer. Well, Jakarta is never lack of sun, right?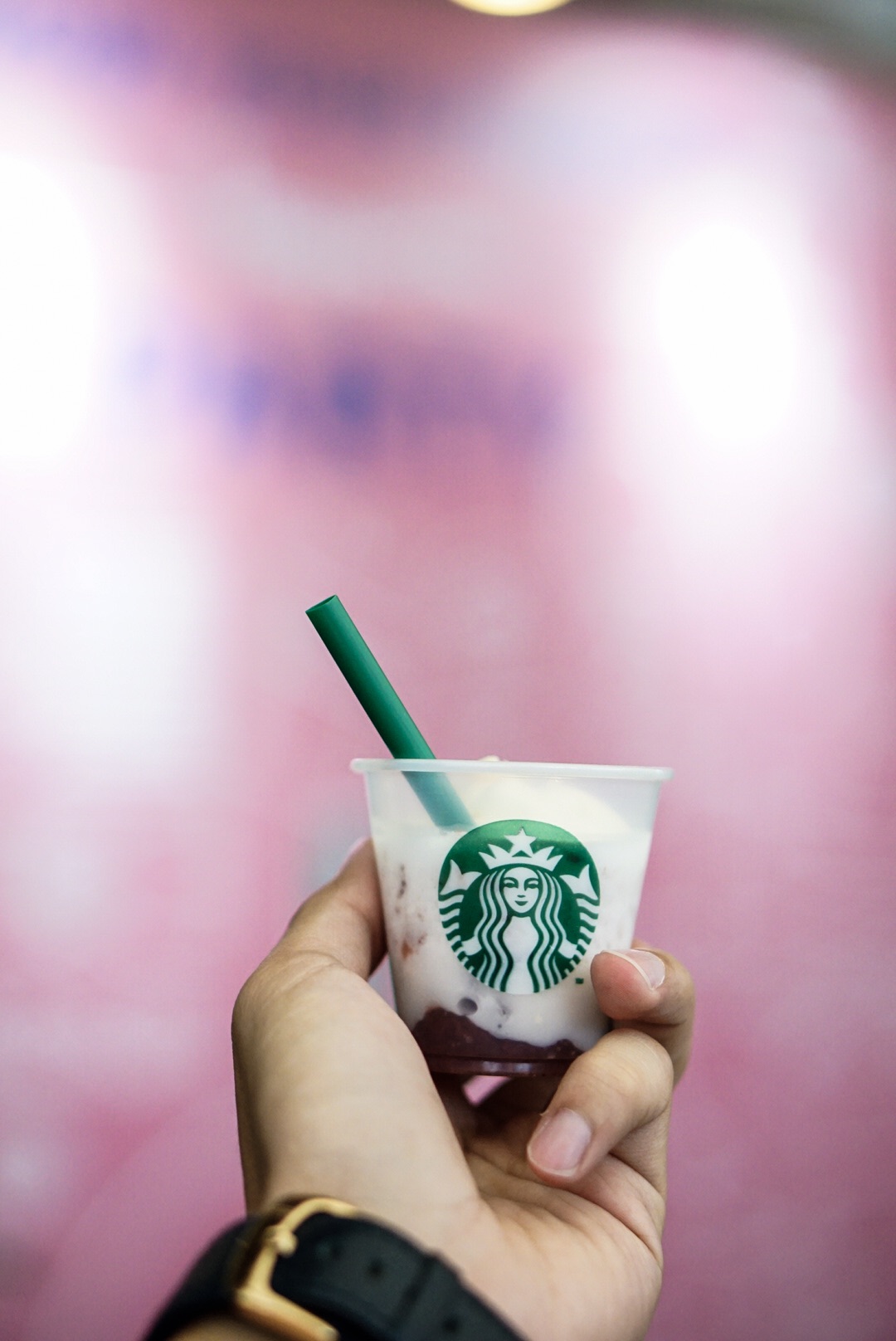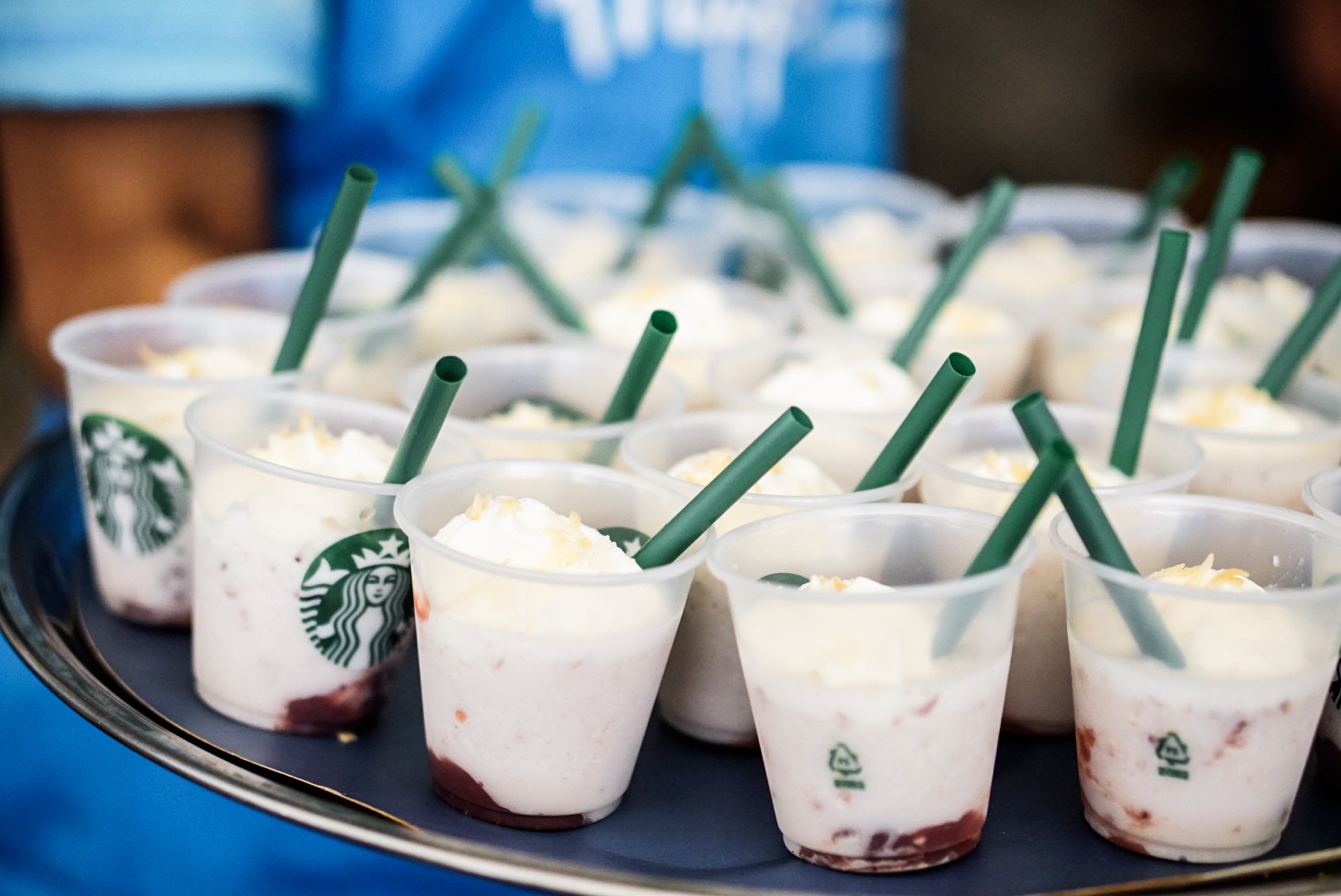 For the S'mores Frappuccino, I think it's pretty famous already, so I don't think introduction is needed!
Not only beverages, Starbucks launched Summer Tumblers as well! For collectors, this is it. You can pick beautiful and colourful tumblers and add them to your collection. You can check the variety below.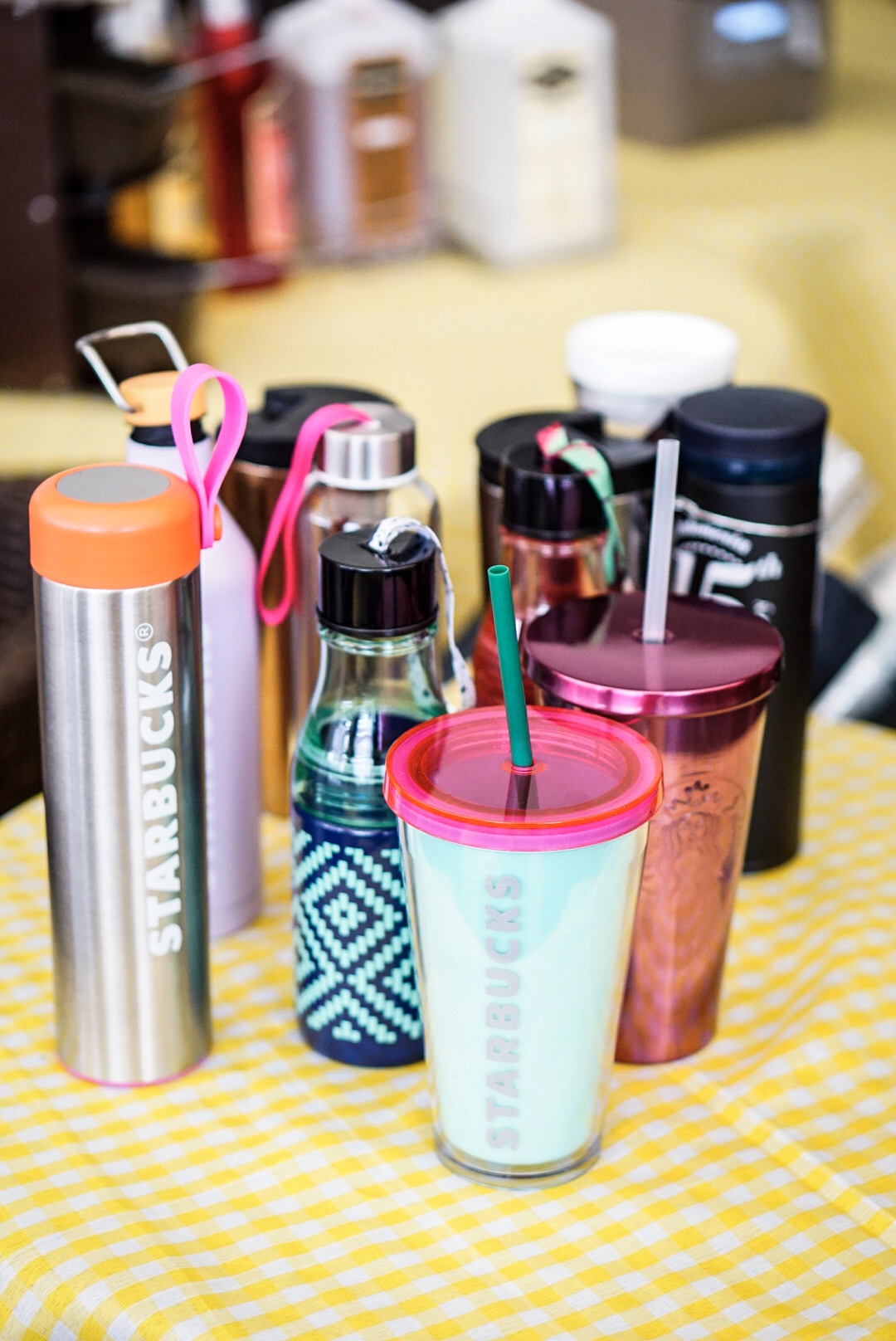 Oh, did you know that they also have a new mini Starbucks Card? It's a must-have item for this summer!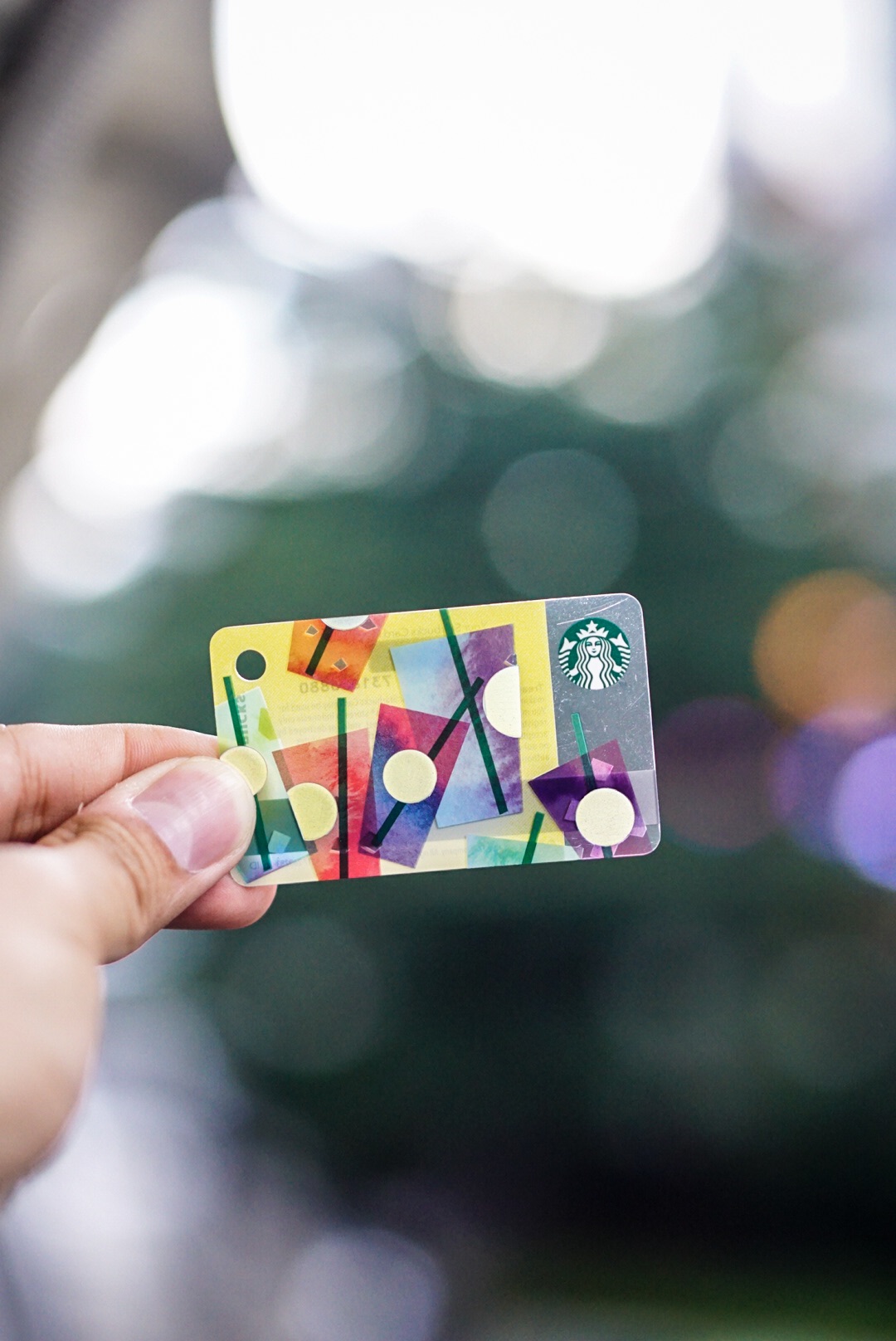 Last but not least, as always, Starbucks also introduces new food selections for the season.
It's Coffee S'Mores Cake, Danish Pretzel, Oreo Cheesecake Cookie, and Blueberry Cheese Milkbun.
And you can check them out below.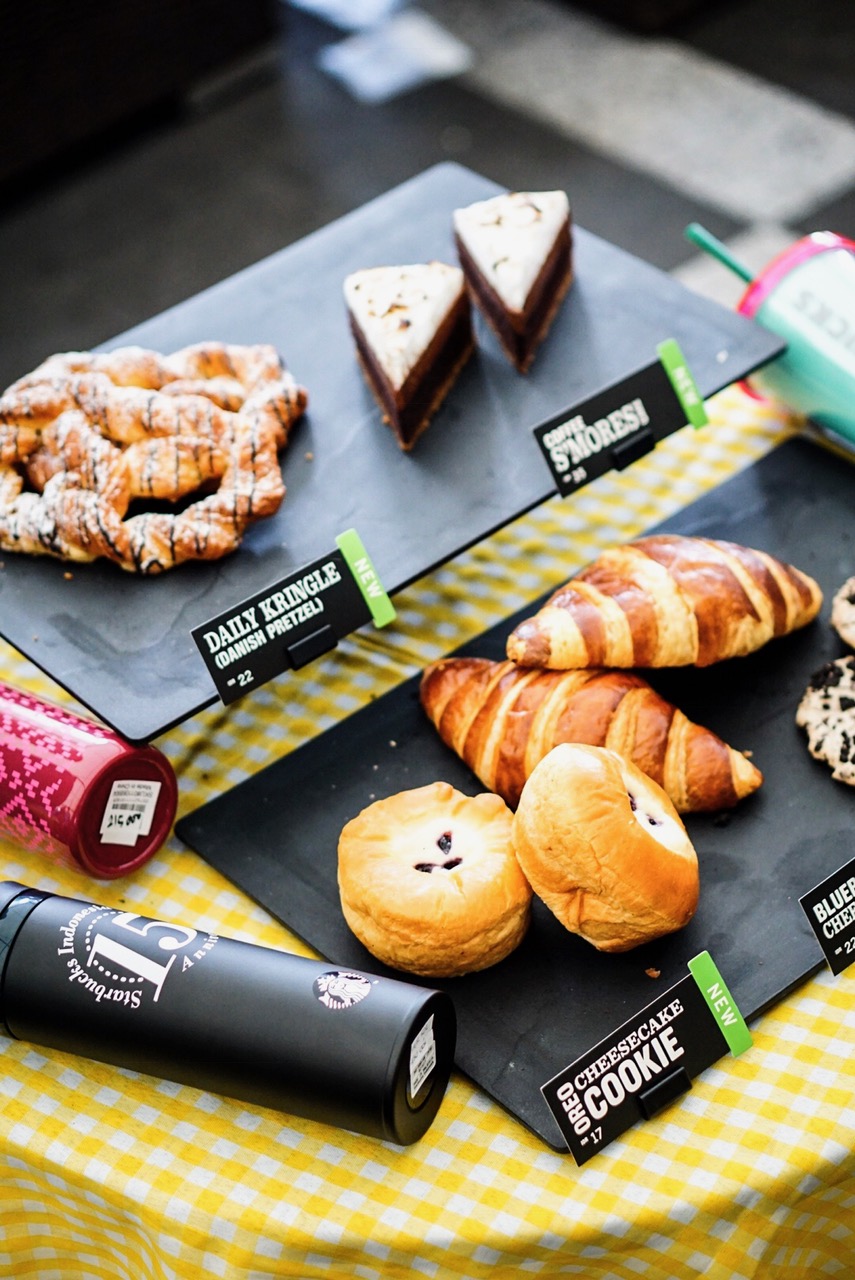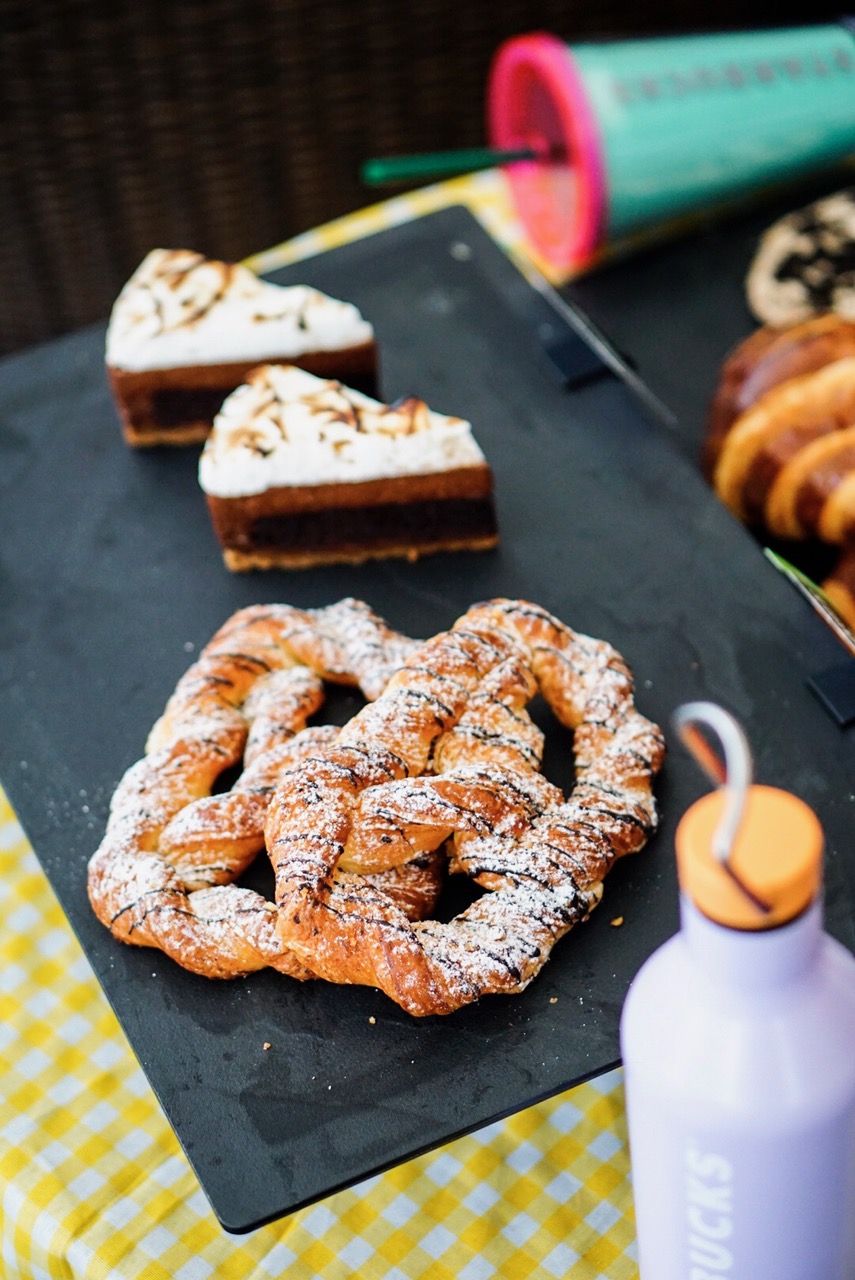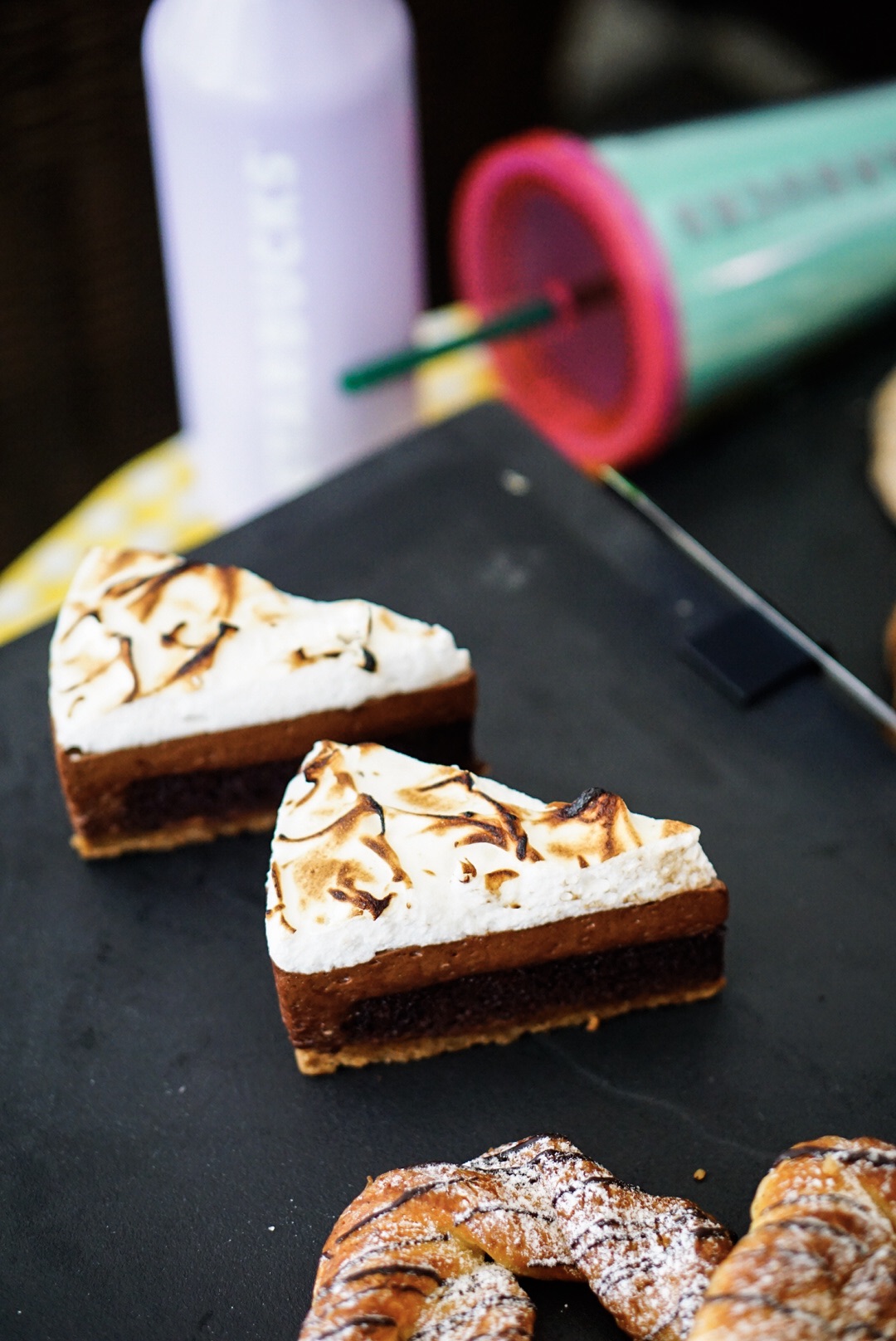 So, are you ready for the summer? Head to Starbucks to experience the fun summer vibe!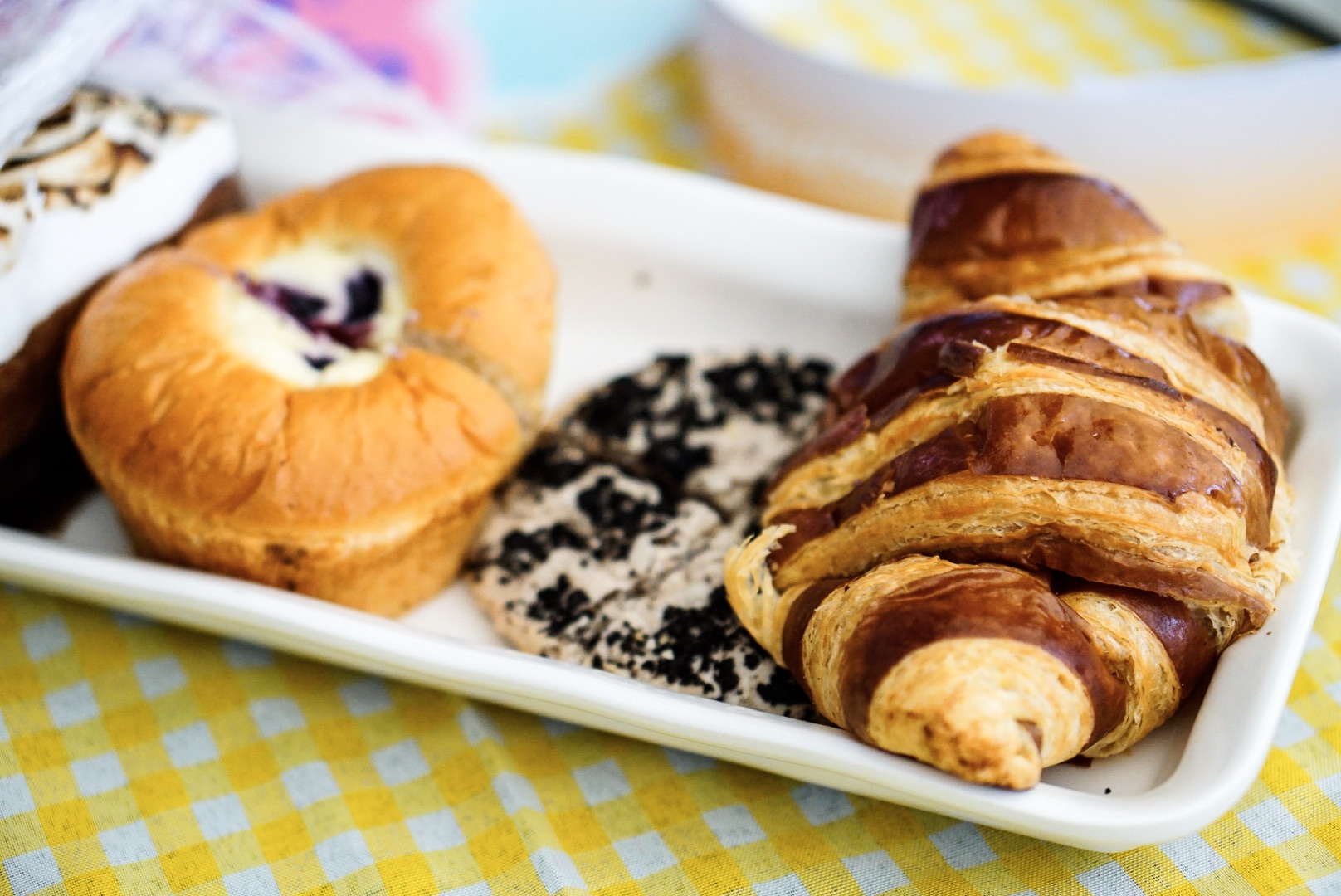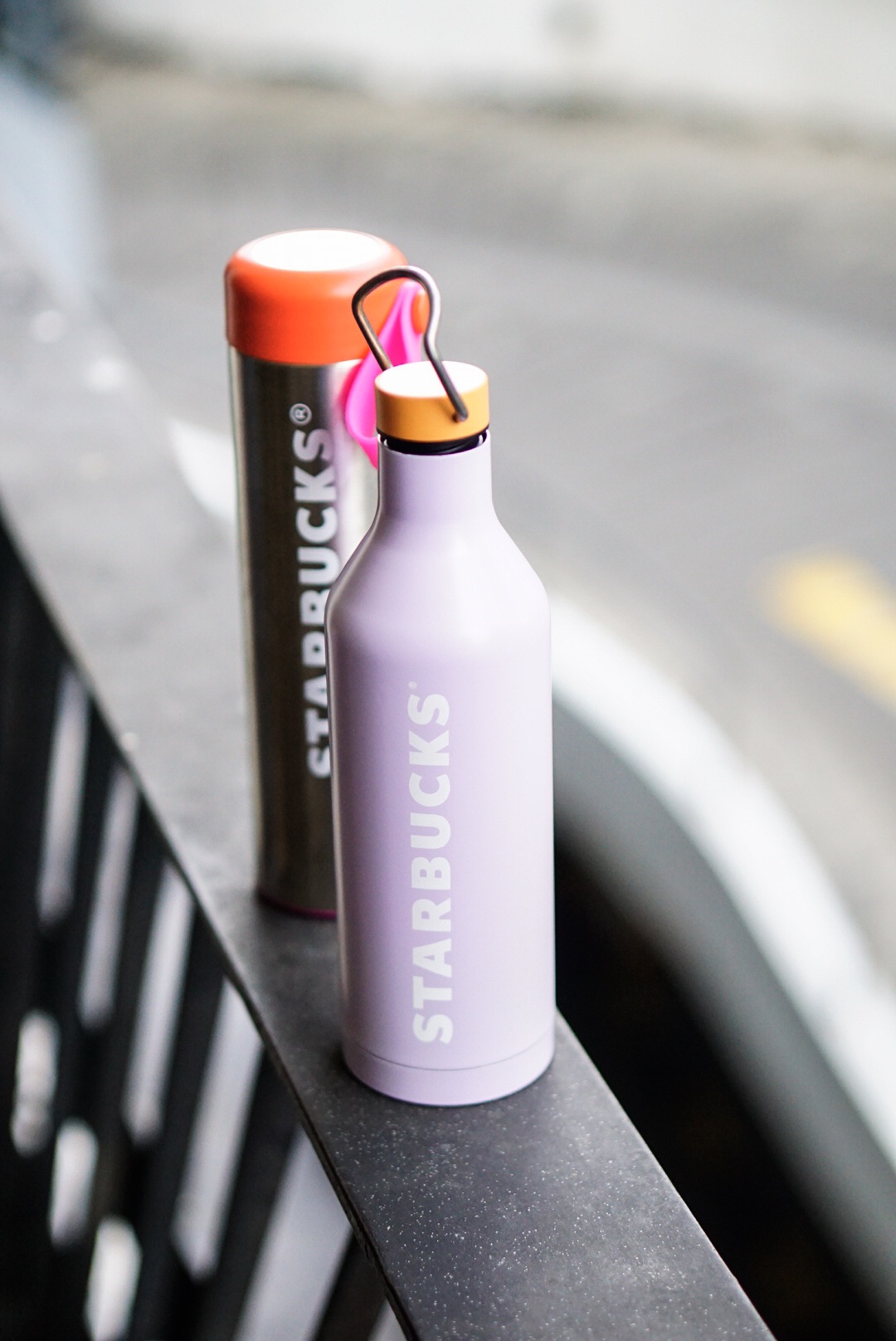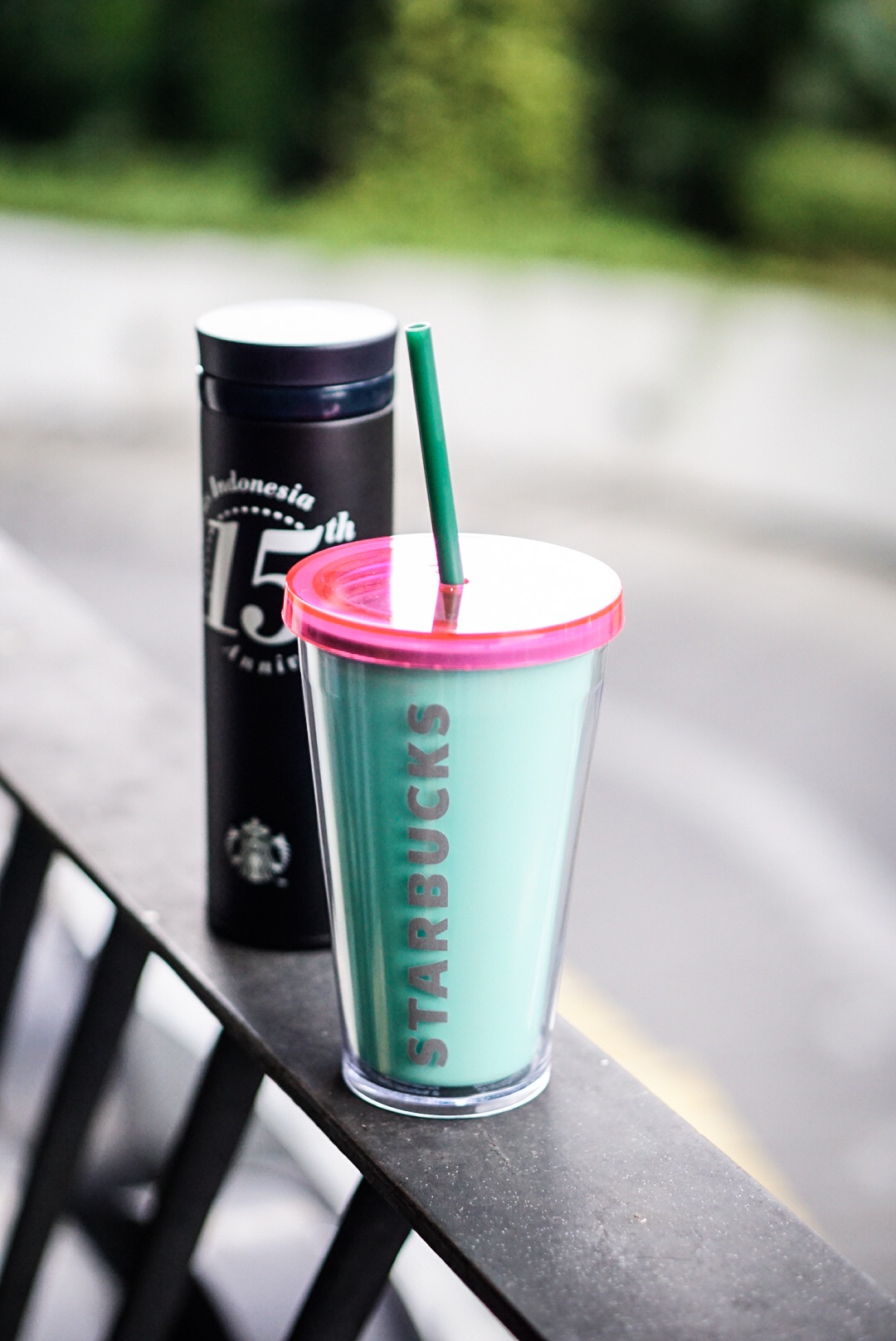 For the upcoming 15th Years of Celebration, which is on 17th May, there will be 15 days of excitement for customers to enjoy.
Check this out (but remember, Terms and Conditions Apply).
– 16 to 20 May 2017: Enjoy a half priced beverage with any food purchase
– 21 to 25 May 2017: Enjoy 15% off on any food purchase
– 26 to 31 May 2017: Enjoy 15% off on all merchandises
STARBUCKS COFFEE | INDONESIA
You can visit this website http://www.starbucks.co.id for more info.
Instagram: @starbucksindonesia