Just around a week ago, I visited Willie Brothers Steak House, which is infamous for its signature Raclette Steak. After being viral for months, it's only natural that I got this curiosity towards their cheese-and-steak dish. So, my eventual visit is just a matter of time.
Located in Puri, or to be precise, Pesanggrahan area, WB stands out amongst the crowd. The all-white facade and interior have the perks of attracting people. I love how they designed the place to make it all homey but stay classy at the same time.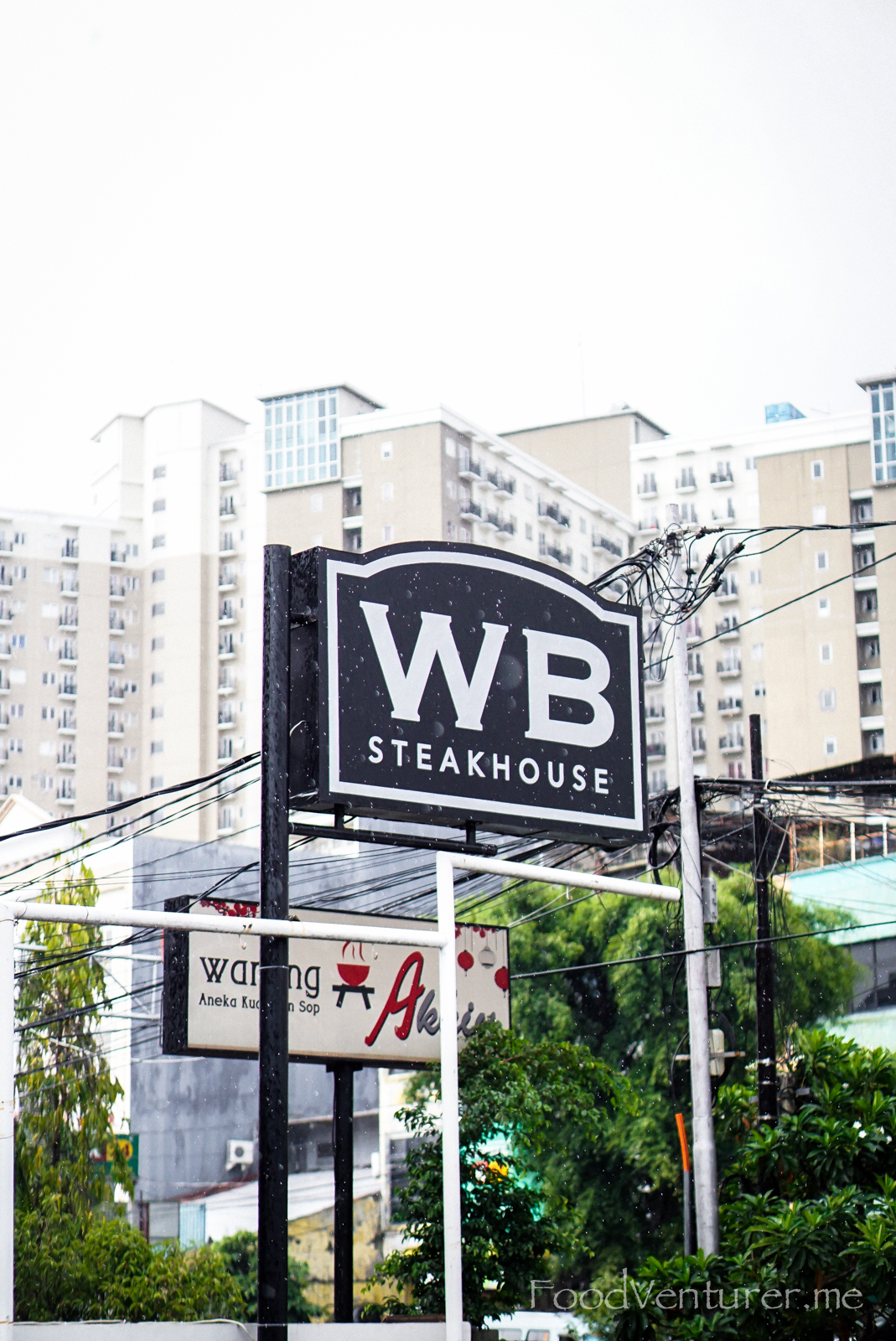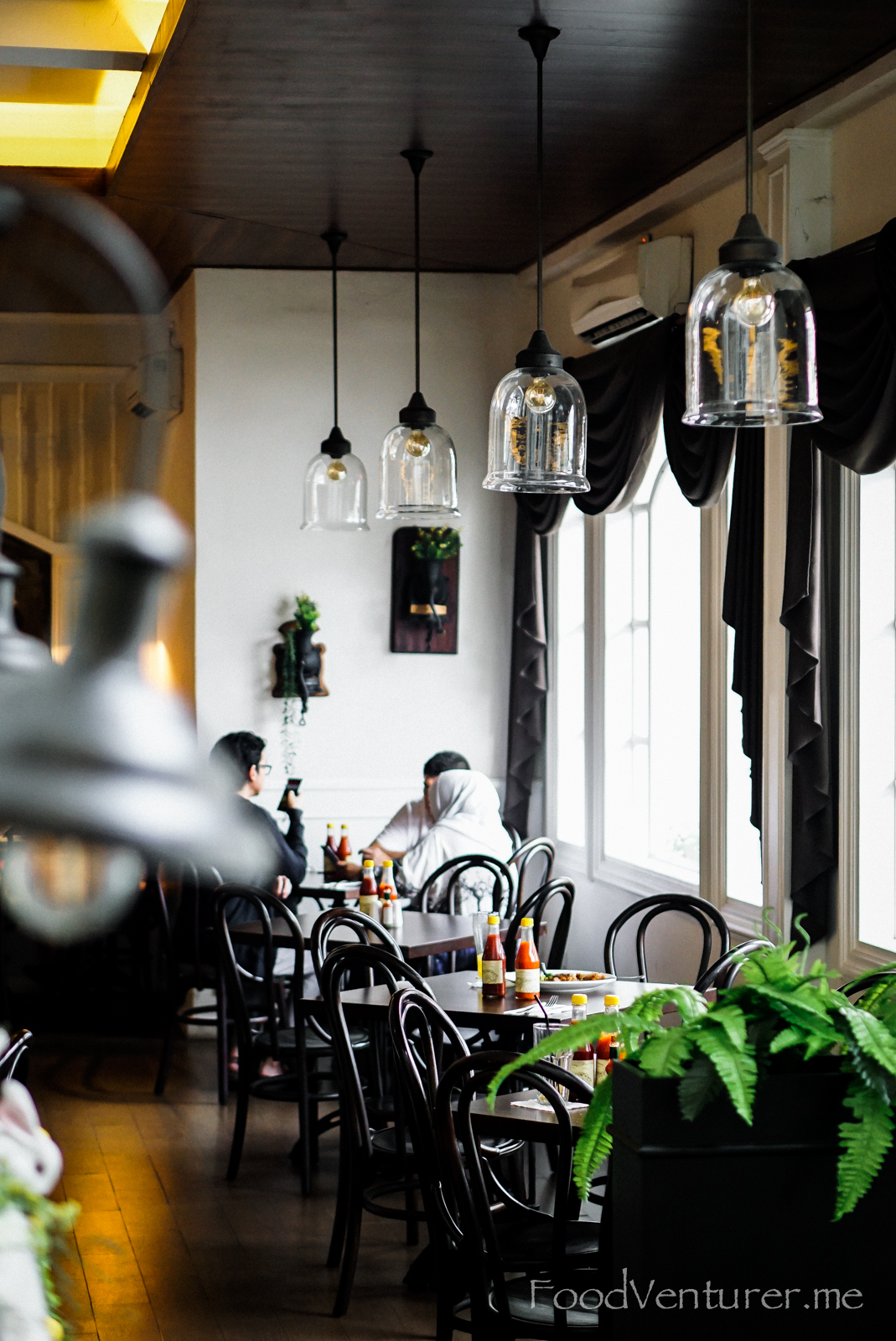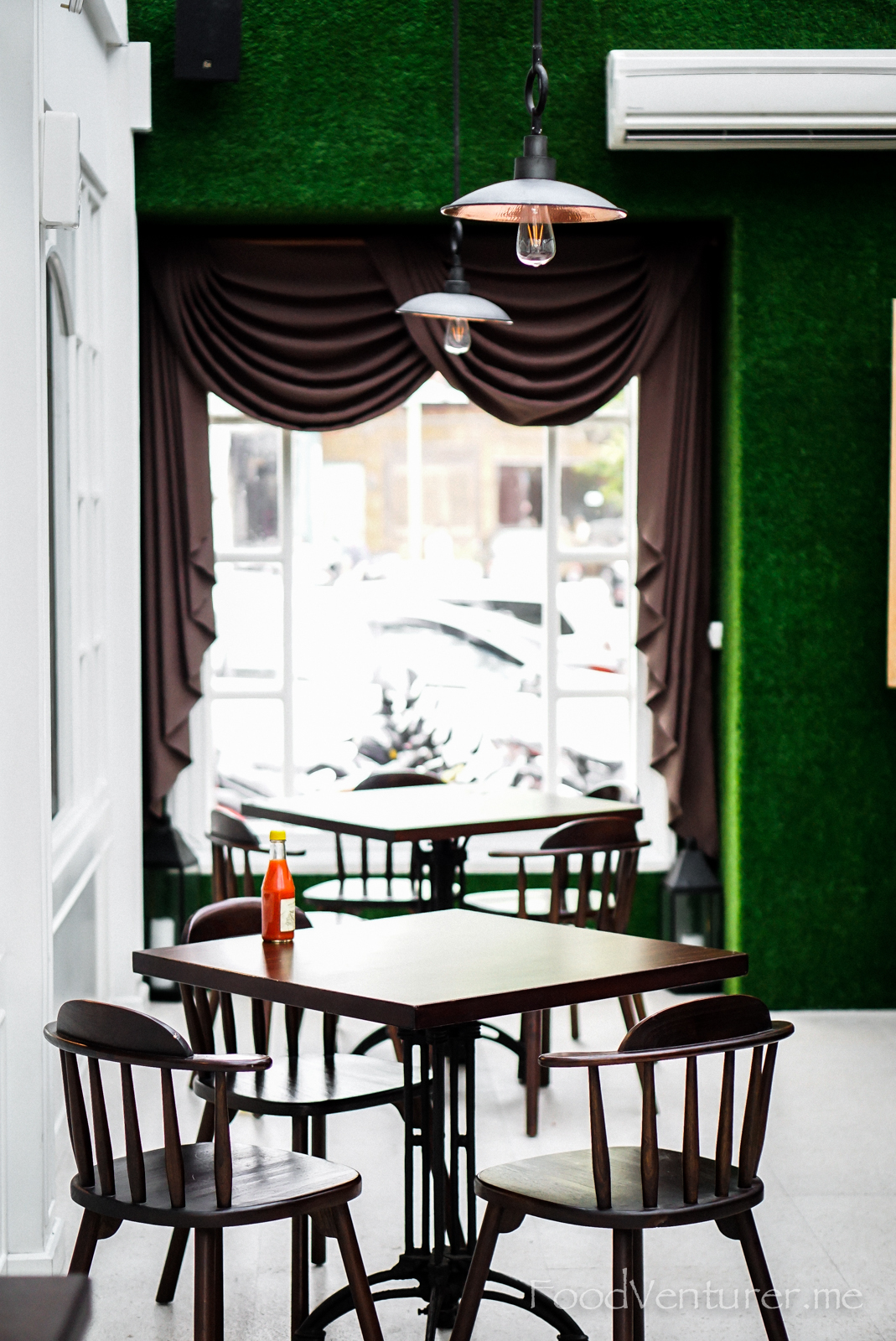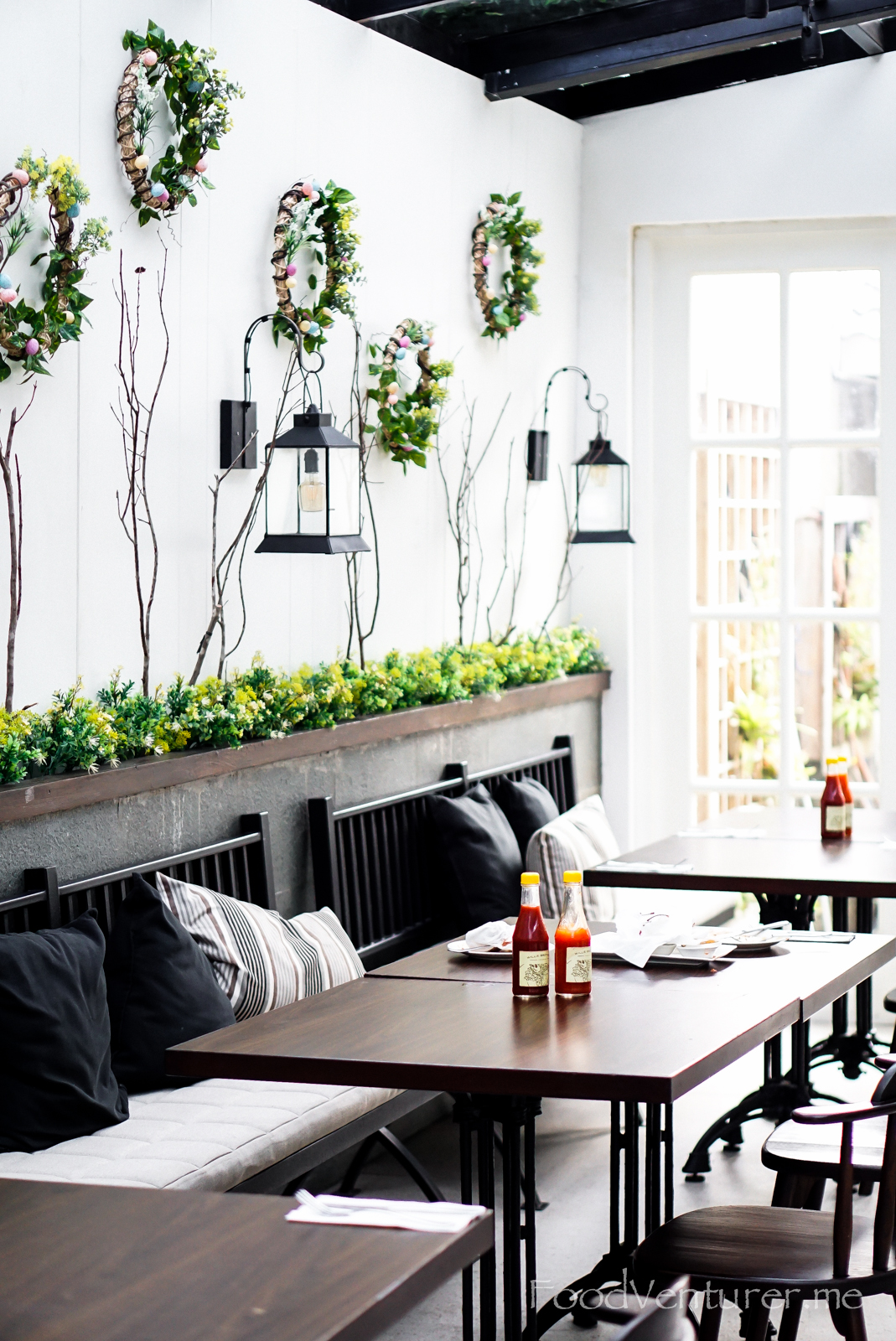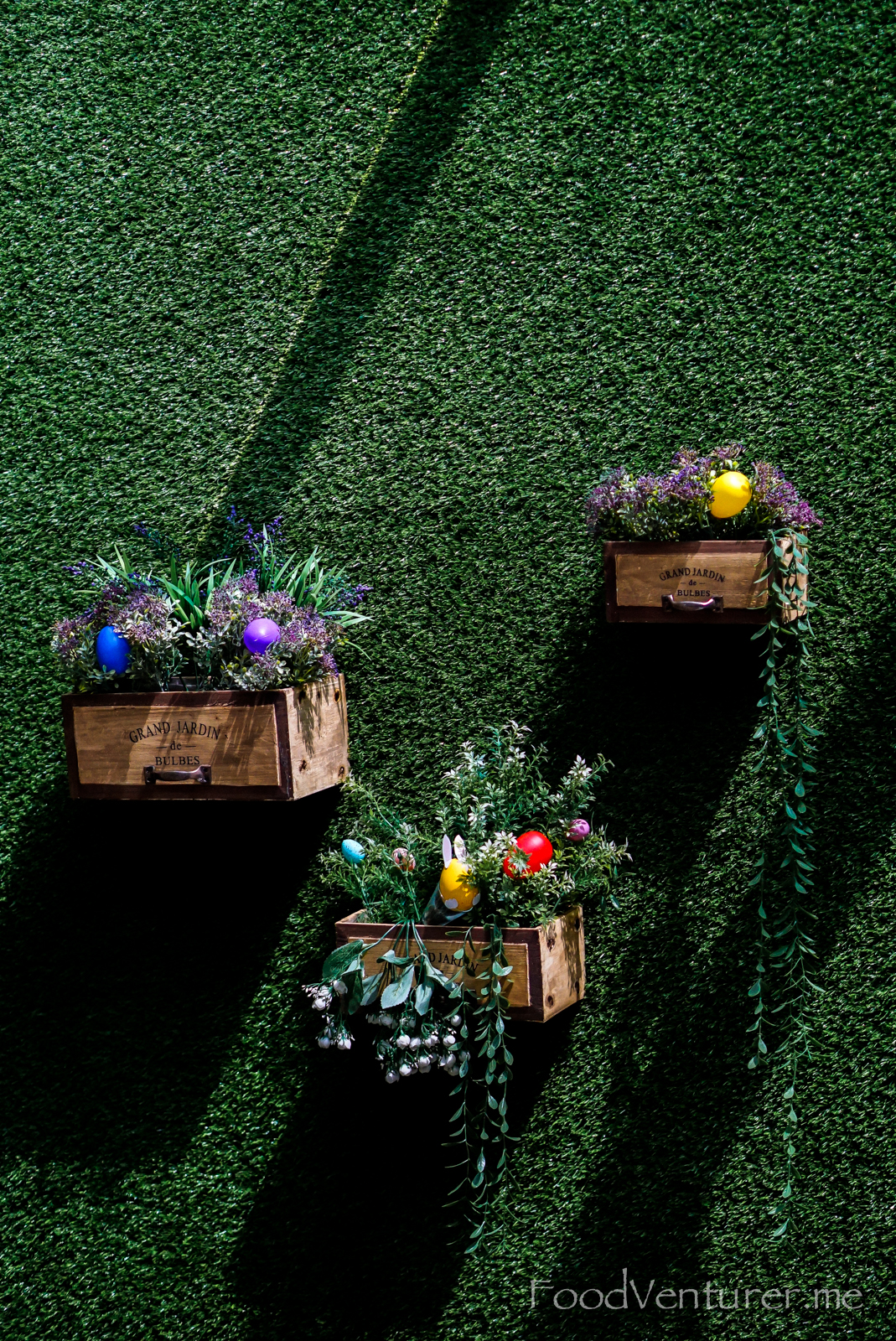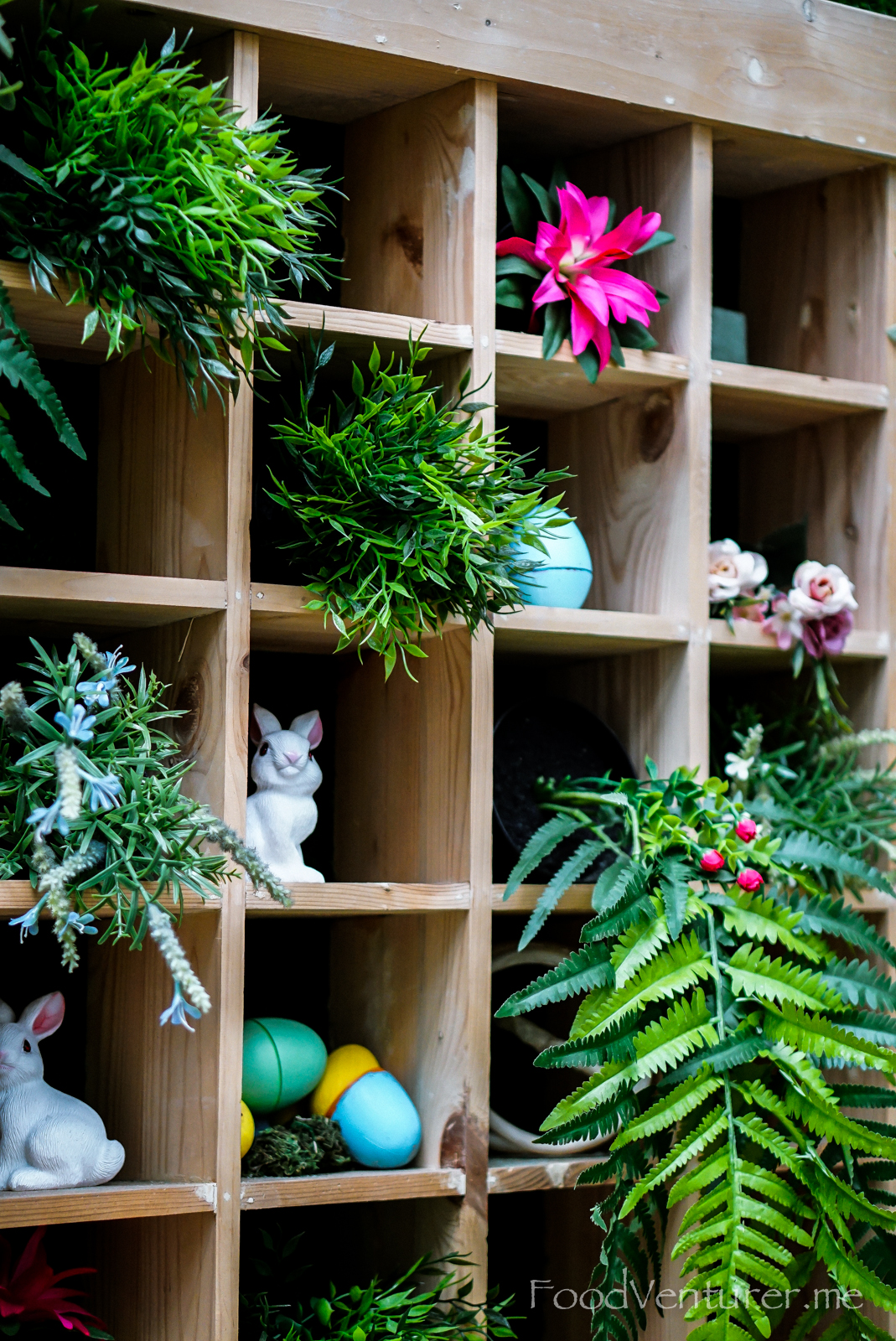 My lunch purpose was of course, to get to know about their Raclette Steak. Besides that, I tried one other dish which is Spicy Spaghetti Seafood Nero. To quench my thirst, Lemon Tea would be suffice.
Let's check about those two main dishes.
# Raclette Tenderloin Regular (IDR 229 k)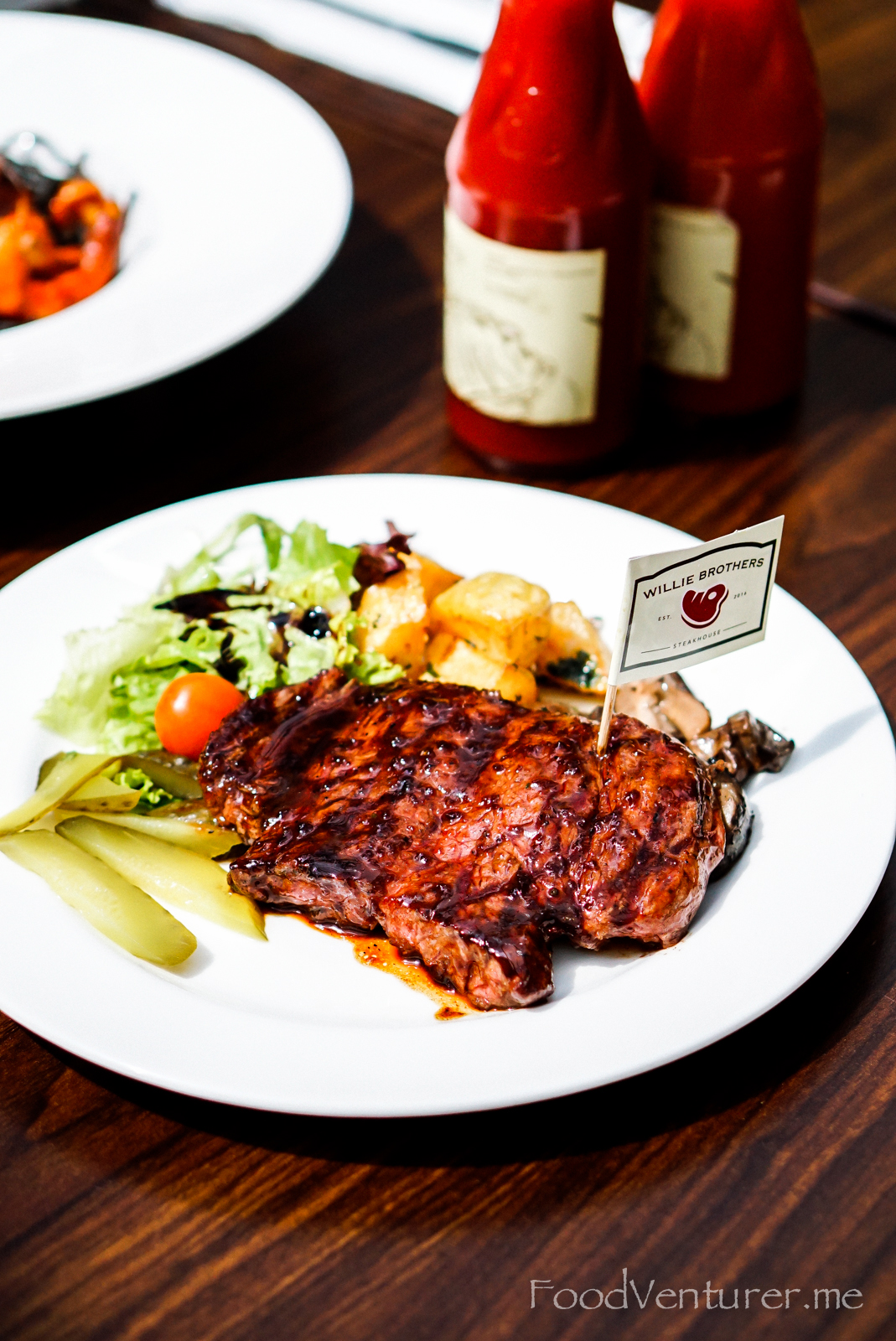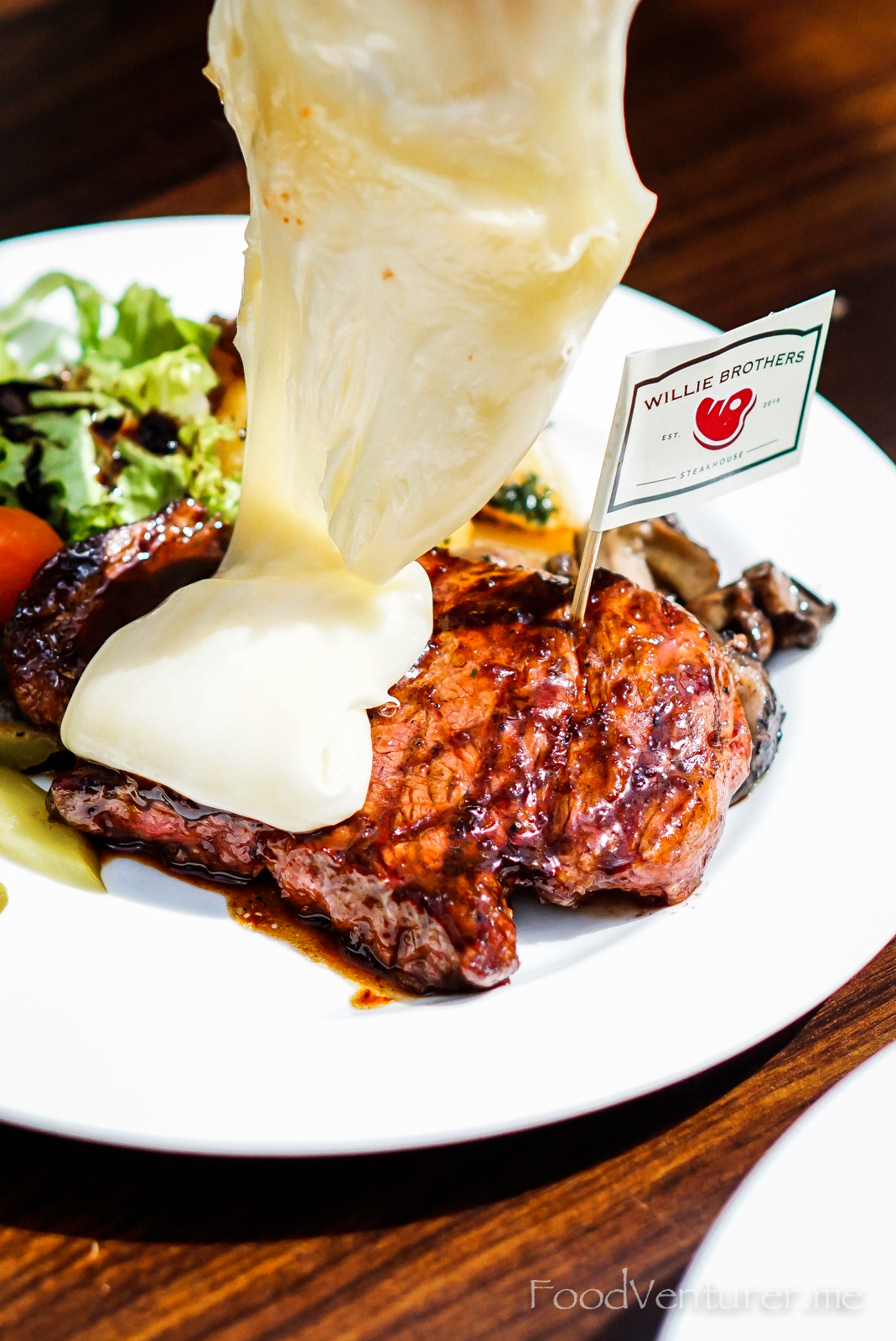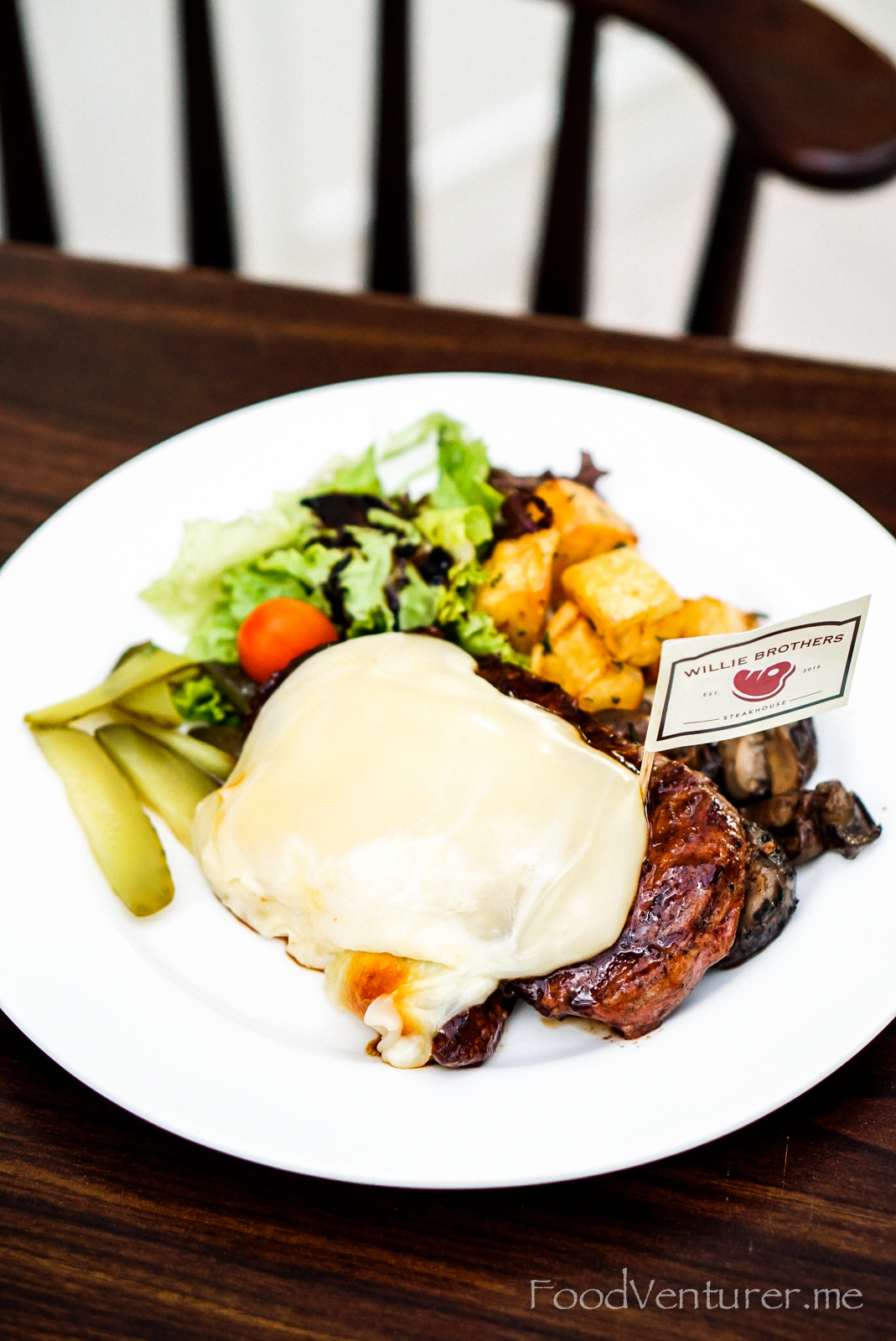 The main star is here. The infamous steak was finally within my grasp. Oh, the way they poured out the melting Raclette Cheese was a sight to see. It had this effect that made me drool instantly.
Taste-wise, it's a bit expected. The combination of the raclette and tenderloin was kind of strange but in a good way. Racket cheese has this mozzarella texture, but in a creamier texture. It's a guilty pleasure eating this cheese and steak altogether.
# Spicy Spaghetti Seafood Nero (IDR 85 k)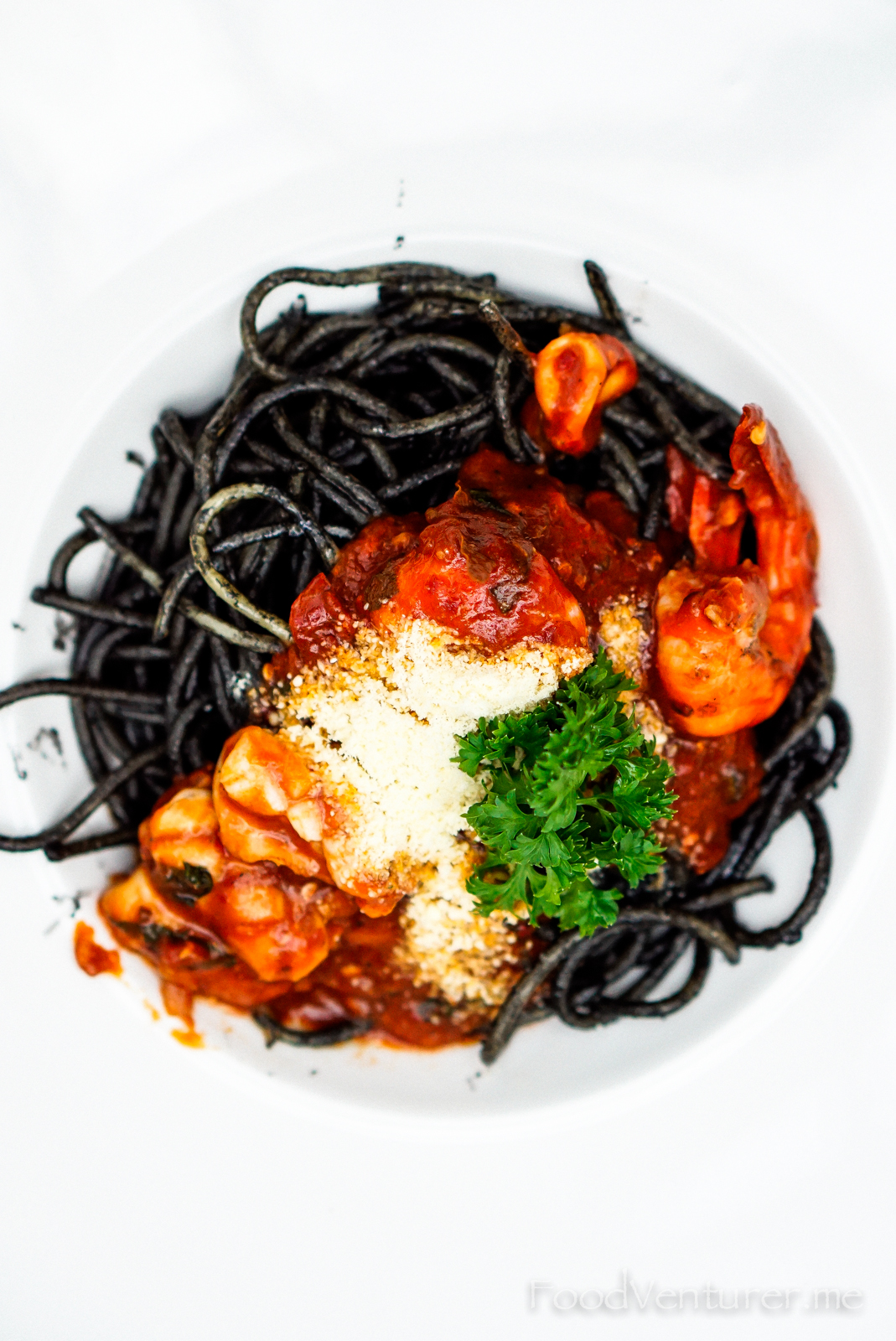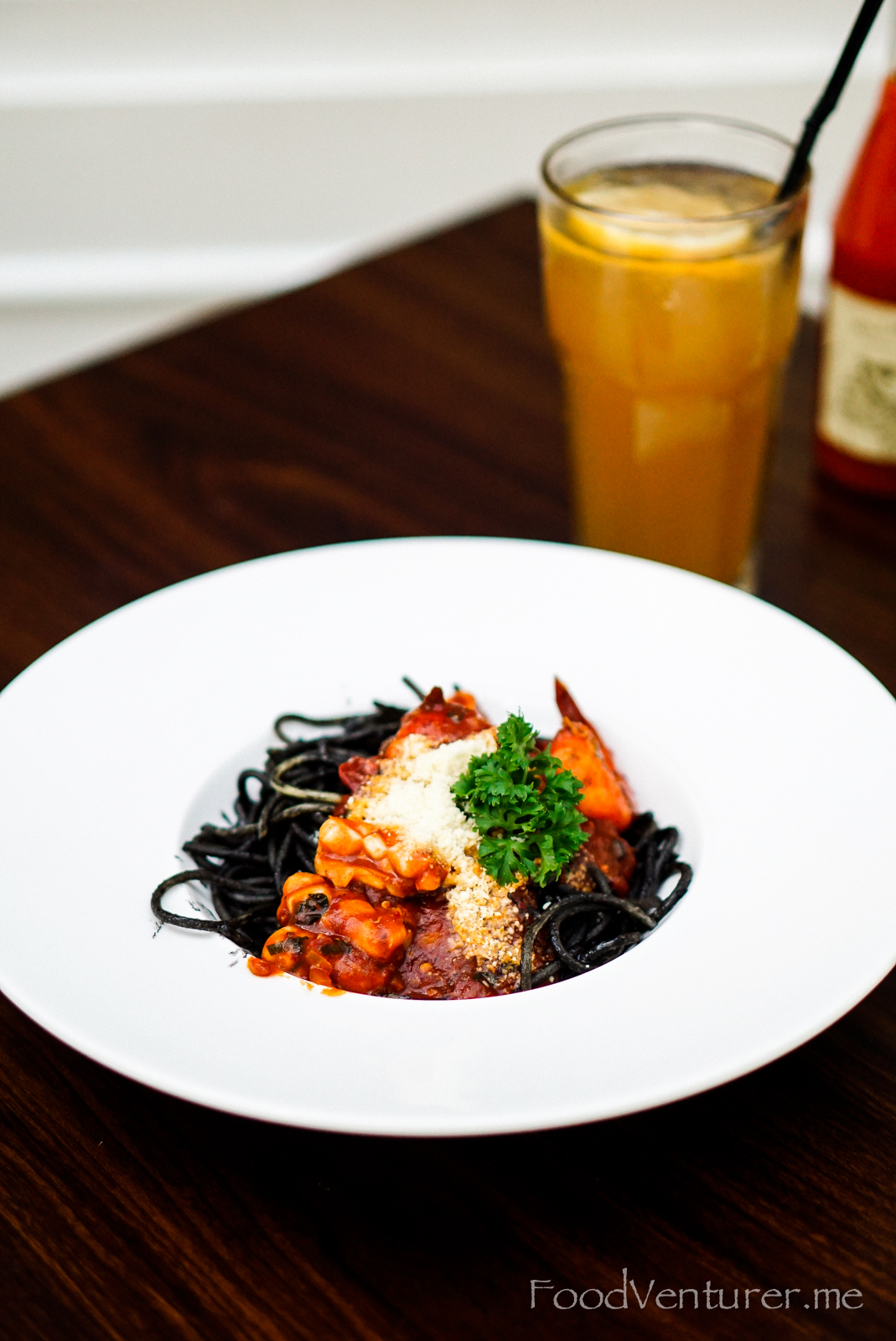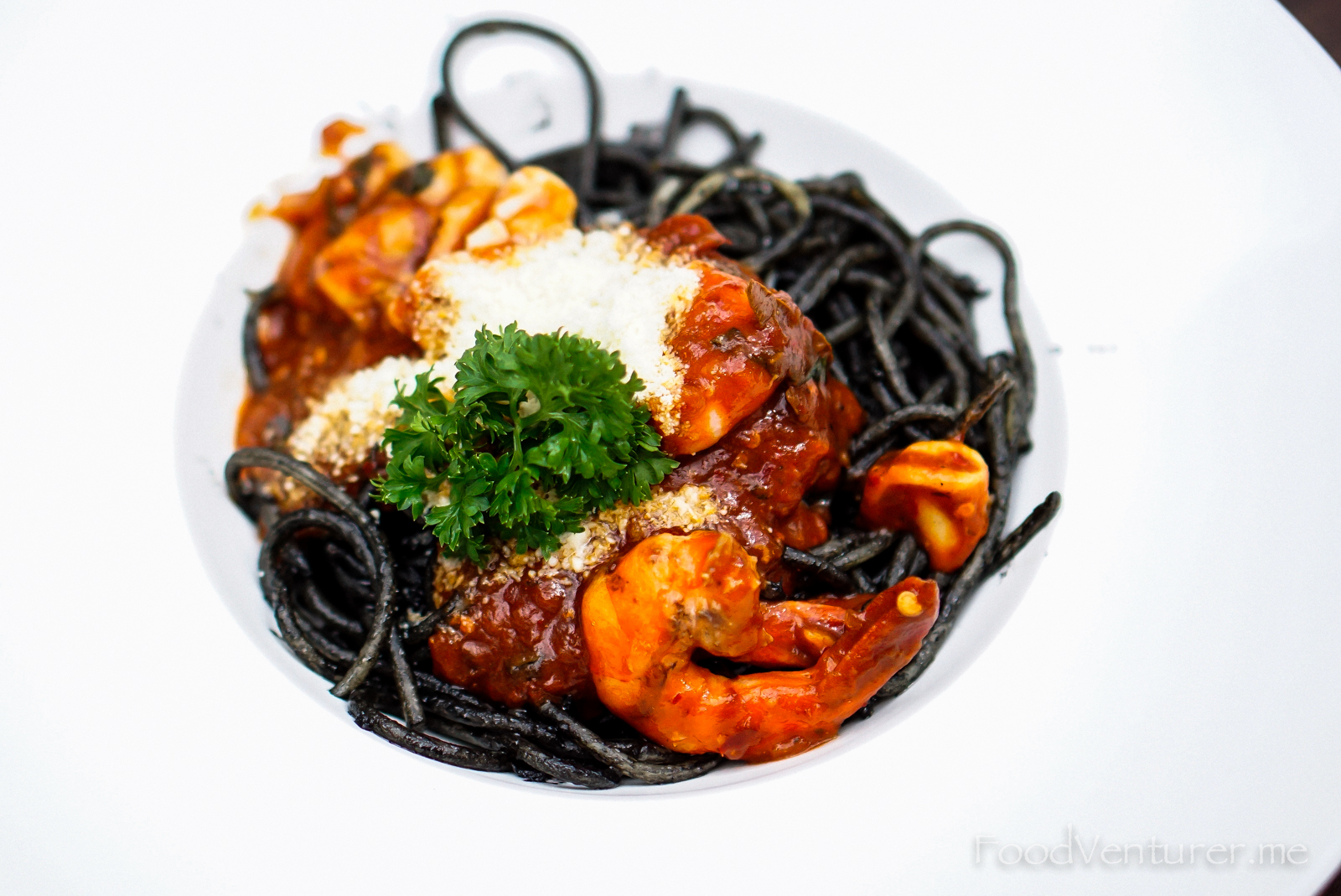 Another unique dish from WB is this black-inked pasta. The combination of squid ink's umami and fresh seafood was great. Even more, the spicy tomato touch was a natural taste-booster and it added a certain depth of flavours towards the black pasta. Overall, I really liked this spaghetti. And, it didn't hurt to have a pretty appearance too.
With a taste of both dishes, I think WB did quite a good job in making a distinctive identity for the steak house itself. Especially in West Jakarta area, where there are only a few solid competitions for their kind of cuisine.
If you haven't tried the Raclette Steak, head there now and get a taste of your own.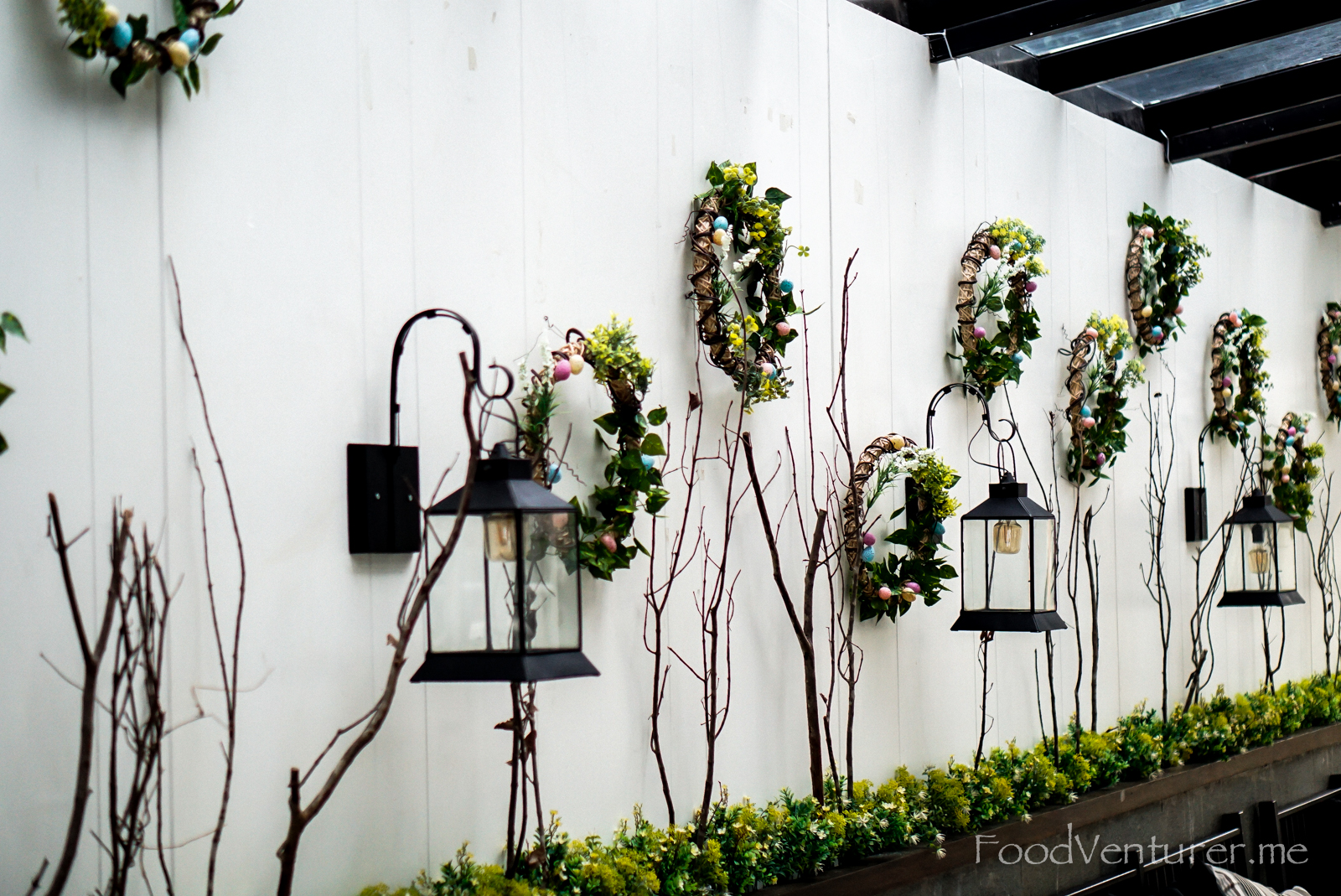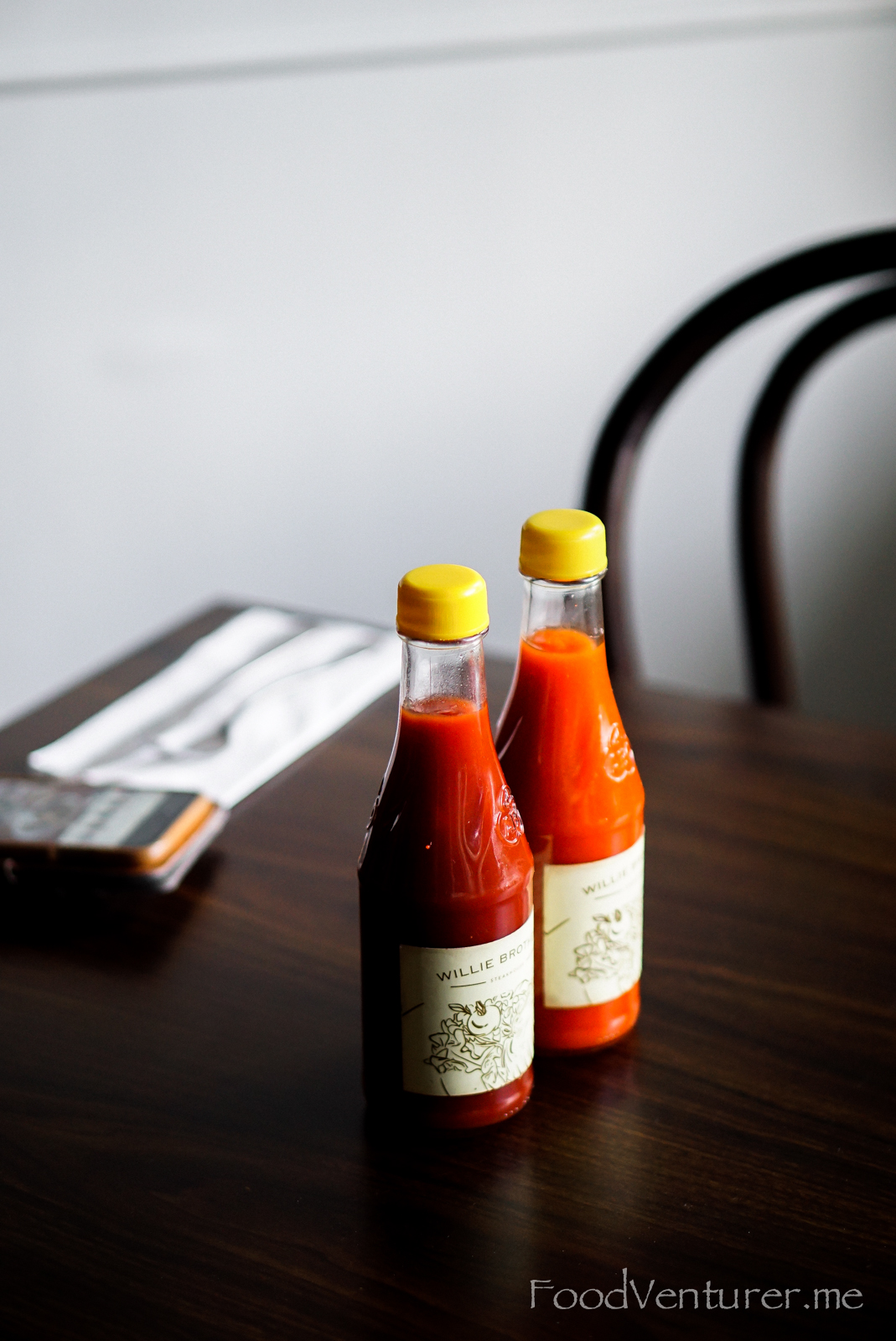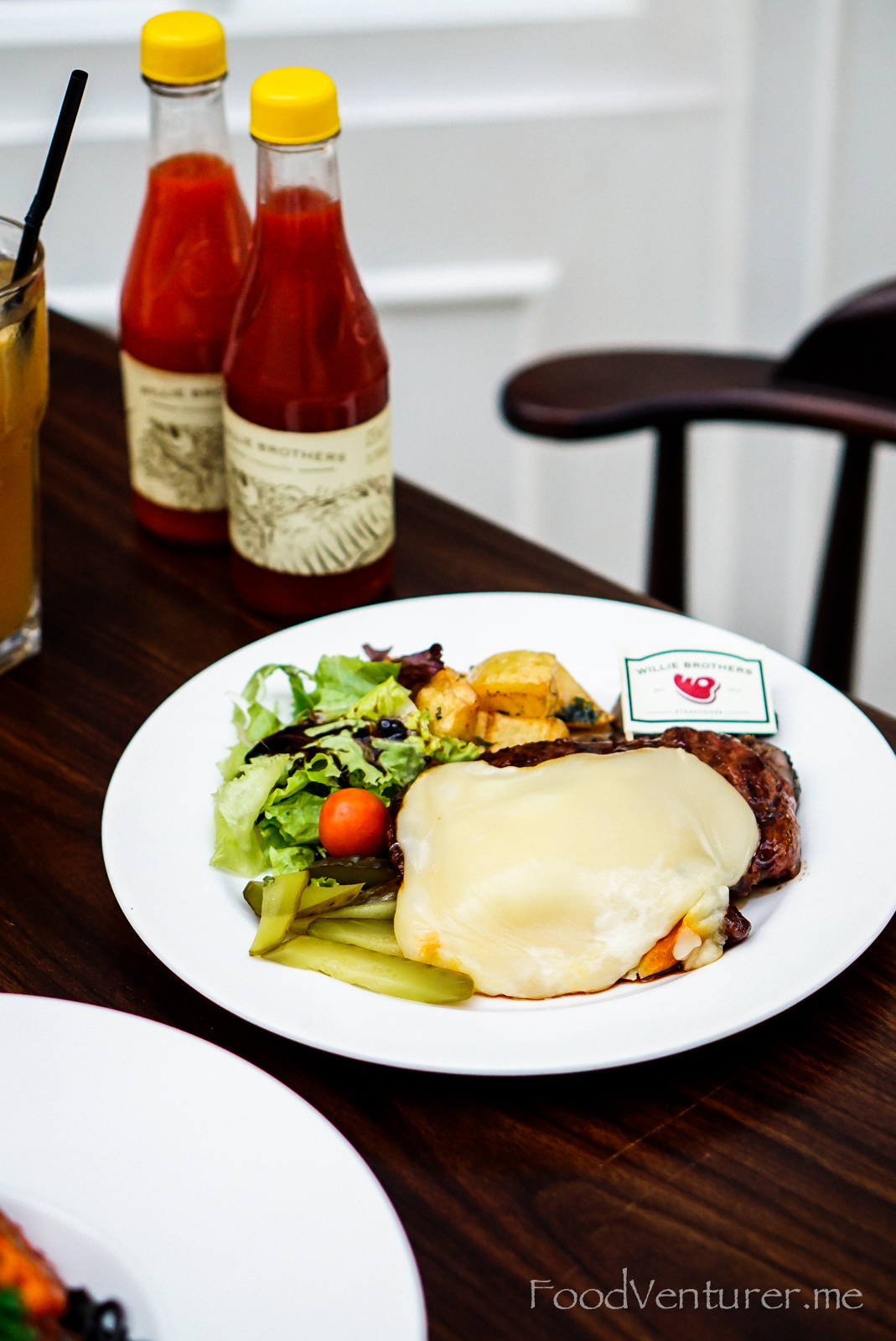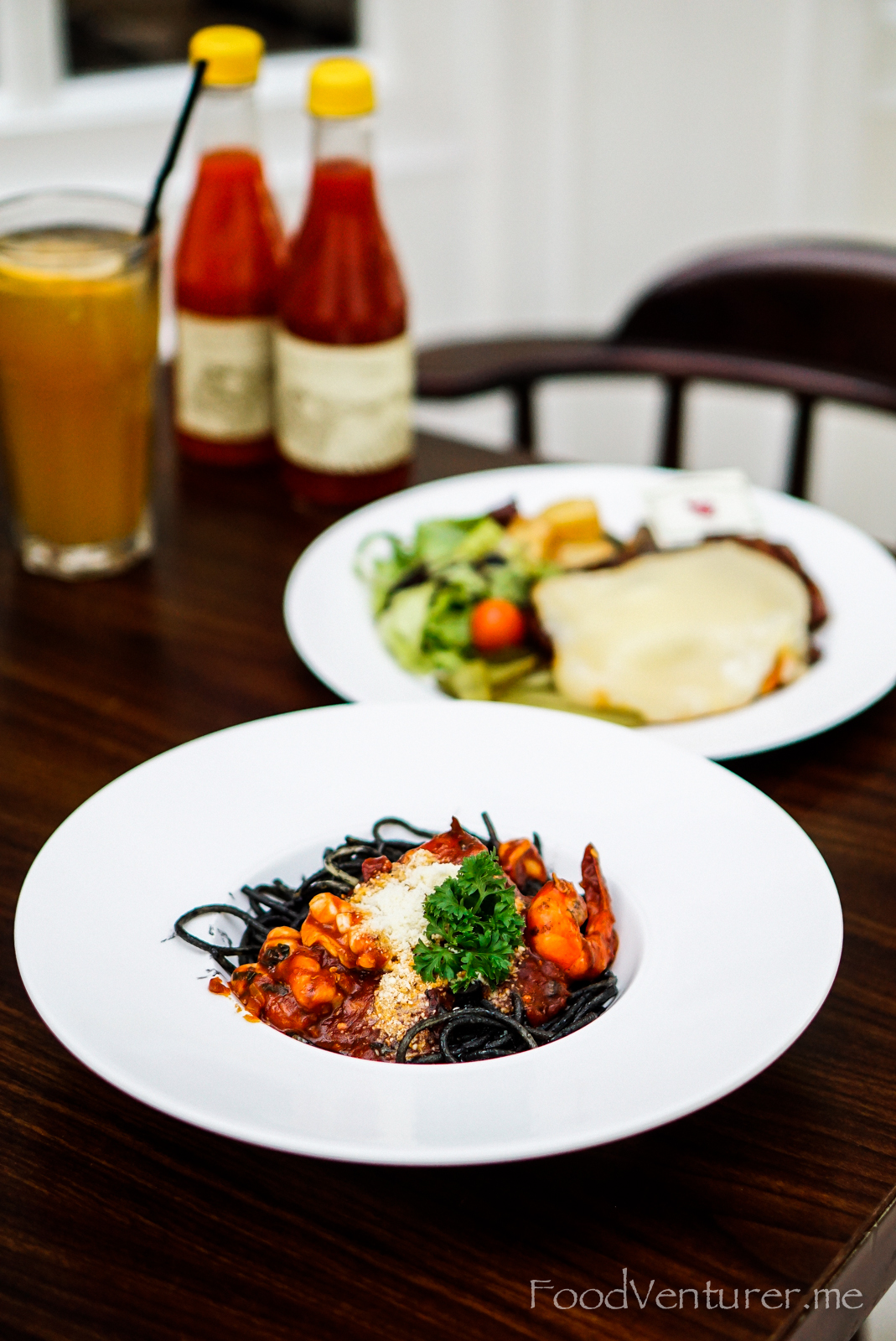 WILLIE BROTHERS STEAK HOUSE | JAKARTA
Jalan Pesanggrahan Raya No. 9, Meruya Utara, Kembangan
West Jakarta, DKI Jakarta 11620, Indonesia
Phone: +6221-58903684
Instagram: @williebrothers